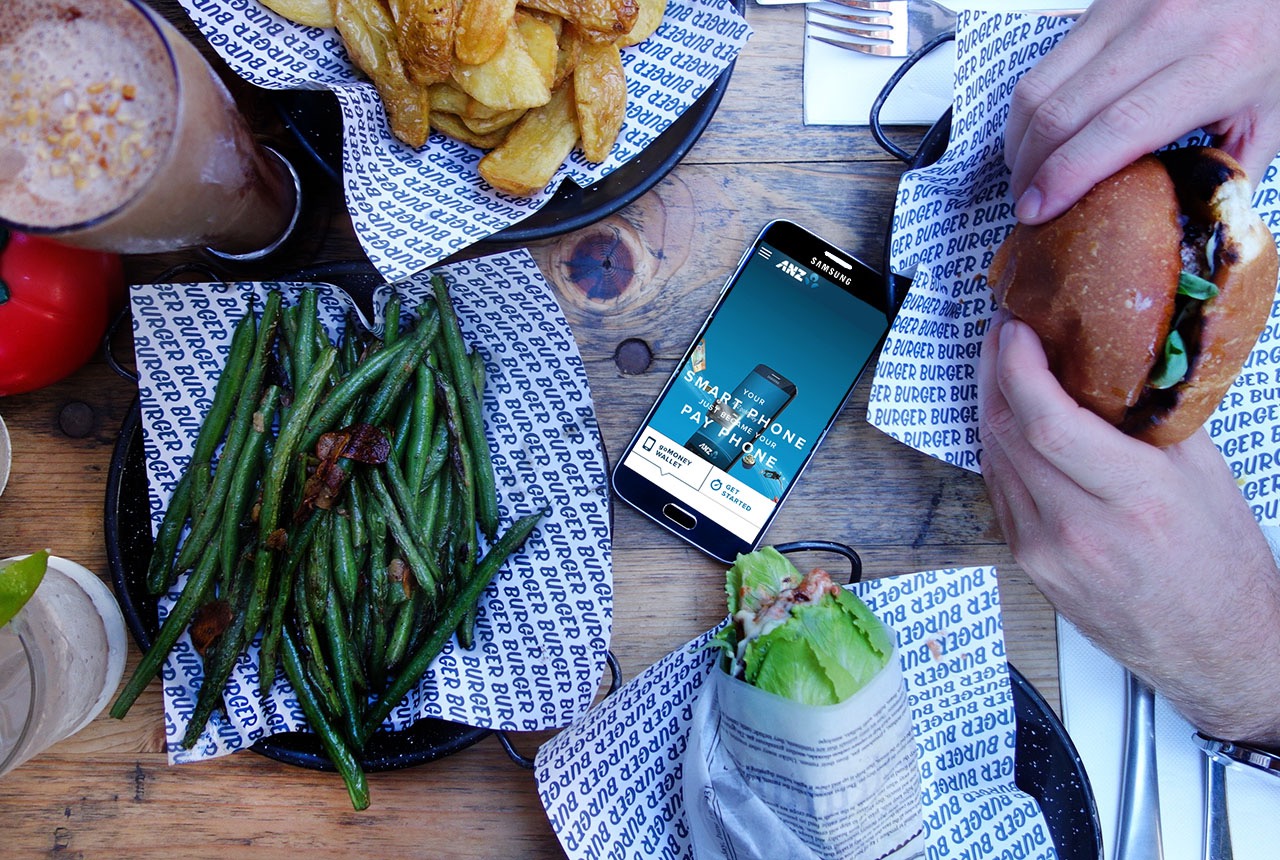 There's a lot that can go wrong when on a date. I'm sure you can instantly recall the worst experience and no doubt there's a few more that come in a close second and third place.
Dates can be tricky at the best of times. First you're all nervous about making sure you nail a good first impression, then there's keeping up the conversation so it's both stimulating and engaging, all while trying not to be grubby and drop food or drink on yourself or worse – on her. However where it can get really interesting is at the end of the date. The closing of the deal you could say…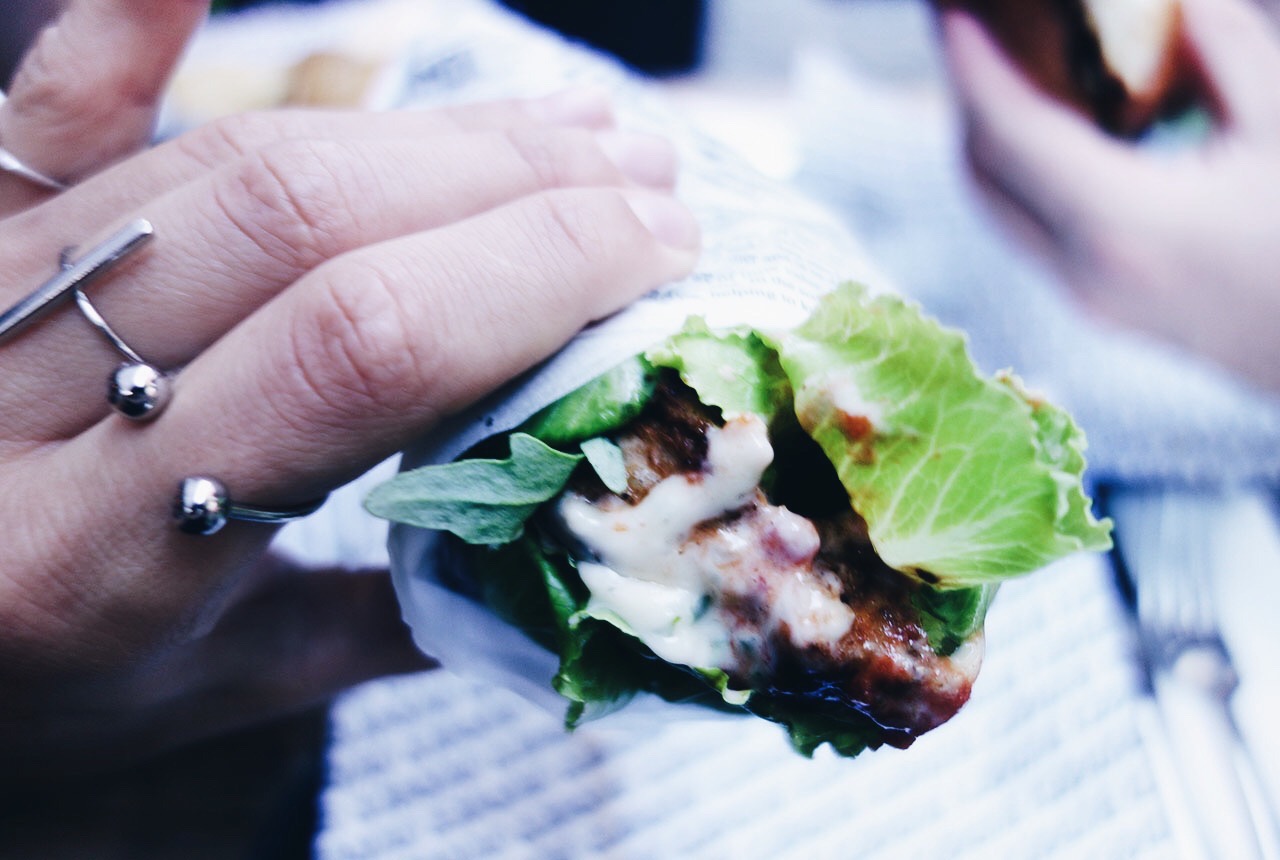 Imagine you're at a swanky restaurant, the drinks are flowing, the food is going down a treat, you're feeling good, she's looking fine and the night is going just swimmingly. But then of course, since it's a school night you've got to wrap it up 'cause you actually have a job and some level of responsibility to attend to the next day. So adult of you.
The bill arrives. Now there's one of three ways this can play out. One, you pay for the whole lot, that's fine, you're a gent and you want to shout the evening. Or two, she kicks up a fuss and wants to pay half, well that's very kind and you know that means you won't have to eat baked beans for the rest of the week. Finally there's the worst option in my opinion – she sits there, offers nothing, not even a please let me pay or contribute something. The only saving grace of this situation is that it's probably a good signal she might not be quite the one for you.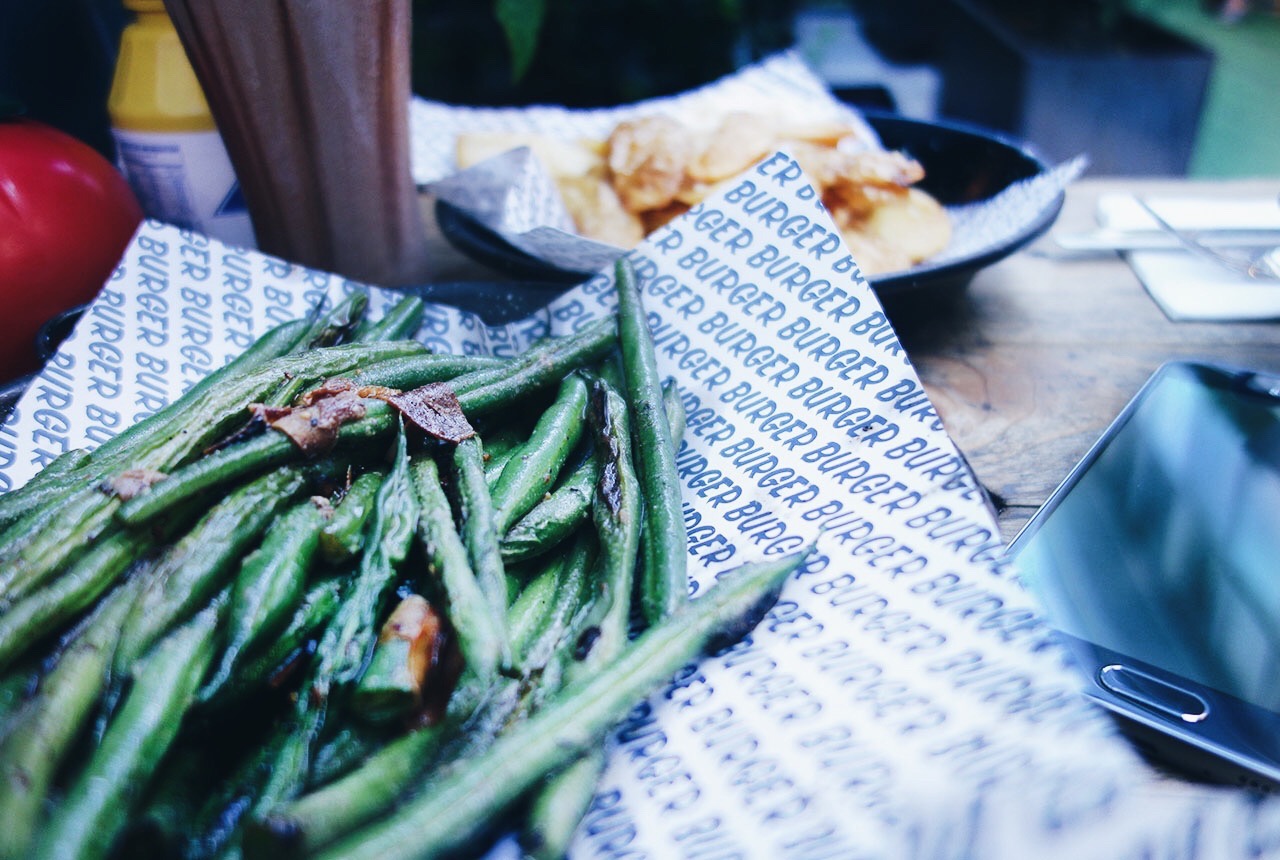 Let's just pause on how the above might play out. Let's say she's someone you really want to treat, maybe it's someone you've had a few dates with, or she's already your lady and you're doing the smart strategy of weekly date nights (a good one to implement lads).
What I'm quite a fan of doing, and I'm not tooting my own horn here (well just slightly) is that I like to pay without the other party knowing. Typically it's when there's a restroom break, so I sneak away and hope that I don't get caught during the whole getting my wallet out, taking the right eftpos card, swiping, putting the pin in and then getting back to the table in time. It's so risky.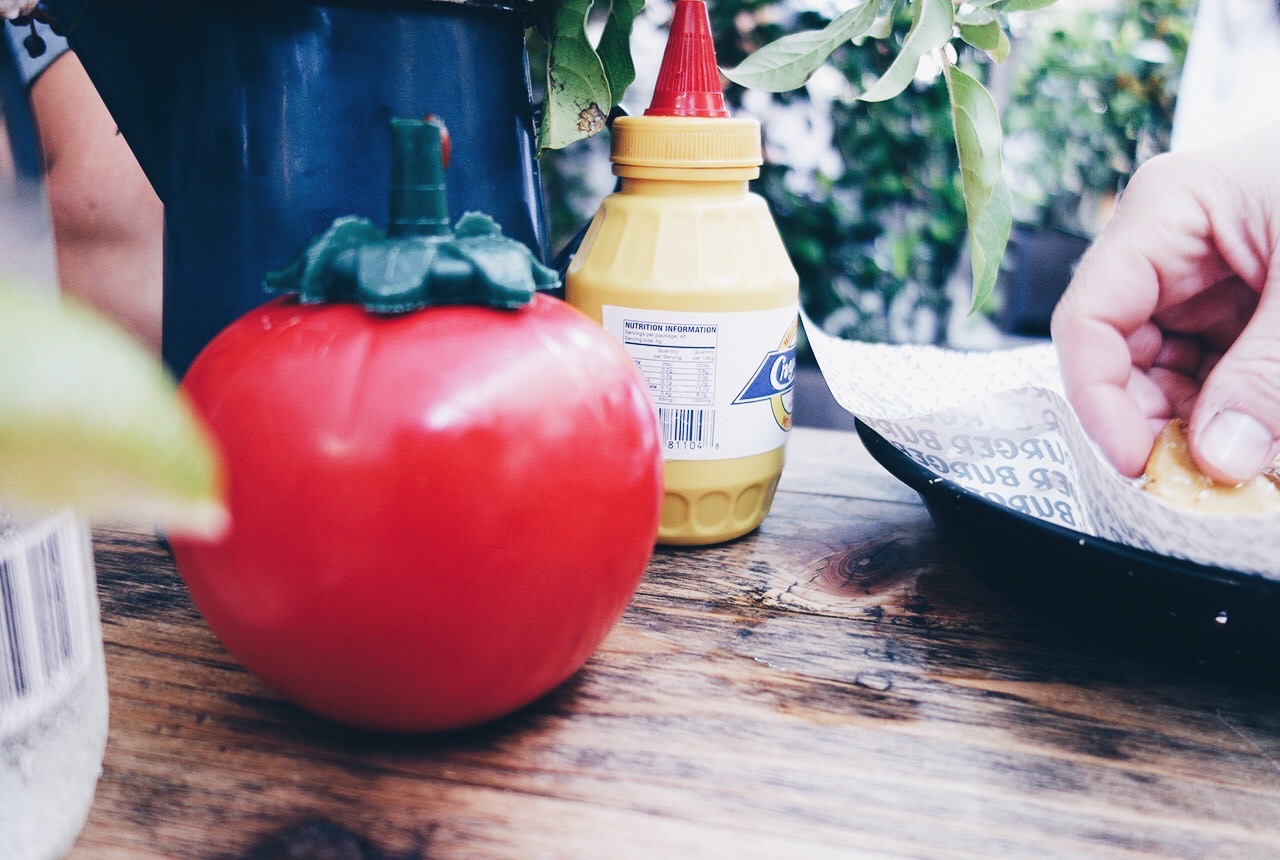 This week I have been trialling ANZ's go Money Wallet which allows you to simply pay from with your phone – just hover it over the contactless terminal for a few seconds and wallah, it's paid and done. People wouldn't even know what you were doing. Is he taking a selfie, is he texting his mum?
See Also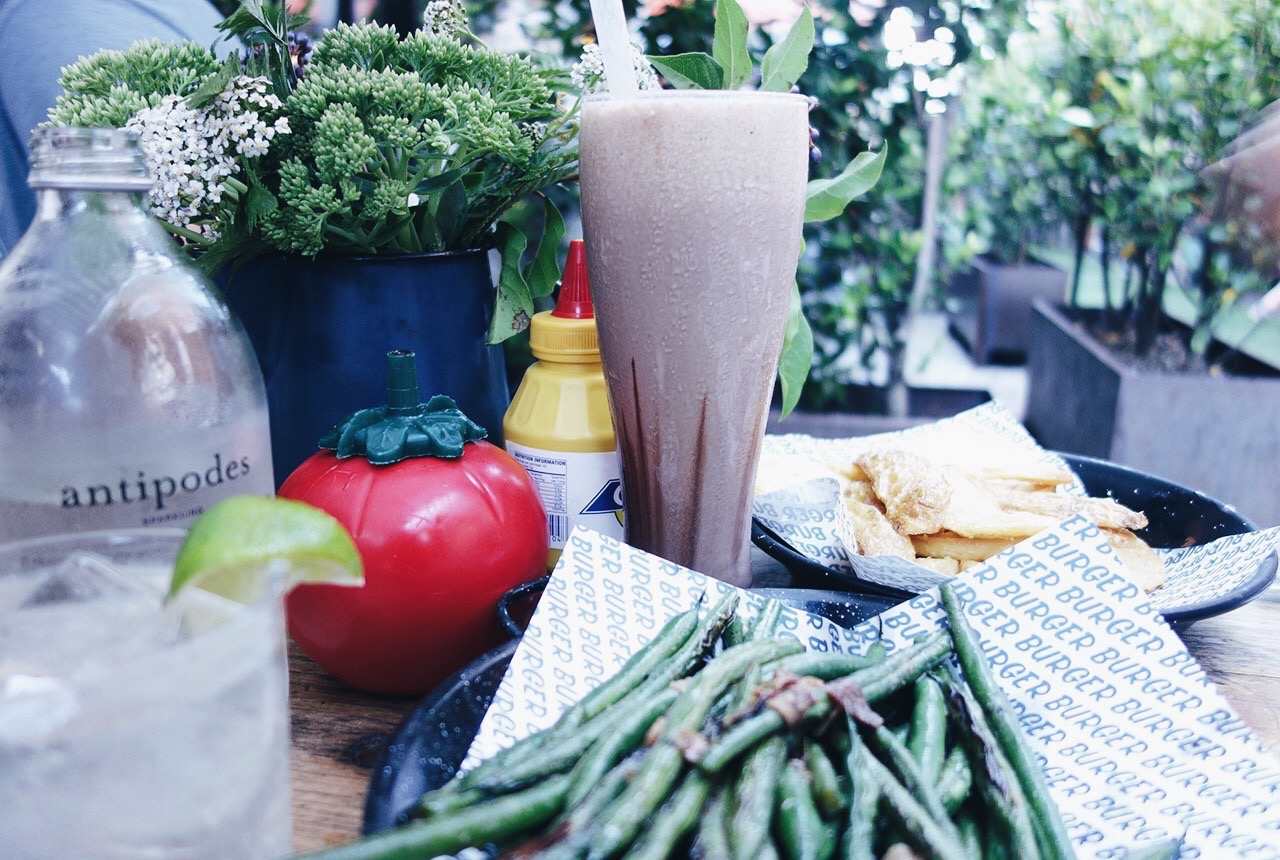 My date this week with my lady was at Burger Burger and it went super smooth – both in terms of the chow and paying gracefully. We ordered all of the burgers and sides (of course she got Bunnice – and I got the peanut butter chocolate shake!). I sneakily paid without her noticing and left with my arm around her like a champ. I did good. The jist of how it worked?
'Wake' your phone screen
Hold it still over the contactless terminal for a few seconds
Wait for your phone to beep or vibrate, check the terminal to confirm the payment has been 'accepted' and you're away laughing. You've avoided the awkward moment of who pays
So next time you're on a date, you might just have the upper hand. Nice one!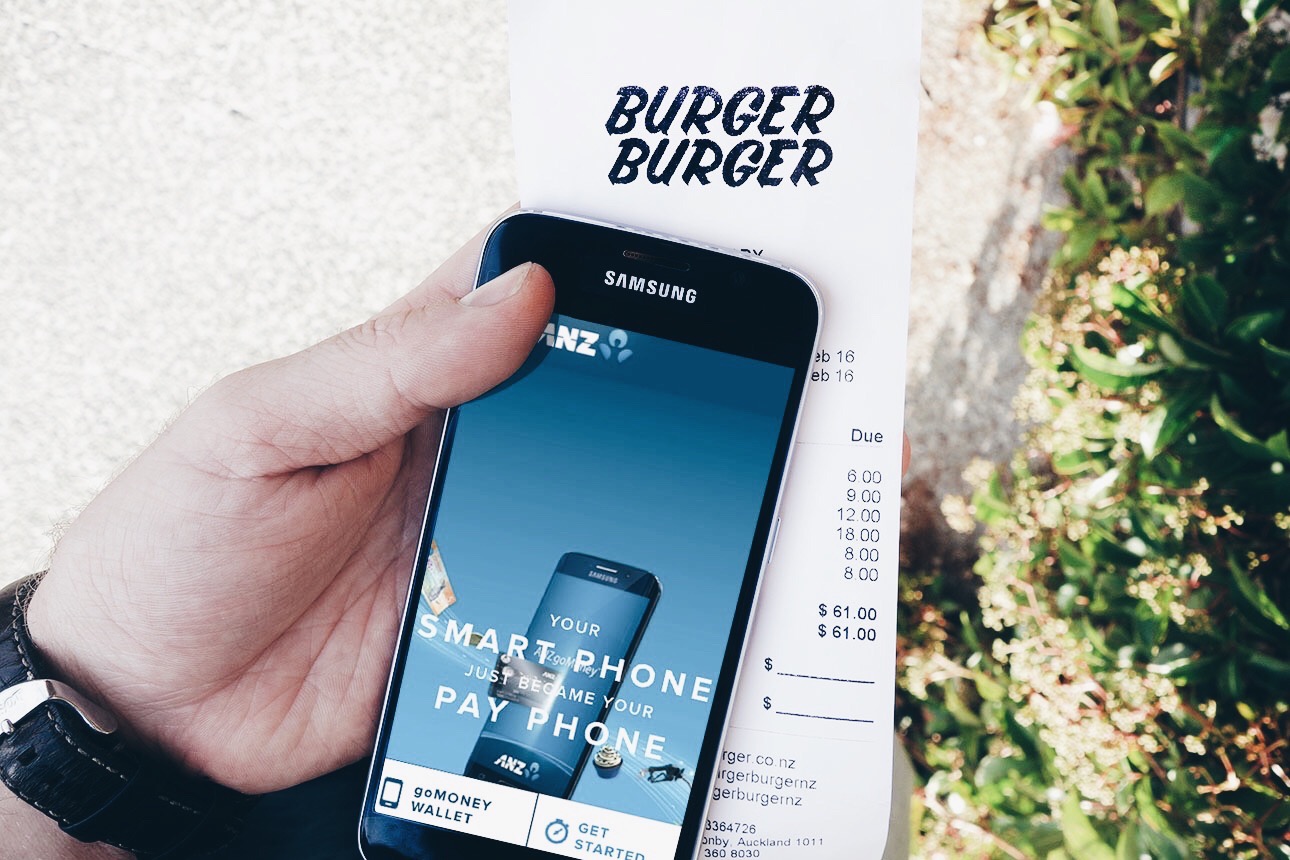 Jaheb Barnett
JAHEB LIVES IN AUCKLAND, NEW ZEALAND AND SPENDS HIS WEEKDAYS WORKING IN THE ADVERTISING INDUSTRY. IN HIS SPARE TIME HE'S OFTEN OUT SURFING THE COASTLINES, PLAYING TENNIS AND HITTING THE NIGHT LIFE WITH MATES. HE 'S ON A MISSION TO HELP GUYS FEEL CONFIDENT IN WHO THEY ARE BY SHARING SOME THOUGHTS ABOUT MAN RELATED STUFF, FROM MEN'S STYLE, TO FITNESS AND HEALTH. YOU CAN DROP HIM A LINE AT JAHEB@THEUNIMPOSSIBLES.COM FOLLOW HIM ON INSTAGRAM _JAHEB