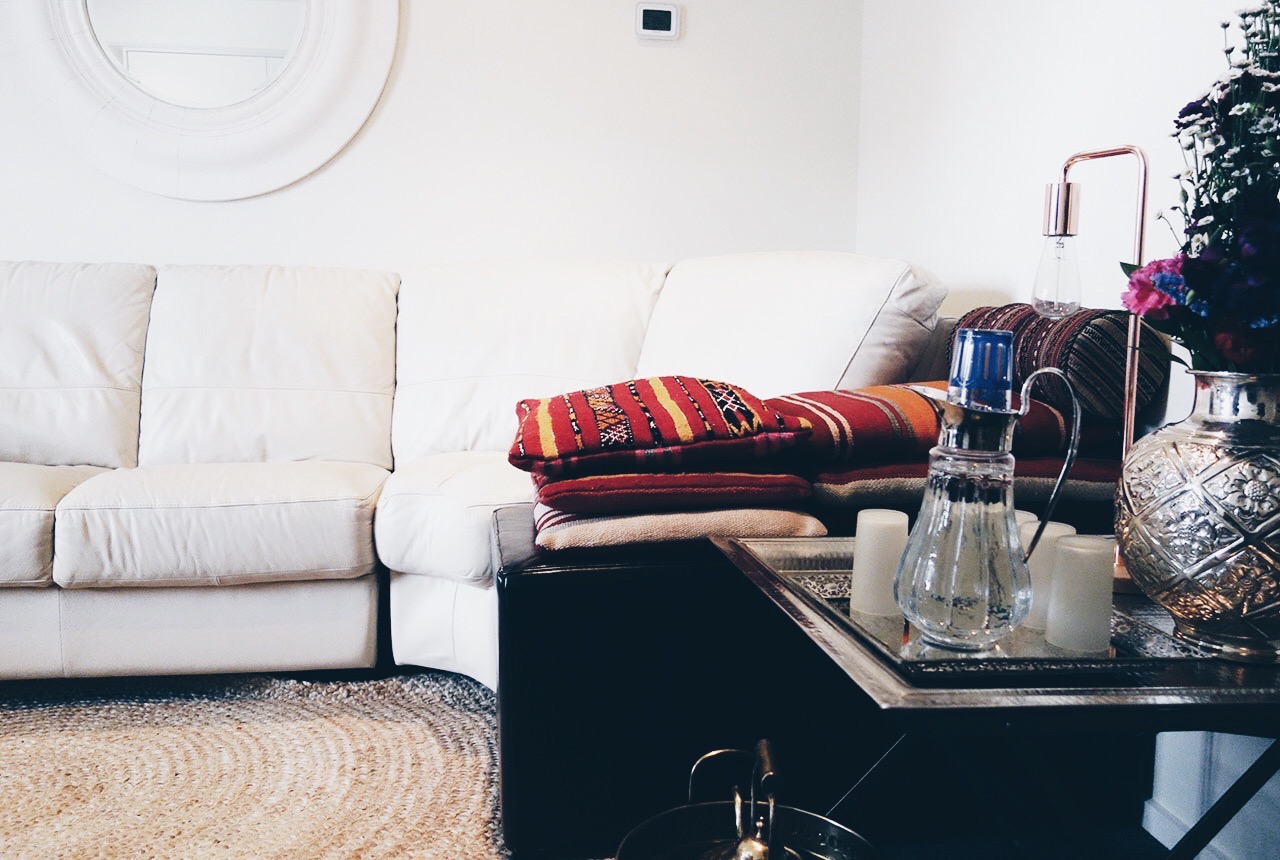 After travelling for seven months, including doing El Camino, a 1000km walk across Spain, my nails were pretty in need of attention. So I thought I would take care if them while on a roadie with my mum to Wellington. Enter Body Haven – the best luxury beauty boutique in Wellington tucked away in the 4.5 Start Amora Hotel.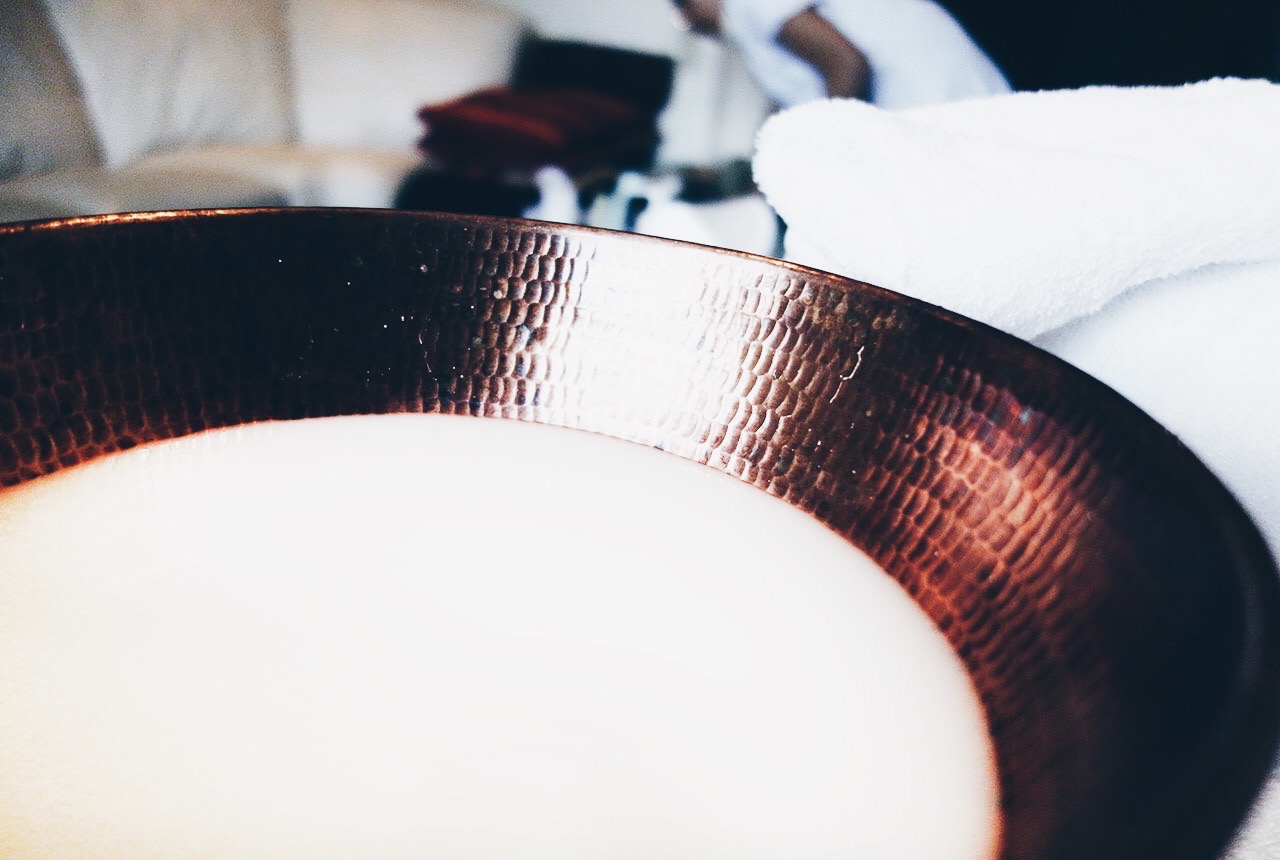 After chatting to the owner, Ana Maria Moore, I found out that Ana Maria has travelled all around the world and fell in love with Marrakech which is known for it's holistic approach to beauty. For example, all of the therapeutic cooper equipment not only looks beautiful but is known to help in heeling – it is useful in elongating bones and drawing out stresses which is helpful for people with arthritis and joint problems.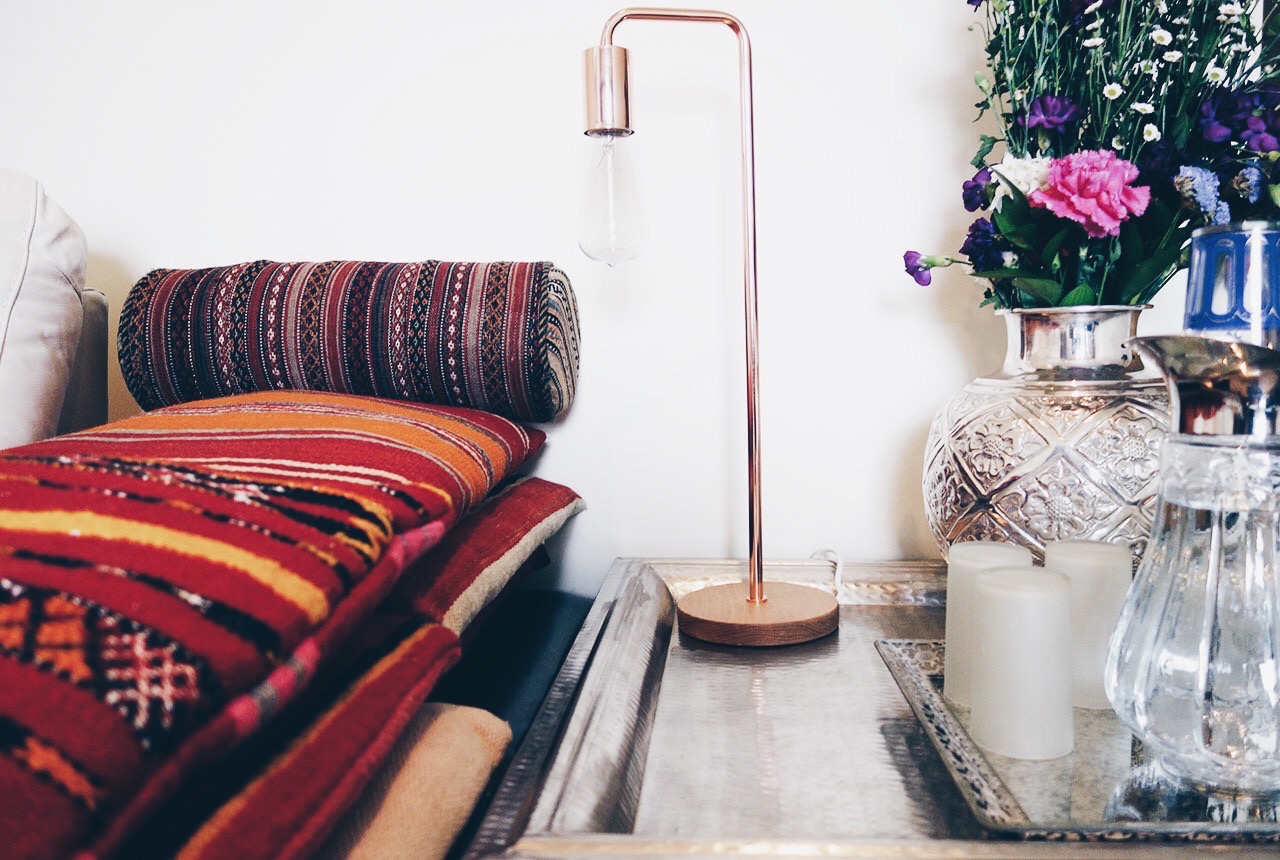 Amora's products are selected to be as natural as possible which Ana Marie is extremely passionate about "all of our products and treatments are carefully selected to promote our holistic approach to health and beauty for mind, body and spirit".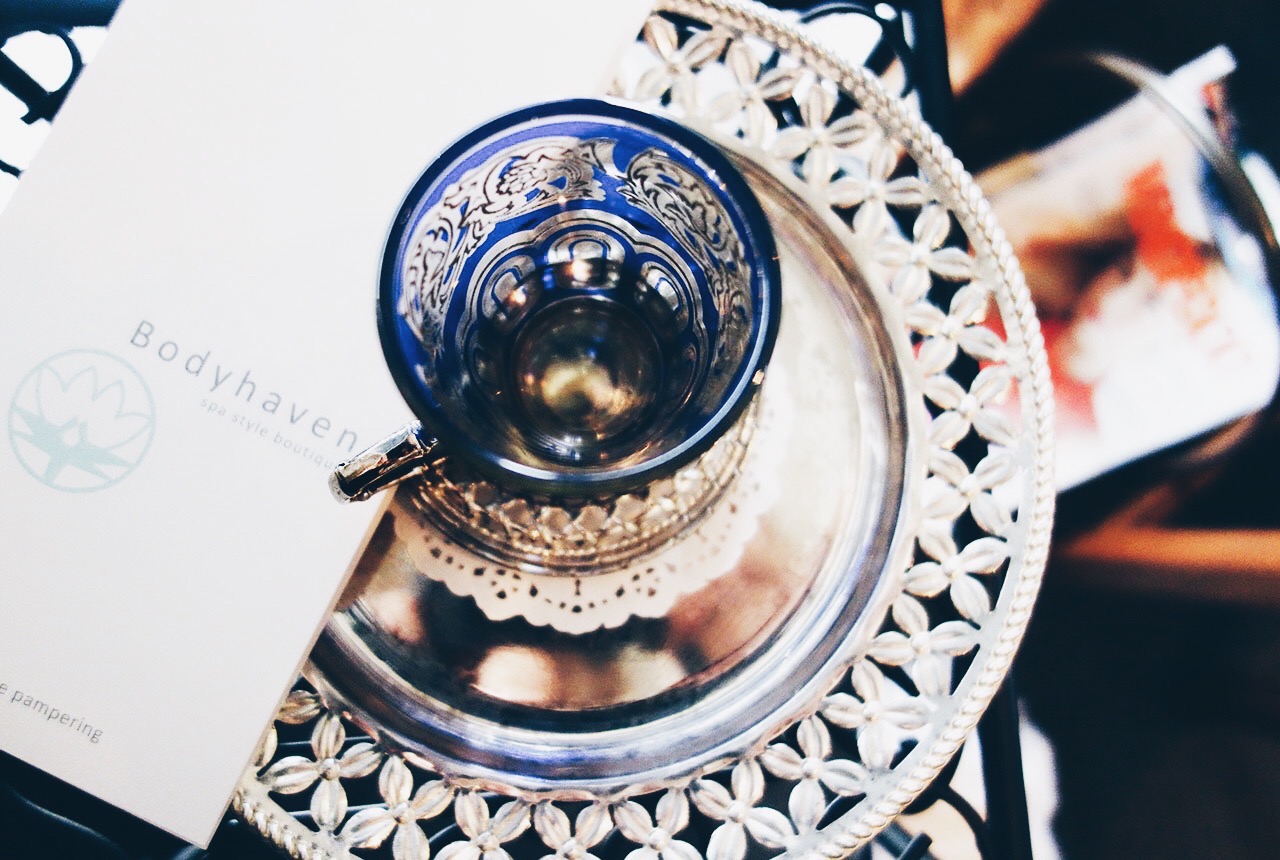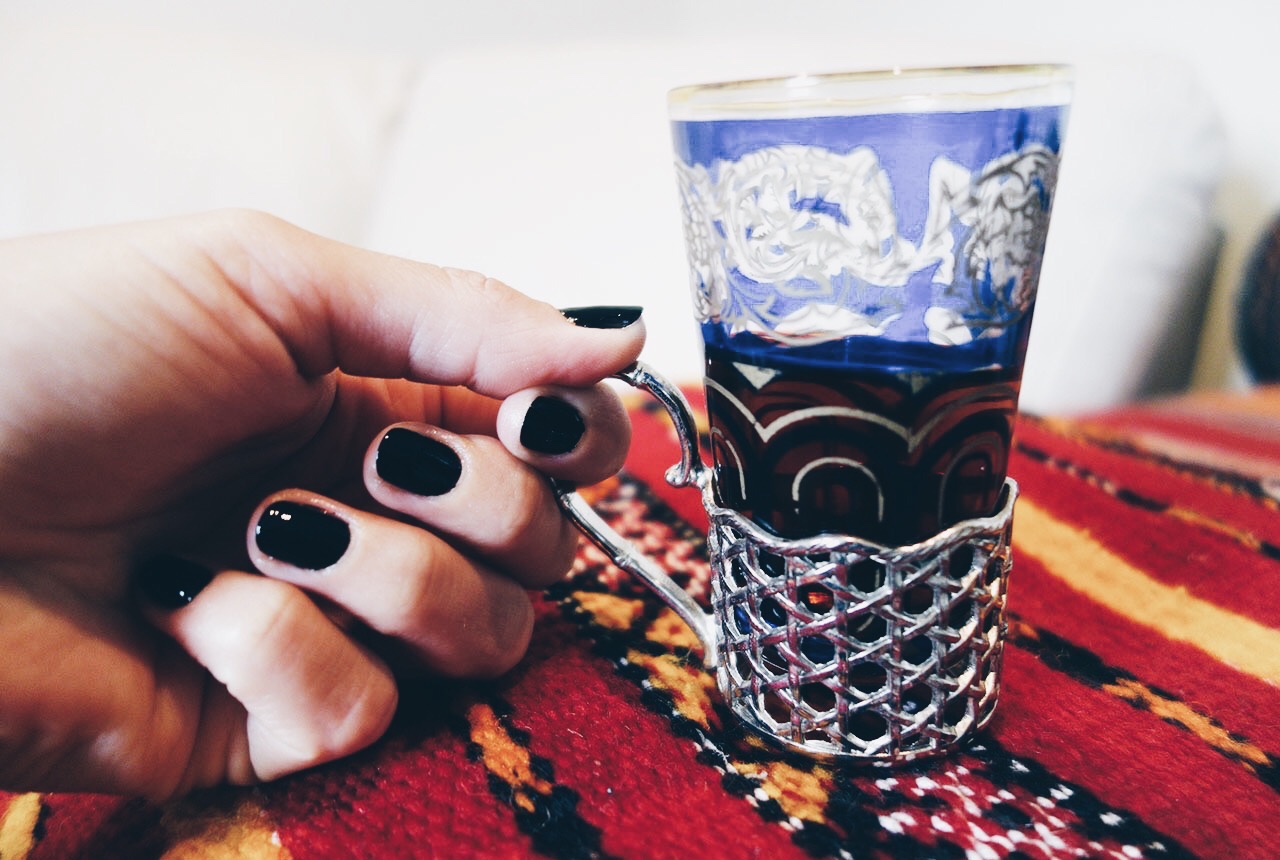 The mani/pedi itself was flawless and whilst being pampered I was given copious cups of her signature Earl Grey tea with rose petals, cloves, grated ginger and a dash of cane-honey. The beautifully designed room with the colourful textiles made for a truly beautiful experience.
As well as nails, the salad offers cutting-edge facials, Bali rituals and beauty packages all delivered with said premium products and great service "our dedicated, professional therapists work tirelessly to create a transformational spa experience for every guest".
Whatever she is doing, people seem to agree. Amora has consistently won, Best Luxury Hotel Spa and Best Luxury Boutique Spa in New Zealand at the World Luxury Spa Awards in 2011, 2013 and 2014.
I left feeling human again and unashamed to show my hands and feet in public. Thanks Amora, you got my back!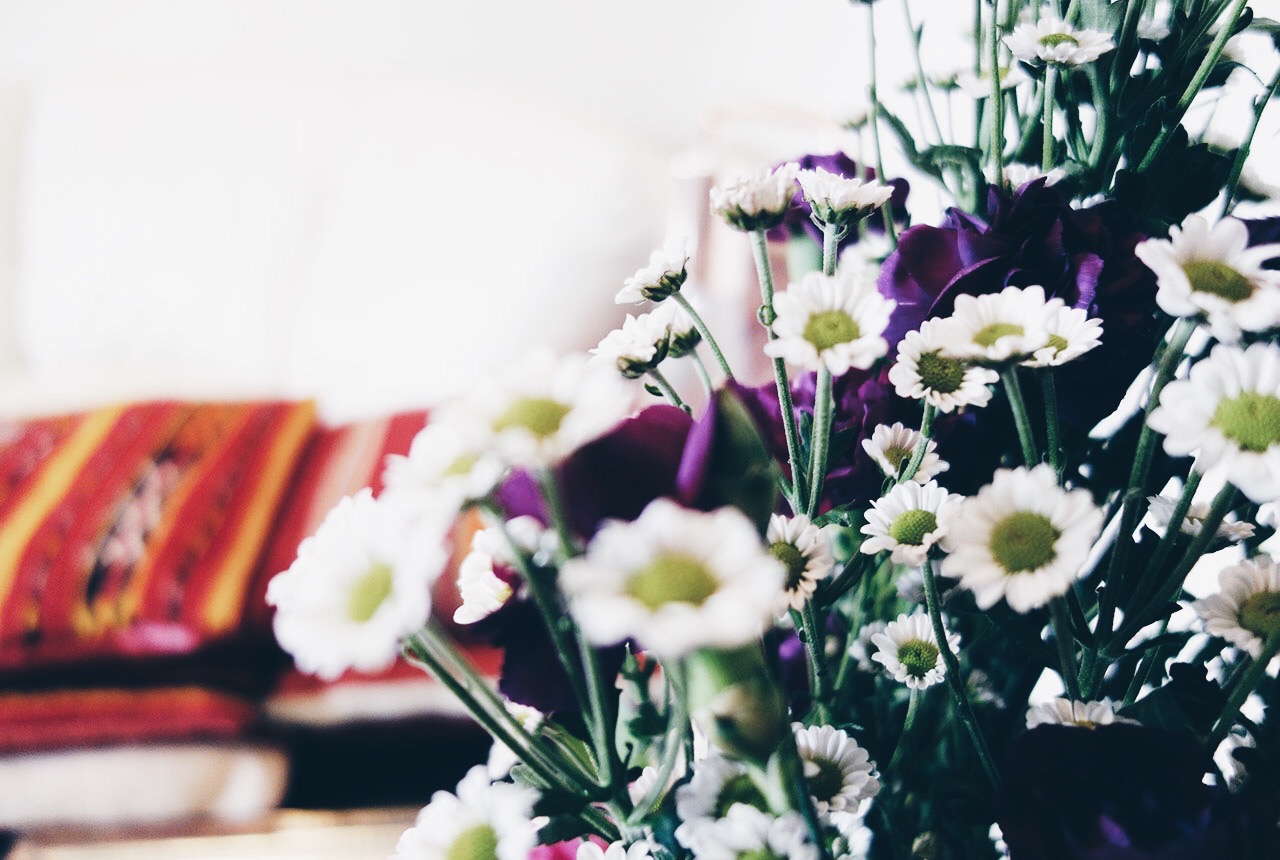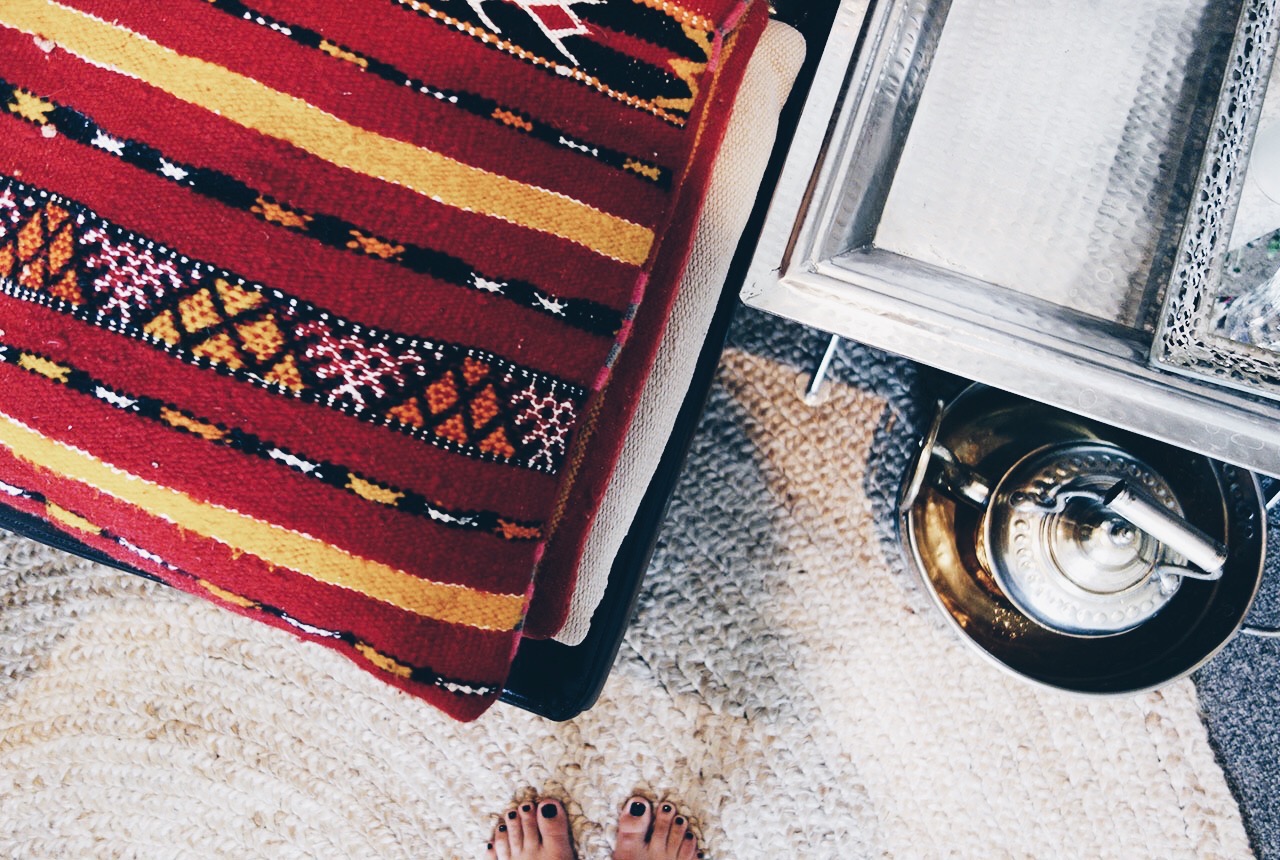 [line]
Amora Hotel Contact Details://
Website: www.bodyhaven.co.nz
Address: 170 Wakefield Street, Wellington
Phone: (04) 495 3255 or (04) 495 3996