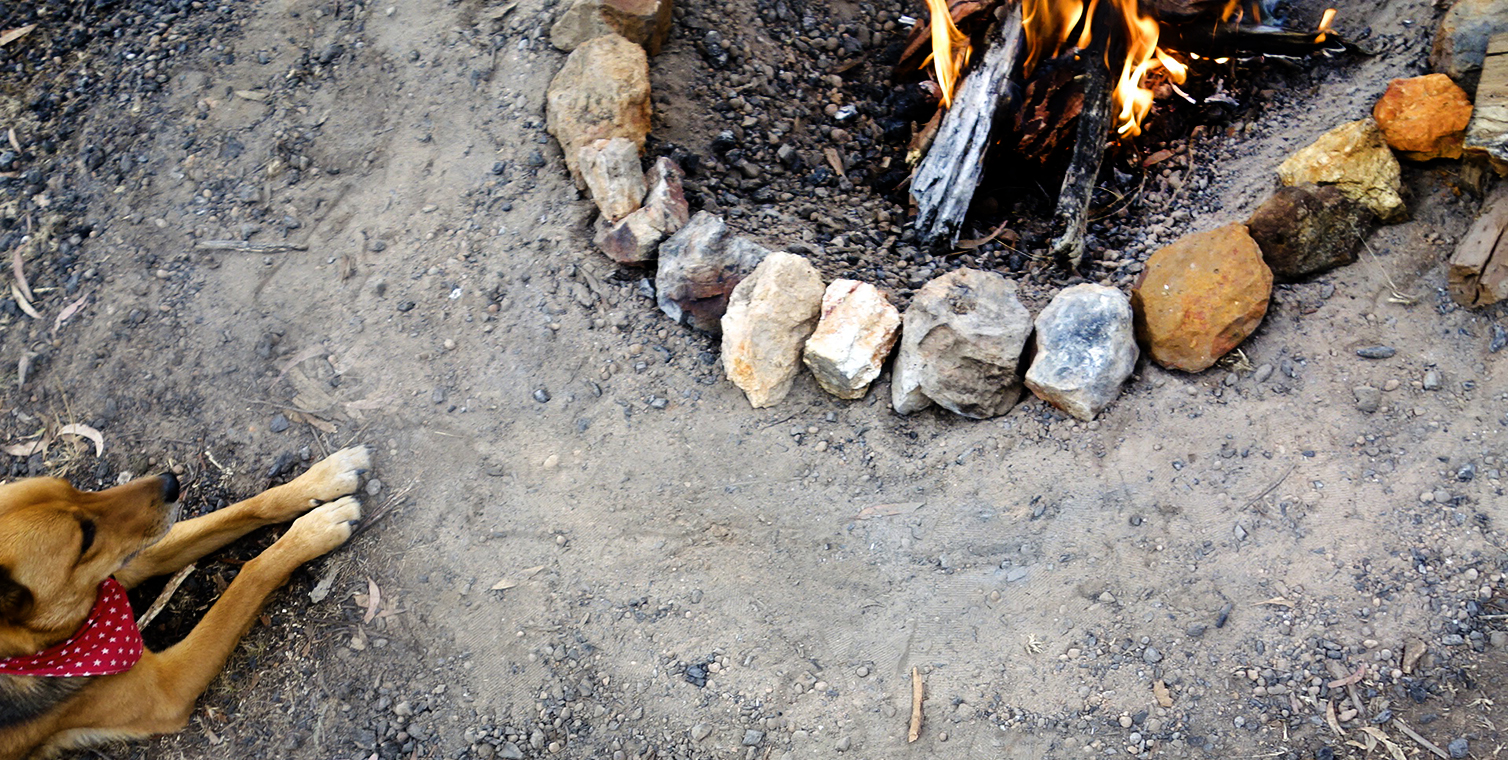 Today on Day 2 of how to win at camp life from my trip to The Grampians on Couturing.com, we look at the foundations of camping: Campfires! AKA Man Conquers Fire.
One of the best things about camping is FIRE! There is something just so primal and satisfying about building a sitting around one – especially if the hardest you have ever had to forage for food and warmth in life is stumbling to the fridge or pushing the ignite button on a gas heater. Read the full story on Couturing!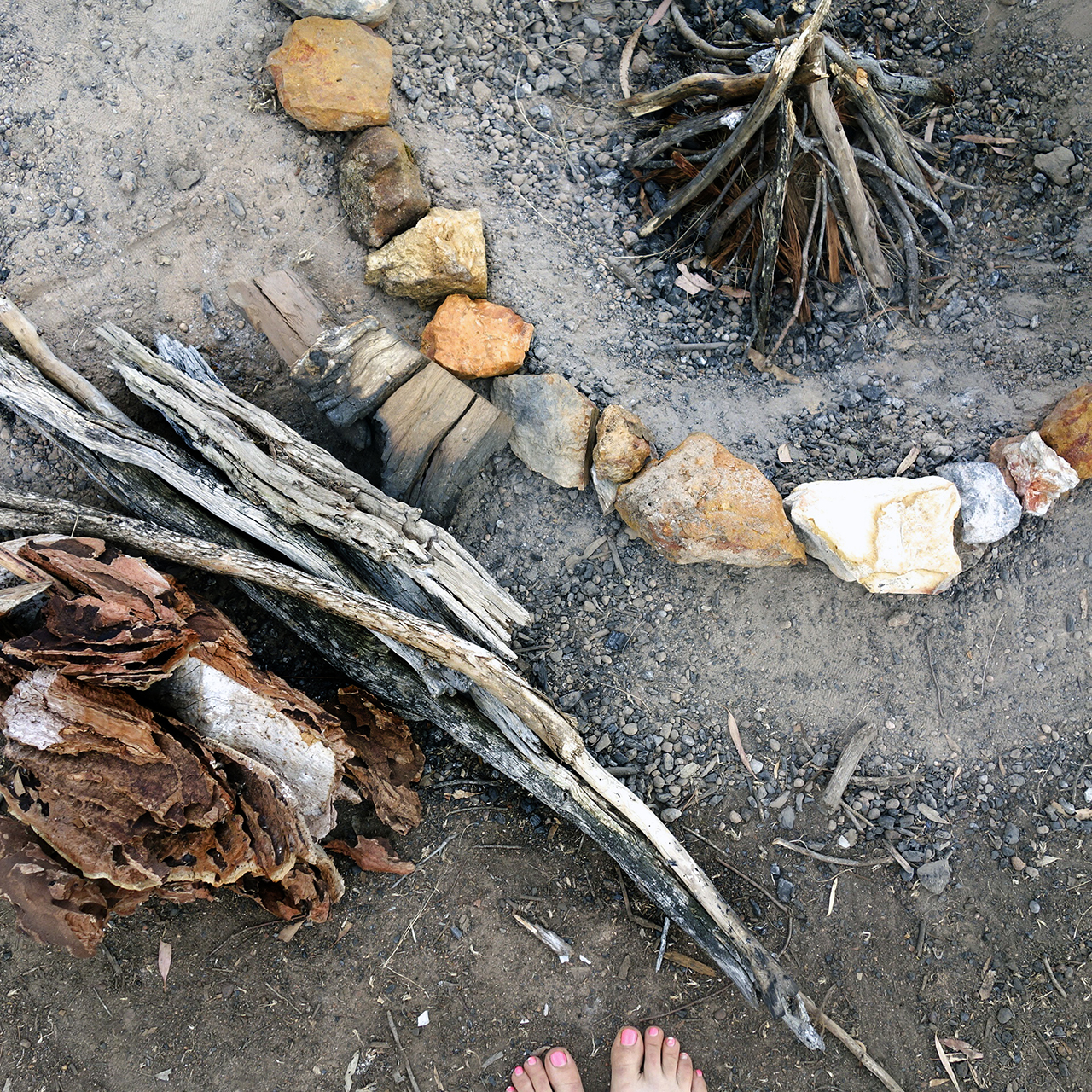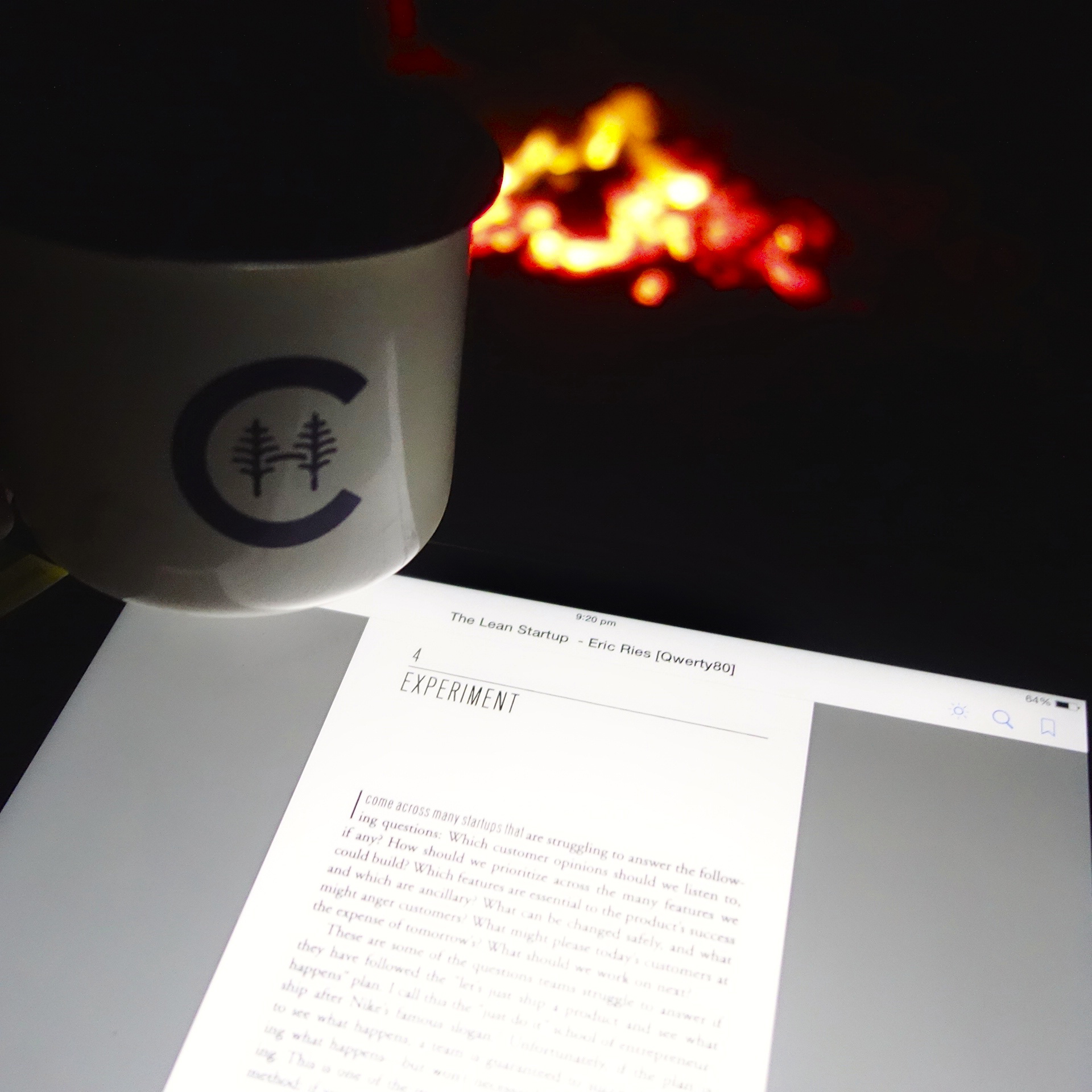 [line] You can see all post by The Unimpossibles here!
Awesome leather camp stool and enamel cups from the amazing Homecamp.