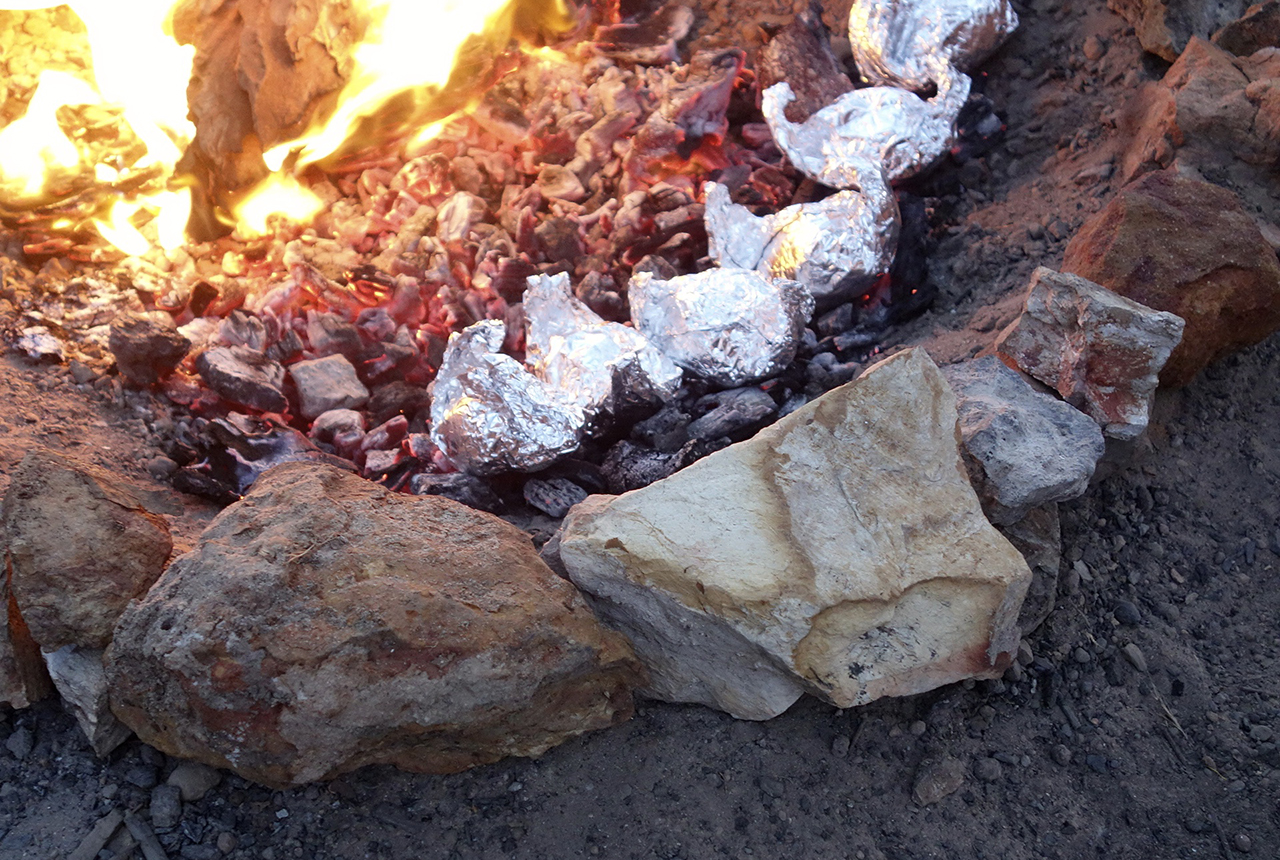 Welcome to Day 6 of my week long series of how to camp like a boss from my trip to The Grampians on Couturing.com. Today is all about cooking potatoes and corn in the camp fire!
Camping is an awesome opportunity to experiment with a way if cooking that would be highly illegal in the city. You can't just rock up to your local park and build your own fire, prissy locals tend to frown on that, so it is really nice to be able to do it away from home and judgemental eyes.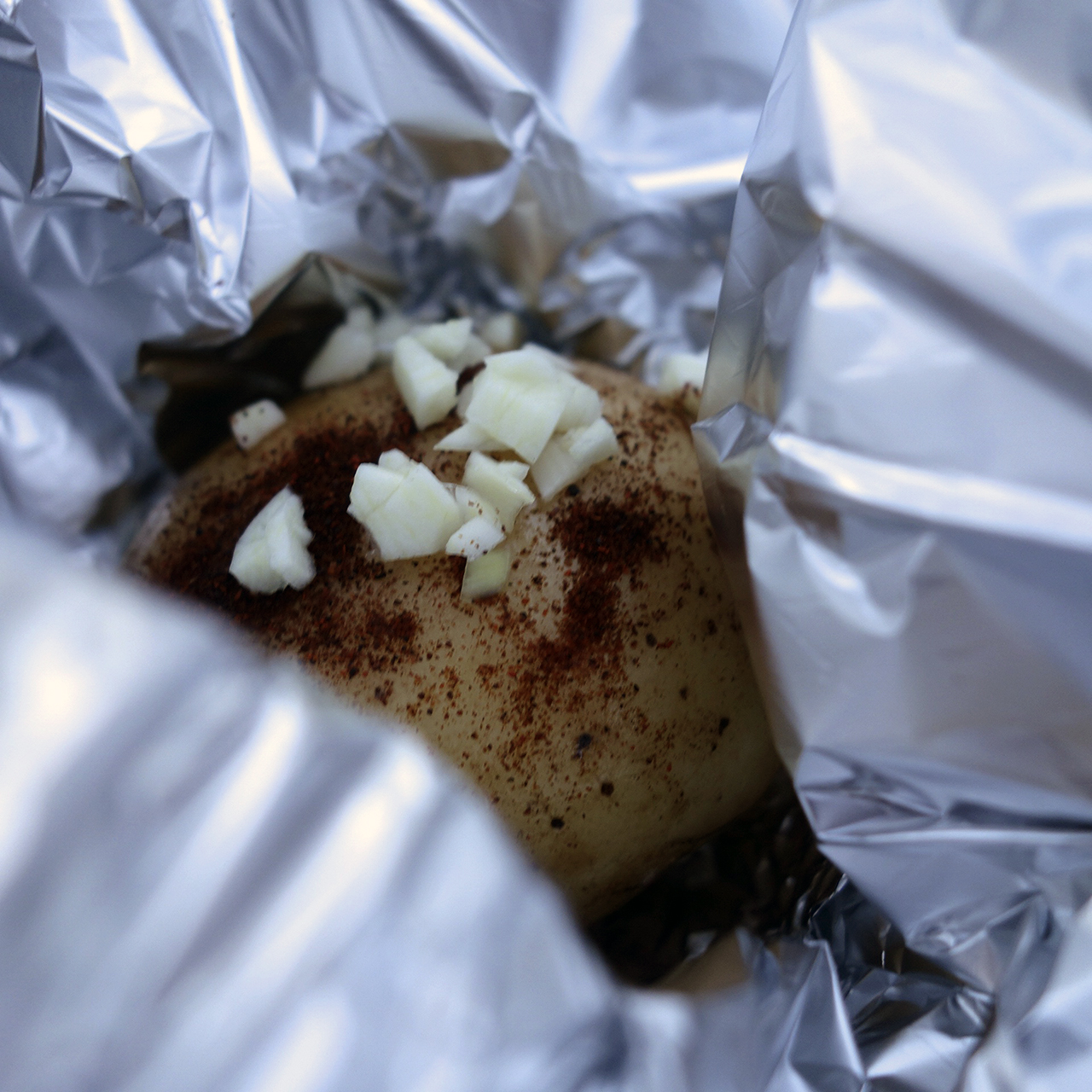 One if the easiest ways to cook in a fire is the basic foiling method – you do all the prep on the table, wrap up the food in tin foil and basically leave it in the fire until done. There isn't much you can do to screw it up, so it is a great place to start if you are still getting used to how to control cooking in the open flame.
Read the full post and get the recipes here!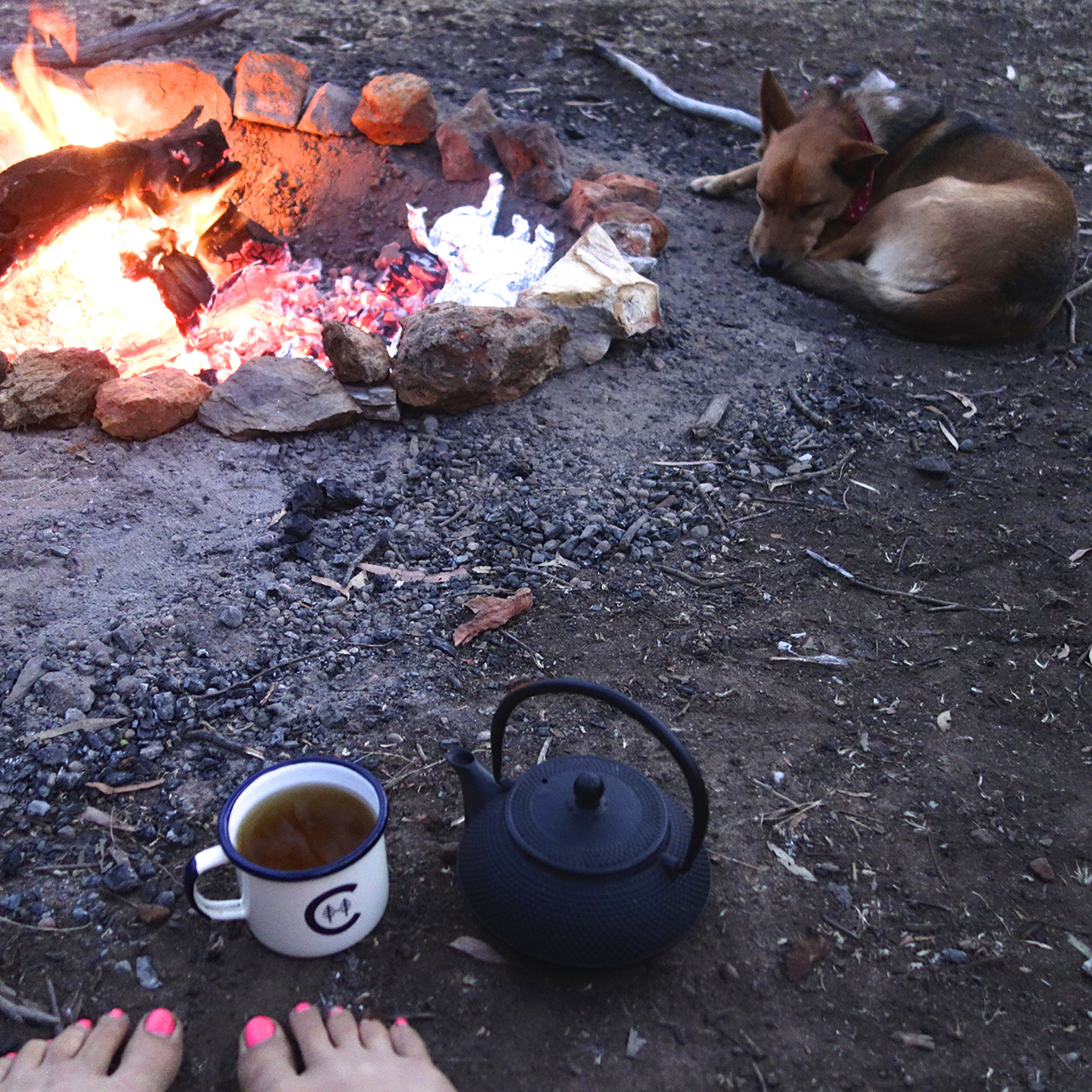 The Grampians here
!
Awesome leather camp stool and enamel cups from Homecamp.