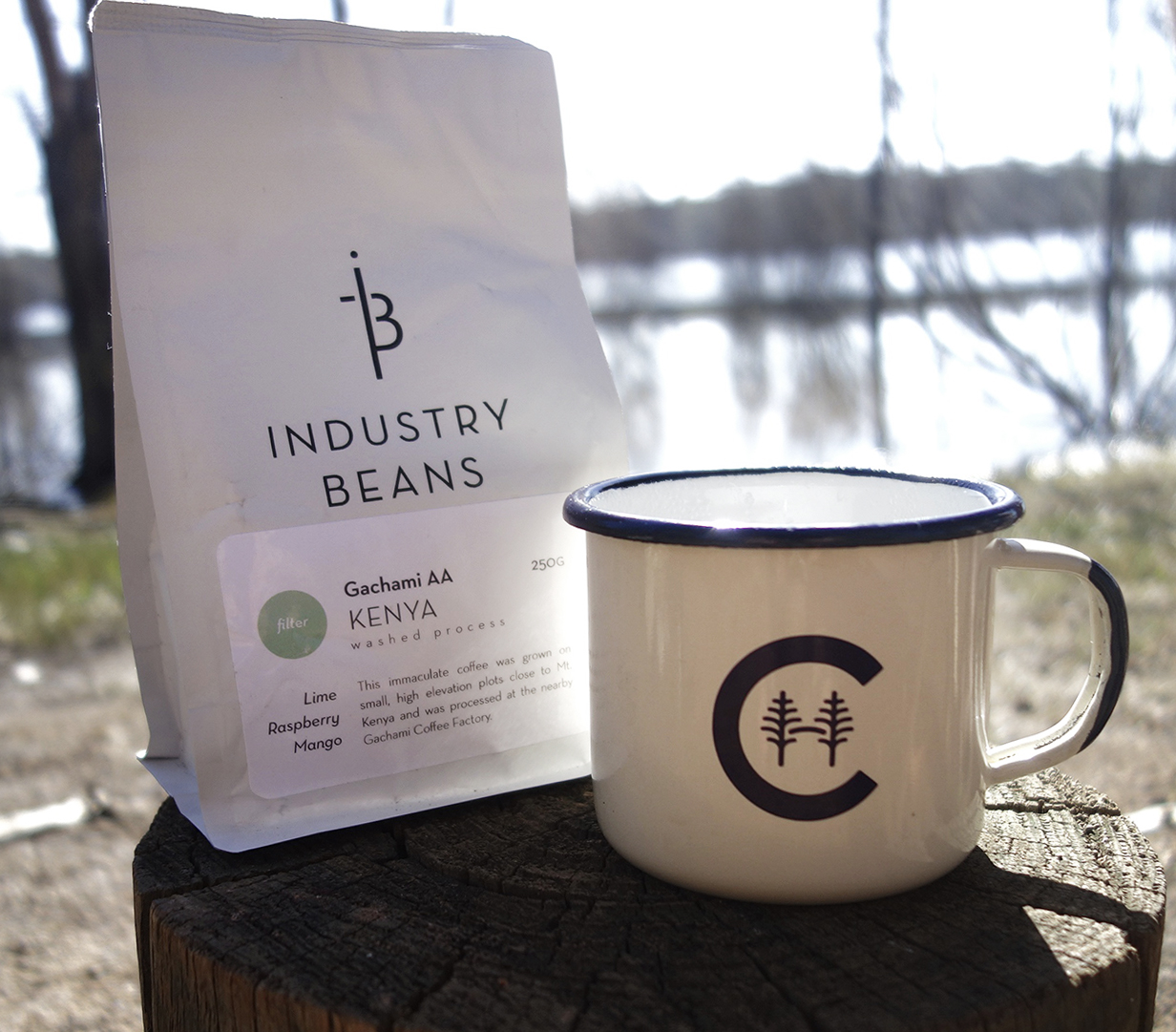 Today on Day 4 of my week long series of how to win at camp life from my trip to The Grampians on Couturing.com we look at COFFEE!
There seems to be a lot of misconceptions about camping. Camping has hit a kind of recession where people tend to think it is going to be much harder and awful than it really is. In this day and age there is so much cool stuff out there that makes camping really comfortable, and in some cases better than real life. In my opinion, I thinking camping is about to make a huge comeback as people start to crave getting away from it all and doing some good honest old fashion getting back to nature. Read all about Making the Perfect Coffee While Glamping on Couturing.com!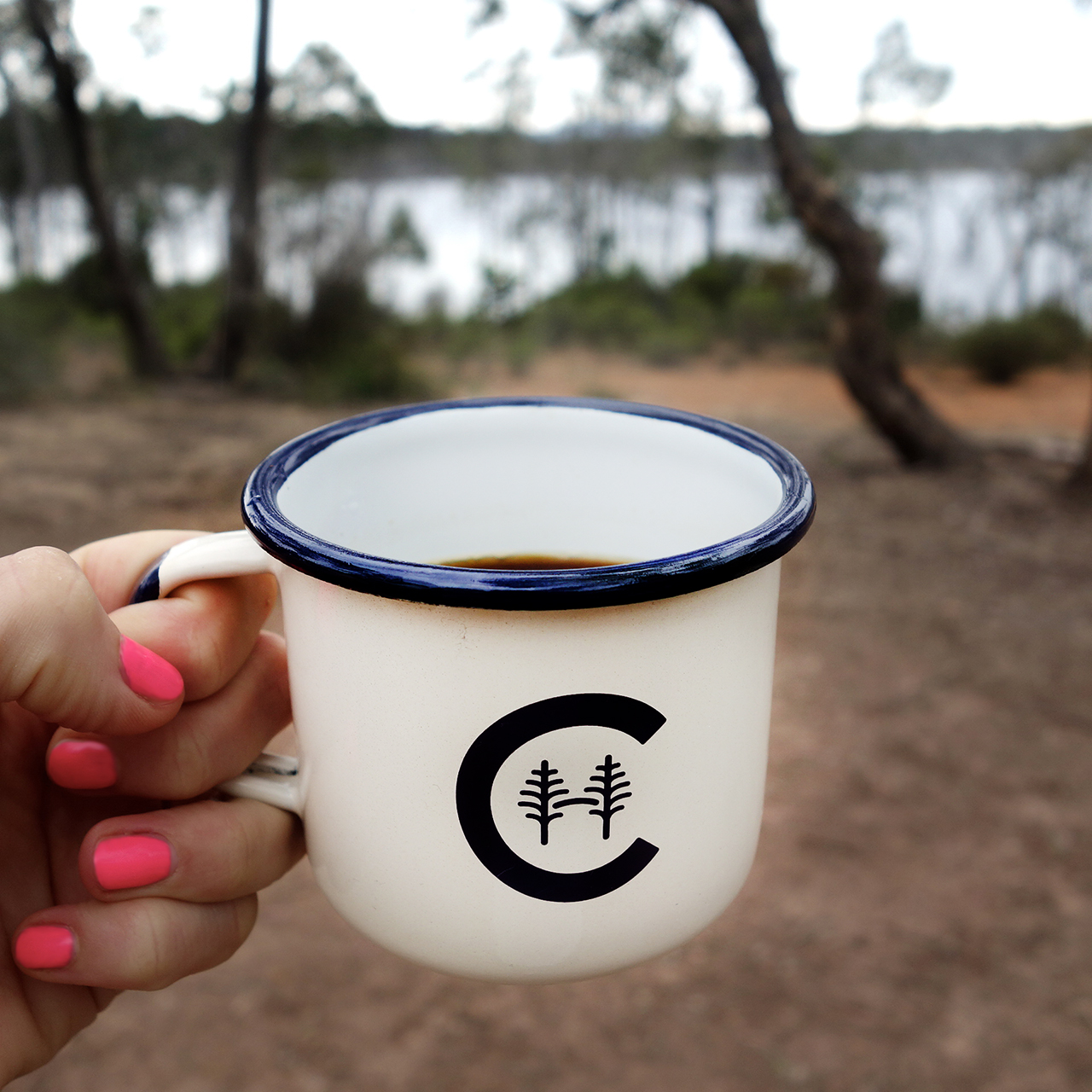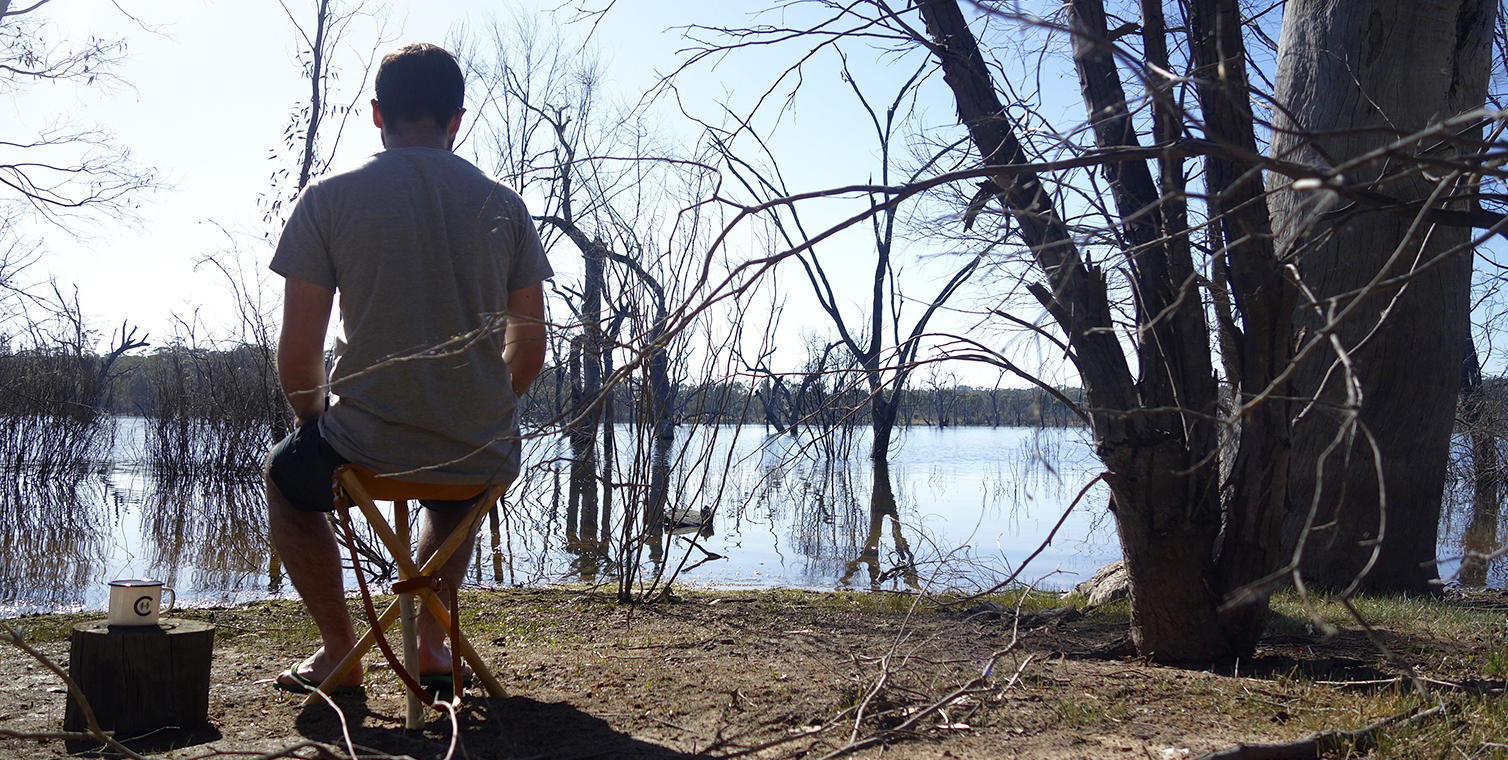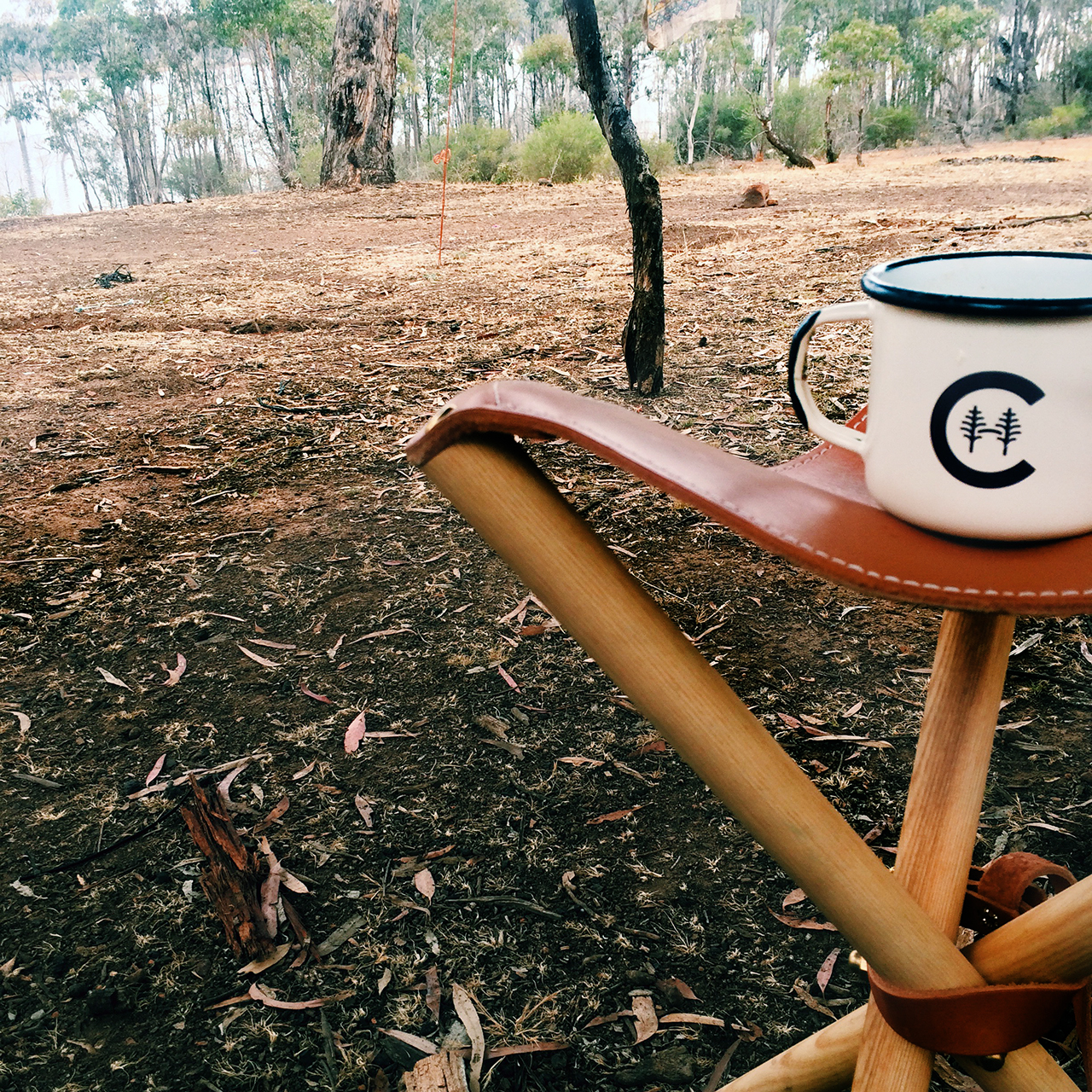 [line]You can see all post of The Grampians here!
Awesome leather camp stool and enamel cups are from the amazing Homecamp.
See Also
The magical Filter Brewing Starter Kit that makes super smooth coffee can be purchased from Industry Beans.