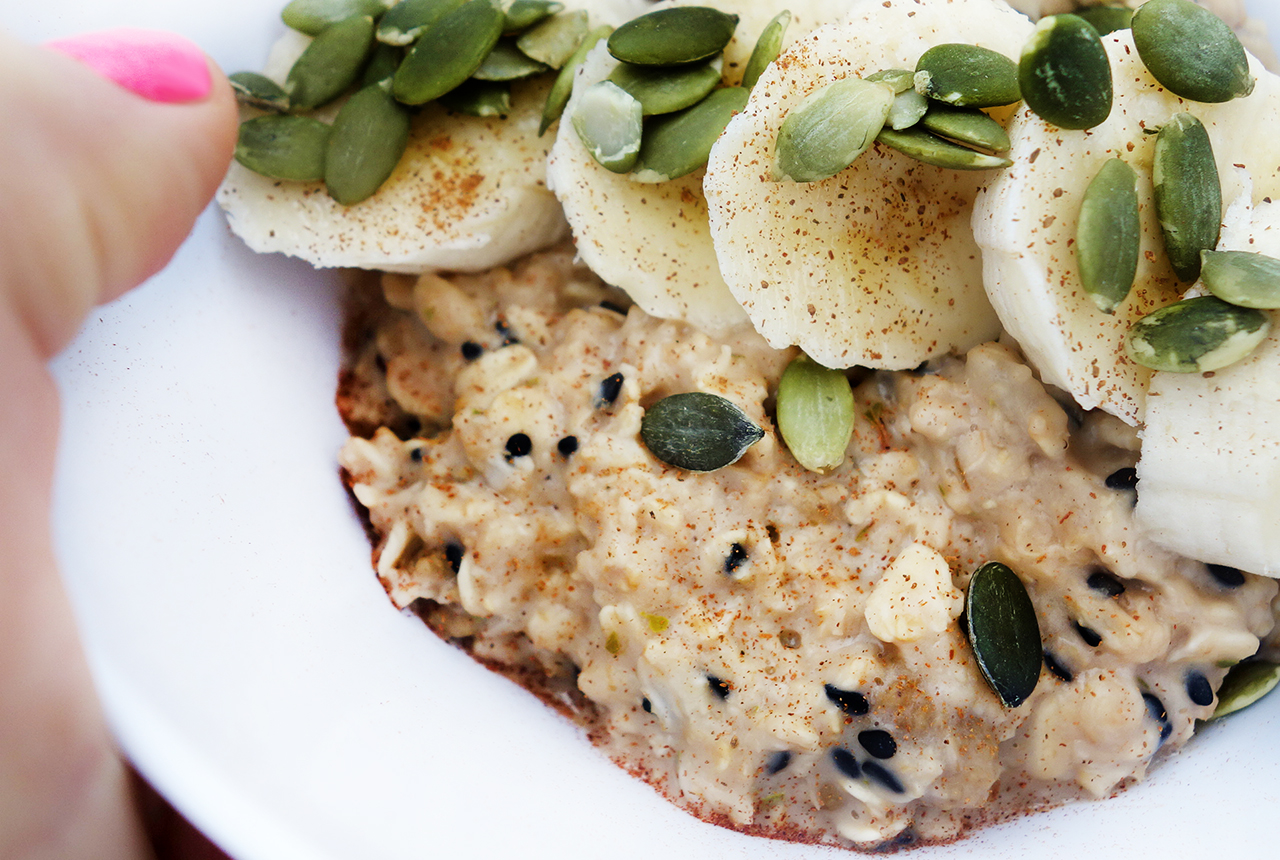 Welcome to Day 3 of my week long series of how to camp like a boss from my trip to The Grampians on Couturing.com. Today, I take a look at breakfast!
When camping, you have an opportunity to step back and take a break from everything, and reset your body before heading back into the concrete jungle. This porridge combines two of my favourite brands to make one powerful super food breakfast – Chai Boy and Nutrition Darling.
Read the full article on Couturing.com!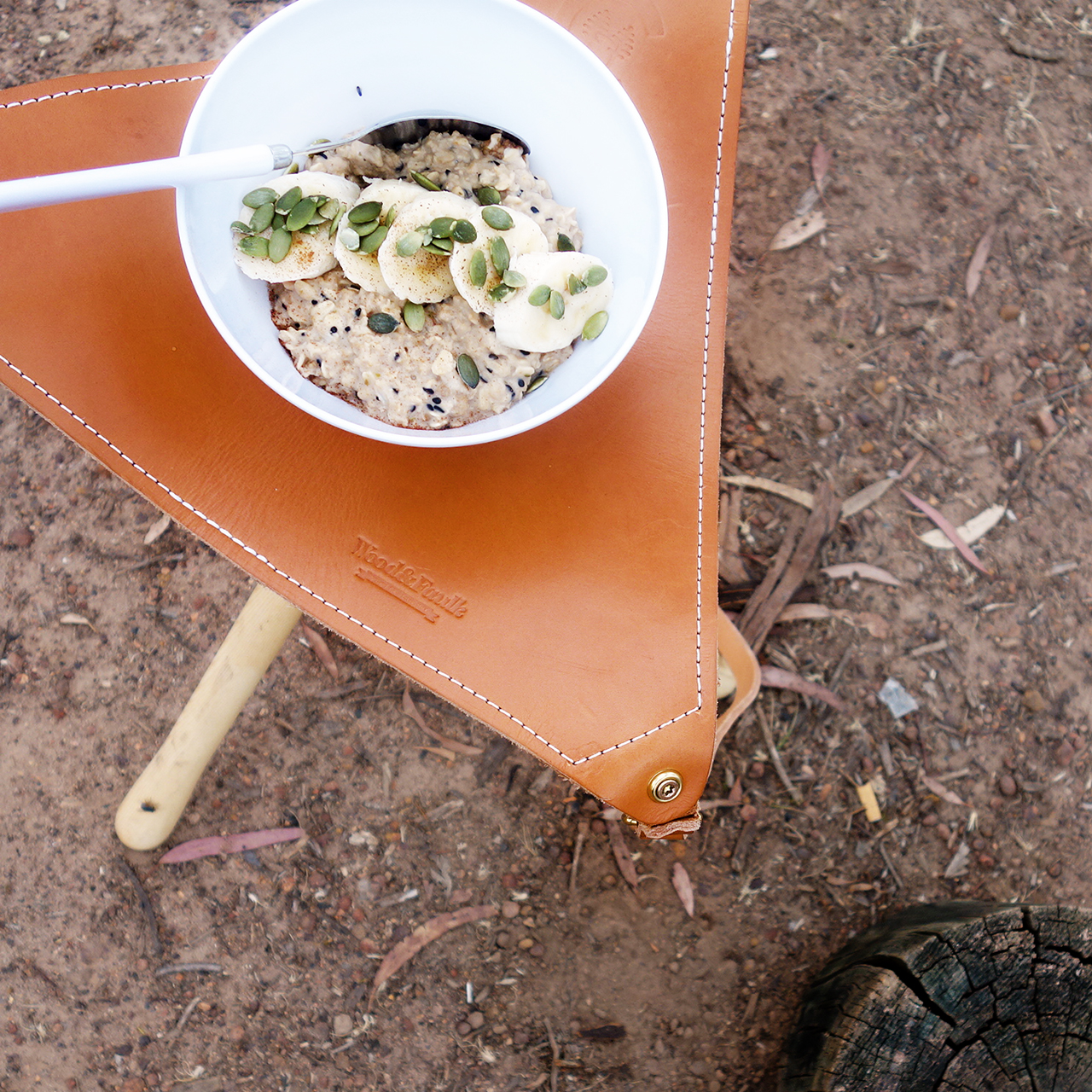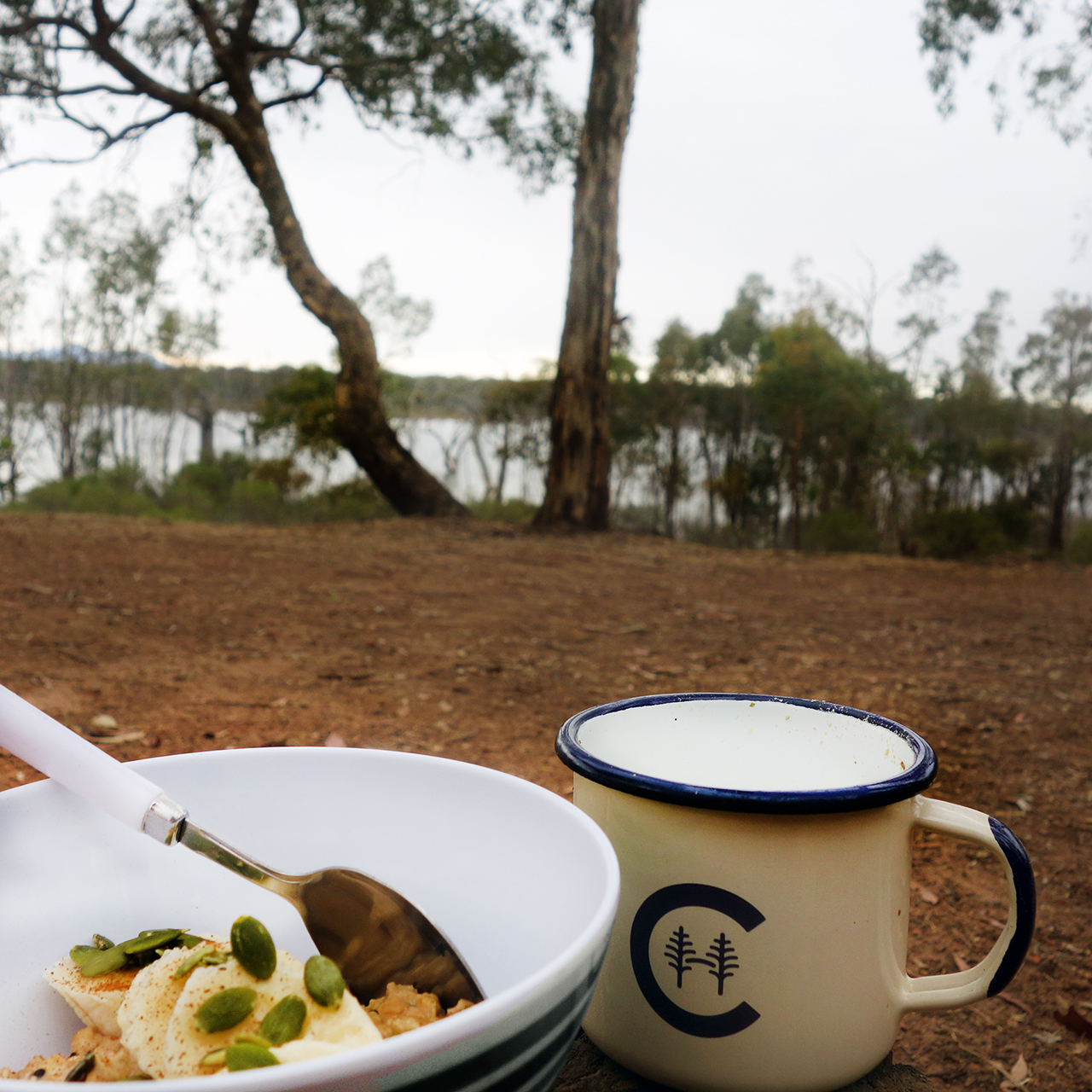 [line]You can see all post by The Unimpossibles 
here
!
See Also
Awesome leather camp stool and enamel cups from Homecamp.