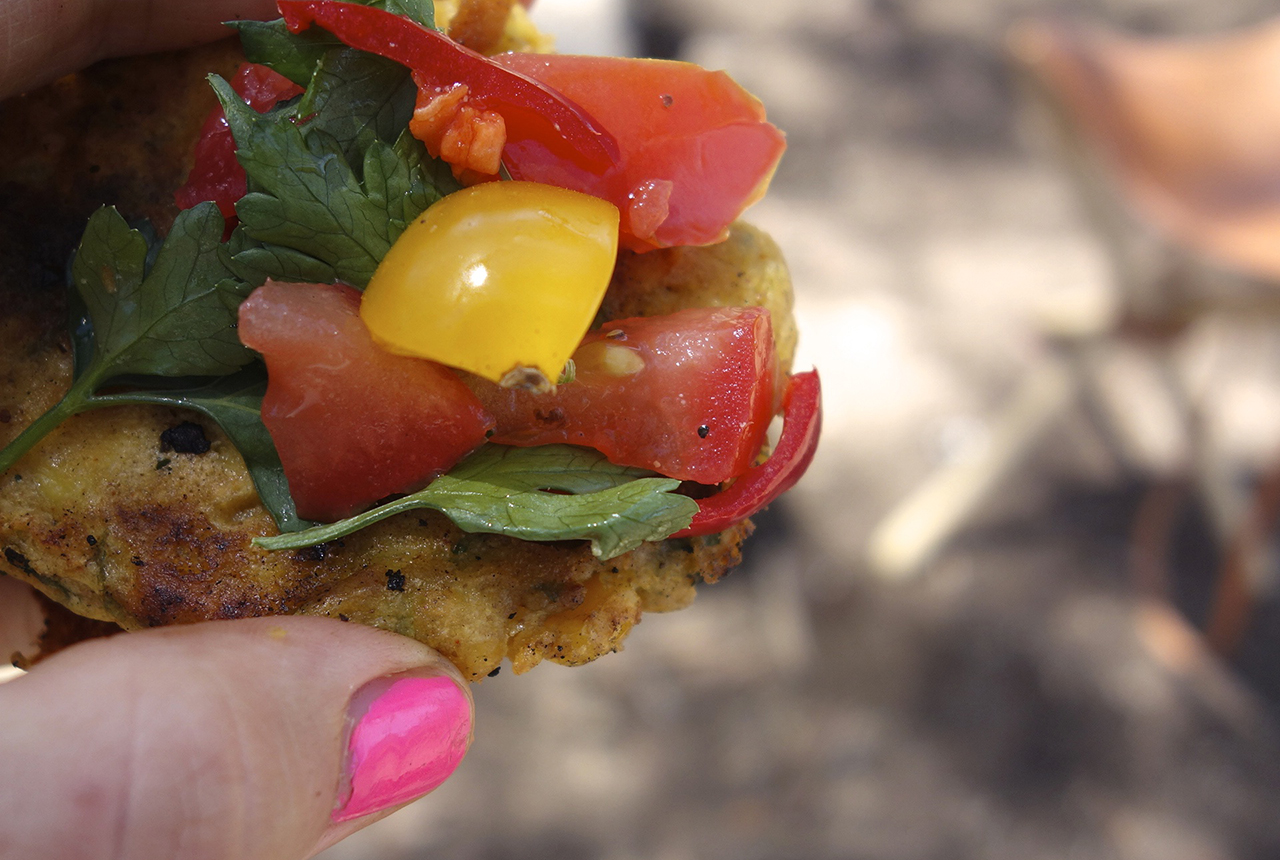 Welcome to Day 5 of my week long series of how to camp like a boss from my trip to The Grampians on Couturing.com. Today is all about Fritters!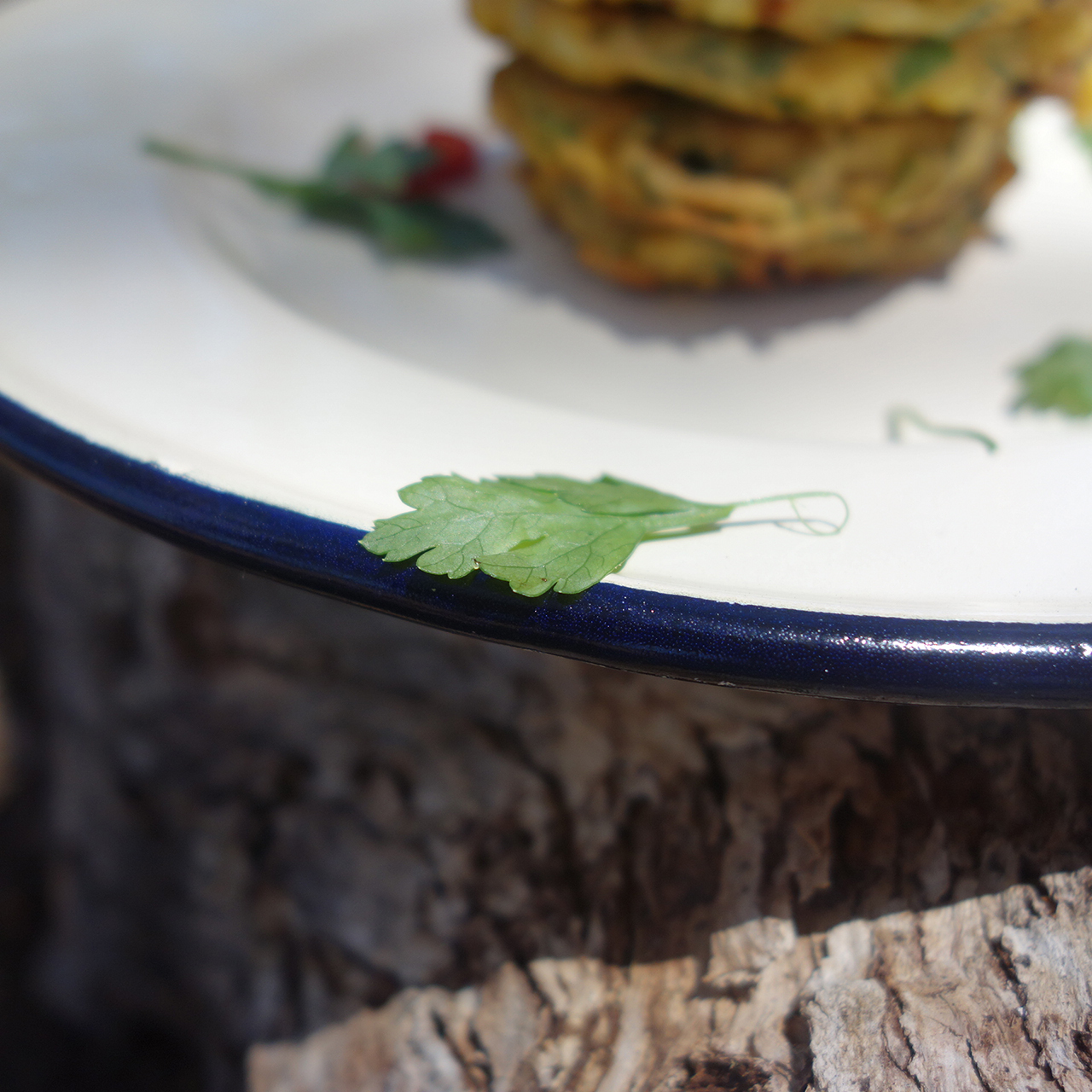 I love a good corn fritter – there is something about the savoury disk that really does it for me. They are one of those foods that can be suitable any time of the day. Brunch? Add an egg. Lunch? Add tomato or avocado. Dinner? Add some smoked salmon. Actually… any of those combinations sound good any time of day… but I'm greedy. Get the recipe for Gluten Free Corn & Zucchini Fritters here!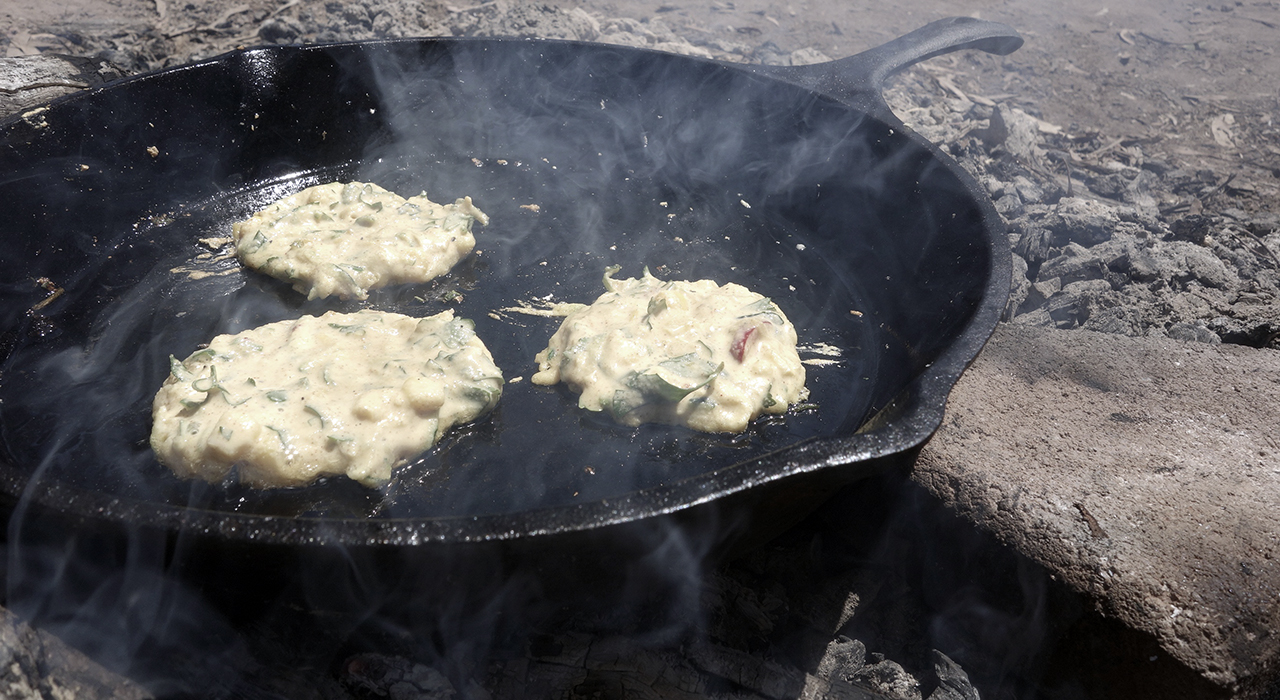 [line] You can see all posts of The Grampians here!
Awesome leather camp stool and enamel cups from Homecamp.