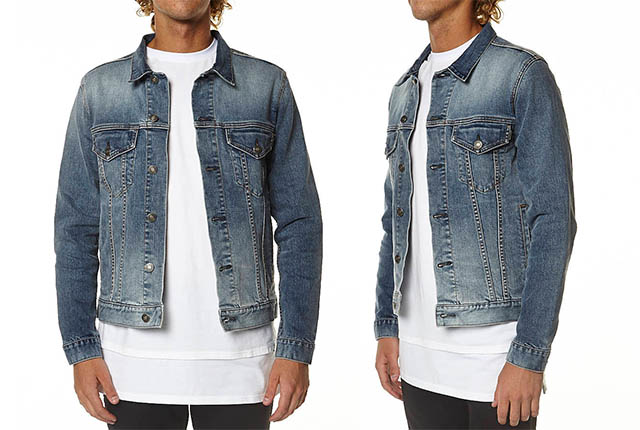 Denim Jackets aren't the easiest item to pull off, but when you nail it, it's well worth the investment. Taking a look around the local scene here in Auckland, New Zealand I haven't noticed many guys taking up denim jackets as they can be a bit daring and hard to master for the unconverted. Maybe, just maybe I can lend a helping hand on this one.
First up, there's a few factors one needs to consider before purchasing a denim jacket. Much like a great pair of jeans you've not only got to locate the right shape and fit, you've got to get the wash right to allow you some flexibility with what you pair the jacket with. One simple rule that I find works is, if it's light on top it's gotta be dark on the bottom and then follow the same in reverse. If you fail on this one, you're basically reliving the 80's which was a brilliant decade but I'm not entirely convinced we're all ready to wear it all over again.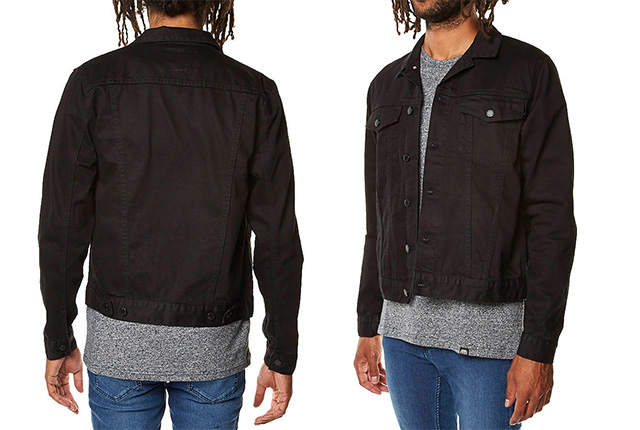 Like any new venture into something different, inspiration can provide some examples of how to pull together various looks and give you the confidence to try it on yourself. There's loads of suave examples of guys nailing denim jackets, some that rock the casual street style and others that add sophistication for a more dressed up look.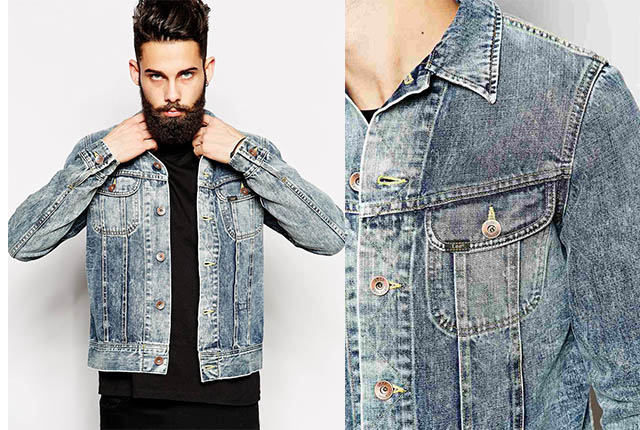 David Beckham, well the man is one of the best dressed on the planet, and for me I'm always keen to see how he puts himself together, whether it's his weekend looks or his high flying social life attire. The man knows how to do style. Plain and simple.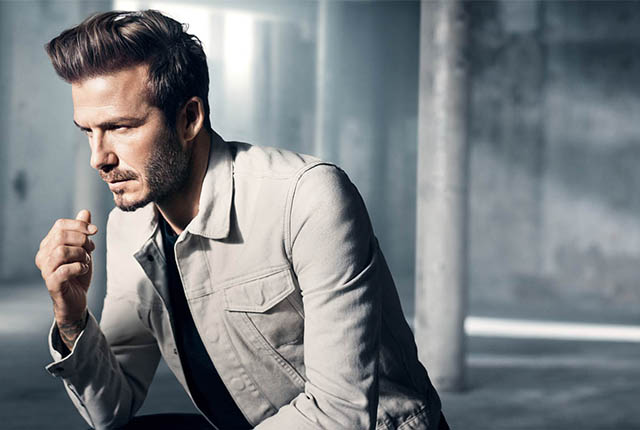 Here's a few ways you can make the denim jacket work with a range of styles. Hopefully there's something in the mix that you're willing to wear.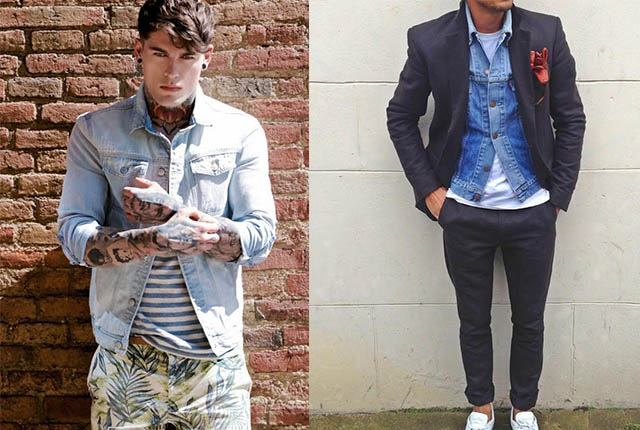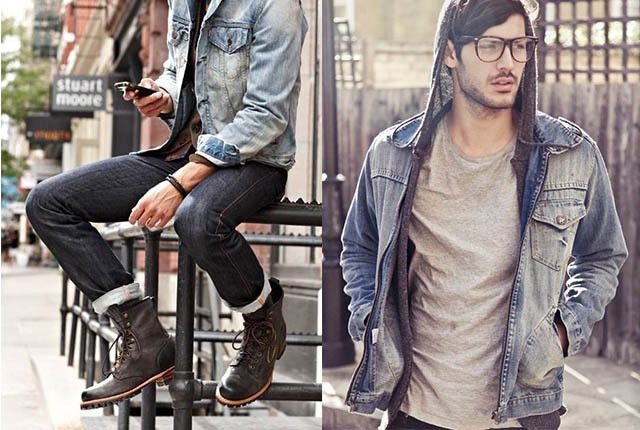 You're welcome.
//JB
Jaheb Barnett
JAHEB LIVES IN AUCKLAND, NEW ZEALAND AND SPENDS HIS WEEKDAYS WORKING IN THE ADVERTISING INDUSTRY. IN HIS SPARE TIME HE'S OFTEN OUT SURFING THE COASTLINES, PLAYING TENNIS AND HITTING THE NIGHT LIFE WITH MATES. HE 'S ON A MISSION TO HELP GUYS FEEL CONFIDENT IN WHO THEY ARE BY SHARING SOME THOUGHTS ABOUT MAN RELATED STUFF, FROM MEN'S STYLE, TO FITNESS AND HEALTH. YOU CAN DROP HIM A LINE AT JAHEB@THEUNIMPOSSIBLES.COM FOLLOW HIM ON INSTAGRAM _JAHEB