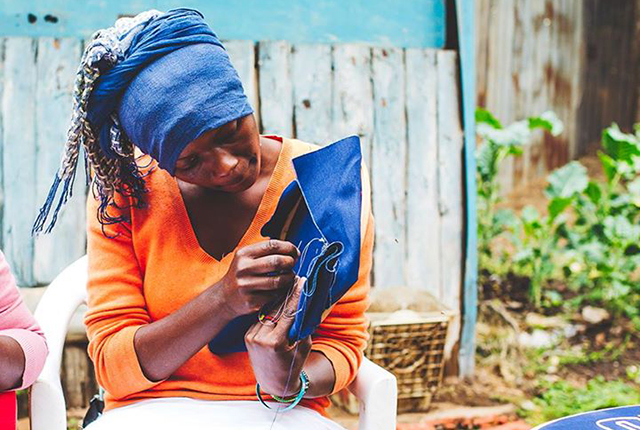 Ethical fashion is having a bit of a moment. Don't get me wrong, anything that promotes the rights of workers in the fashion industry and ensures fair pay and working conditions isn't a bad thing. But as with many other political platforms (*cough* environmental sustainability *cough*), ethical fashion runs the risk of becoming a marketing tool where brands talk a lot and actually do, well, very little.
One particular campaign comes to mind, where an ethically produced gift was given away with an item sold. The gifts were produced in Africa by workers that were paid a fair wage. However the product itself, the one this campaign was designed to promote, was produced in China. And as many bloggers pointed out, there was no information available about the situation in which this product was being manufactured.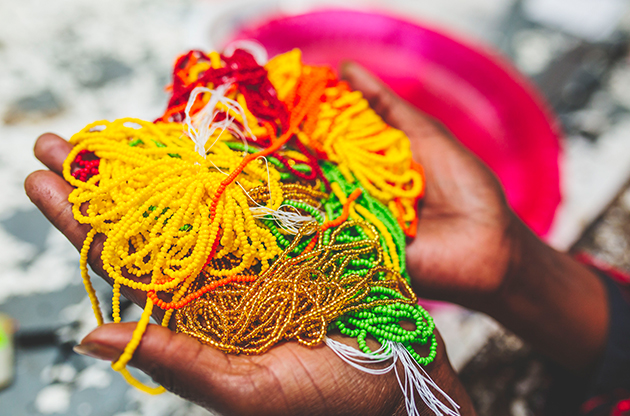 I'm not saying that everything produced in third world countries is bad. But if there isn't transparency about the production process then you can never be sure. Garments produced in New Zealand and Australia have to be ethically produced, because our workers are protected by the law. The same cannot be said for India, Bangladesh, China and many countries in Eastern Europe. So companies that choose to manufacture in these countries need to offer ongoing, tangible proof that they are working with reputable, fair paying factories.
Mi Piaci is one brand that does this. They produce the majority of their shoes in Spain, but those produced in China are done so in a factory they own and control. Kowtow also produces ethically in India, and details their entire production process on their website. It's not always easy to investigate every brand you're purchasing from. The information isn't always available and sometimes, well, the urge to spend overcomes us. But overall if this type of thing is in our consciousness it means we'll be asking the question and brands will need to have an answer.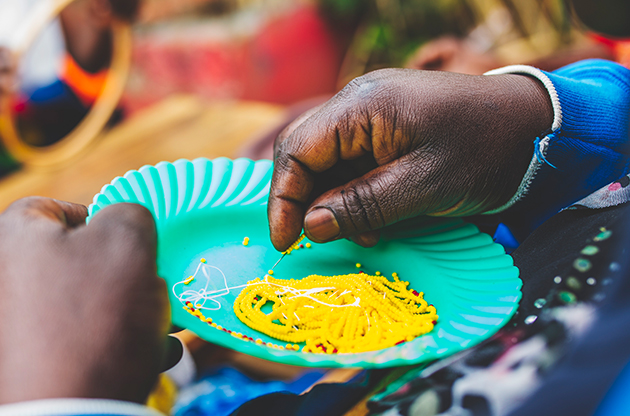 This brings me to Sass and Bide. They have been undertaking their Love More campaign for four years now, which works in conjunction with the International Trade Centre's Ethical Fashion Initiative. This is a United Nations project that claims to be 'aiming to empower African women through one sustainable concept – not charity, just work.' (All pictures shown here are from this campaign.)
The project hires African women to create a limited edition beaded purse and handbag.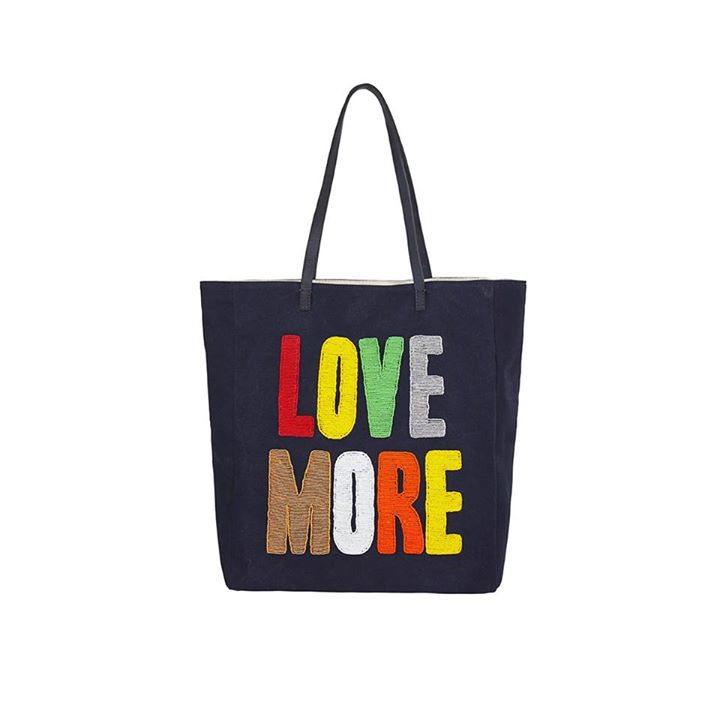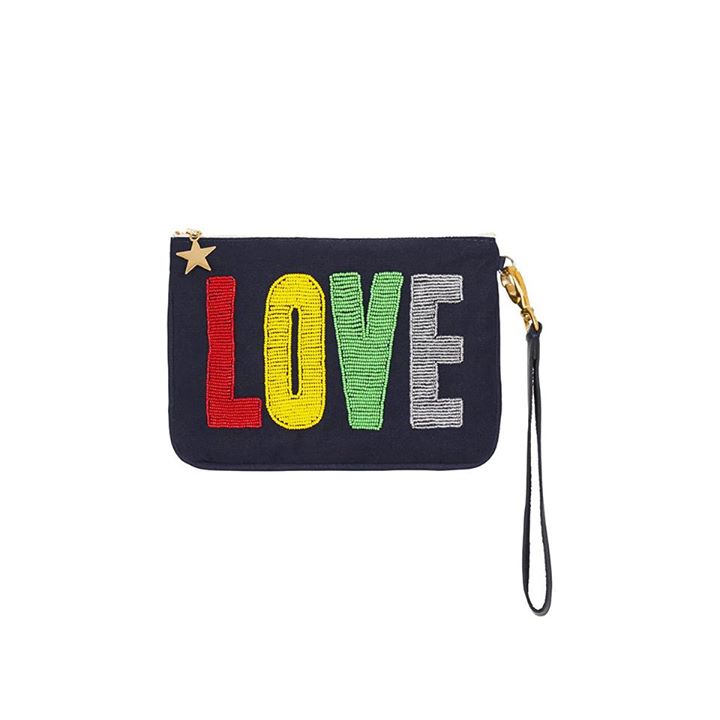 On top of this, Sass and Bide (as far as I can tell from limited internet research) manufactures most of their other garments in Australia.
Good on you, guys.
Lydia Brewer
Lydia lives in Auckland, New Zealand, and spends her days as a freelancer in the creative industries specialising in publicity, communications, copywriting and styling. Since working in the fashion industry, Lydia noticed a lack of education around the manufacturing of fabric and garments.She embarked on a personal mission to dress in ethically and sustainably produced fashion, without the hemp sandals. On the Unimpossibles, she writes about her journey, brands she's uncovered and her ethical fashion wishlist. You can email Lydia at hello@theunimpossibles.com.