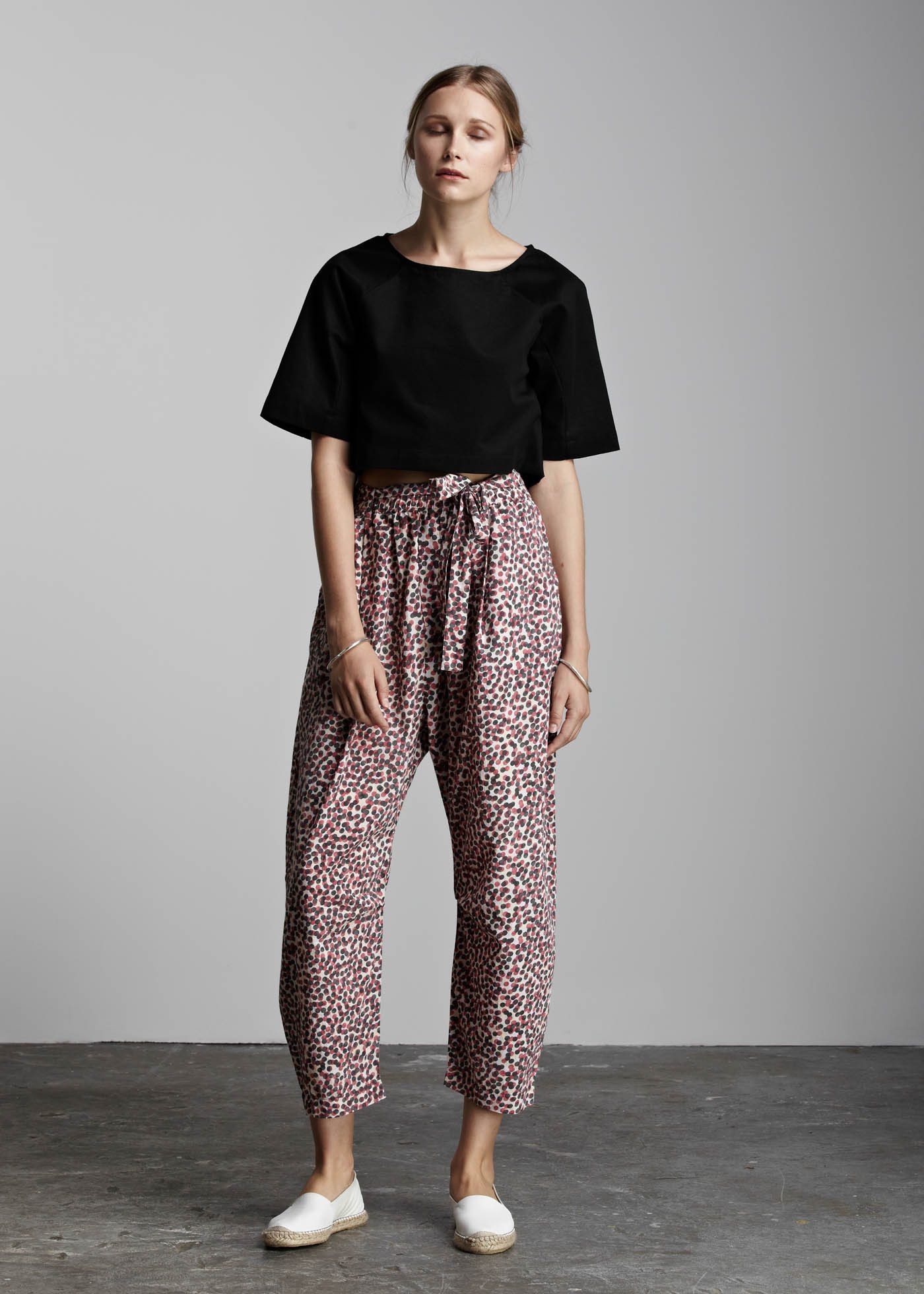 Eyes Shut Top  /  Blurred Vision Pant.
Kowtow has a new drop and it's very pretty.
It's the second part of their Memory of Vision collection and features a beautiful new custom print and some gorgeous navy and black classic wardrobe staples.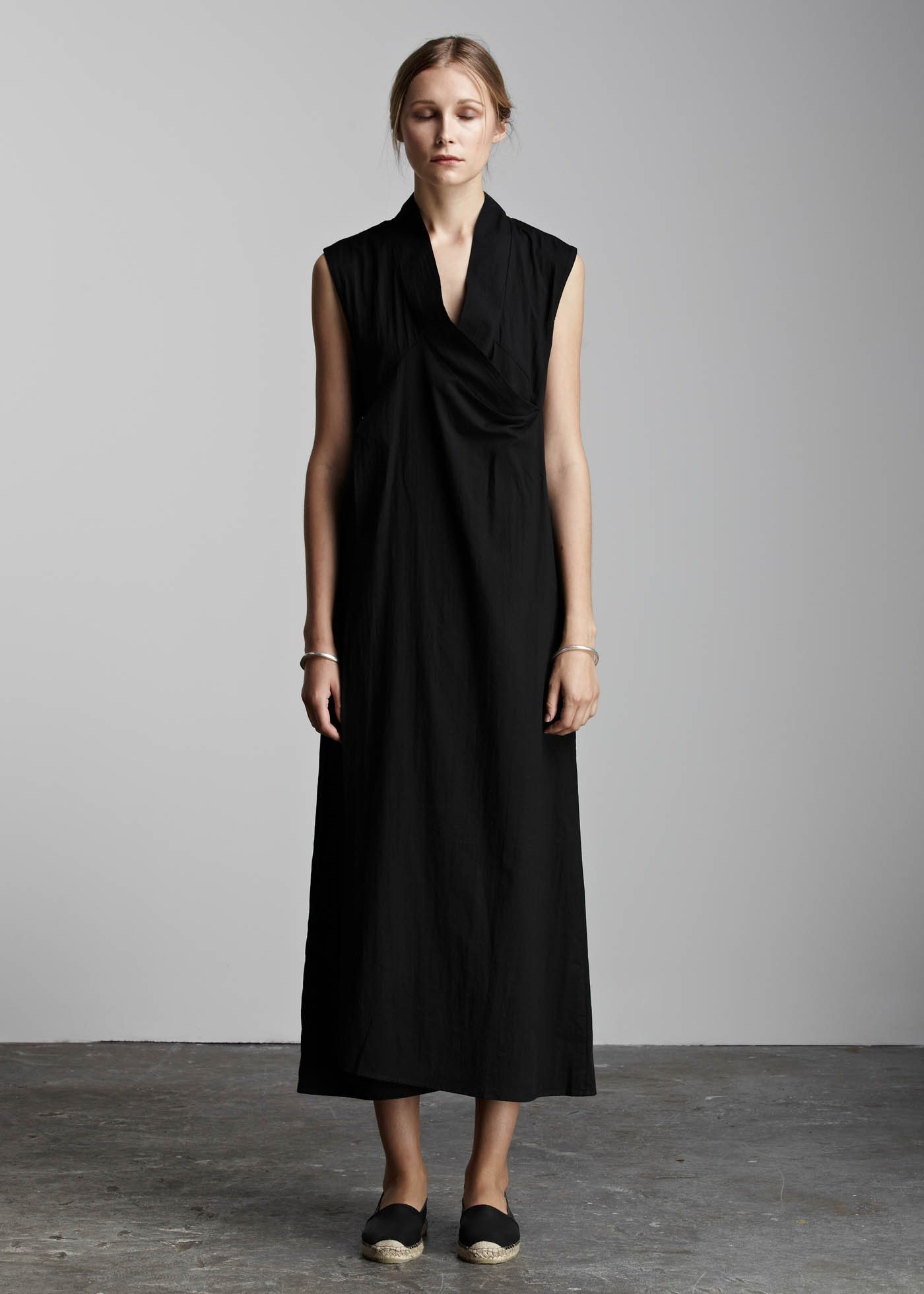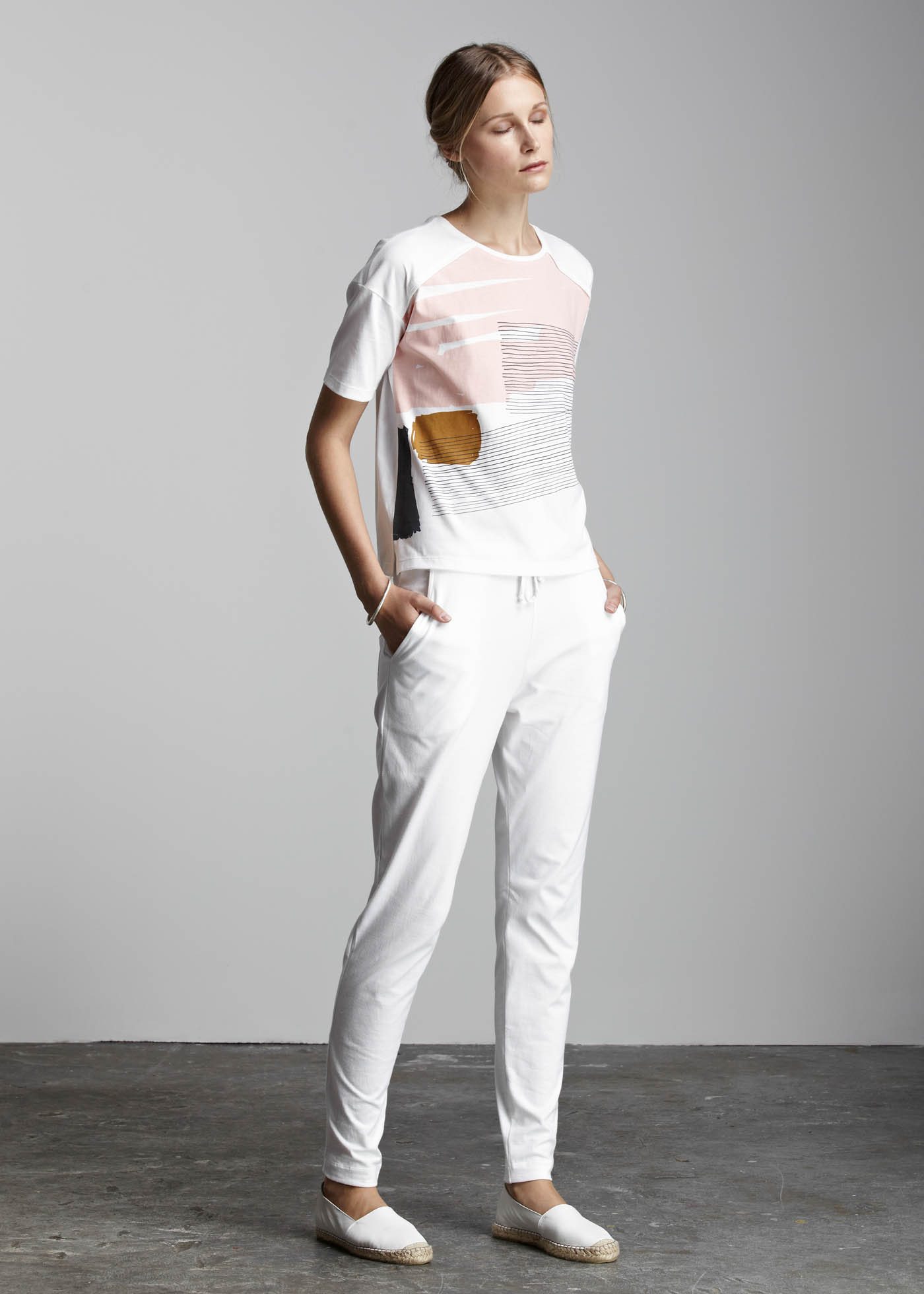 How We See Tee  /  Building Block Pant.
As with all Kowtow's ranges, these pieces are made in 100% fair trade organic cotton. And they're sell fast, so get in quick.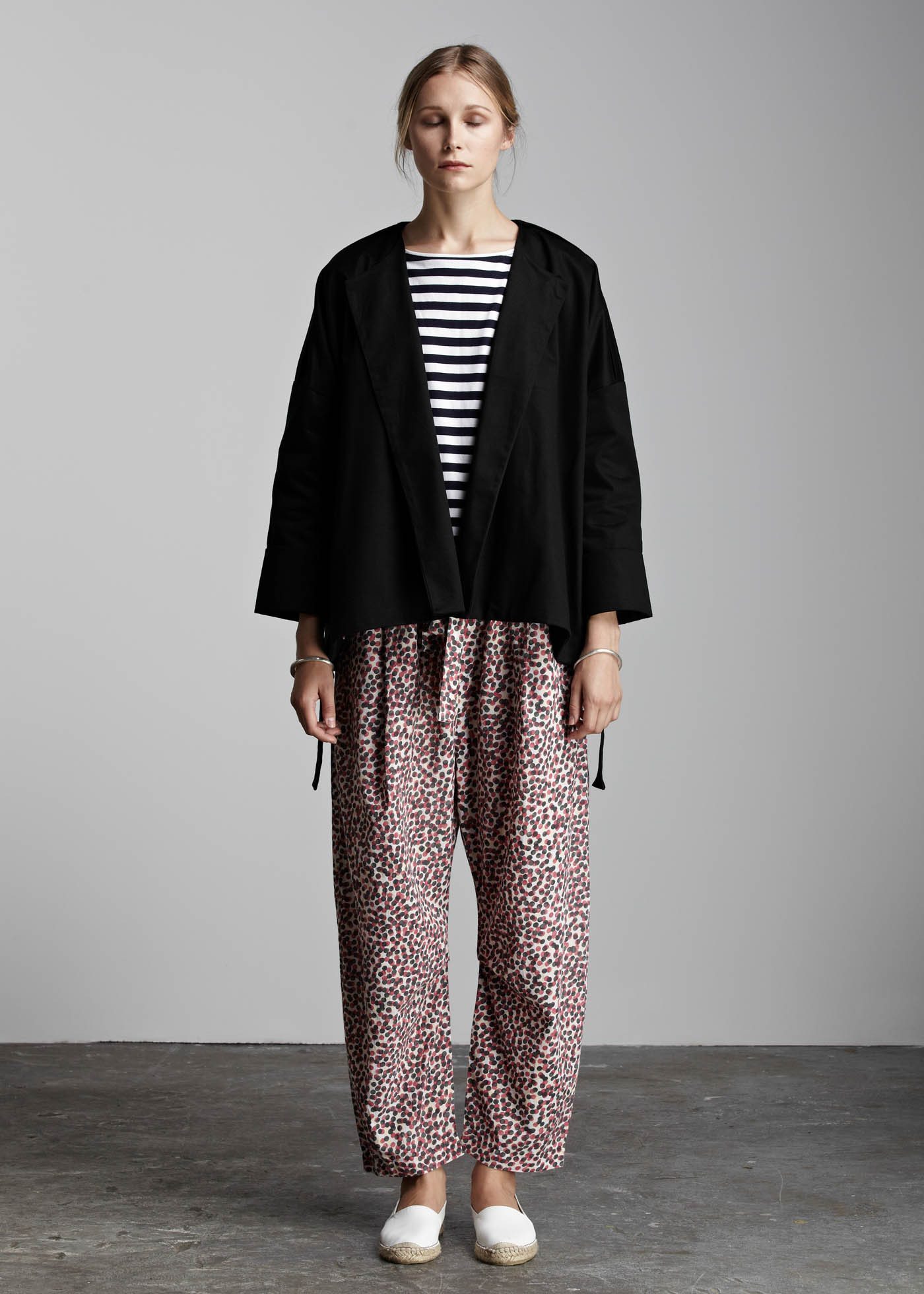 Impressionist Coat  /  Building Block Boat Neck Tee  /  Blurred Vision Pant.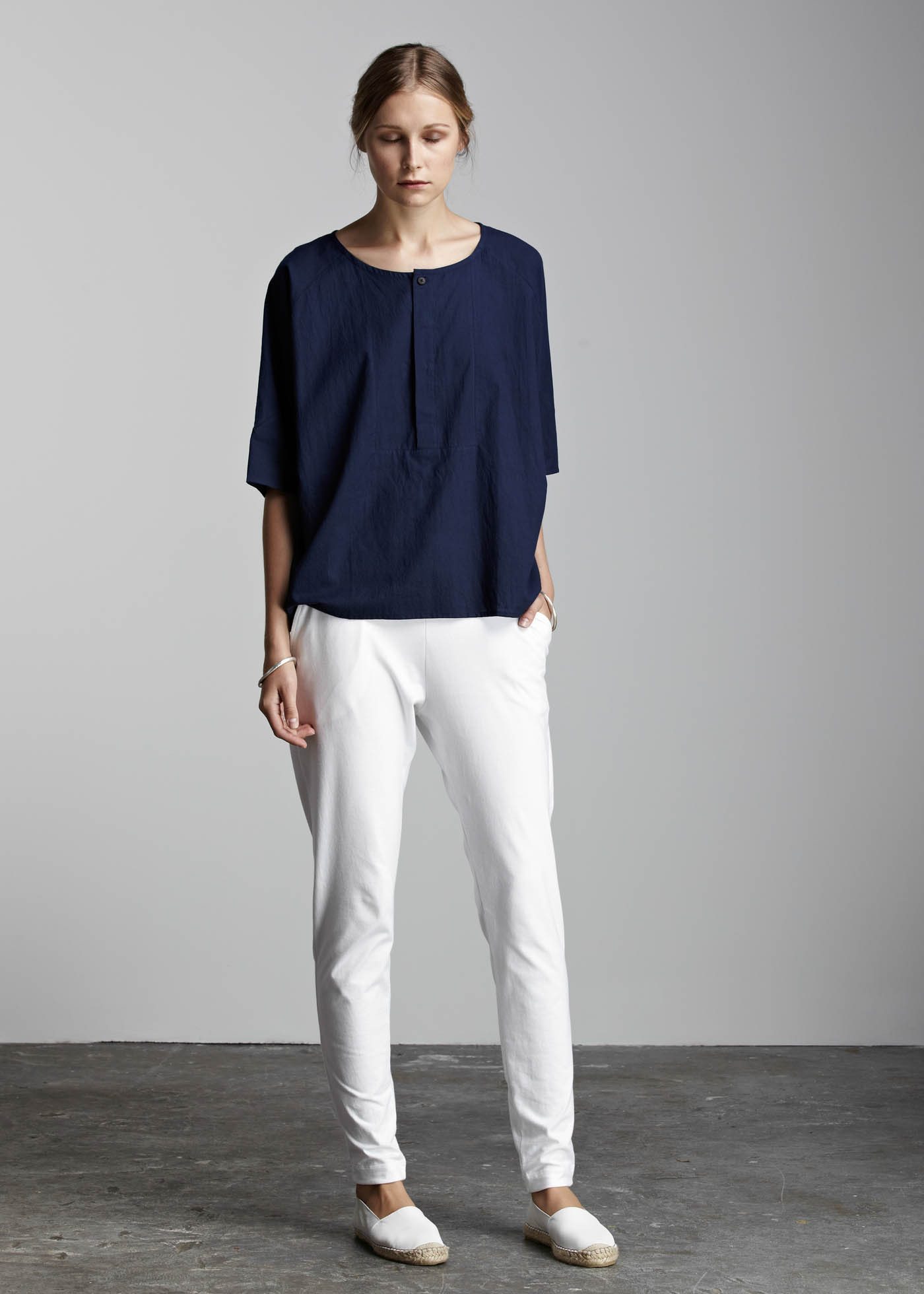 Blink Top  /  Building Block Pant.
Lydia Brewer
Lydia lives in Auckland, New Zealand, and spends her days as a freelancer in the creative industries specialising in publicity, communications, copywriting and styling. Since working in the fashion industry, Lydia noticed a lack of education around the manufacturing of fabric and garments.She embarked on a personal mission to dress in ethically and sustainably produced fashion, without the hemp sandals. On the Unimpossibles, she writes about her journey, brands she's uncovered and her ethical fashion wishlist. You can email Lydia at hello@theunimpossibles.com.