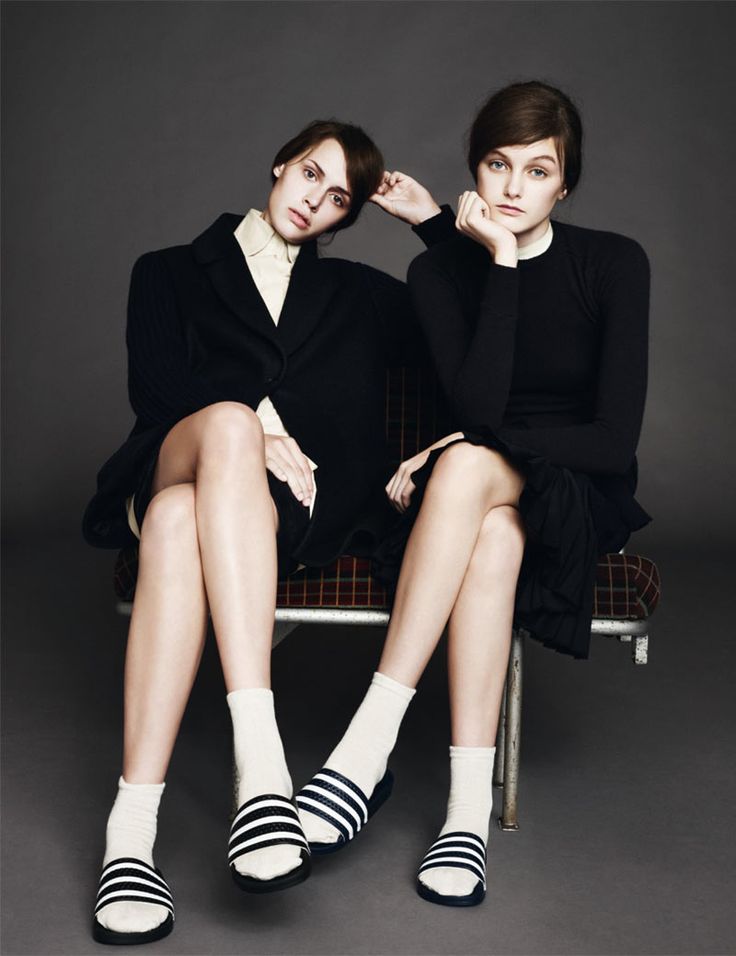 Every few years a trend will rear its ugly head that no one expected. Flatforms. Logo prints. Anything Miley Cyrus wears. And this summer, one of the weirdest trends I've seen in a while made its way on to the catwalks. Pool slides.
And I'm not talking your regular flat slip on shoe. I'm talking Birkenstocks. Or plastic, multi-coloured, thick soled shoes. Some of them ever have fur linings. Sure they look fabulous on a supermodel who can pull off just about anything, but for us mere mortals it's a whole different story.
Thankfully, the chain stores have come to our rescue. In the new summer collections a range of fun, funky flat slides have appeared, based on the pool slide premise but far more wearable. Here are our favourites, in no particular order:
[line]TOPSHOP

Lydia Brewer
Lydia lives in Auckland, New Zealand, and spends her days as a freelancer in the creative industries specialising in publicity, communications, copywriting and styling. Since working in the fashion industry, Lydia noticed a lack of education around the manufacturing of fabric and garments.She embarked on a personal mission to dress in ethically and sustainably produced fashion, without the hemp sandals. On the Unimpossibles, she writes about her journey, brands she's uncovered and her ethical fashion wishlist. You can email Lydia at hello@theunimpossibles.com.