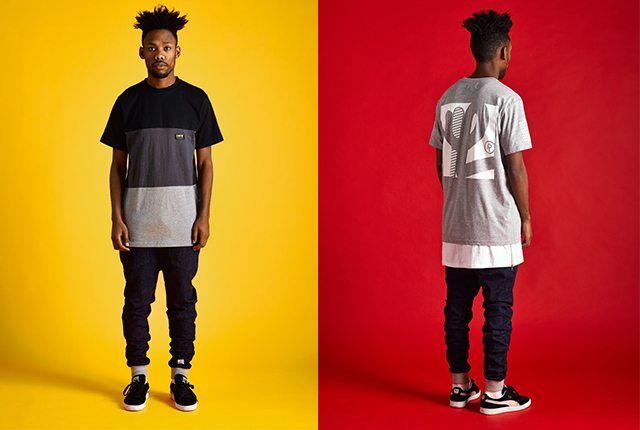 A good pair of pants is our man equivalent of girls getting excited over a new dress. You've got to have your go to pair or two (or maybe even a whole draw full) to help keep you looking fresh and cool this upcoming season. With the hotter days just a few beers away, I've had a dig around at what's on offer for us dudes from local labels around New Zealand & Australia.
Here are my top 5 picks:
Thing Thing Rift Pants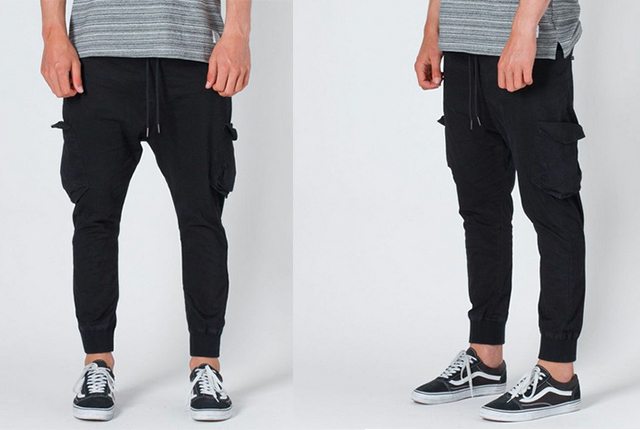 Kiwi label Thing Thing is the brainchild of ex Huffer front man Dan Buckley. They're  riding the drop crotch wave in style this season with the rift pant, a tailored slim fit with cargo pocket detail makes these pants just that bit edgier than the usual ankle cuffed pants. Throw in plain tee and a pair of Nikes and you're away laughing.
Silent Theory Deuce Jeans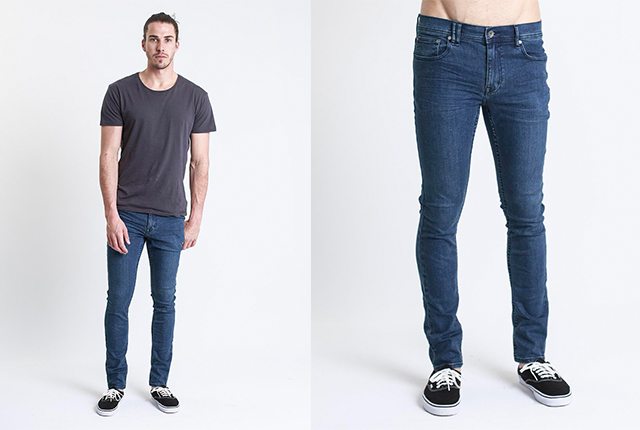 Born and bred in Australia, this label has gone from printing just a small collection of guy's tees to a full range in only 4 years. You can pretty much live in jeans all year round, and I must admit I think I have 10 odd pairs. These Deuce jeans are a great slim fit and have a versatile wash that keeps your options really open for either rocking it casual or dressing it up.
iLABB Monarch 2.0 Pants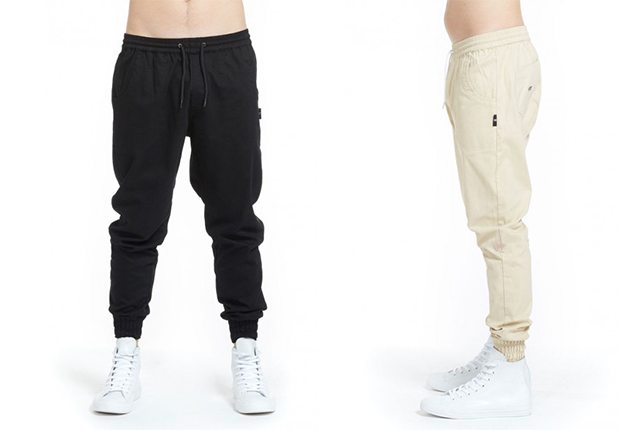 Kiwi label ilabb have been on the scene for a few years now and have quite the following. The Monarch 2.0 pant range is a classic from the ilabb team with a little embroidery detail and a drawstring waist these are a sure bet to have as part of your Summer look.
Lower Lewis Jeans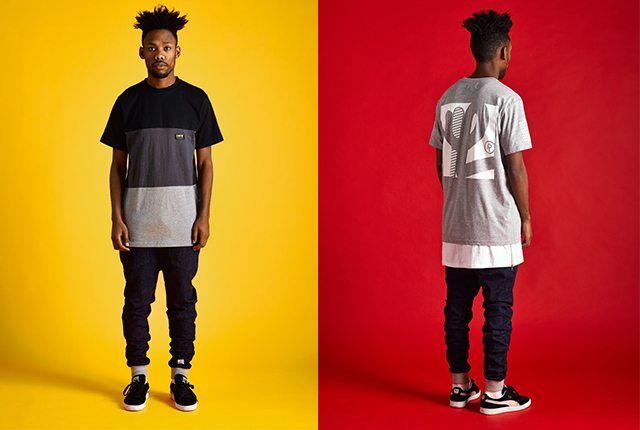 Another Kiwi team doing their thing in the streetwear scene is Lower. Born in the awesome Mount Maunganui in 2001 these guys have their finger on the pulse. These Lewis Jeans are a hybrid of the drop crotch pant with cuffed ankles but with a contrasting ankle detail. Team these pants up with a long length summer tee and some casual kicks. Easy as.
Zanerobe Dynamo Taupe Chino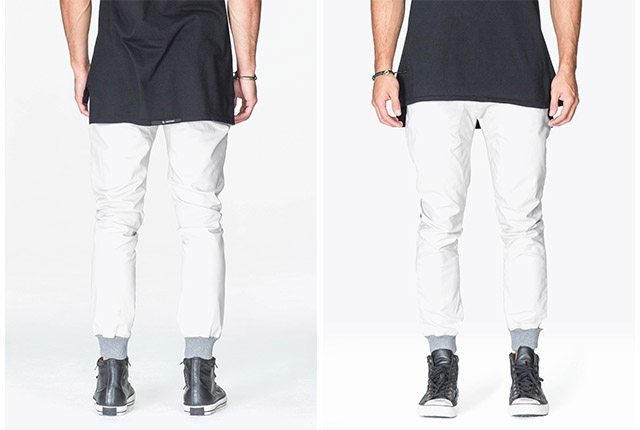 I'm really digging the Sydney label Zanerobe at the moment. These Dynamo Taupe Chino pants are on my hit list for the next pay cycle. They've got the constructed waistband and elastic ribbed cuffs. I chose these white ones as i'm keen to see how these will work in combo with brighter Summer colours. Again these pants make it really simple for you to sport your favourite pair of casual sneakers like those Flyknit Nikes or Converse kicks.
Roll into Summer with a stack of sweet looking pants and the only hard part left is which beach you'll be hitting that day.
JB//
Jaheb Barnett
JAHEB LIVES IN AUCKLAND, NEW ZEALAND AND SPENDS HIS WEEKDAYS WORKING IN THE ADVERTISING INDUSTRY. IN HIS SPARE TIME HE'S OFTEN OUT SURFING THE COASTLINES, PLAYING TENNIS AND HITTING THE NIGHT LIFE WITH MATES. HE 'S ON A MISSION TO HELP GUYS FEEL CONFIDENT IN WHO THEY ARE BY SHARING SOME THOUGHTS ABOUT MAN RELATED STUFF, FROM MEN'S STYLE, TO FITNESS AND HEALTH. YOU CAN DROP HIM A LINE AT JAHEB@THEUNIMPOSSIBLES.COM FOLLOW HIM ON INSTAGRAM _JAHEB