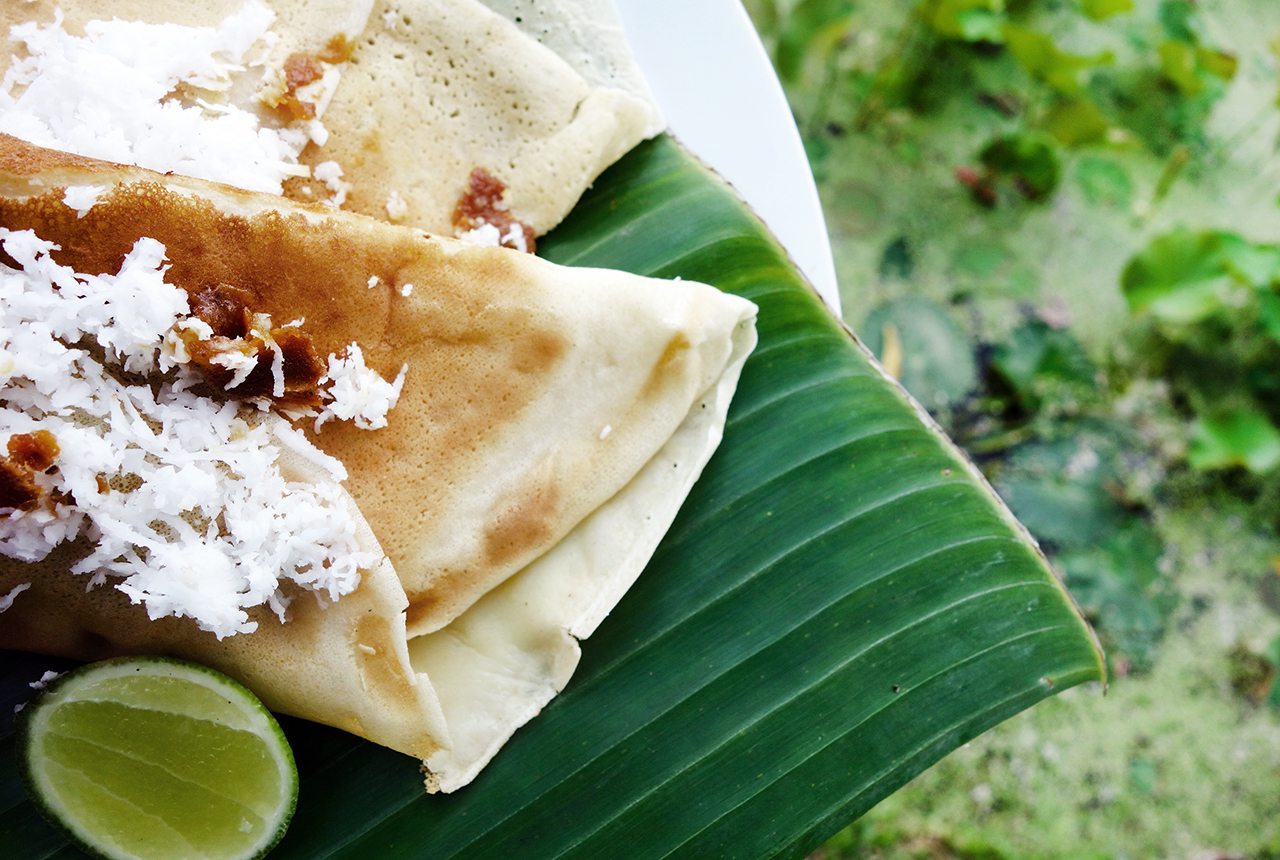 Staying at Sharing Bali was hard work. Like terrible. Every morning we woke up in paradise and were forced to eat delicious coconut and banana pancakes.
Why am I complaining? Because it had to end! Don't worry.. I managed to steal the amazing gluten-free recipe from Karen Willis so we can all attempt to recreate heaven at home. You're welcome!
These pancakes are simple to make but are about a million times better for you than the original sugary recipe. Made with rice flour instead of traditional white flour, you get protein and insoluble fibre sans the gluten which is excellent for regulating bowel movements and keeping the body detoxing efficiently.
Rice flour has a neutral flavour and if you buy an extra fine grade of rice flour you'll get an ultra light fluffy pancake.
Cooking in coconut oil gives you some added omega-3's which are excellent for hair, skin and nails. Yay!
I can see why Cantik loves it so much here.
Also, if you like these, don't forget to check out my Ceres x The Unimpossibes: Game Changing Gluten-free Deep-dish Pan-cake with Caramelised Banana.
See Also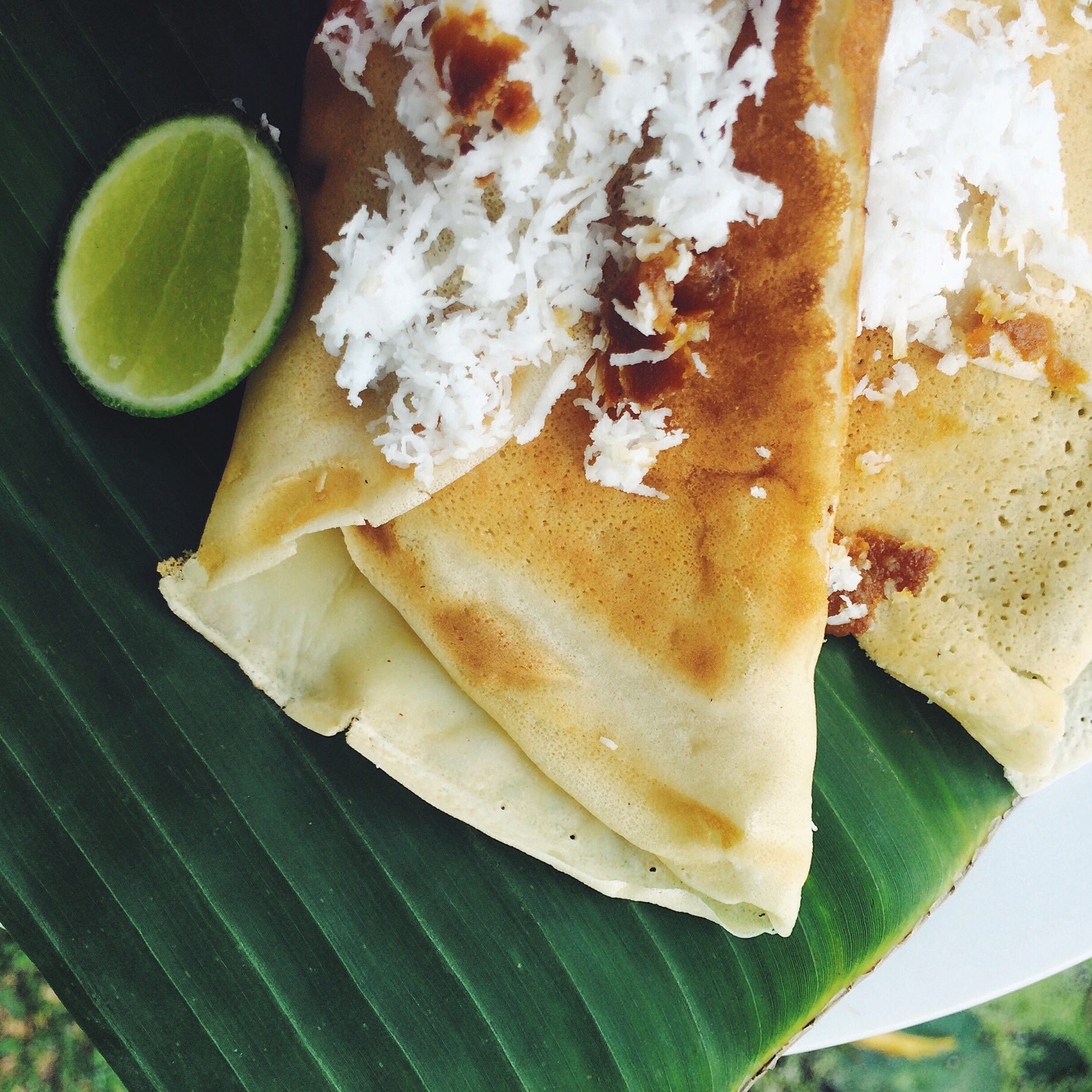 sharing bali x the unimpossibles: the best gluten-free banana pancakes you'll ever eat
Sharing Bali shares their famous healthy coconut flour banana pancakes with us. Get excited.
Eat for:
breakfast, brunch, dessert
Cuisine:
gluten free, dairy free, refined sugar free
INGREDIENTS:
1 egg
Squeeze of lemon
2 tablespoons rice flour
¼ cup water (or milk if you prefer)
Pinch cinnamon
Pinch salt
Coconut oil or butter for cooking
1 banana, peeled and cut lengthwise
1 lime
Couple pinches grated coconut
Sprinkle of grated palm sugar or maple syrup
INSTRUCTIONS:
Combine egg, lemon juice, cinnamon and salt in a dish. Mix with a fork.
Gradually add water until a smooth, pouring consistency is achieved.
Fold in flour. Add more water if necessary (we prefer a thin mix).
Simmer banana in boiling water for 1-2 mins until slightly soft.
Remove from water and drain on a paper towel, set aside.
Melt a touch of butter to grease a small shallow frypan.
Pour in a thin layer of pancake mixture.
Cook until golden brown. Just before ready, place banana in centre of pancake and wrap edges over. Cook for a further 30 seconds.
Place on plate and garnish with grated coconut and palm sugar.
Serve with a piece of lime and a home made Balinese coffee!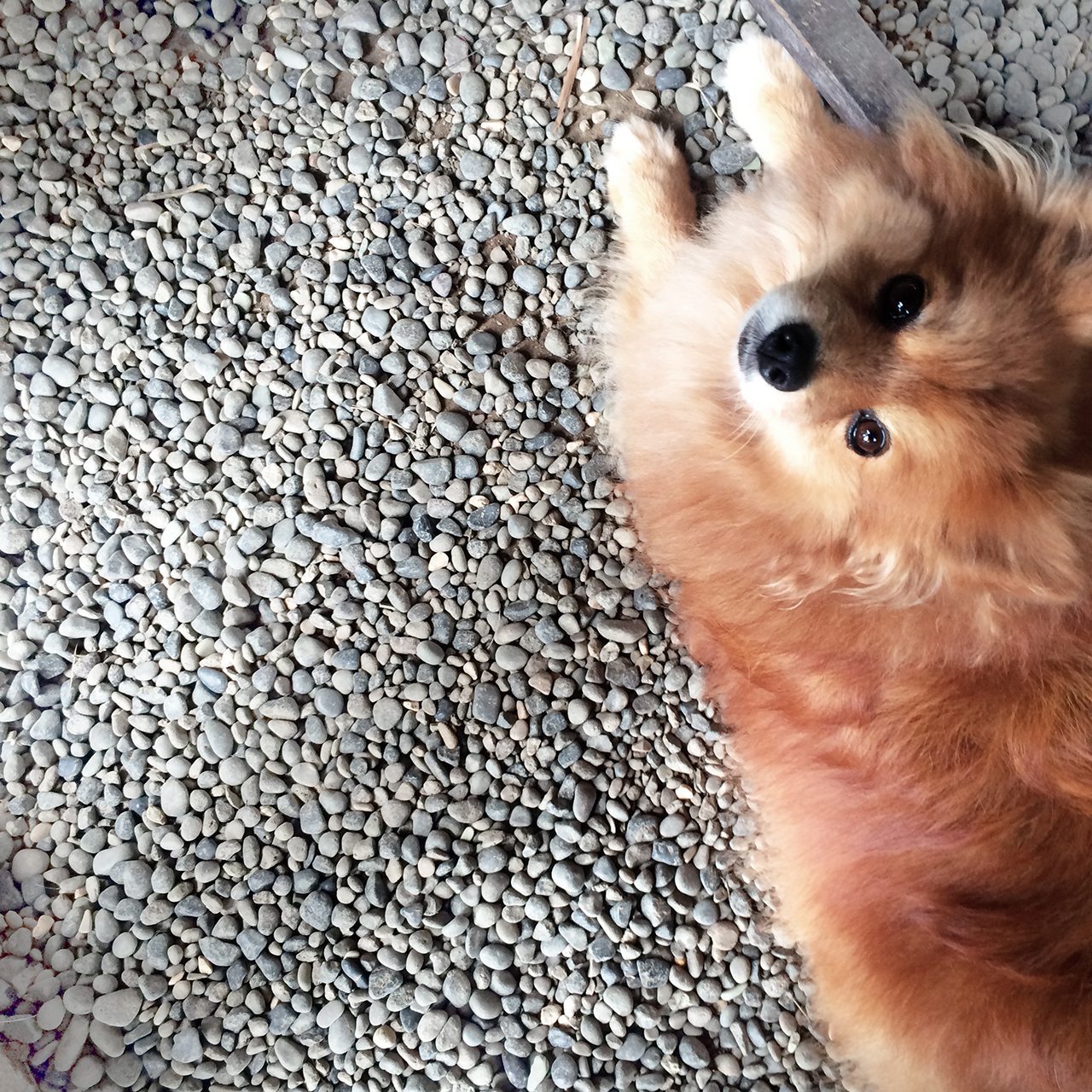 [line]
View the COMPLETE SHARING BALI SERIES including a full review, an interview on founder Karen Willis and these two recipes for delicious gluten-free banana pancakes.
[line]