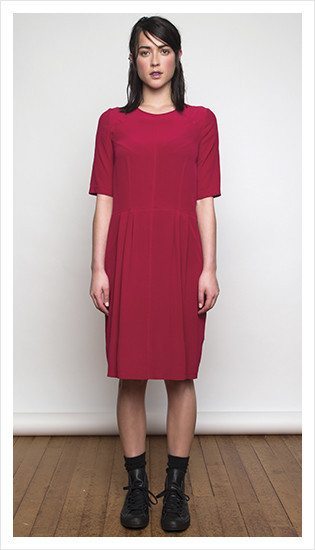 Just about everyone has gone on sale this week. I'm not sure if this is a good or a bad thing… seeing as it makes buying new clothes all the more tempting when I'm trying to live on less. Nevertheless here are my picks of the sale, pieces that will hopefully last you for seasons to come.
Juliette Hogan Ella Dress in Mulberry, NZ$312
This dress is the kind of thing that will easily last through to summer. It's cute, practical and in a colour that can easily stand on its own. I love pale hues but being a rather pale hue myself I find I have to wear those colours with black tights and a jacket. A lipstick red like this would be perfect in summer with tan sandals and a clutch, no colour-blocking needed.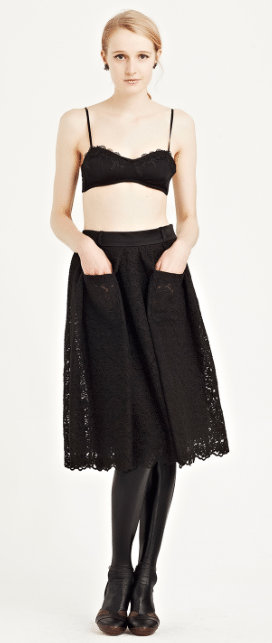 Kate Sylvester Elsa Skirt – NZ$351
A full skirt is always a practical purchase for summer. This lace version comes with a matching short sleeve shirt which is super cute. Together they have a matchy-matchy feel (in a good way), or wear the skirt with a simple white tee and chunky necklace.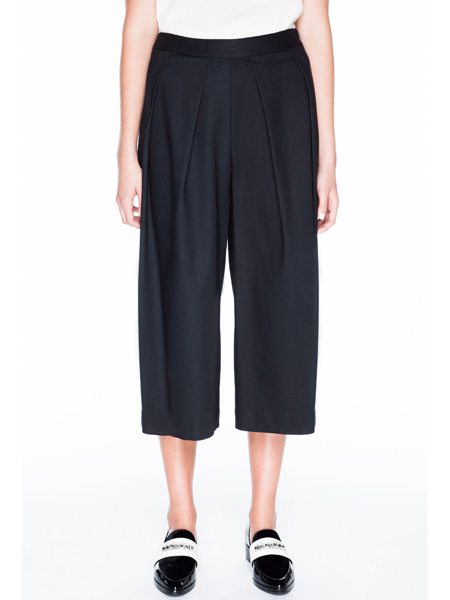 Veronika Maine Double Weave Culottes – NZ$91.60
OK I know these are a bit extreme, but skorts, culottes and wide-leg pants are going to be a thing next summer. If they're cut right they can be great for accentuating waists and disguising thighs. Think of them with a tucked in tank and loafers.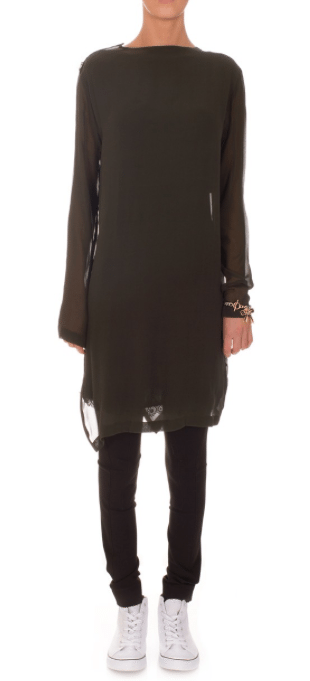 Zambesi Sheer Cover in Nori – NZ$299
It's sheer, its silk and it's pretty. Need I say more.
Lydia Brewer
Lydia lives in Auckland, New Zealand, and spends her days as a freelancer in the creative industries specialising in publicity, communications, copywriting and styling. Since working in the fashion industry, Lydia noticed a lack of education around the manufacturing of fabric and garments.She embarked on a personal mission to dress in ethically and sustainably produced fashion, without the hemp sandals. On the Unimpossibles, she writes about her journey, brands she's uncovered and her ethical fashion wishlist. You can email Lydia at hello@theunimpossibles.com.