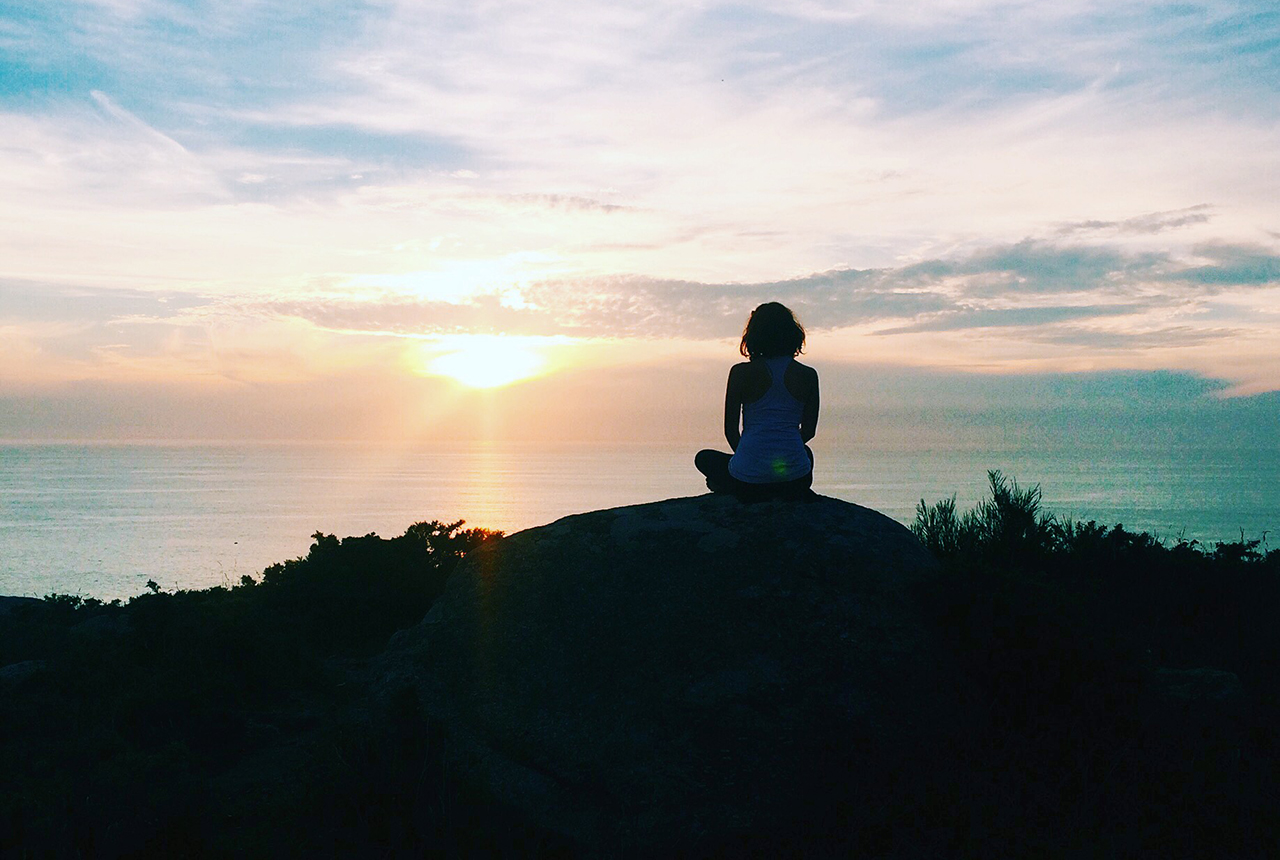 We are nearing the end of my journey in my series How to Survive El Camino de Santiago, a 780km walk across Spain and how I did it as a single female traveller in only 25 days. This is a handy guide on what you should expect once you get the the shrine, and what else there is to do!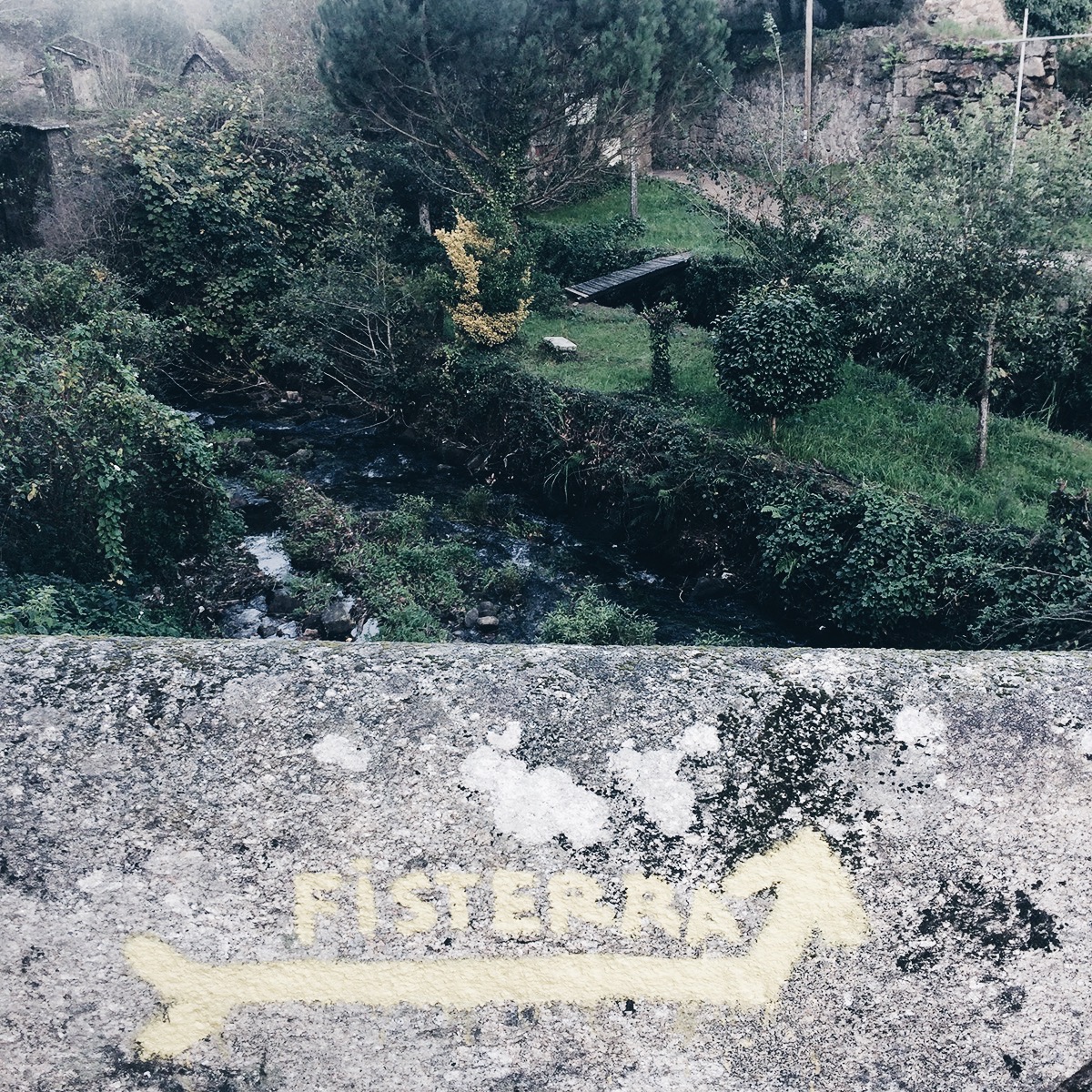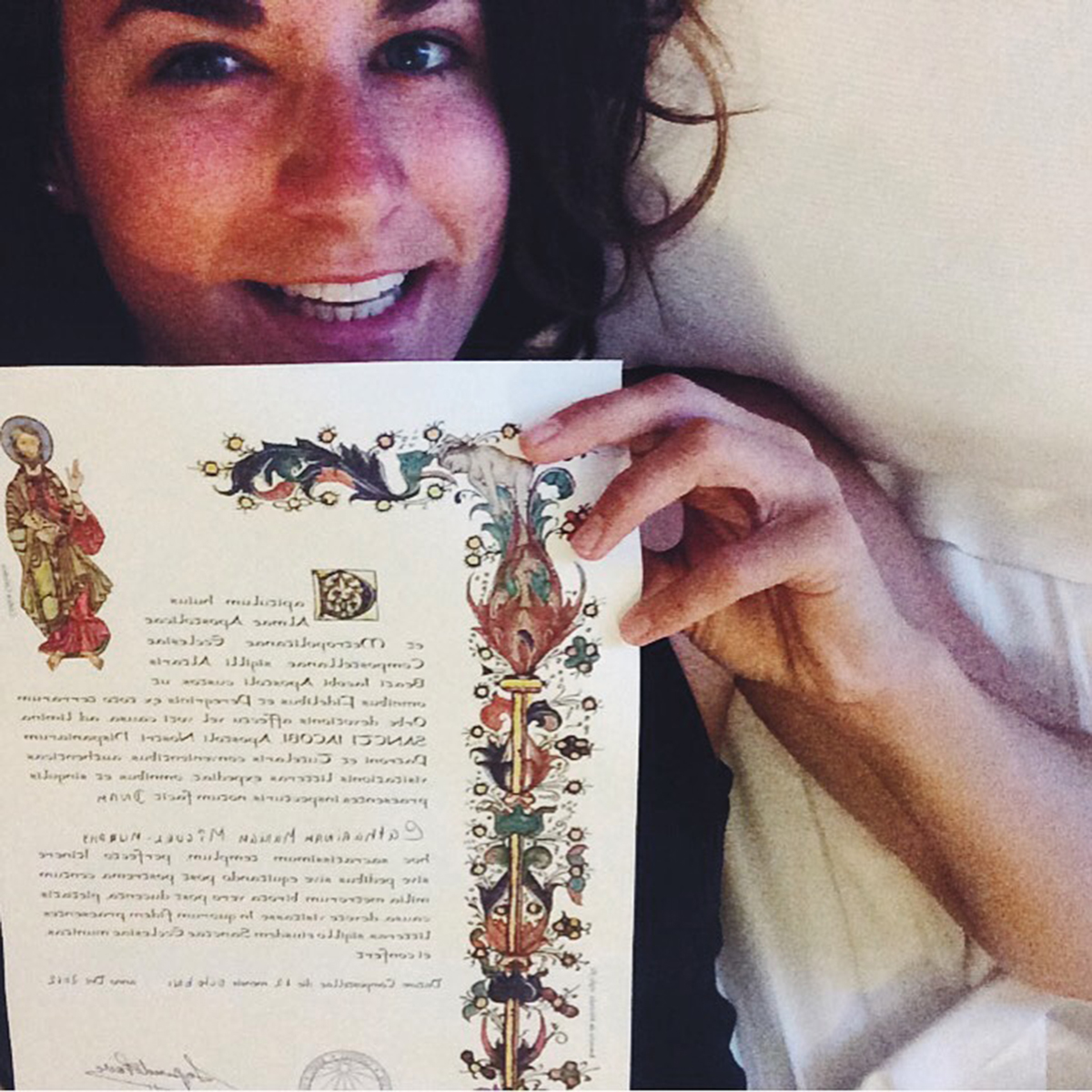 So you got to Santiago and now what? Four good ideas are:
1. Getting your compostella from the Pilgrims Office
2. Go to Pilgrim's Mass at Cathedral of Santiago de Compostela (usually at 12pm, if you're lucky some American tourist group will have paid to have them use the swinging smokey thingie, aka thurible, during the service)
3. Catch up with all your buddies in celebration of your walk
4. Still itching for more? Well my friends, the best is still yet to come – complete the two much shorter walks to the quaint sea-side villages Finisterra and Muxia.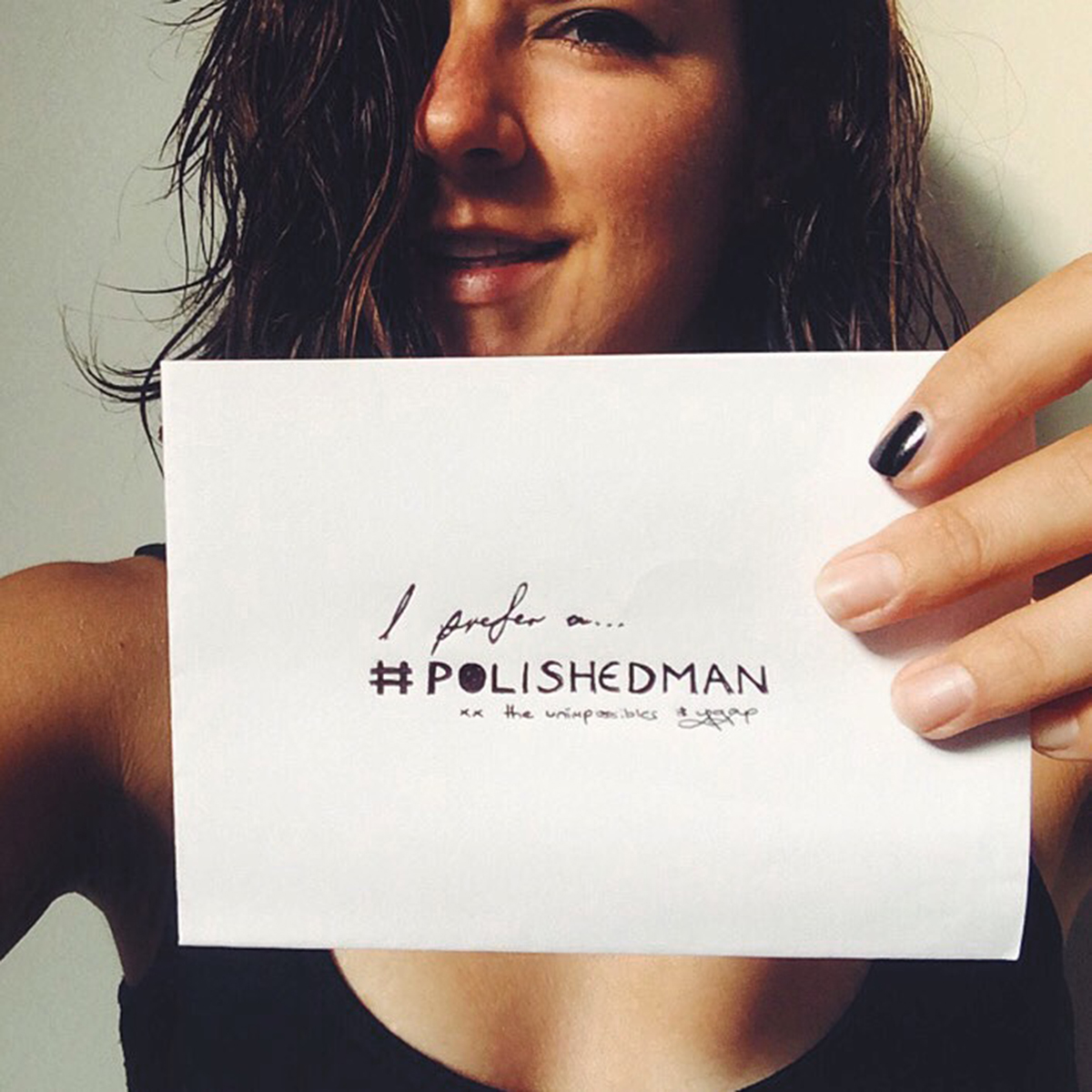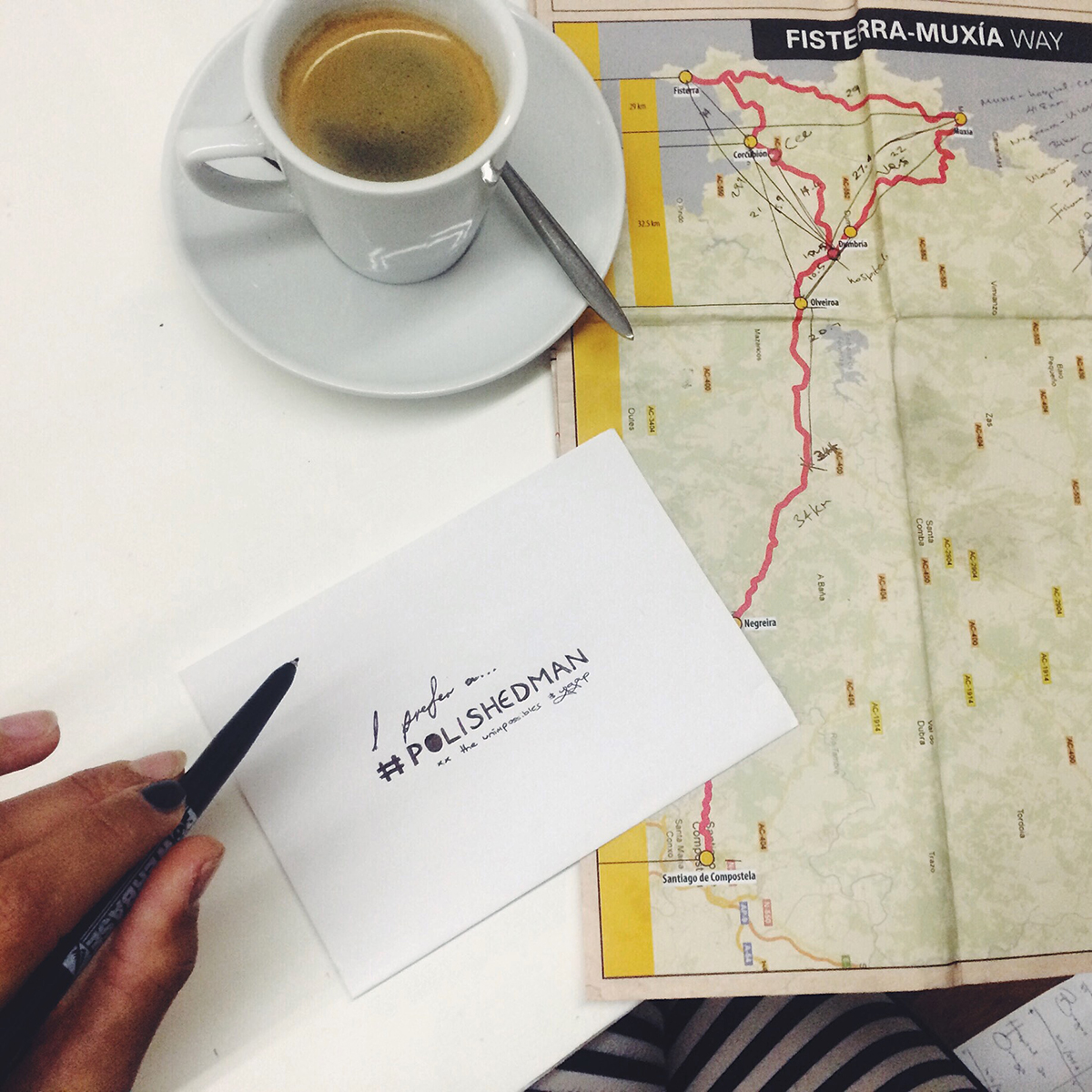 The walk to Santiago was for me, but the I took the walk around the loop a little slower as I was walking for The Polished Man campaign – I wrote an article called "I Don't Need Your Money" and raised $500 over 17 donations in five days for children from not so nice backgrounds. Doesn't seem much but it gave me the opportunity to do something beyond myself as well as reflect on how lucky I am.
Finisterra (Spanish, or Fisterra in the Galician region) is approx. 89.4km from Santiago. Fisterra comes from Latin FINIS TERRAE, meaning "Land's End". It is on a remote peninsula that is one of the westernmost points of land in Galicia.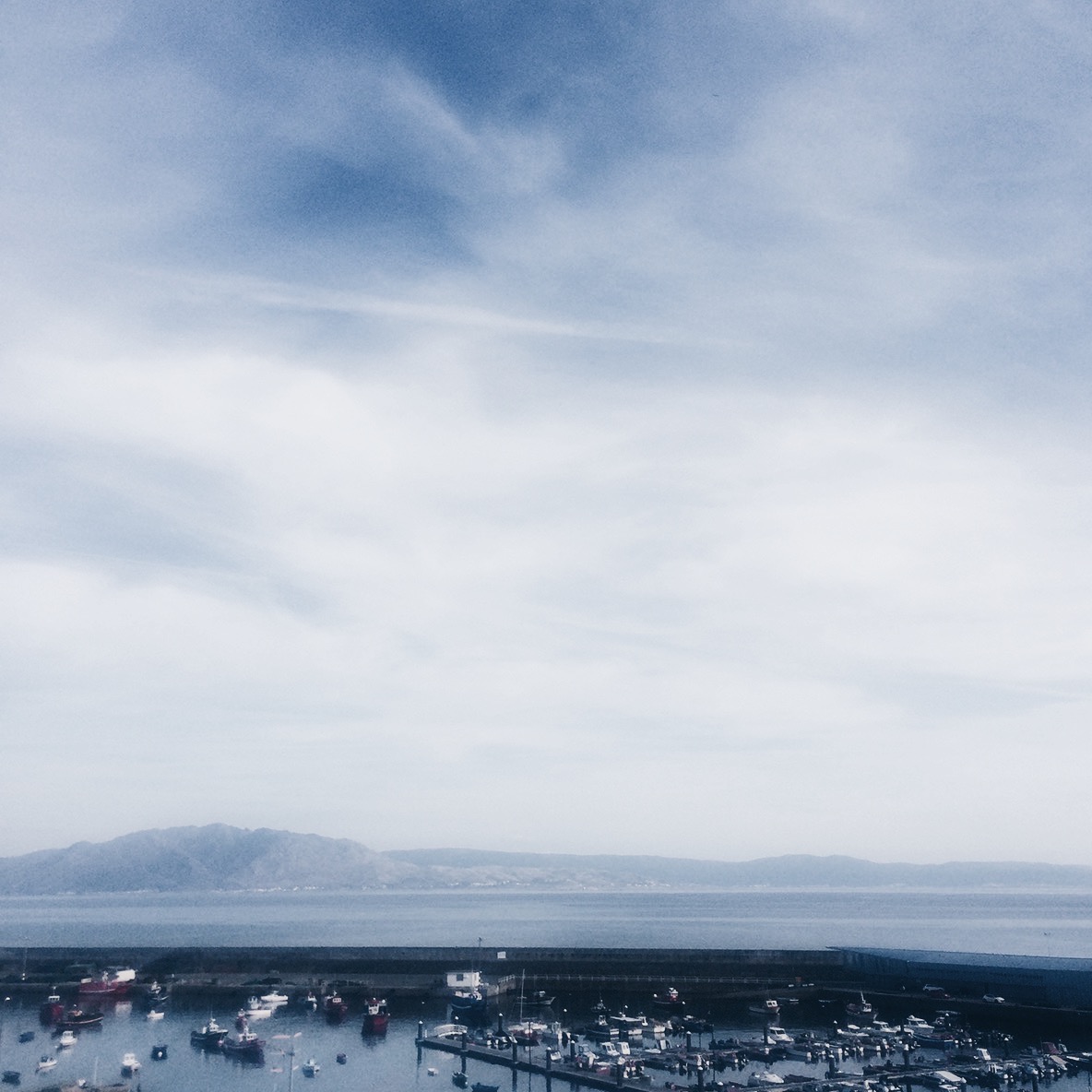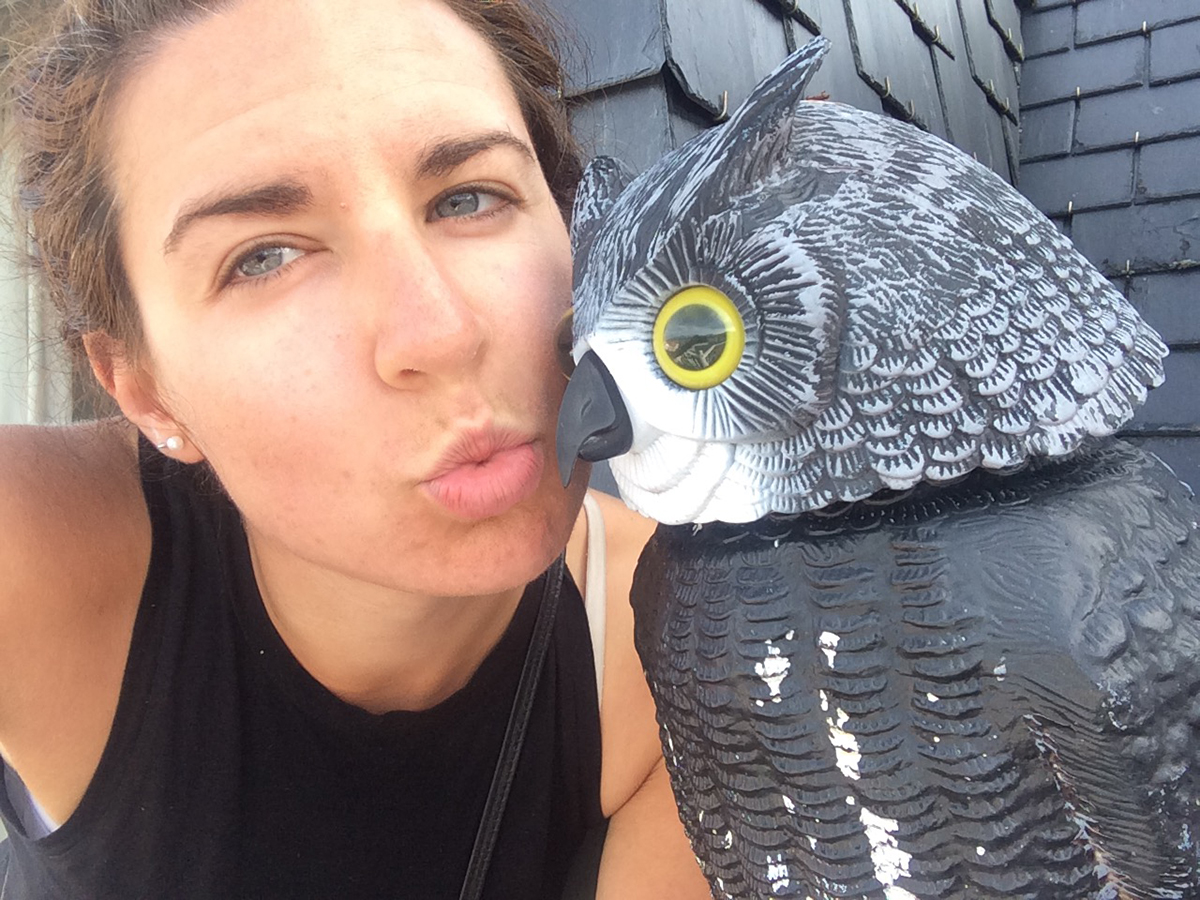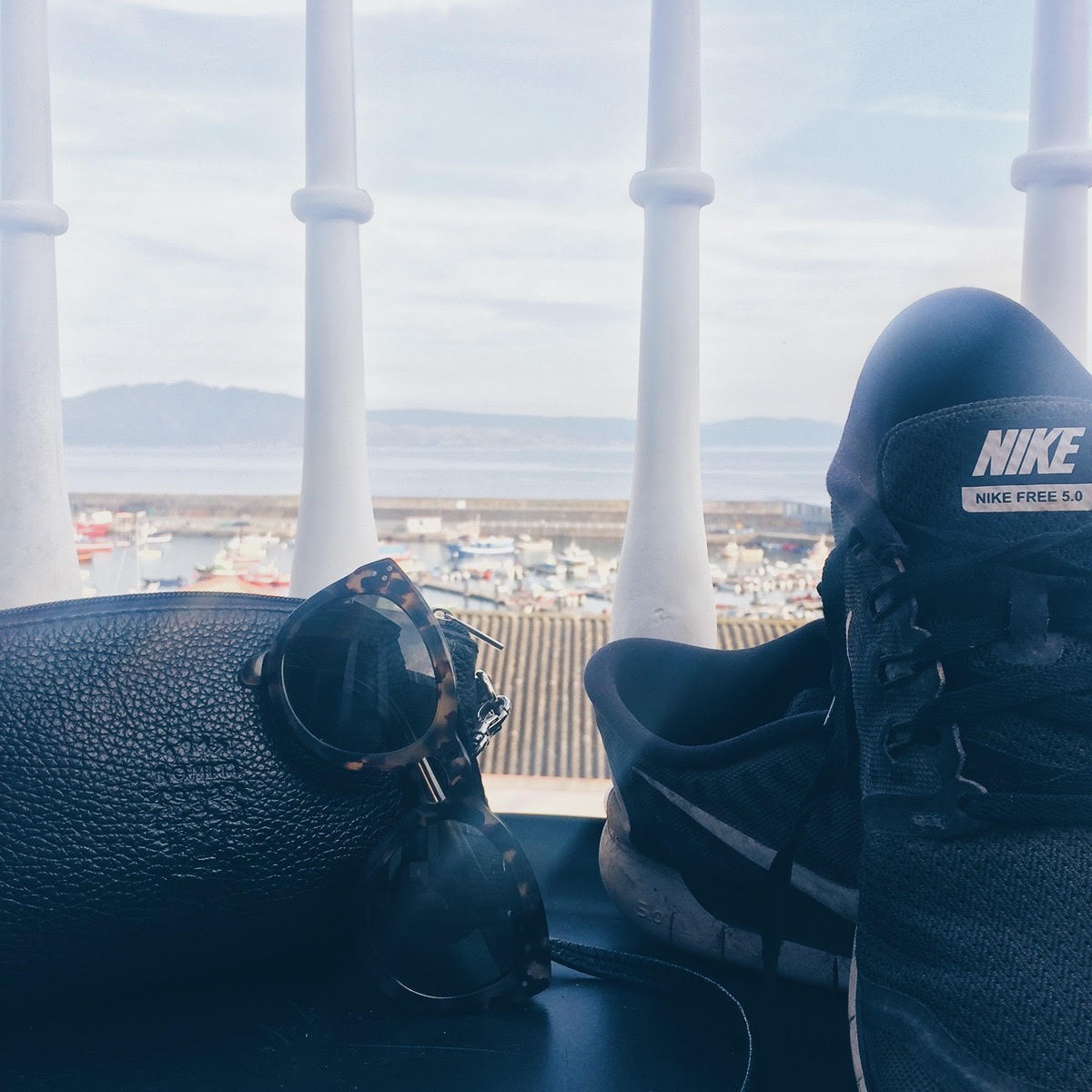 The famed lighthouse, Faro de Fisterra, marks what used to be known at the end of the world and is one of the most recognized landmarks in all of Galicia. The lighthouse was built in 1853 and has become kind of an end point for Pilgrims. In movies such as The Way, this is where Martin Sheen sprinkles his son's ashes. For others, it is where you can perform rituals such as burning your Camino clothes to symbolise the end of your journey, or to simply watch one of the most beautiful sunsets of the world. It is quite unlit here and can get cold so it is recommended that if you walk to the lighthouse, carry a jumper and a torch!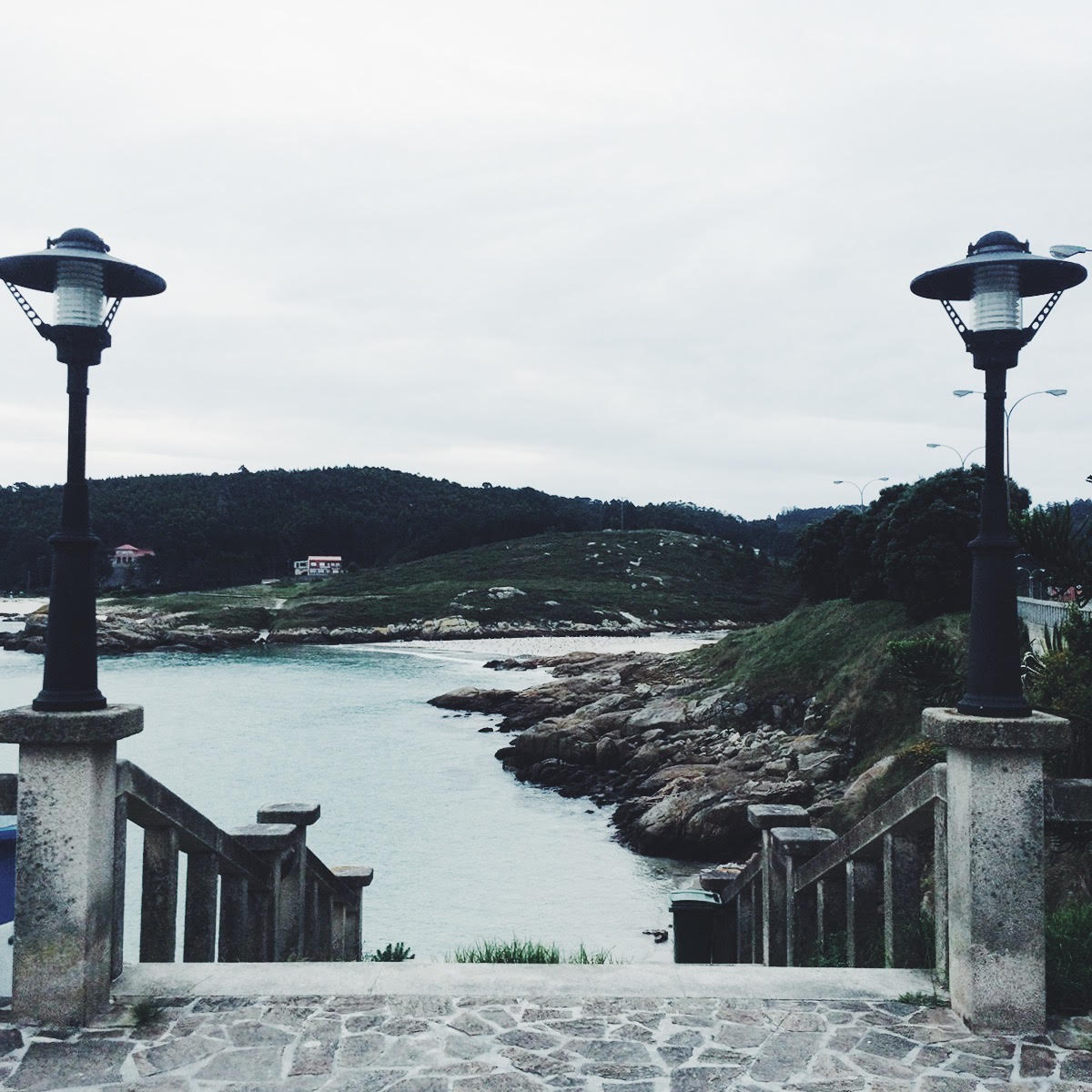 If you walk the Camino de Finisterra (from Santiago to Finisterre or from Muxia to Finisterre) you can also get another Compostella, (specially known as a fisterrana) from the munipal albergue, Albergue de Peregrinos de Fisterra, upon showing your stamped Pilgrims Passport. It will take approx 2-3 days to complete this walk.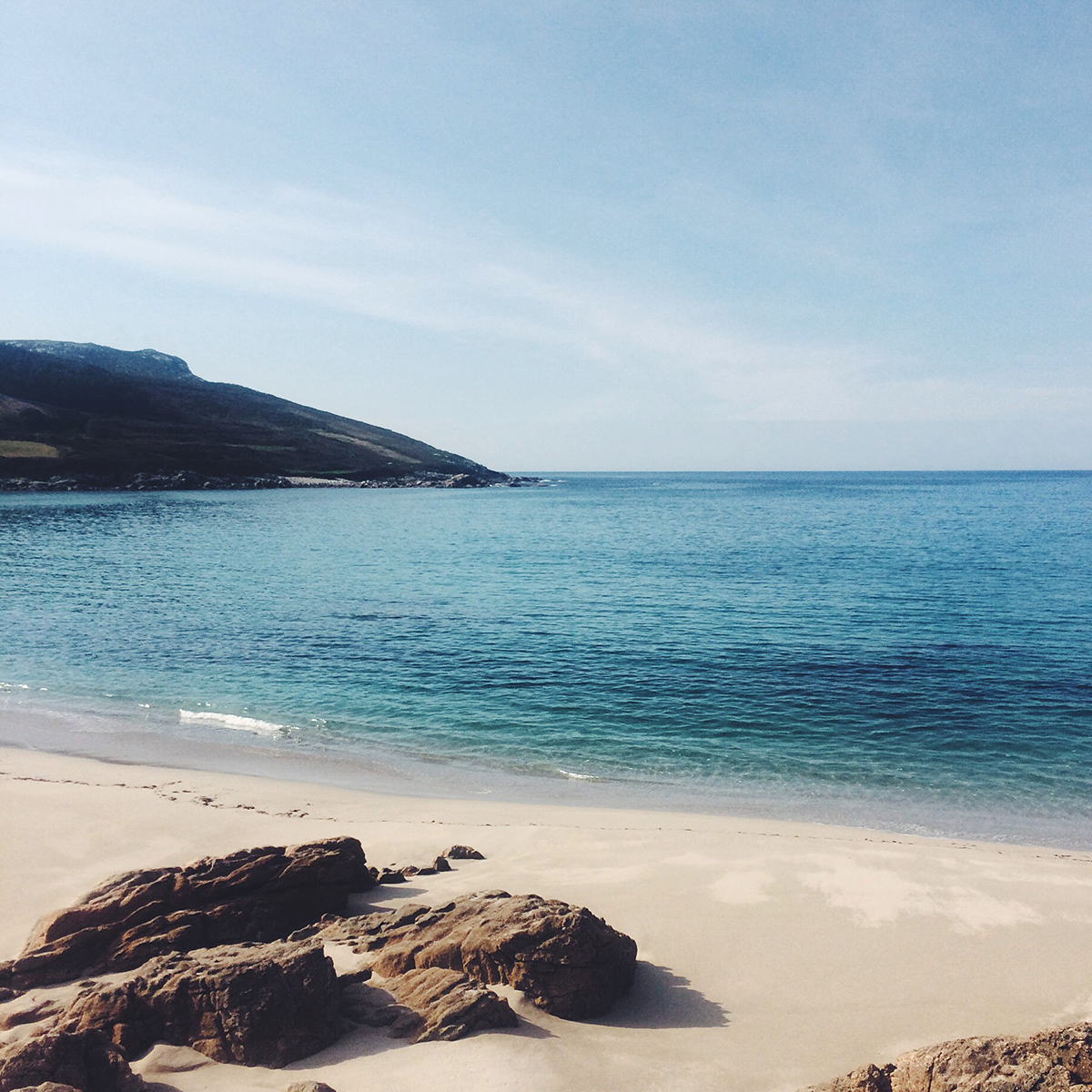 After Finisterra, it is also common to walk to Muxia which is approx 29km from Finisterre. Well actually you can walk to Muxia first from Santiago (approx. 86.9km) if you want to finish officially at Finisterra – you can easily do it either way! Although I found Finisterre very spiritual in terms of it was a long journeys end, Muxia was a highlight of the whole walk. I actually skinny dipped on the beach on the way in! Other than my public indecency, Muxia is a beautiful little fishing village with pretty coloured houses. Here, you can get a third compostella if you want! I didn't so I don't actually know!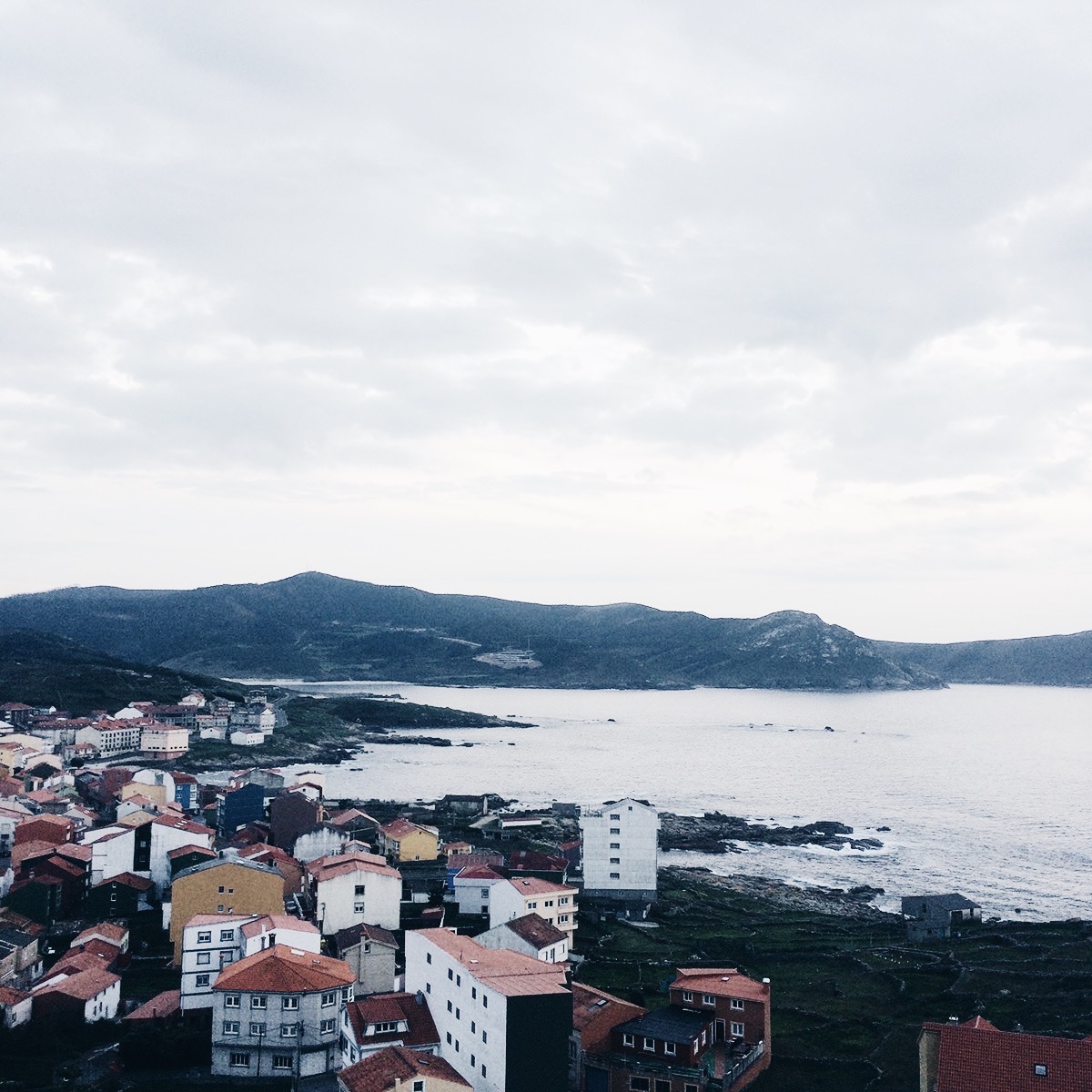 Either way you wish to walk it, if you are totally spent by this time, you can catch a bus back from either Muxia or Finisterre to Santiago. The bus from Finisterre goes directly to Santiago (different frequency depending what time of year) and leaves from outside Albergue de Peregrinos de Fisterra.
It is quite difficult to get public transport anywhere else along Camino de Finisterre or Camino de Muxia though, but if you're desperate for any reason, the taxi service isn't too expensive or hard to arrange – there is a lot of advertisements along the walks to give you the taxi service numbers or most bars can arrange one for you.
So that's it! Thanks for reading my series on How to Survive El Camino de Santiago, a 780km walk across Spain and how I did it as a single female traveller in only 25 days. It was an incredible journey that was challenging but rewarding – all of the blisters, bad tan lines, sore feet etc were worth the bonds you make, the inner discovery you go on as well as the life enhancing travel. So go on – do it! What's stopping you?
[line]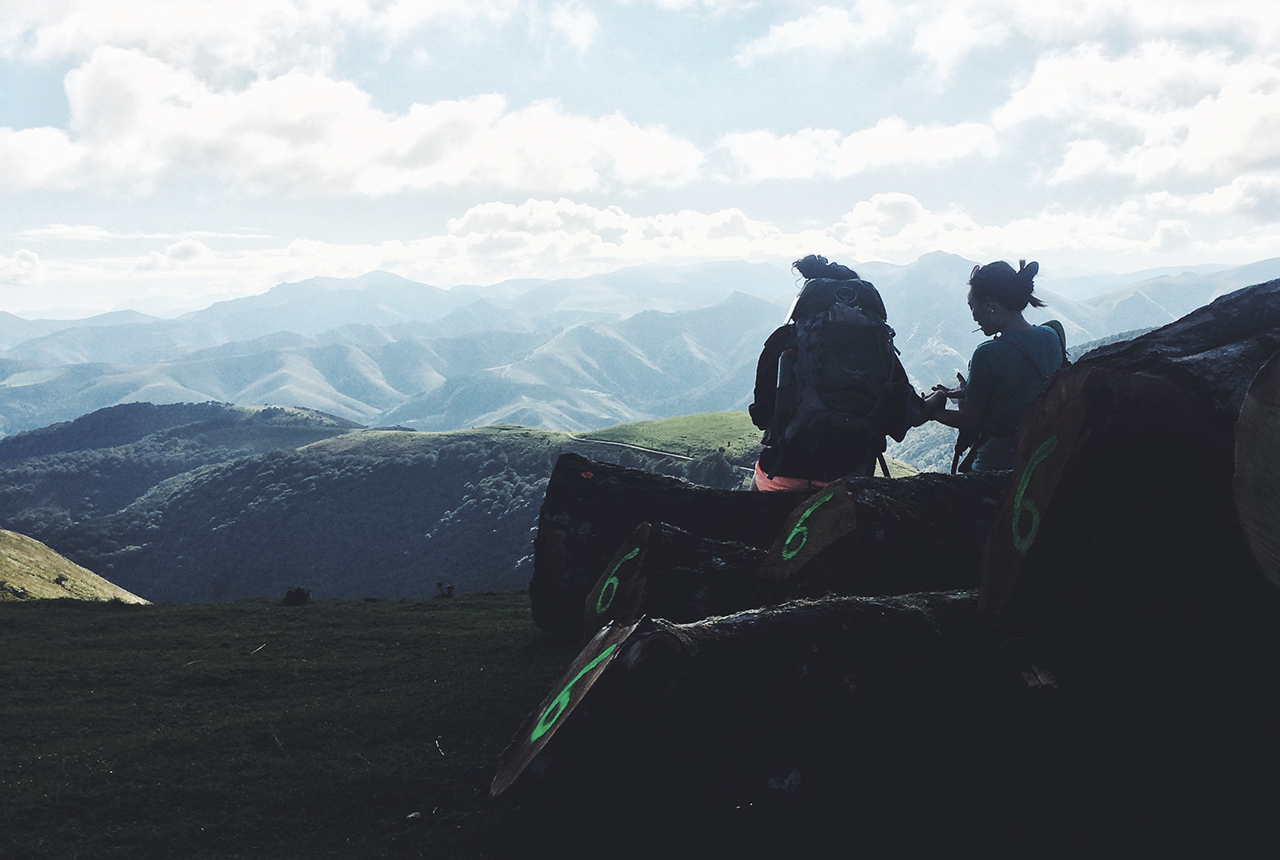 If the other articles haven't convinced you, these travel porn wanderlust photos will! Everything from little farms, cute animals of the Camino and cheerleading kale plants. Go on, have a perve!
[line]