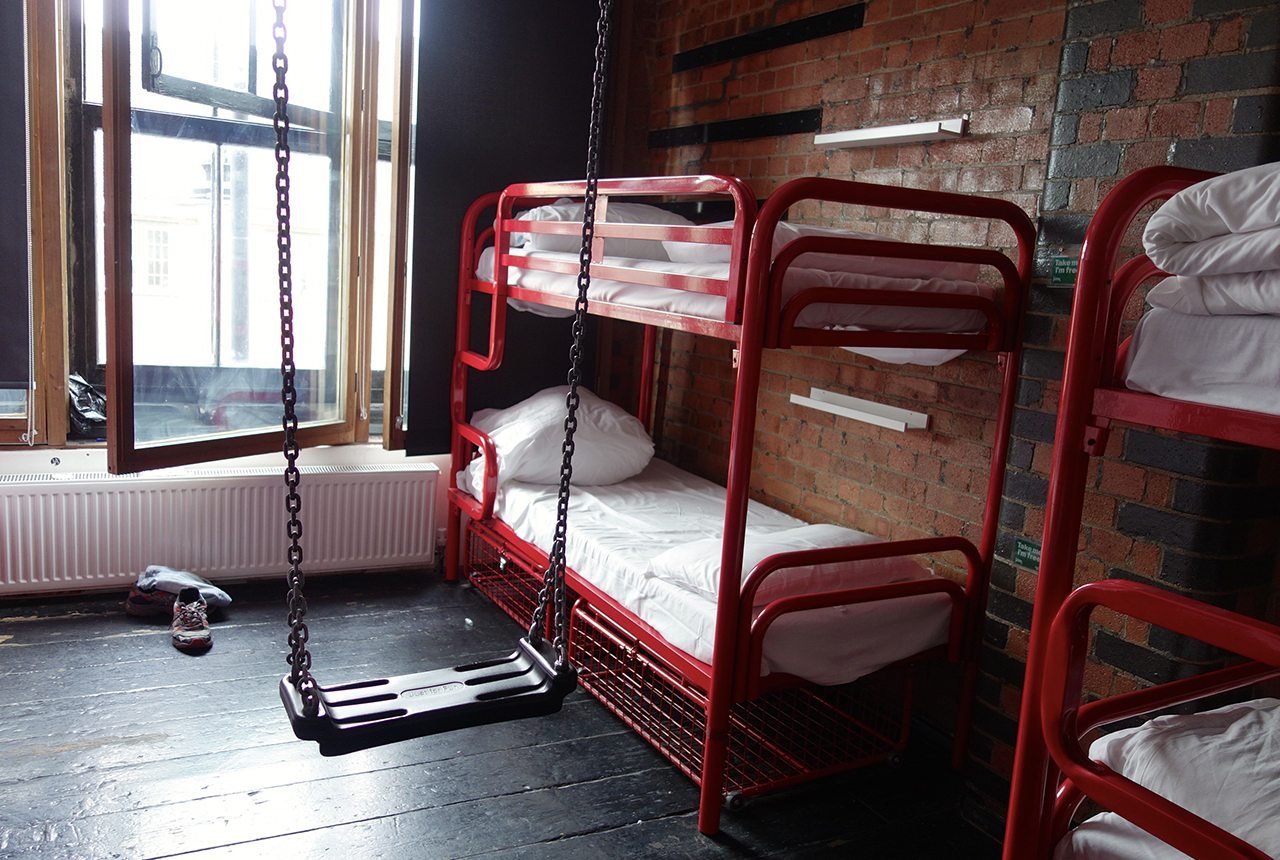 Having never travelled before I am quite new to the concept of hostels. After staying in the Sofitel Hotel, this was the polar opposite experience. Would have to say, neither way better or worse than the other – just two different experiences.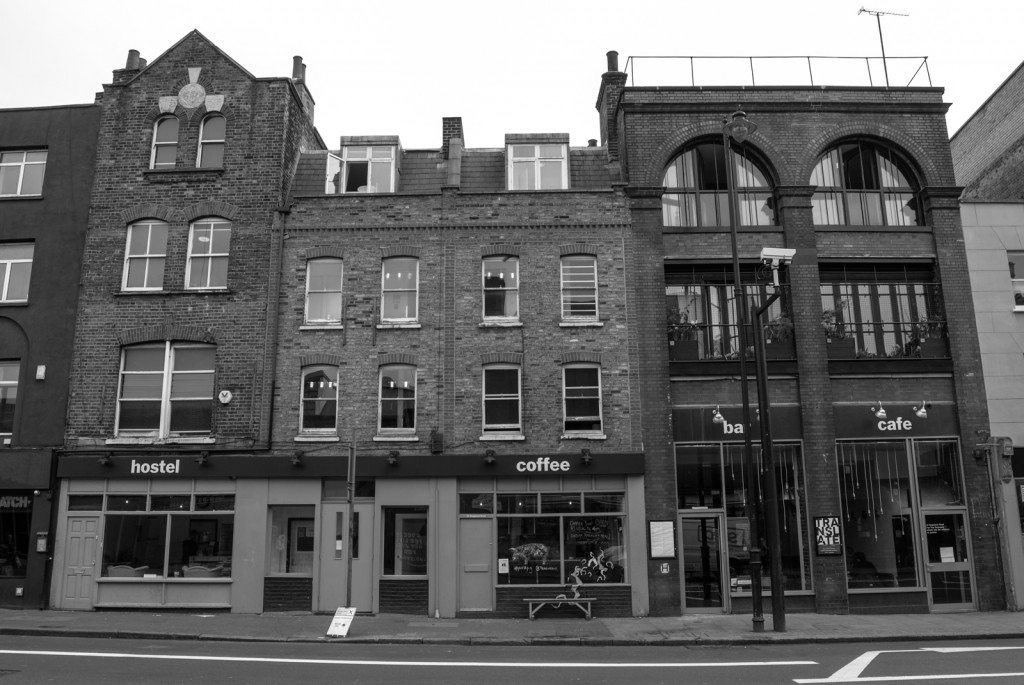 The Dictionary Hostel is in the middle of Shoreditch in East London – the Hipster Capital of London. There is plenty to do here – bars, boutiques and coffee shops. It is full of artisan food and specialty shops and you can get any amount of craft paper and blond wood items that your heart desires.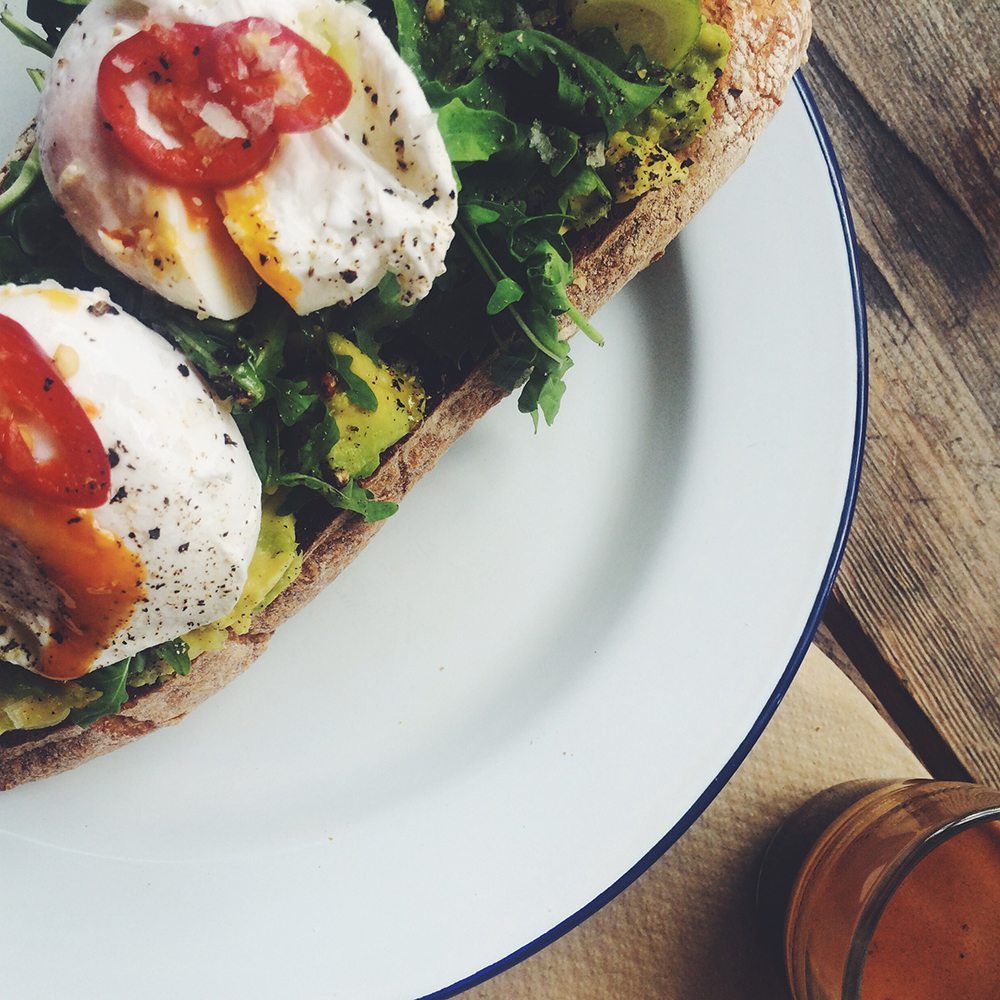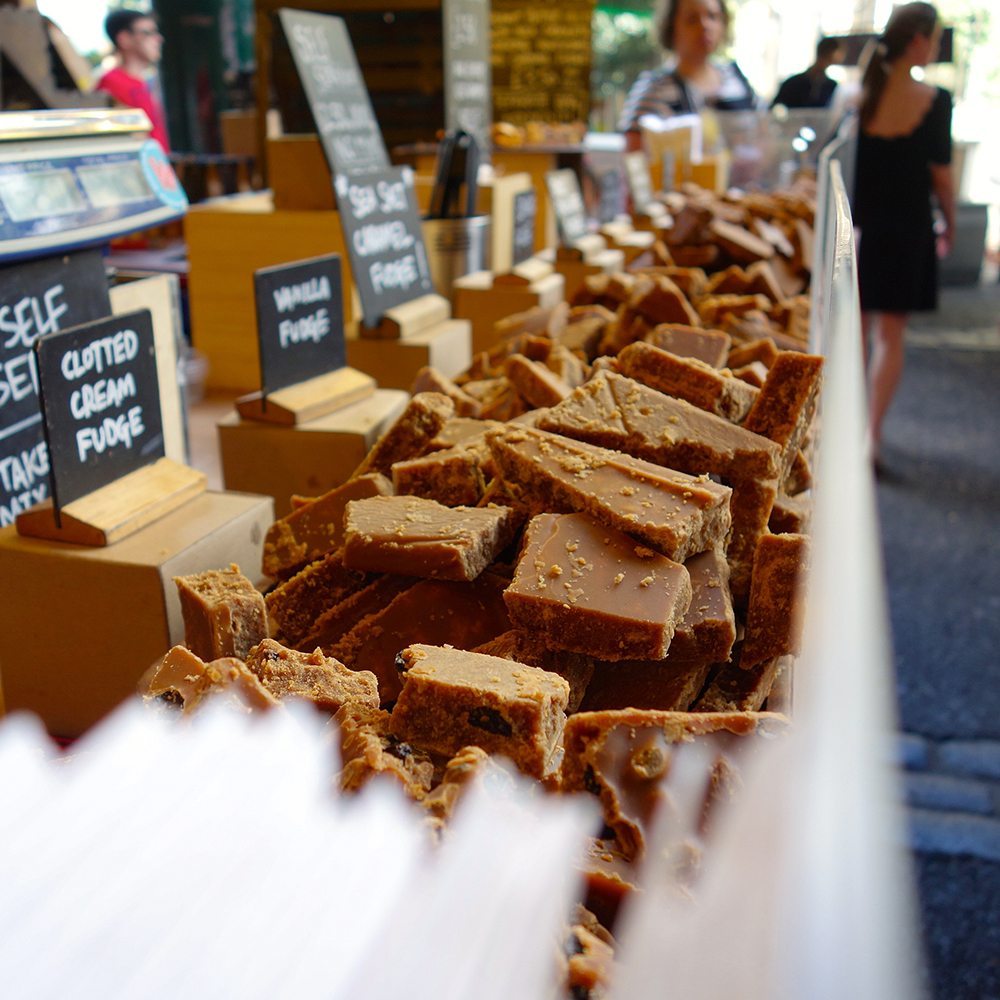 EAT
As well as a plethora of excellent cafes and restaurants along Shoreditch High Street there is amazingly cheap Indian places on Brick Lane. Then there are several pop up food markets such as Box Park, Urban Food Fest and Pump. As with Melbourne, all the cool stuff is down some back street alley and is hard to find.
Close by is also the city where Borough Market and a plethora of other great eateries are. If you are hungry staying in Shoreditch.. you are doing it wrong.
Additionally, if you need somewhere healthy to find food there is Detox Kitchen close by in Oxford square that has healthy treats and ready meals or The Grocery which has an amazing selection of healthy foods.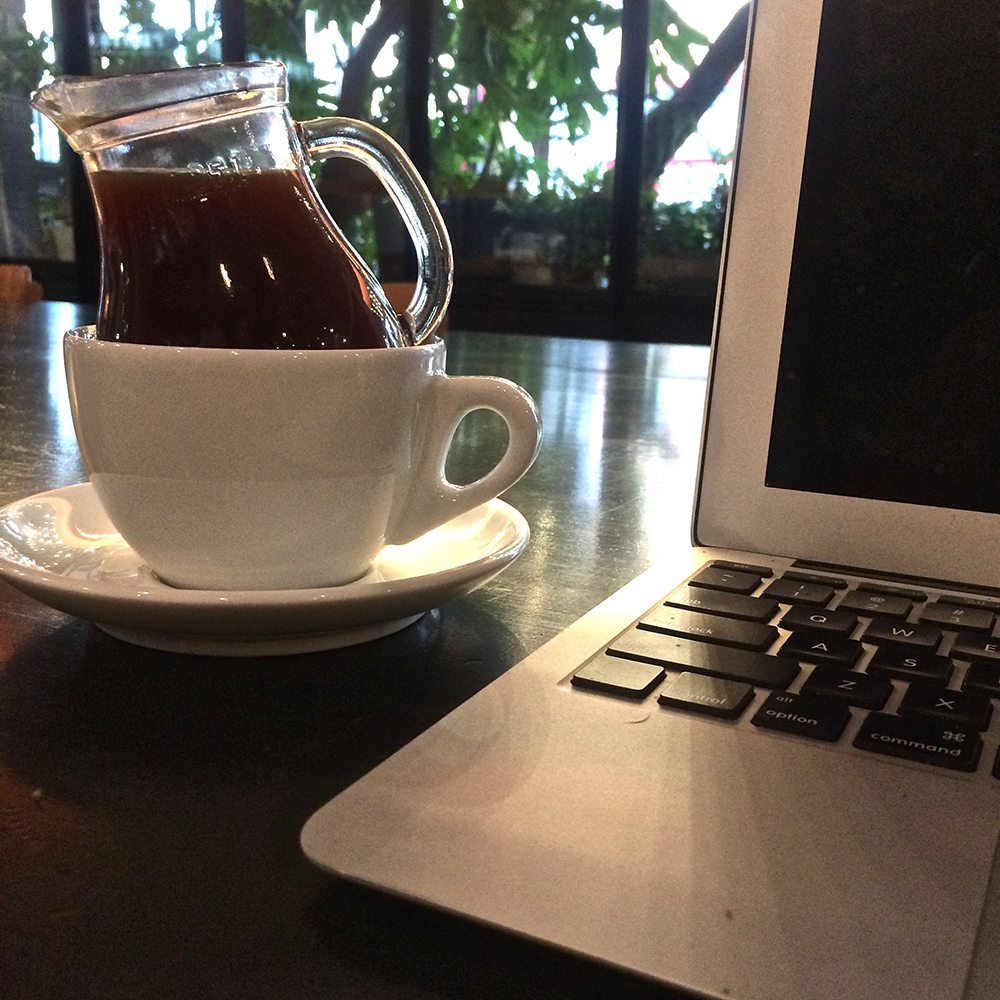 COFFEE
Unlike us spoilt Kiwi's and Aussies, good coffee isn't always easy to find. Shoreditch however has plenty such as The Ace Hotel, Barber & Parlour (a cafe, beauty salon, barber and cinama!) and Attendant. Most places also have free wifi and plenty of ports to plug in your laptop, so if you're a blogger on the go or need to send emails etc you can rock up, grab an iced filter and blend in with the locals. If you need even more inspiration for coffee places, then there is the London Coffee Guide – kind of like the Broadsheet of Coffee for London.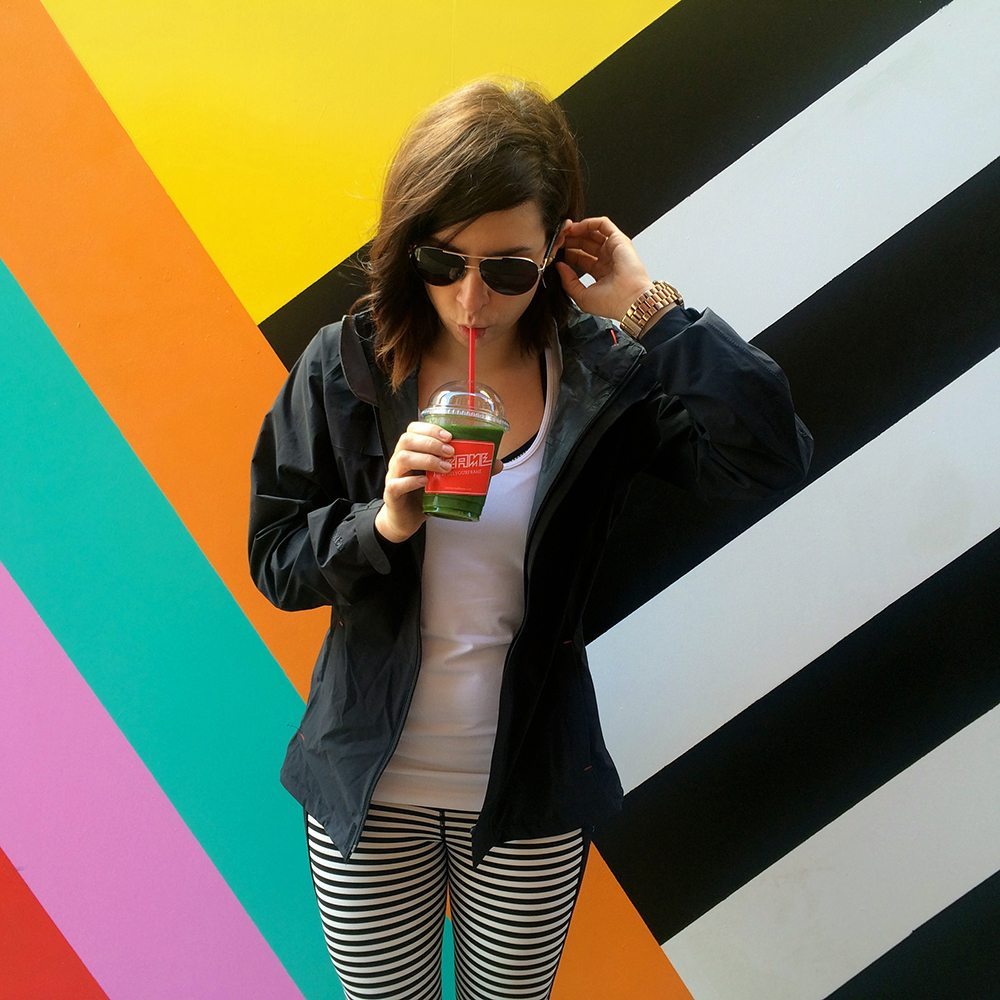 WORKOUT
If you are feeling a bit sluggish from all the eating and drinking you are doing, then drop into Shoreditch's coolest boutique fitness studio – Frame – which has a mentality that working out should be fun. Beyonce Dance Classes, Barre, Yoga and everything else. A favourite of all the celebrities of the area – seeing famous food bloggers or TV presenters is not uncommon here. As well as classes they make smoothies, sell chocolate and stock workout gear. Oh and there is also free wifi!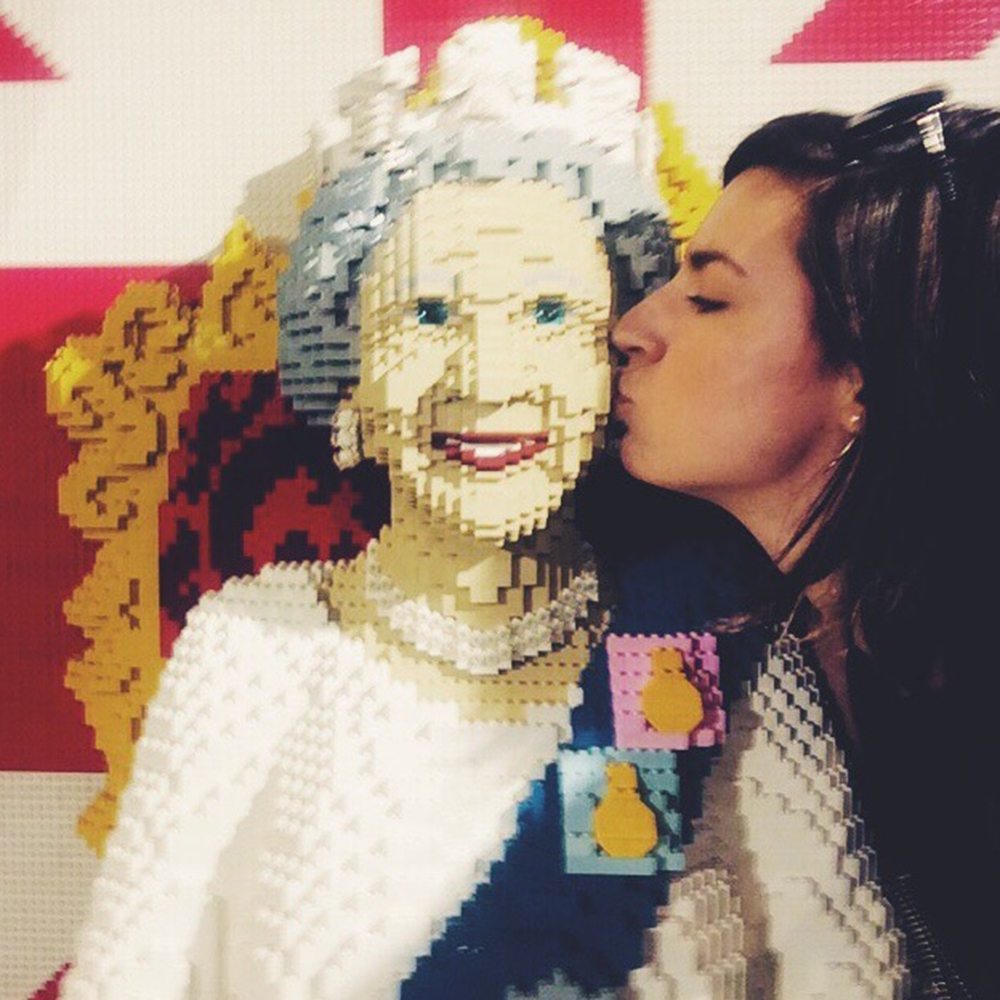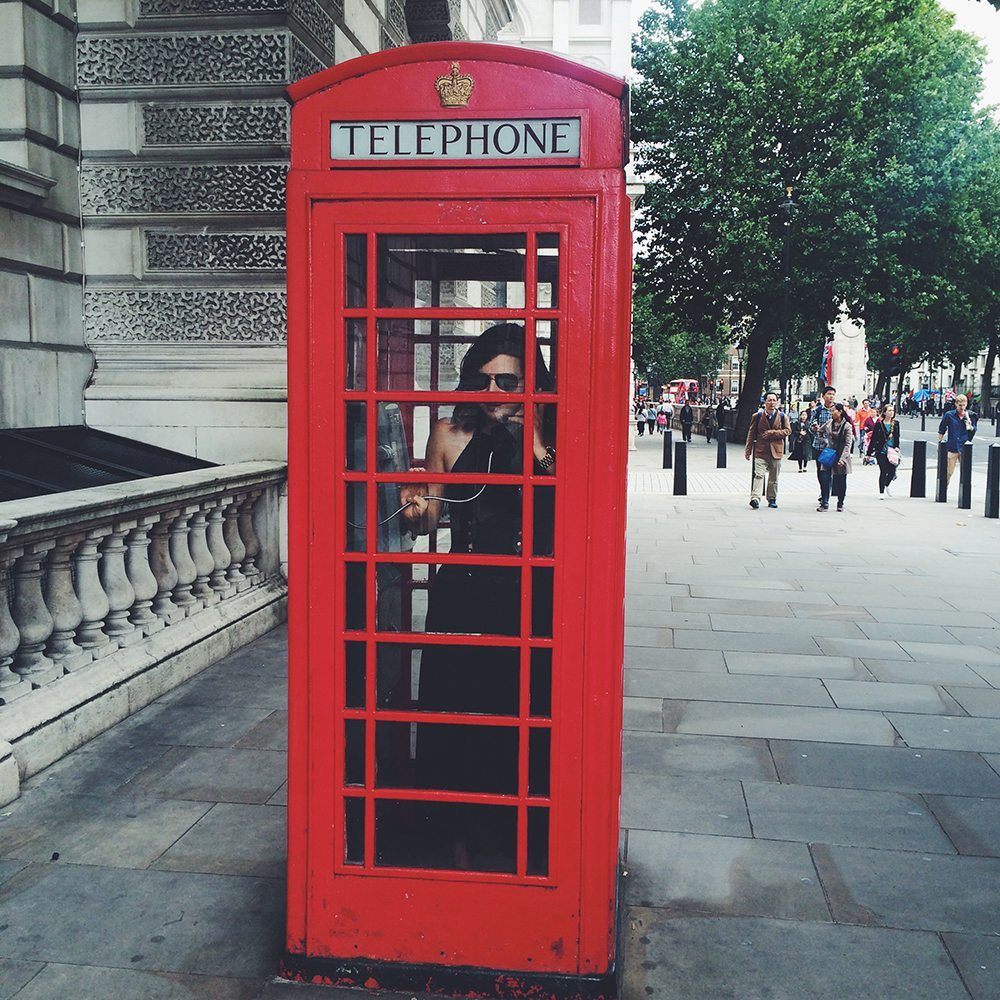 OTHER TO DO
Like all good cities there is a ton of free stuff to do which is super touristy but fun. Go see the Changing of the Guard at Buck Pal, the monthly art sculpture at Trafalgar Square, The London Eye ferris wheel, all of the awesome bridges e.g my favourite the Tower Bridge, free galleries such as Tate Modern, V&A and all of the big parks such as St James and Hyde Park. Then there are the major shopping destinations such as Harrods and Hemley's – if you're into toys you'll be in heaven!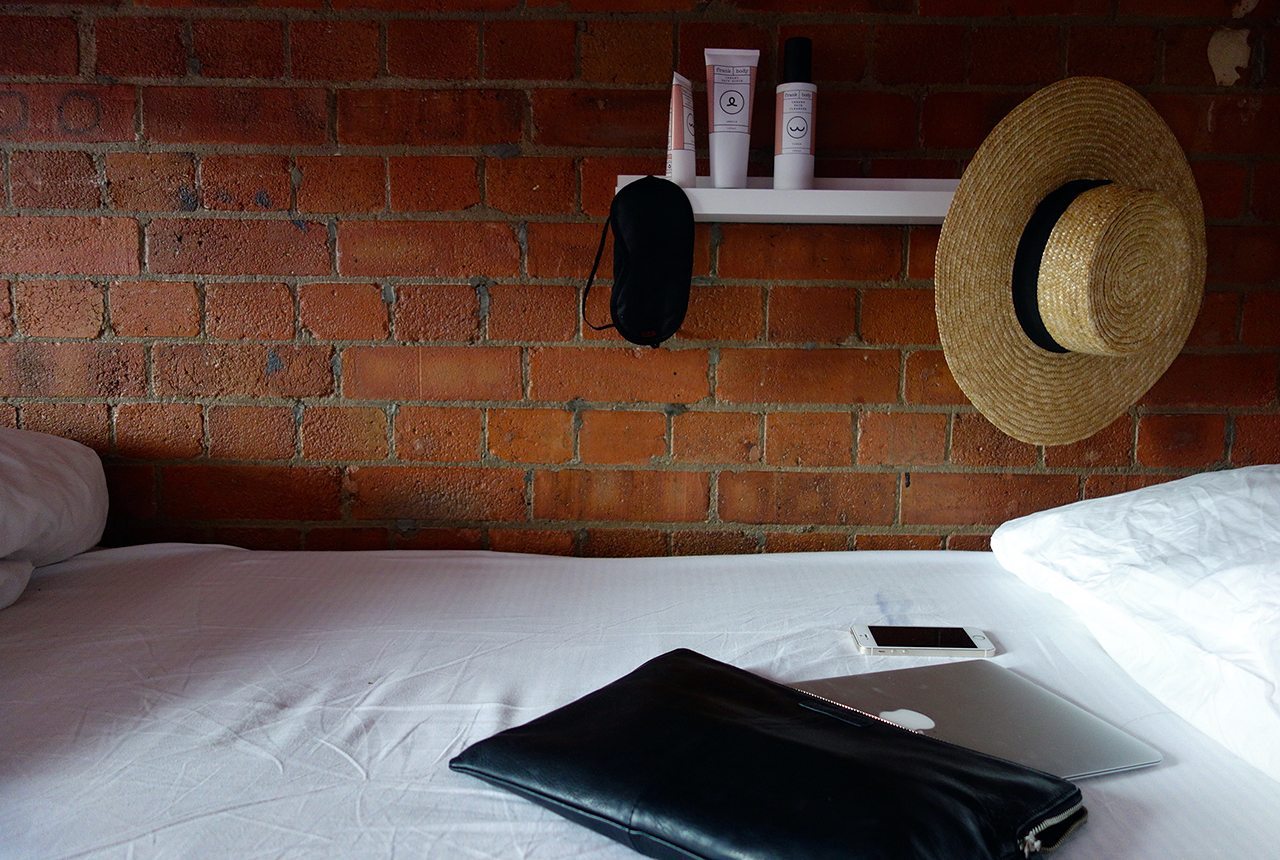 BEST PLACES TO STAY
The Dictionary Hostel itself is pretty amazing (Voted one of the Top 10 hostels in the world by the Sunday Times). The exposed brick rooms have cool red double decker bunks which have security cages underneath to store your stuff. My room had a swing in it which made for a lot of lols. The hostel itself is a rabbit warren of rooms – it takes a bit of getting used to to work out where you are going but I feel that adds to the charm.
The story goes that The Dictionary was established in 2012 but only fully opened in summer 2013 due to funding. It is independently run and owned by husband and wife team Peter & Eliska who sold their flat and invested their life savings to set up the hostel. The building itself is Victorian and is actually 6 buildings which have been connected into one which explains the higgledy piggledy layout.
They have great staff, FREE Wi-Fi (although not always the best!), free breakfast (toast and tinned fruit – I choose to BYO!), roof terrace (great on a sunny day), a self catering kitchen (which has everything you need in it), laundrette, luggage room (so when you check out you can safely leave your stuff) and a bar and Coffee Shop (often run by kiwis, which as a guest you get 20% off at!).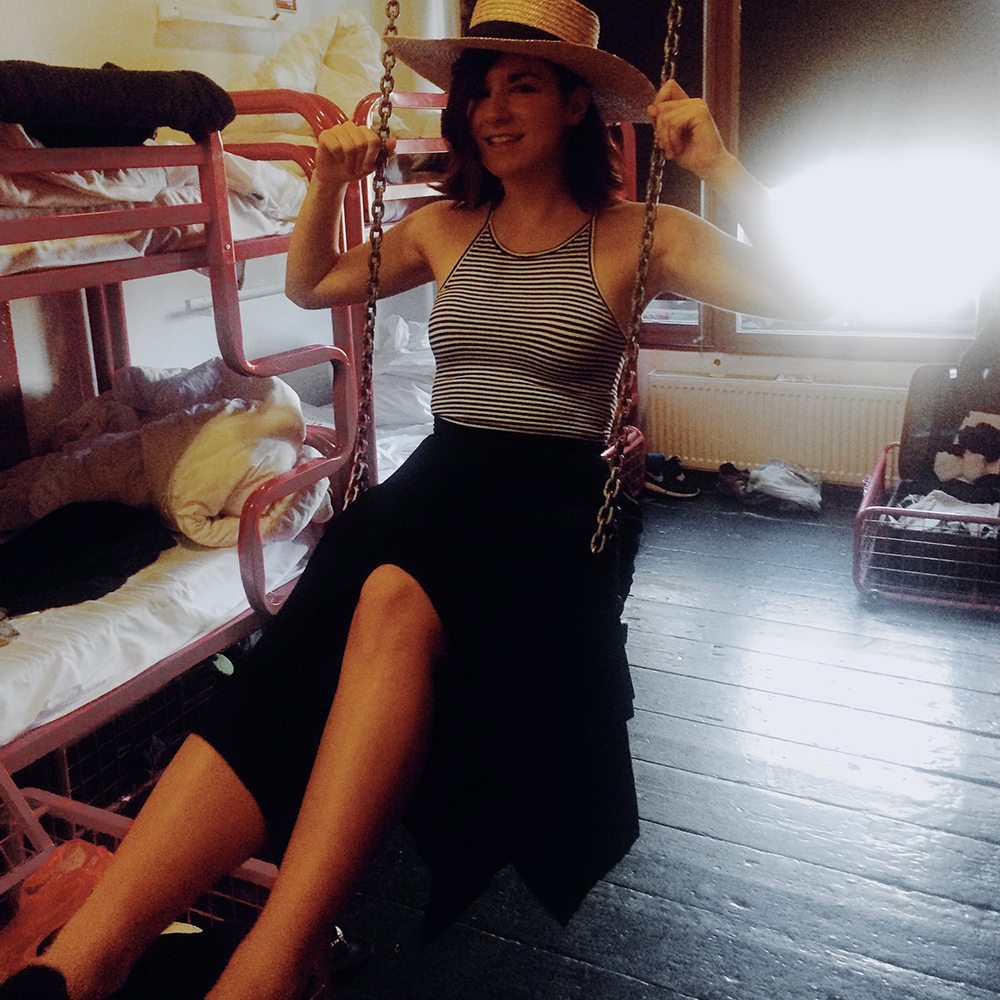 The building where the bar is was originally a veneer factory which stored wood coming in from Europe before being distributed across the UK. For the 10 years before Eliska & Peter took over the property, that building was an (in)famous nightclub called Herbal, but it was closed down. Much of the rest of the building was derelict and unused, in parts for over 20 years! The restoration and renovation was quite a lengthy and expensive process with lots of ongoing maintenance. Over the next year, they are planning to invest around £100,000 on improving the facilities.
They are a part of the Shoreditch community which means they have great guides and lots of things to do – for example there is a free walking tour of all the famous street artist's work e.g Banksy. If you're stuck, there is even an app.
On the first day I made friends with two Spanish girls and one of them was an architecture nerd so we wondered around the city looking at all the famous buildings. My favourite building was the Exchange House. Much like the other buildings in Broadgate the existing Liverpool Station runs underneath so the building couldn't be supported by any pillars. So instead it was constructed by two weight bearing arches much like a bridge. A structural feat and stunning use of physics and new technology.
After they checked out, I was left with about six boys all twenty-seven and younger – it got a bit smelly and of course they all came home in the wee hours of the morning after a hectic night out at XOYO  – but not a problem as it is all a part of the fun.
Funnily enough, three kiwi boys from East Auckland checked in and it made me realise what a small world this is. Their cute Kiwi accents reminded me of home and the life I once lived. In fact, so far, I have met more Kiwis and Aussies than any other culture – kind of makes Shoreditch feel like an extension of Melbourne really.
I think the best thing about hostel life is you never know who you are going to meet next. People are checking in and out constantly so you form these micro relationships all the time. People who come into your life for a brief period of time who leave again just as quickly. Some you get along with better than others, but all in all you're in the same boat of just wanting a nice comfortable place to stay away from home.
[line] Click clicky:
You can book a room at The Dictionary Hostel from their website or follow their social antics via Facebook & Instagram,
[line]