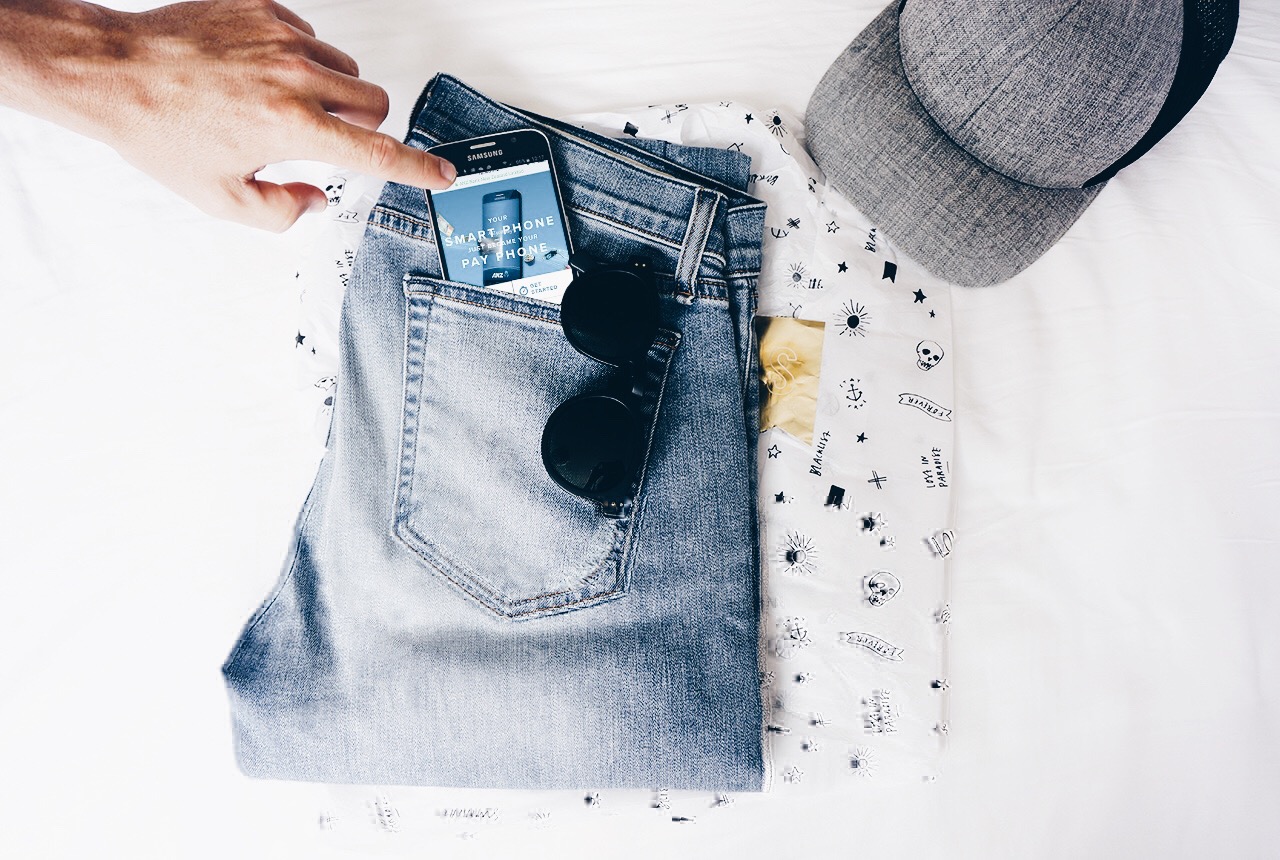 Well, we're already into February and the new years celebrations are now all but a distant memory. And if you're a bit like me every time these new years pop around, you keep promising yourself that it's time to be the new slim you.
I'm not referring to dropping a few unwanted kilos and getting on the gains train, although that is a solid thing to do, I'm talking about the desire to simplify and declutter your life. Slimming down for me typically starts with the wardrobe. As you can imagine, being a men's fashion blogger this is a continual area of weakness. The first step is admitting there's a problem…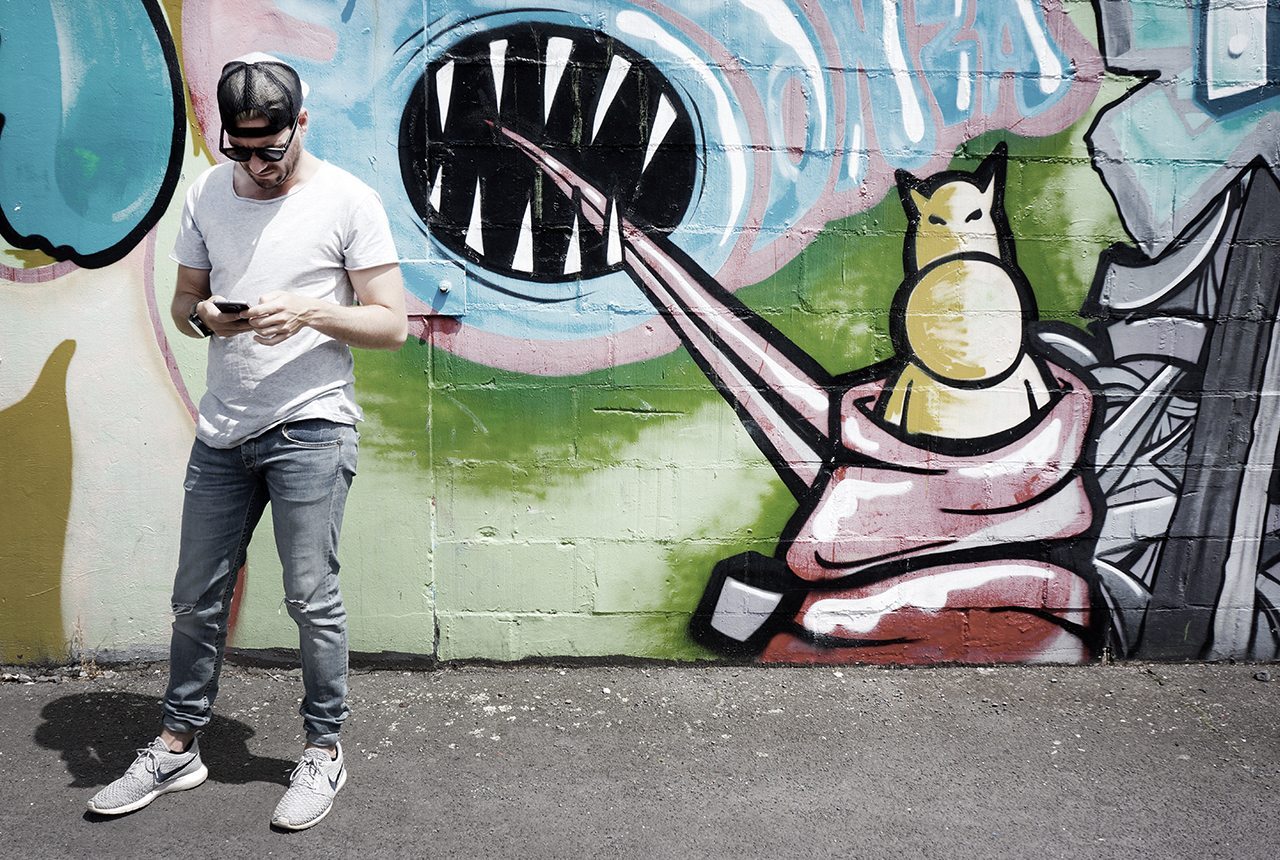 So there's me staring at the vast amount of clothes I own (which my girlfriend is still shocked about) and I'm finding clothes I either don't even remember having or wait for it… my favourite… coming across the 'what heck was I thinking when I bought that' into a pile to donate to the op-shop my mum volunteers at. All of a sudden there's actually space in my wardrobe for a few of my girlfriend's clothes. She'll be stoked.
So with the slim down in full swing, it got me questioning the need for what we like to think of as essentials. In my pockets on any given day I have three items; a smartphone, a set of keys and a card wallet. All of which I'd label as must-haves when on the go. However, there's a fundamental problem when you're trying to be all fashion and what not. My slim jeans don't tend to welcome all these items. Can't exactly call them slim jeans when you're stuffing loads into your tight pockets. It just don't work. Something had to change.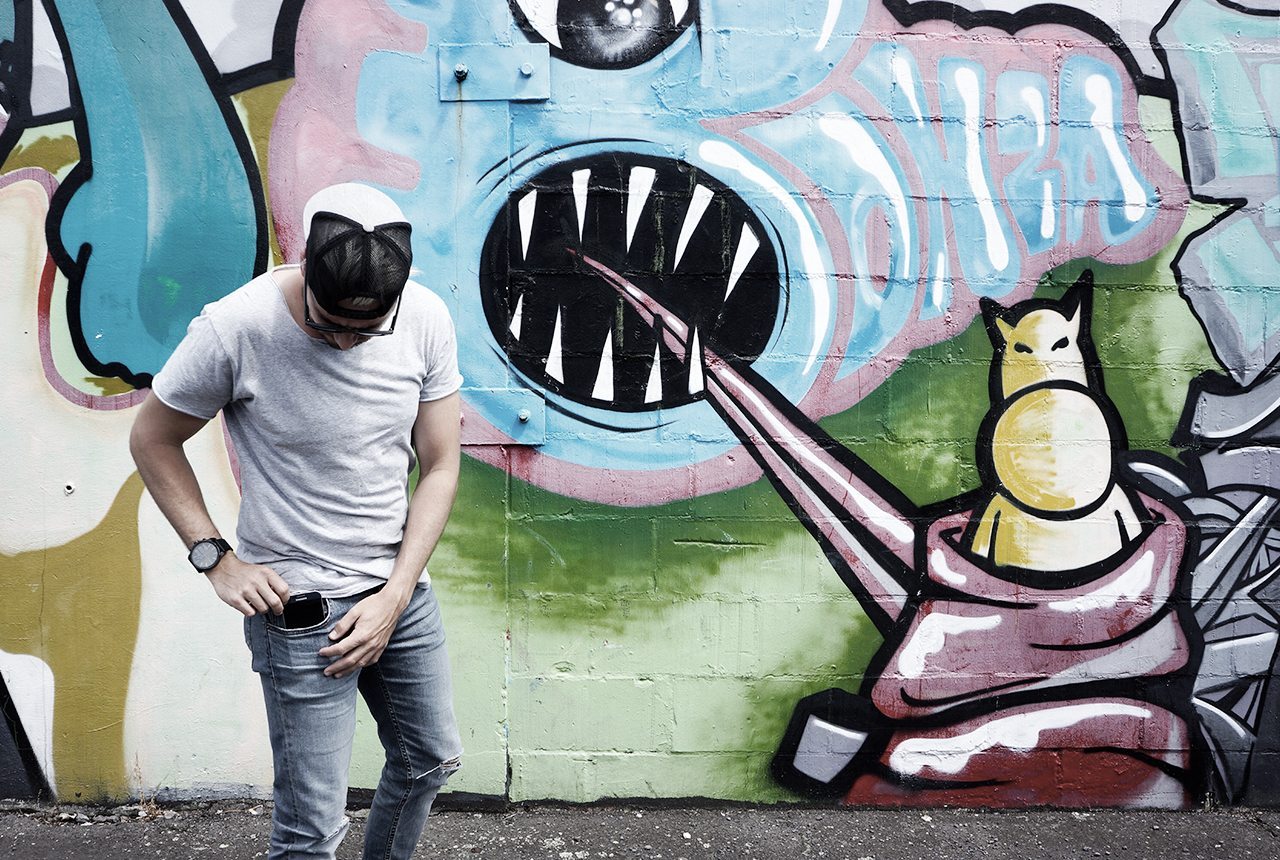 I decided the change had to be the wallet, so I traded in my well worn out leather wallet for the ANZ goMoney Wallet. It's like having all the benefits of a wallet, but without the wallet. It's now all on my smartphone. I can swiftly and securely pay for my lunch, grab some new threads (yes likely to be another another pair of denim jeans that I probably don't need) and go on adventures without the hassle and routine of pulling out my leather wallet, finding the right card, swiping, dropping my card and then putting it all away again. Gone are those days because once you're set up with the ANZ goMoney app it's so simple:
See Also
'Wake' your phone screen
Hold it still over the contactless terminal
Wait for your phone to beep or vibrate, check the terminal to confirm the payment has been 'accepted' and boom, it's done.
The goMoney Wallet has helped my jeans stay slim and they thank me for it.  A good start to the new year I reckon.
Jaheb wears: Rag & Bone Fit One Mariner Jeans, Local Supply Freeway Glasses, Diesel Franchise Watch, Silent Theory Tee.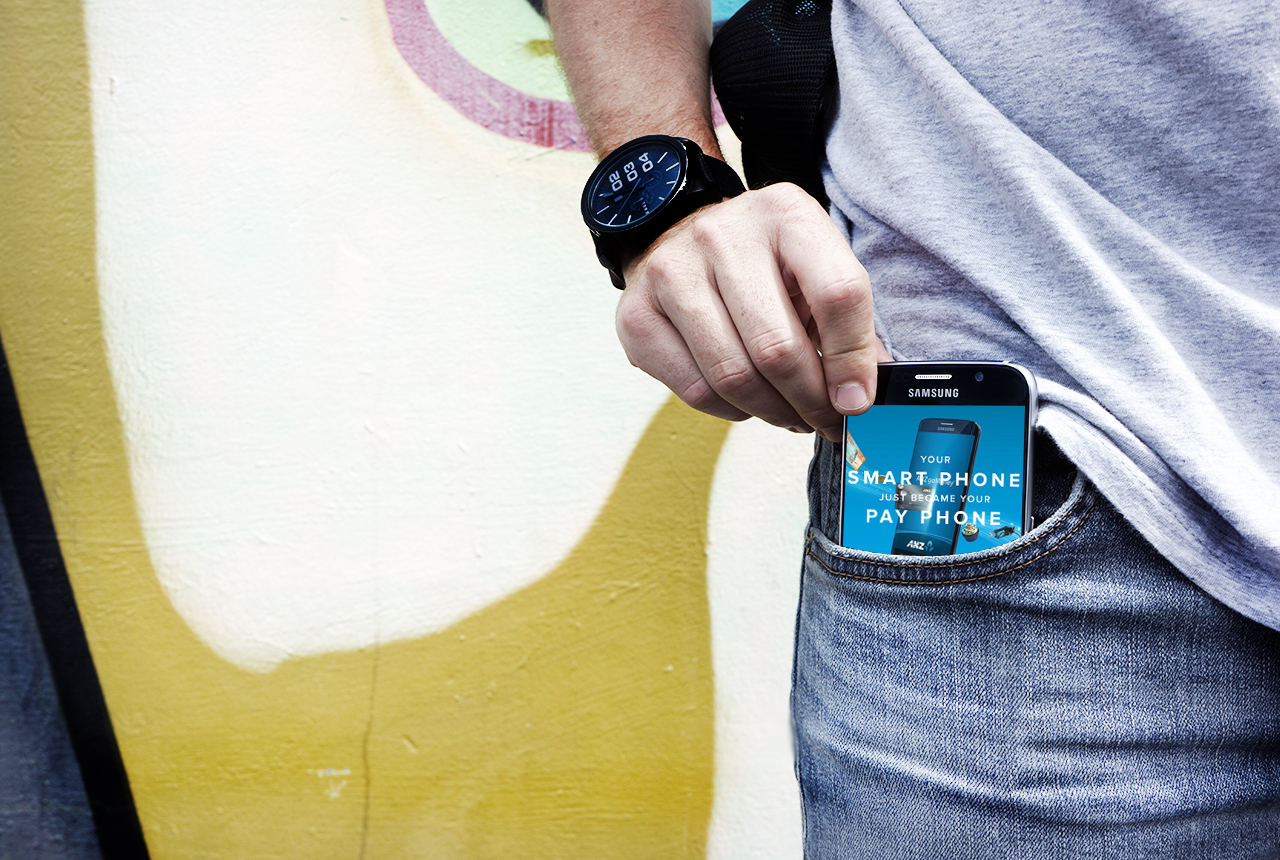 This post is a sponsored collaboration with ANZ.
Jaheb Barnett
JAHEB LIVES IN AUCKLAND, NEW ZEALAND AND SPENDS HIS WEEKDAYS WORKING IN THE ADVERTISING INDUSTRY. IN HIS SPARE TIME HE'S OFTEN OUT SURFING THE COASTLINES, PLAYING TENNIS AND HITTING THE NIGHT LIFE WITH MATES. HE 'S ON A MISSION TO HELP GUYS FEEL CONFIDENT IN WHO THEY ARE BY SHARING SOME THOUGHTS ABOUT MAN RELATED STUFF, FROM MEN'S STYLE, TO FITNESS AND HEALTH. YOU CAN DROP HIM A LINE AT JAHEB@THEUNIMPOSSIBLES.COM FOLLOW HIM ON INSTAGRAM _JAHEB