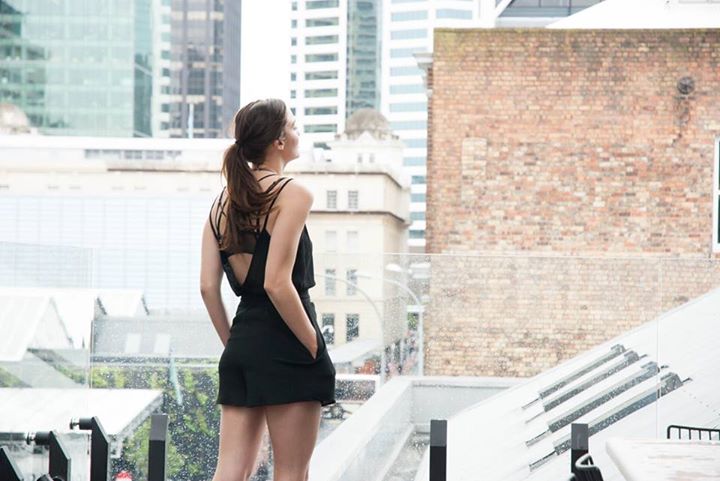 Shannon Ryan in Moochi.
This week has been a bit of a blow out, shopping wise. After several months of restraint (read: being broke) I finally splurged on a beautiful new pair of culottes from Lonely Hearts. They're kind of like these, but to the knee, which makes them pretty much ideal. But oh no, that wasn't the end of it. I also went on an underwear shopping rampage, and I bought a whole new table setting for our dining room. Yup.
And then to top it all off, I had an opportunity to buy some samples at a very reasonable rate through one of my clients, and I'm never one to say no to beautifully made in NZ garments. So, now I'm officially broke again.
This period of excess has had me thinking about getting back to essentials and creating the building blocks of a good wardrobe. What's the point in having beautiful pieces, if you don't have the basics to work them with?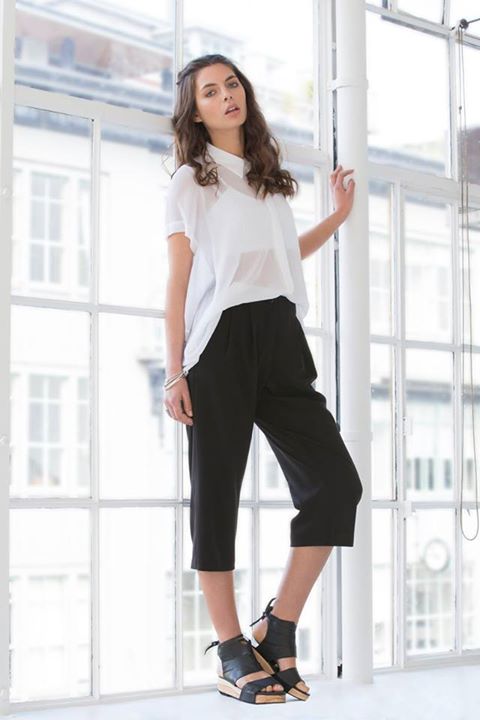 The Moochi Weave Crop (worn underneath).
One of the key pieces every woman should own, and one which I personally am currently lacking, is a good crop top.
And it's here I turn to Moochi, a brand that has essentials down to a fine art.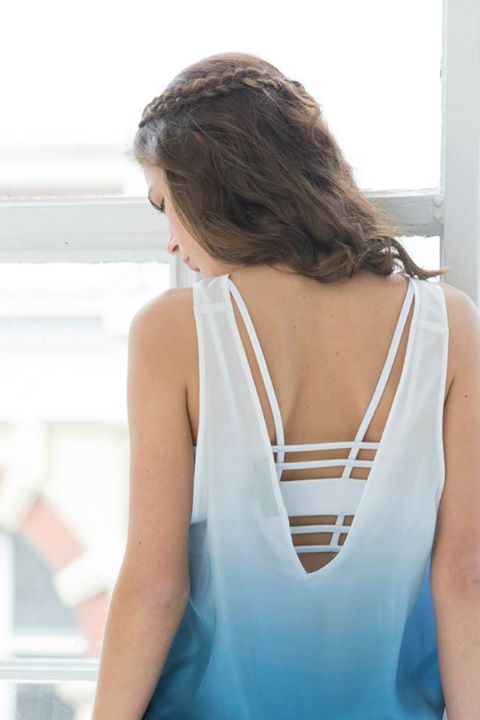 The Moochi Weave Crop (worn underneath).
Someone with a flatter stomach would wear this puppy (also available in black) with a pair of high waisted pants or a skirt (a la Lorde). For me, it's the perfect way to add detail underneath a sheer silk piece, while maintaining some modesty and without creating bulk.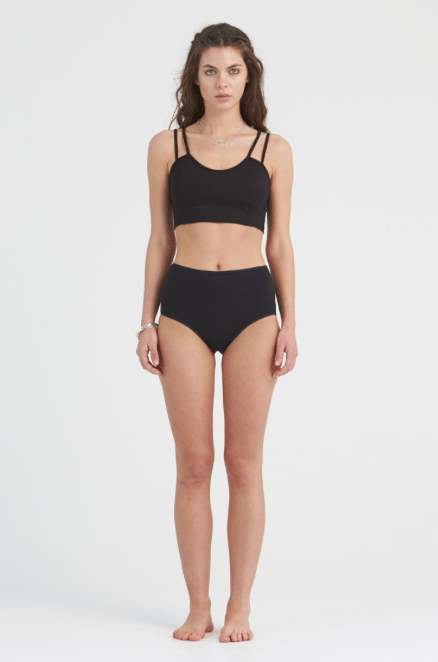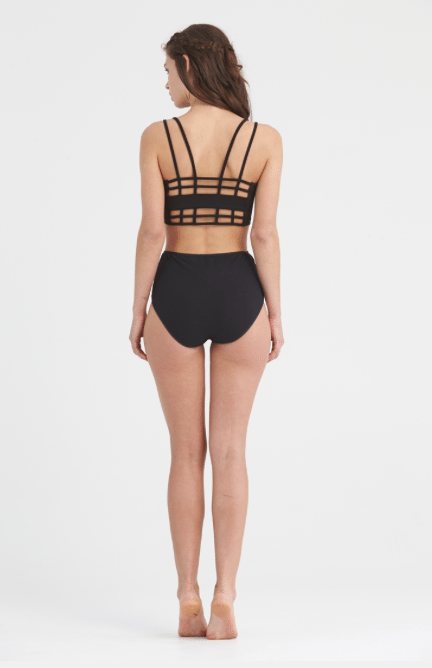 Lydia Brewer
Lydia lives in Auckland, New Zealand, and spends her days as a freelancer in the creative industries specialising in publicity, communications, copywriting and styling. Since working in the fashion industry, Lydia noticed a lack of education around the manufacturing of fabric and garments.She embarked on a personal mission to dress in ethically and sustainably produced fashion, without the hemp sandals. On the Unimpossibles, she writes about her journey, brands she's uncovered and her ethical fashion wishlist. You can email Lydia at hello@theunimpossibles.com.