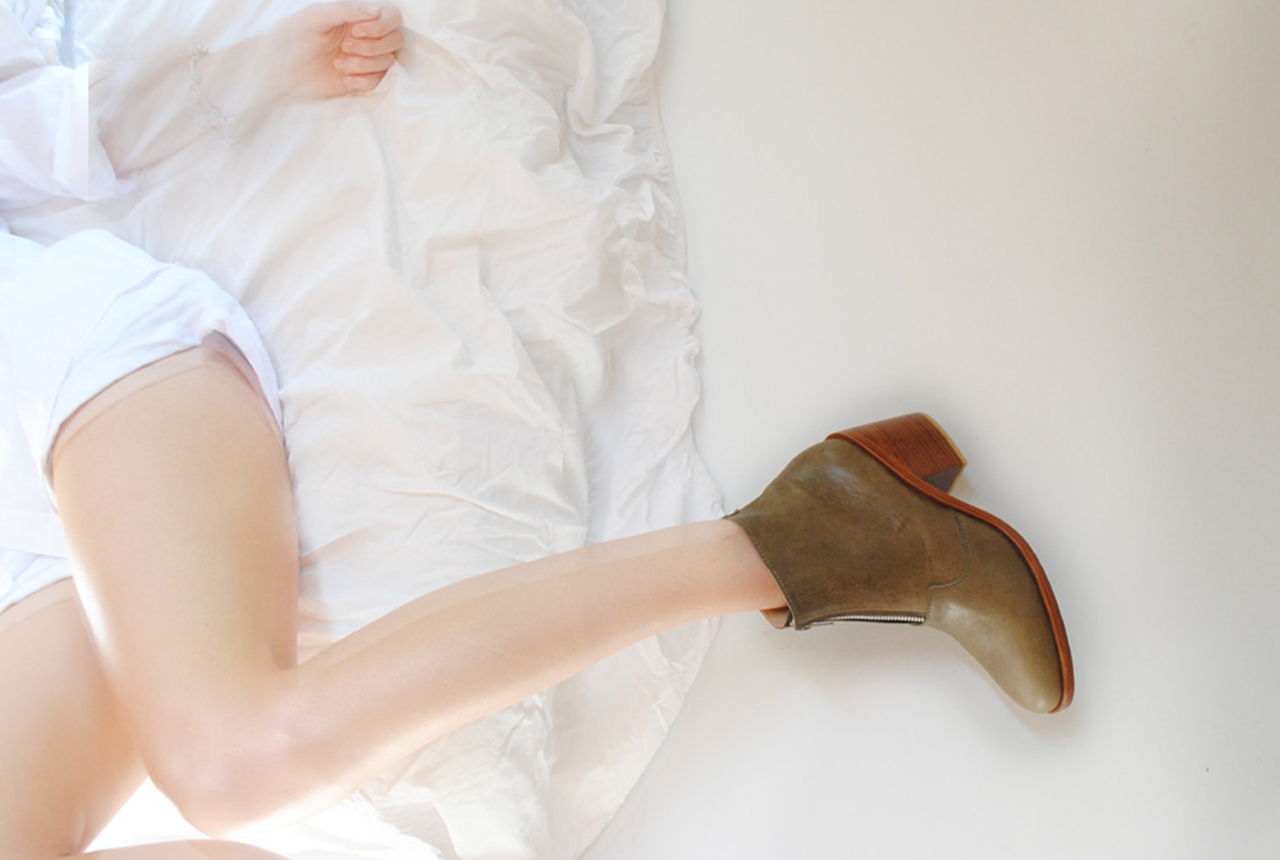 So in New Zealand, the shoe market is pretty limited and dominated by a couple of big players. As such, finding original, locally made shoes is a huge challenge, and most of the time I just shop at my old faithfuls or buy from overseas labels.
However I've recently just stumbled across Revie Shoes, designed right here in little old NZ. The designer is an ex-architect, and some of her shoes have beautiful architectural elements to them.
However this week I've got my eye on the classic State Boot. It looks so comfortable and still has a definite edge to it. And with the weather cooling down we all need a new pair of boots… right?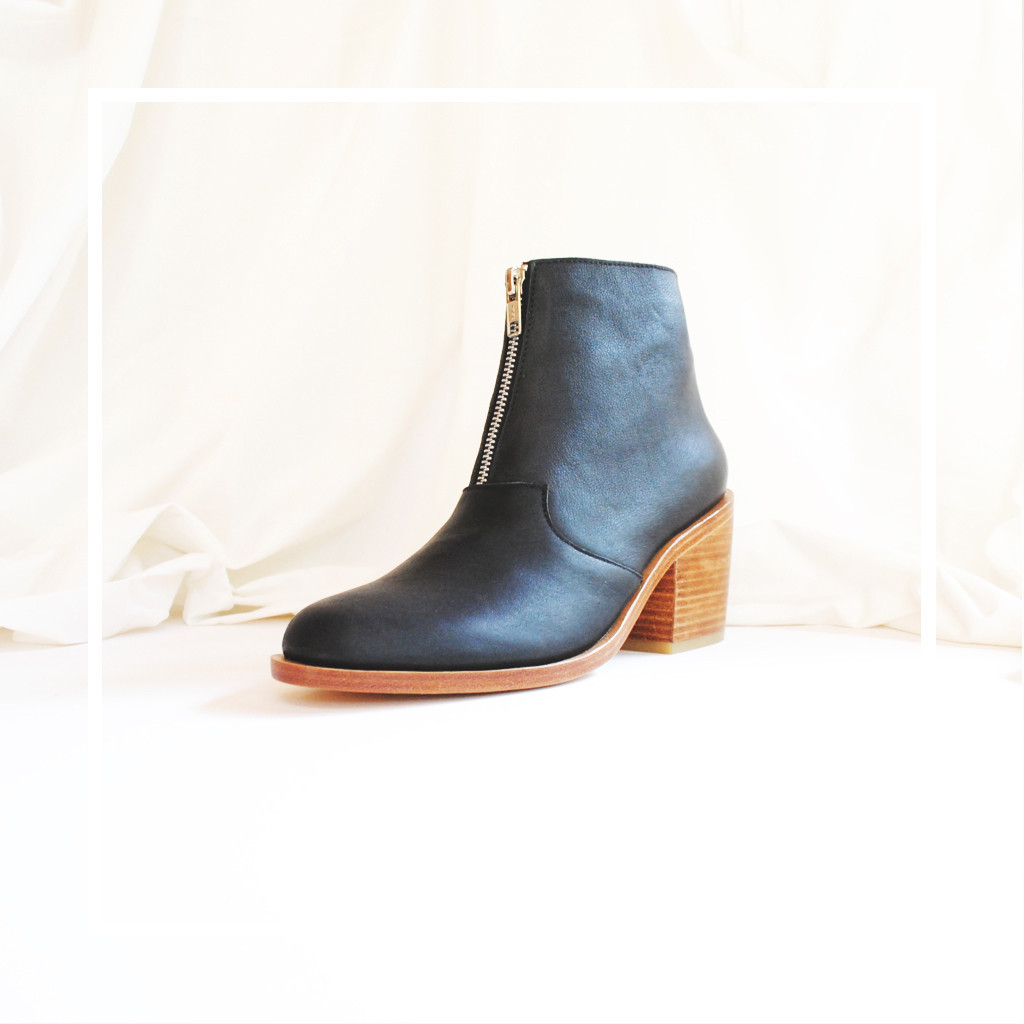 See Also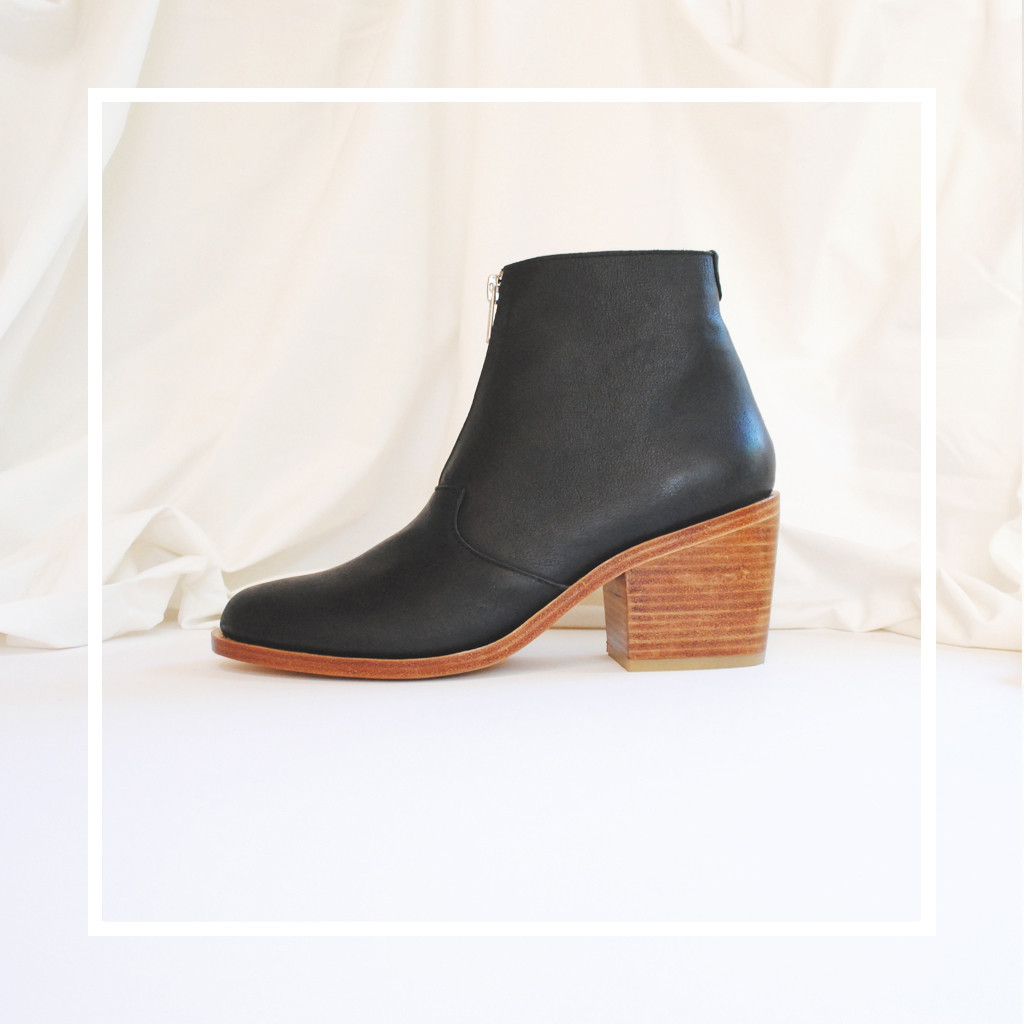 Lydia Brewer
Lydia lives in Auckland, New Zealand, and spends her days as a freelancer in the creative industries specialising in publicity, communications, copywriting and styling. Since working in the fashion industry, Lydia noticed a lack of education around the manufacturing of fabric and garments.She embarked on a personal mission to dress in ethically and sustainably produced fashion, without the hemp sandals. On the Unimpossibles, she writes about her journey, brands she's uncovered and her ethical fashion wishlist. You can email Lydia at hello@theunimpossibles.com.