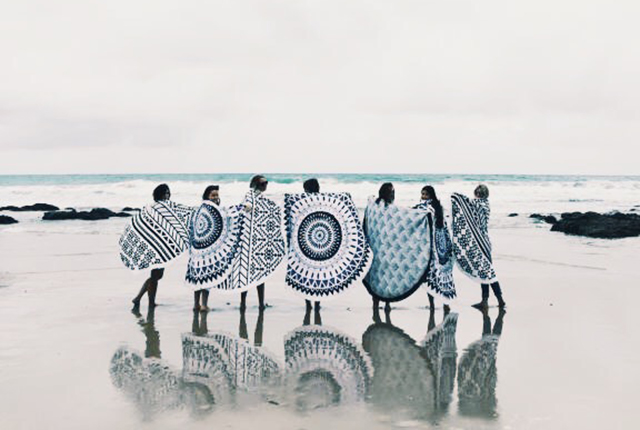 Every now and then a product comes onto the market that you never knew existed that you instantly want. I have never dreamed of wanting a towel so badly, and then I saw this Aztec Towel from The Beach People.
It's round. It's printed. It has fringe trim. Oh yeeeeaaah.
The best thing is it's versatility. In Melbourne we probably have four beach weather appropriate days a year, so what do to with this awesome towel during the other 99% of the time? Use it as a rug, a throw, a wrap, blanket, lay on it with your sweetie bestie, or any other combination of amazingness you can think of.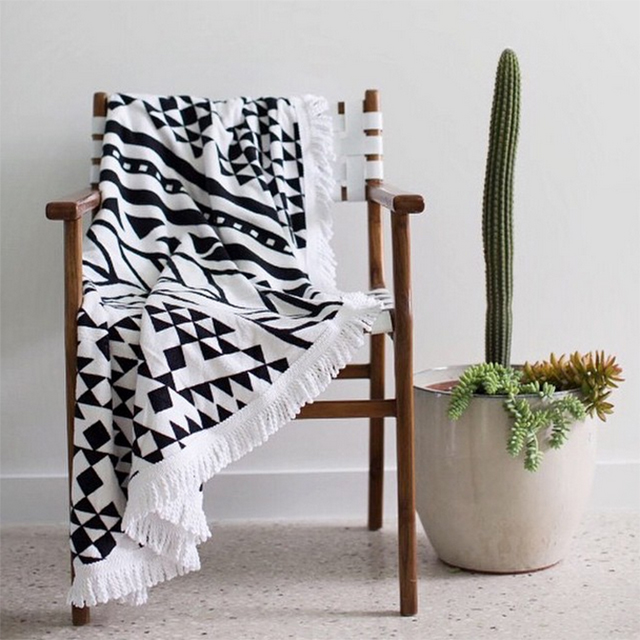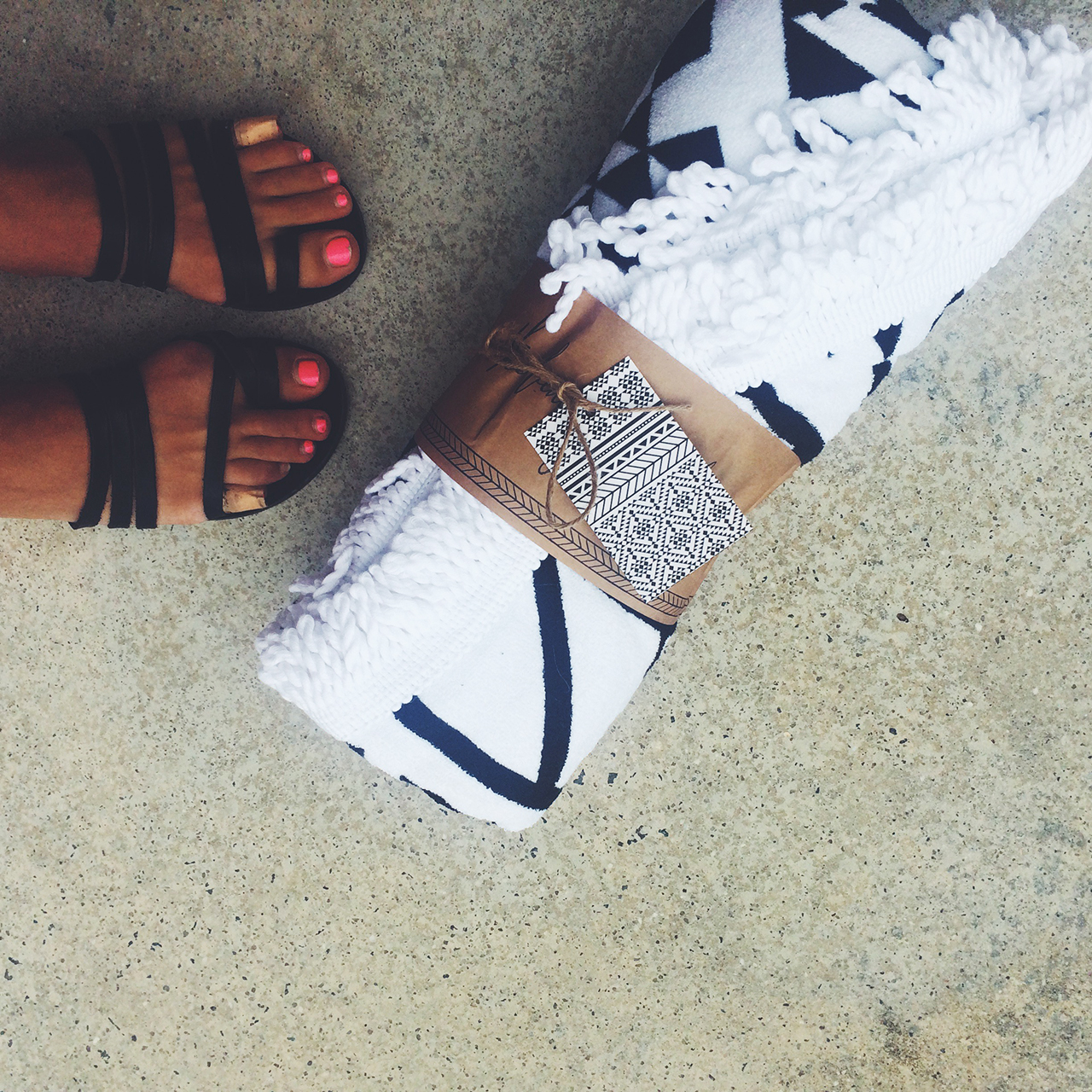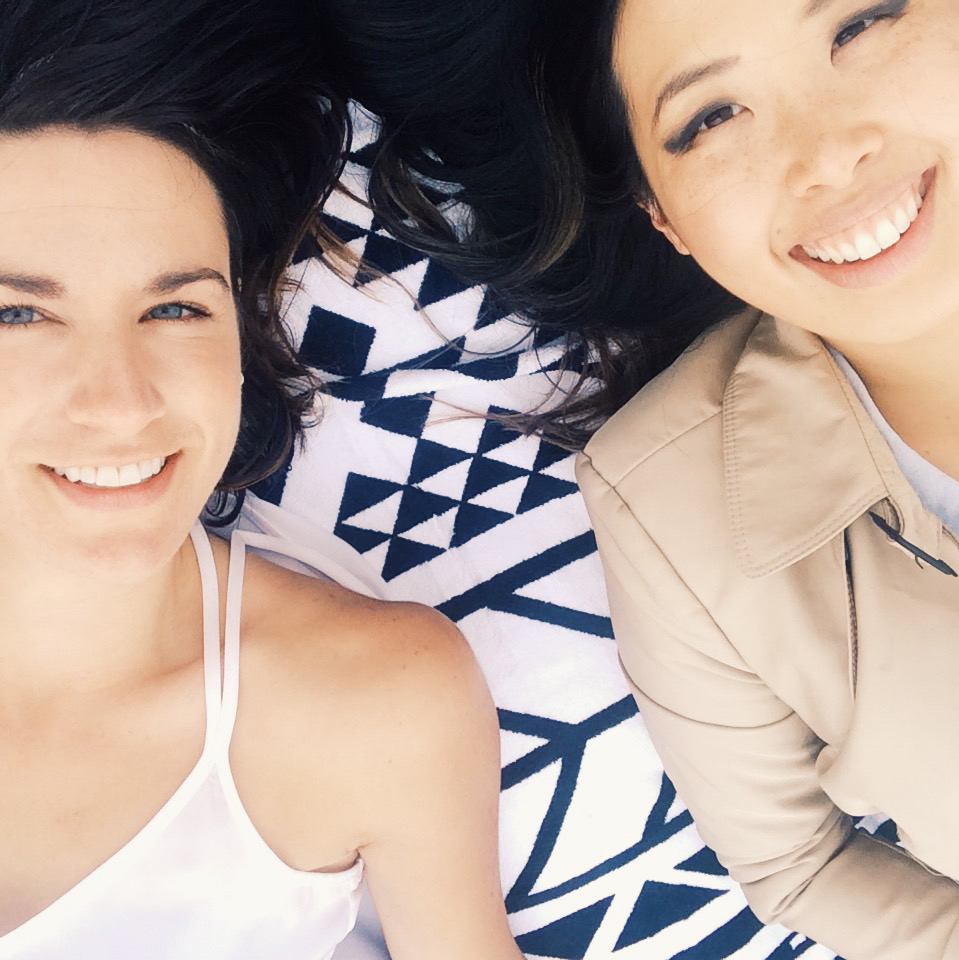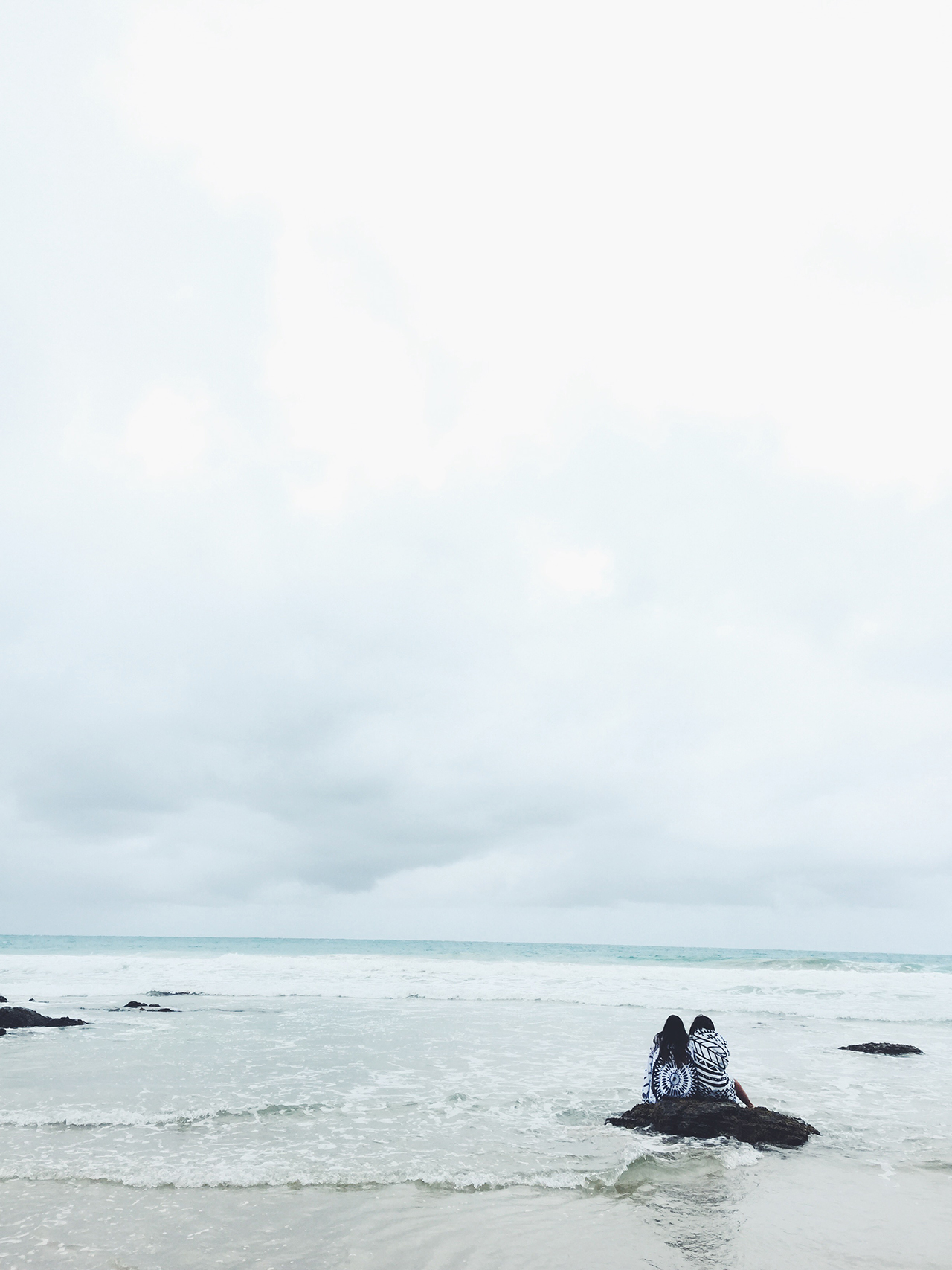 Get in quick, they sell out fast!
See Also
x Cat