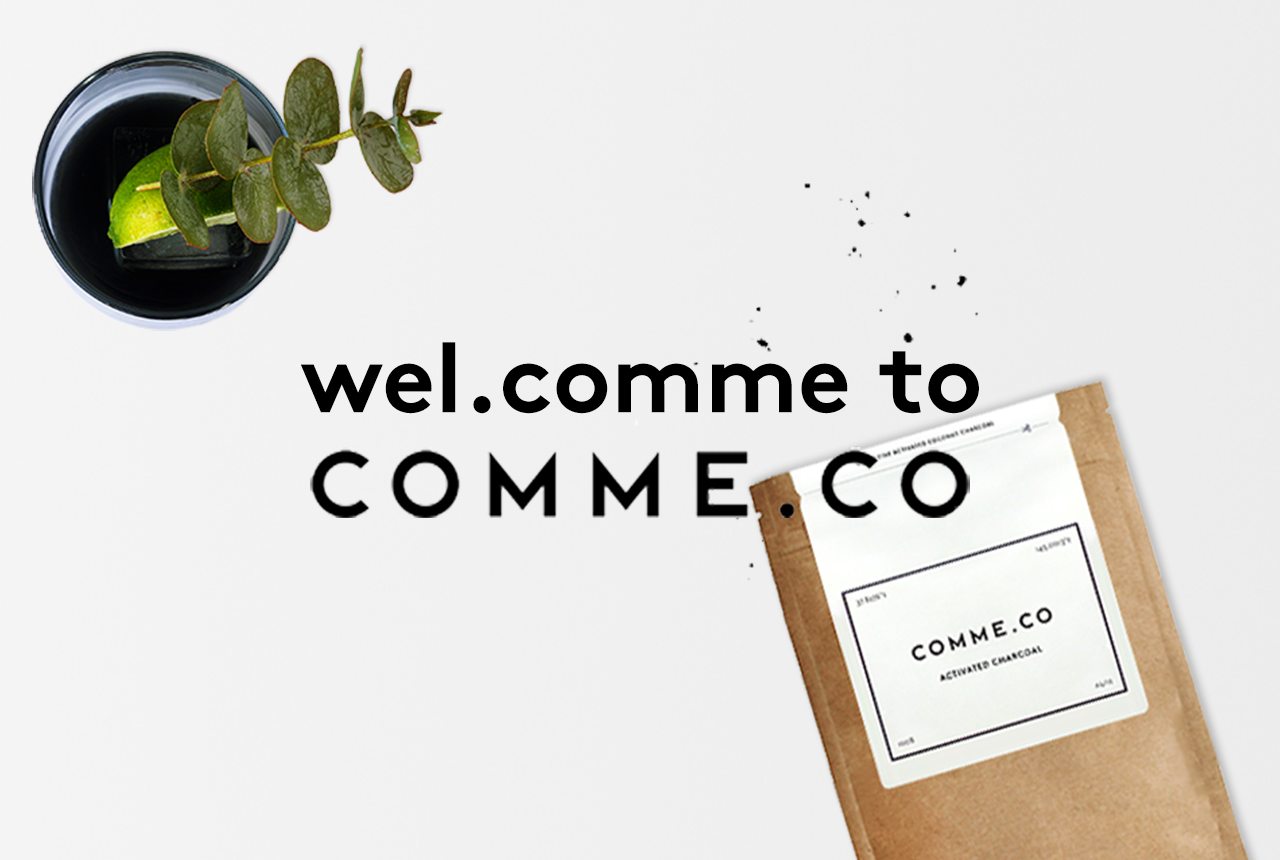 Very very very excited and proud to announce the launch of www.comme.co / @comme.co – a company that @EmilyRedward and I have been working on for nearly a year.
We have been through hundreds of stops and starts including many designs, product changes, development issues and budget restraints while trying to save for Europe / launch a business at the same time.. but just like the Phoenix every set back has made us more determined and stronger!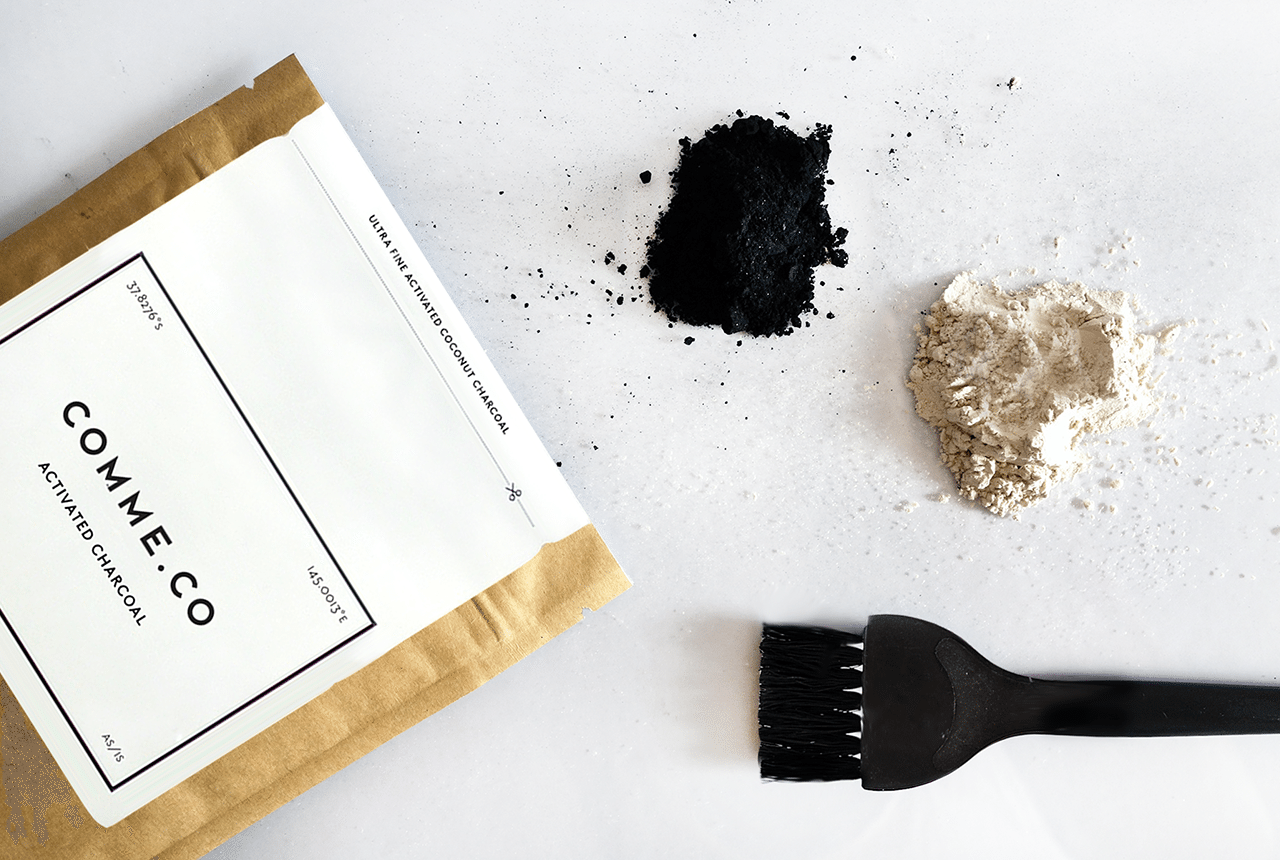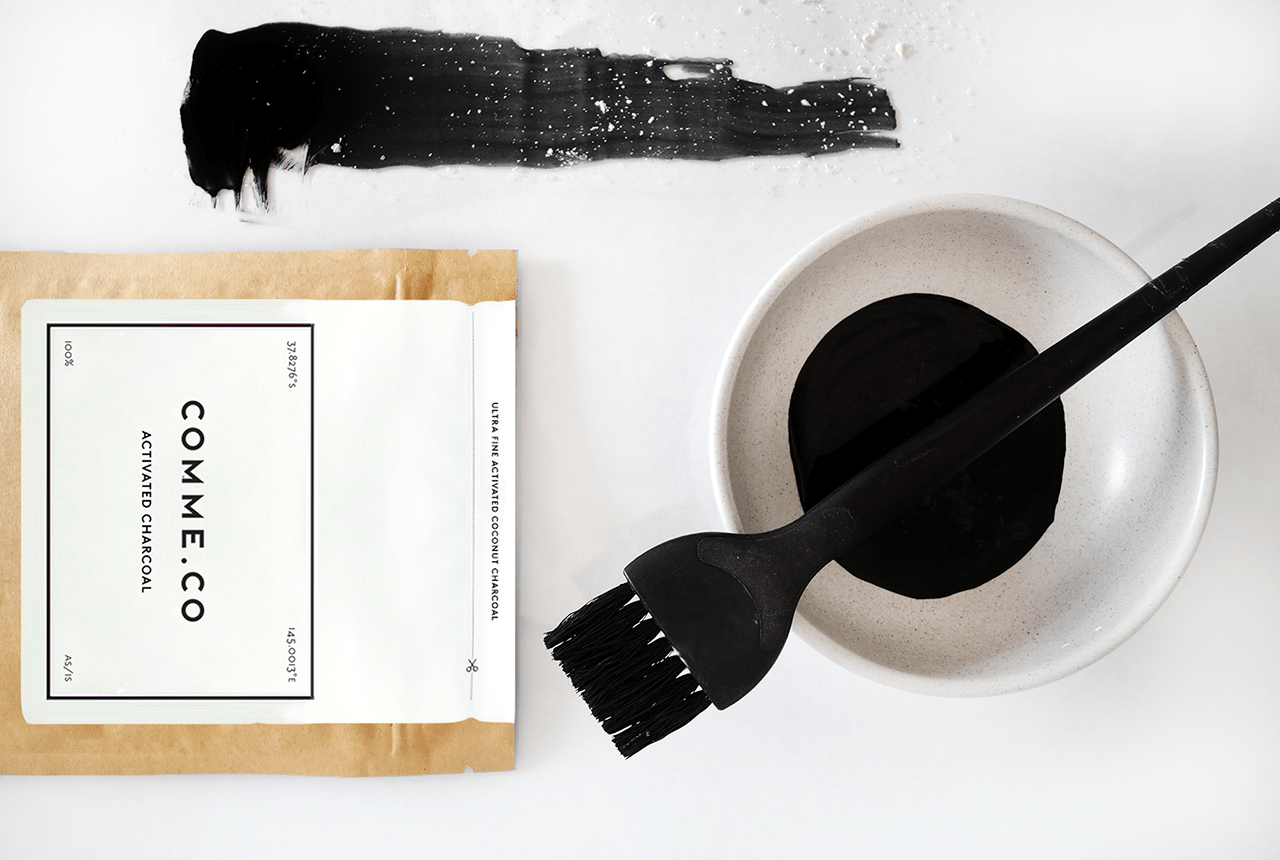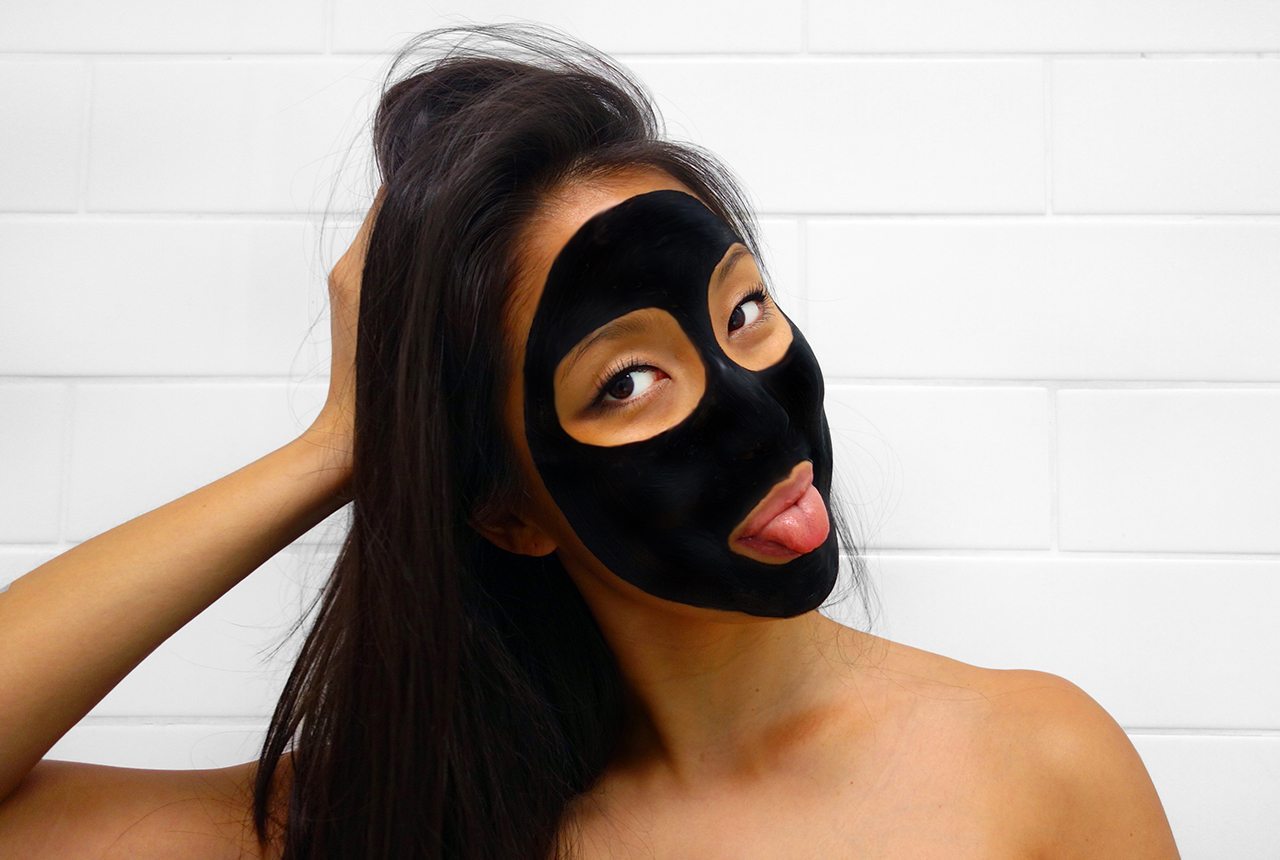 It took about eight photoshoots over forty hours plus many more on photoshop to get everything right as there was no photography budget but we learnt a lot and here it is! Things like making sets with two pieces of glass and a piece of paper on top of a chair in the hallway, shooting in the bath tub, waiting for the perfect overcast day, many many melted ice cubes and sunken limes.
There are too many people to mention who have helped in more ways than they will ever know – inspiring midnight chats, generous gifting / discounts on time and goods, and just being themselves / there for us – it really takes a village and we hope to do them all proud. You know who you are.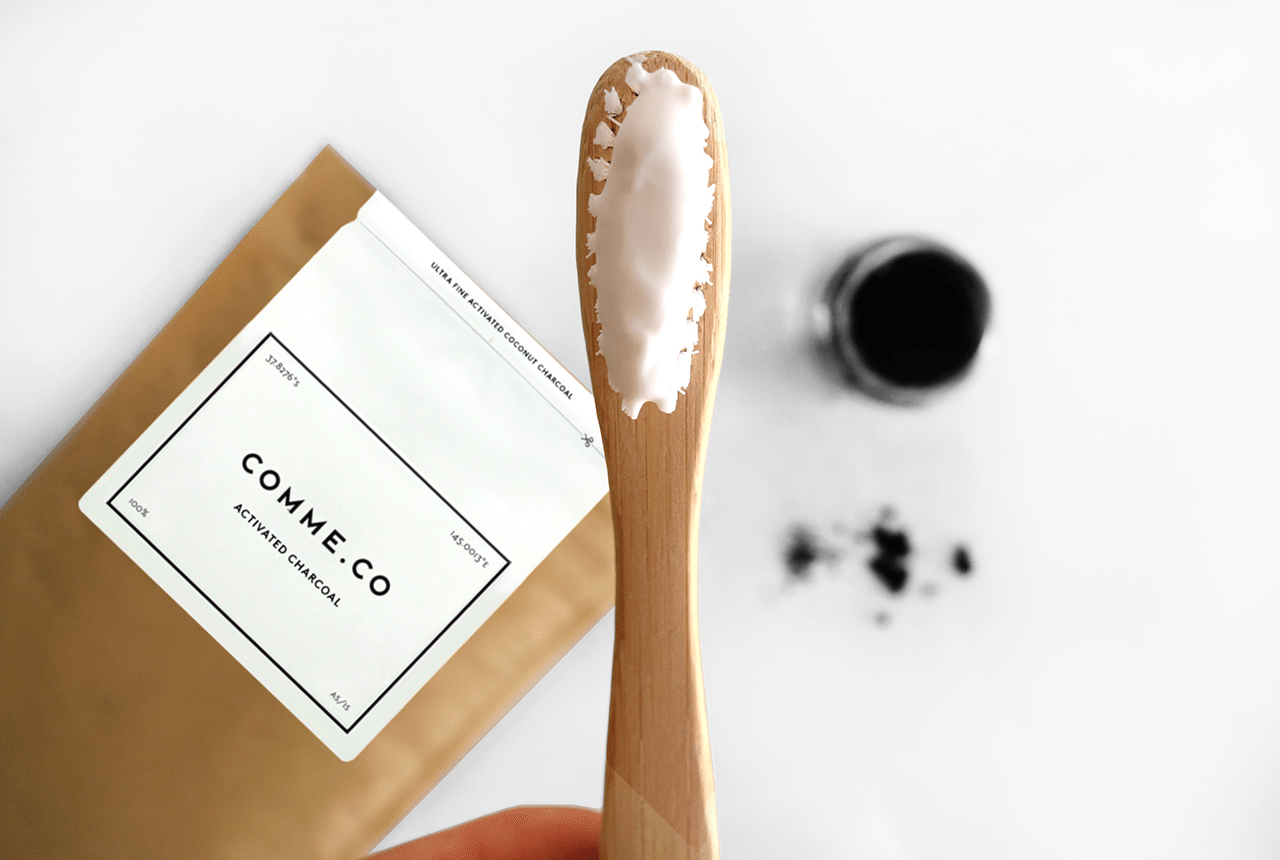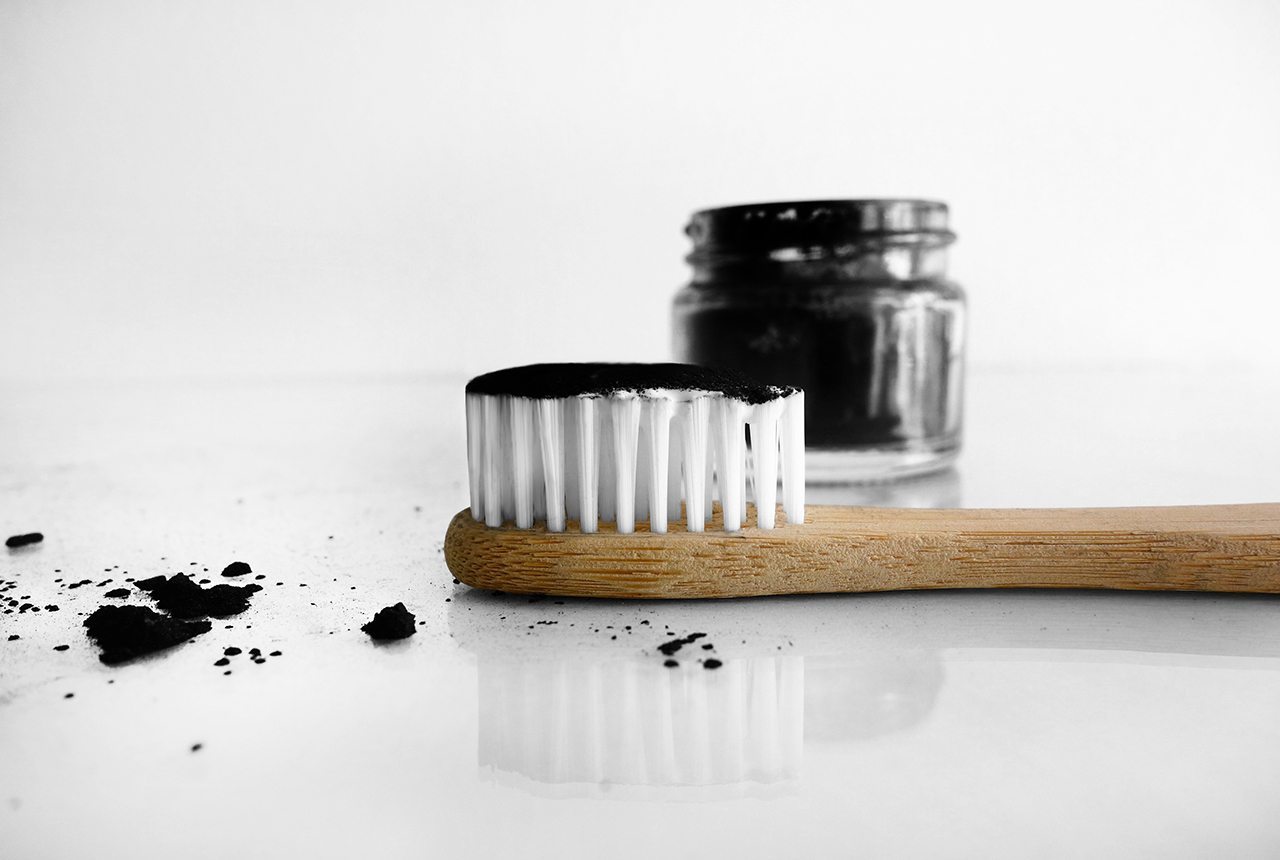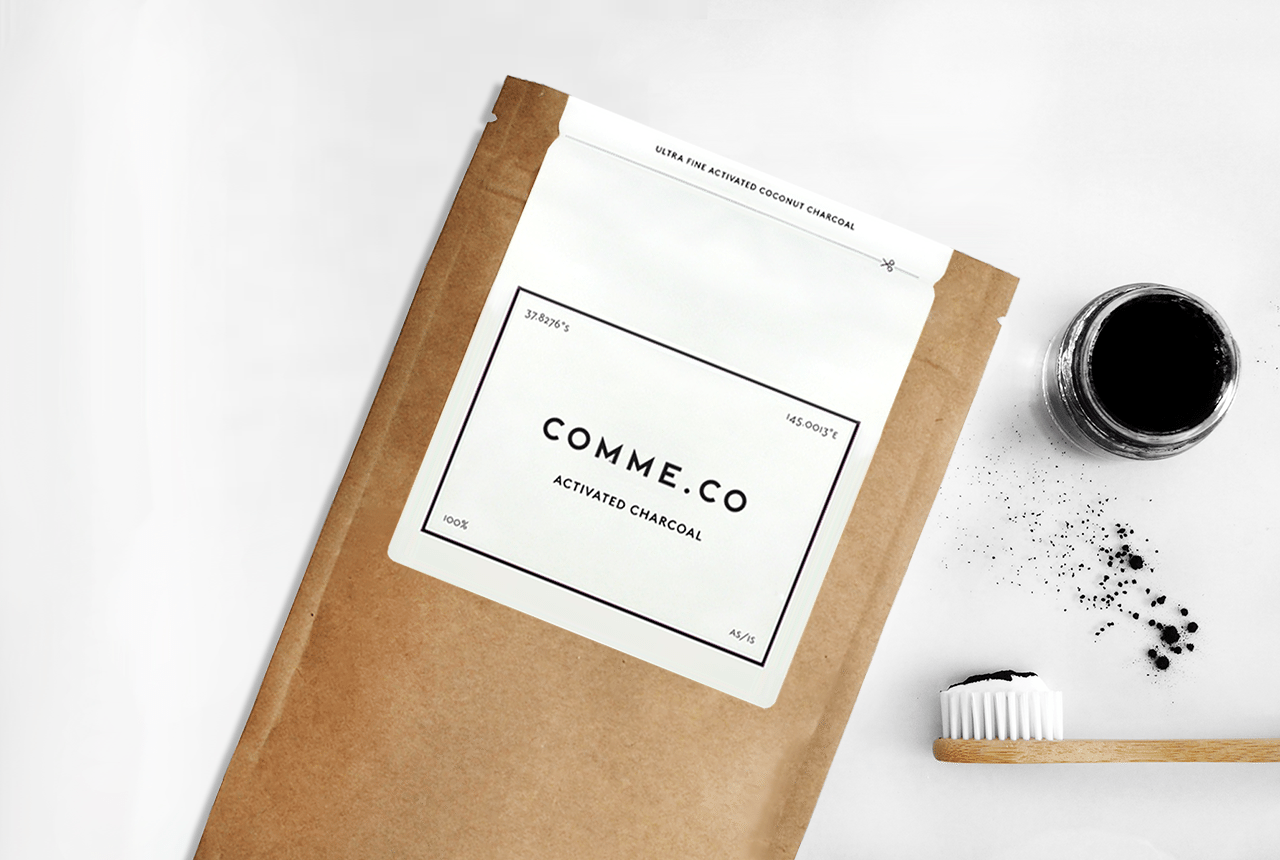 For me, this all started with the decision to quit drinking last Feb which prompted me to start theunimpossibles.com / @theunimpossibles in May after a lot of encouragement of fellow blogger @LisaCouturing. I didn't know at the time, but that small step forever changed my life. As fellow tee-totaler @LisaMessenger of Collective Hub said in one of my interviews: "My message isn't to quit drinking, my message is to find whatever is holding you back and remove it".
So here we go.. Full steam ahead.. We are trying for The Unimpossible..
Wel.comme to comme.co and to our very first product Ultra Fine Activated Coconut Charcoal – Hangover helper, general detoxer, natural teeth whitener, skin purifier and more.100% as is, vegan and can be used erryday. Designed with love from Melbourne.
See Also
Available from comme.co – $24.95, free ship AU or $5 ROW.
We hope you love it as much as we do ❤
[line] Don't forget to join our comme.unity:


#commeco