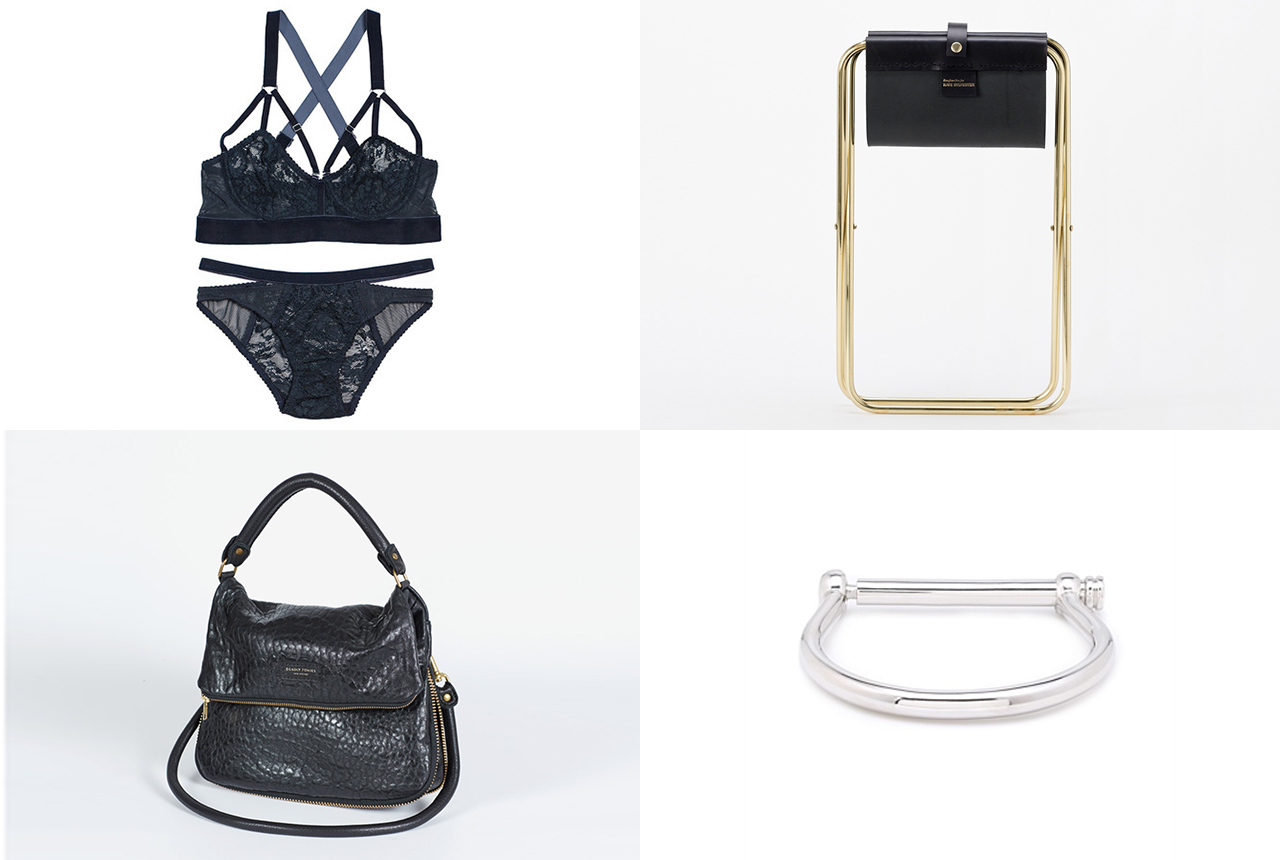 Ahhh Christmas time. Where consumerism runs rampant and we all stress ourselves out trying to decipher the "perfect" gift for our loved ones. The BF and I had the "what do you want for Christmas" conversation last night and it was completely pointless.
He wants camera gear, all of which is well outside of my budget, and besides, I have no idea about camera gear. To be honest, I don't really want anything. I mean don't get me wrong, I'm always looking at new stuff and wishing. (Did you know I write a column called the Weekly Want? That doesn't come out of thin air my friend.) But when I really want something, I simply buy it for myself. That's the beauty of being a self-sufficient, independent adult – I have my own money and I spend it where I see fit.
However buying presents is one of the inalieable truths of Christmas. So if you are a picky lady (like me), or you're buying for a picky lady (like my poor BF), here are some ideas.
[line]Jewellery[line]
Girls like jewellery. You can literally never go wrong with buying a woman a nice piece of jewellery as long as you're confident enough you know her taste. A good trick is to look at the brands she wears and work with that. Here are some pretty things.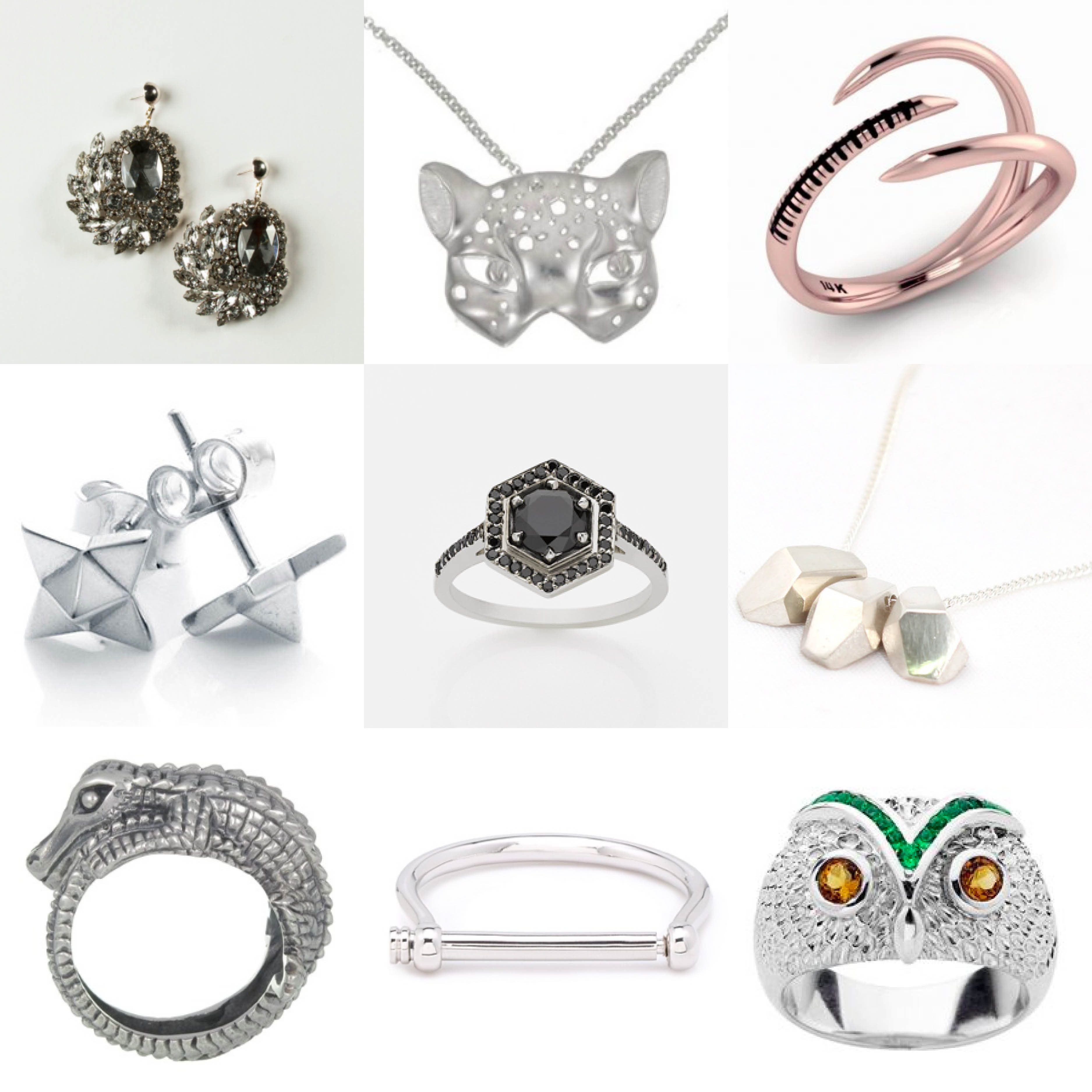 Top row from left: Veronica B earrings, Zoe and Morgan necklace, Antoanetta ring. Middle row from left:  Stolen Girlfriends Club earrings, Meadowlark ring, Monday's Child necklace from taylor. Bottom row from left: Zoe and Morgan ring, Country Road bracelet, Karen Walker ring.
[line]Accessories[line]
Handbags and shoes – also a very easy Christmas gift. If you're looking for something a little outside the box, why not try some leather accessories like a phone case or a planner? Not all girls would be romanced by a planner, but I certainly would.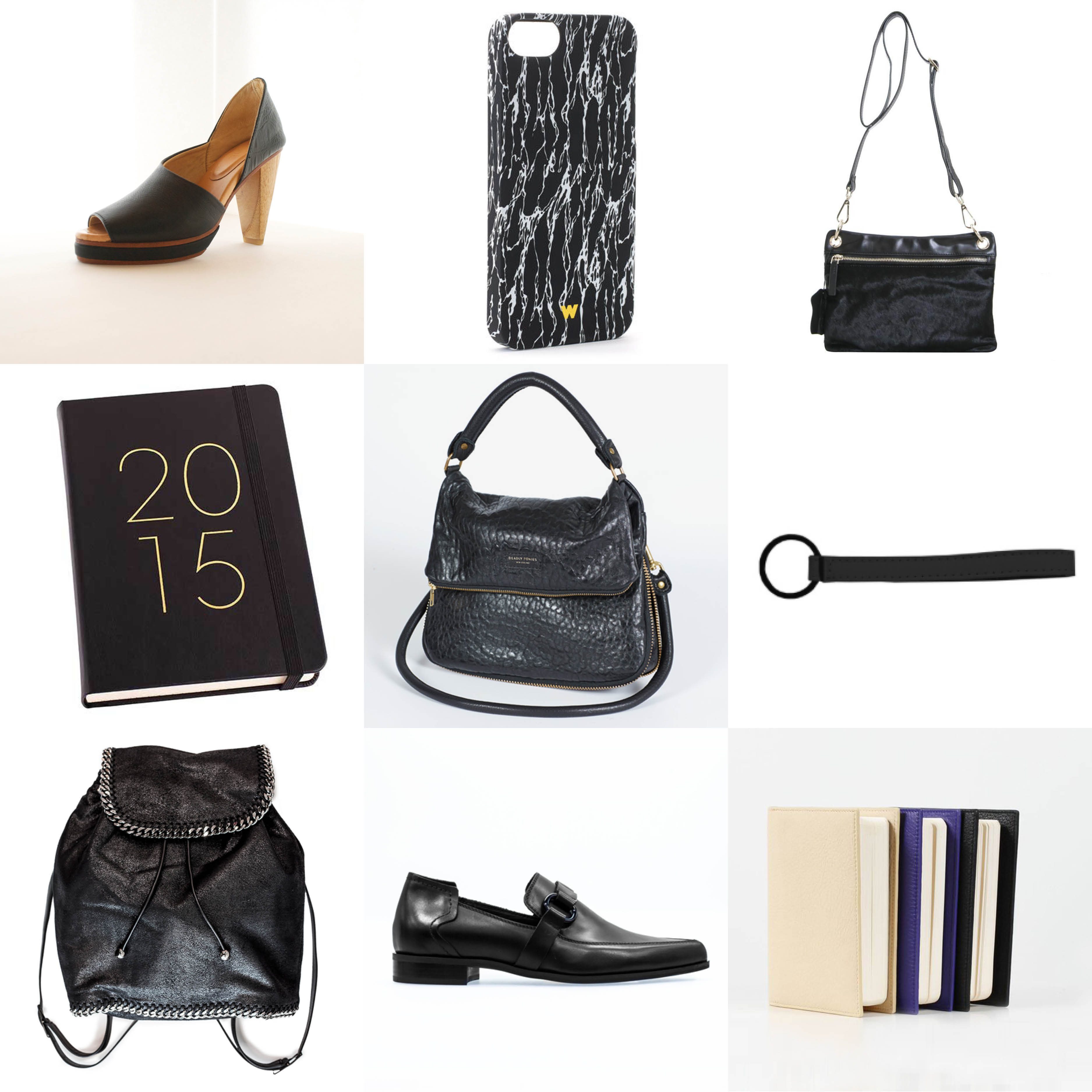 Top row from left: Revie heels from ShopViva, Whistles iPhone case, Chaos and Harmony bag. Middle row from left: Kikki K leather planner, Deadly Ponies bag, Juliette Hogan leather keychain. Bottom row from left: Stella McCartney backpack from Runway, McQueen by Alexander McQueen shoes from Runway, Deadly Ponies journal.
[line]Homeware[line]
Now this is a little trickier. Do not buy her practical homeware. No girl wants a blender for Christmas. But a beautiful vase or a painting is more than acceptable. A few years back the BF commissioned an artwork but one of our friends, the extremely talented Misha Uteev, off the back of an off-hand comment I made that "we had too much black and white art and we needed something colourful." Needless to say I was very impressed.
See Also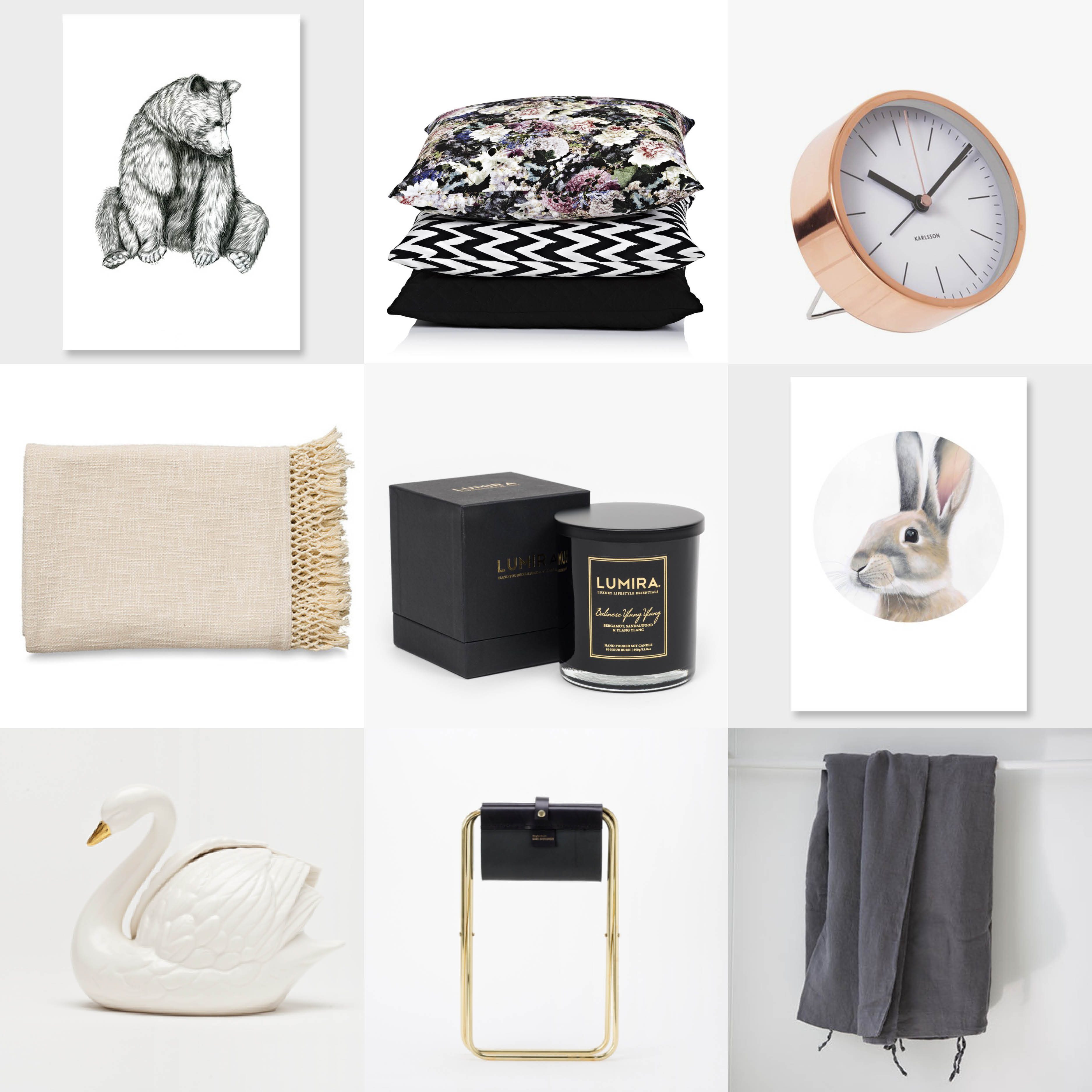 Top row from left: Chloe Ruby print from Endemic World, Juliette Hogan cushions, Karlsson alarm clock from Superette. Middle row from left: Citta Design throw, Lumira candle from Superette, Margaret Petchell print from Endemic World.Bottom row from left: Kate Sylvester x Douglas and Bec swan, Kate Sylvester x Douglas and Bec stool, Father Rabbit duvet set.
[line]Lingerie[line]
Always a winner but by god get her size right. And if you're not sure, buy her something on the small side and include an exchange card. A gal wants to feel like she looks smaller than she actually is.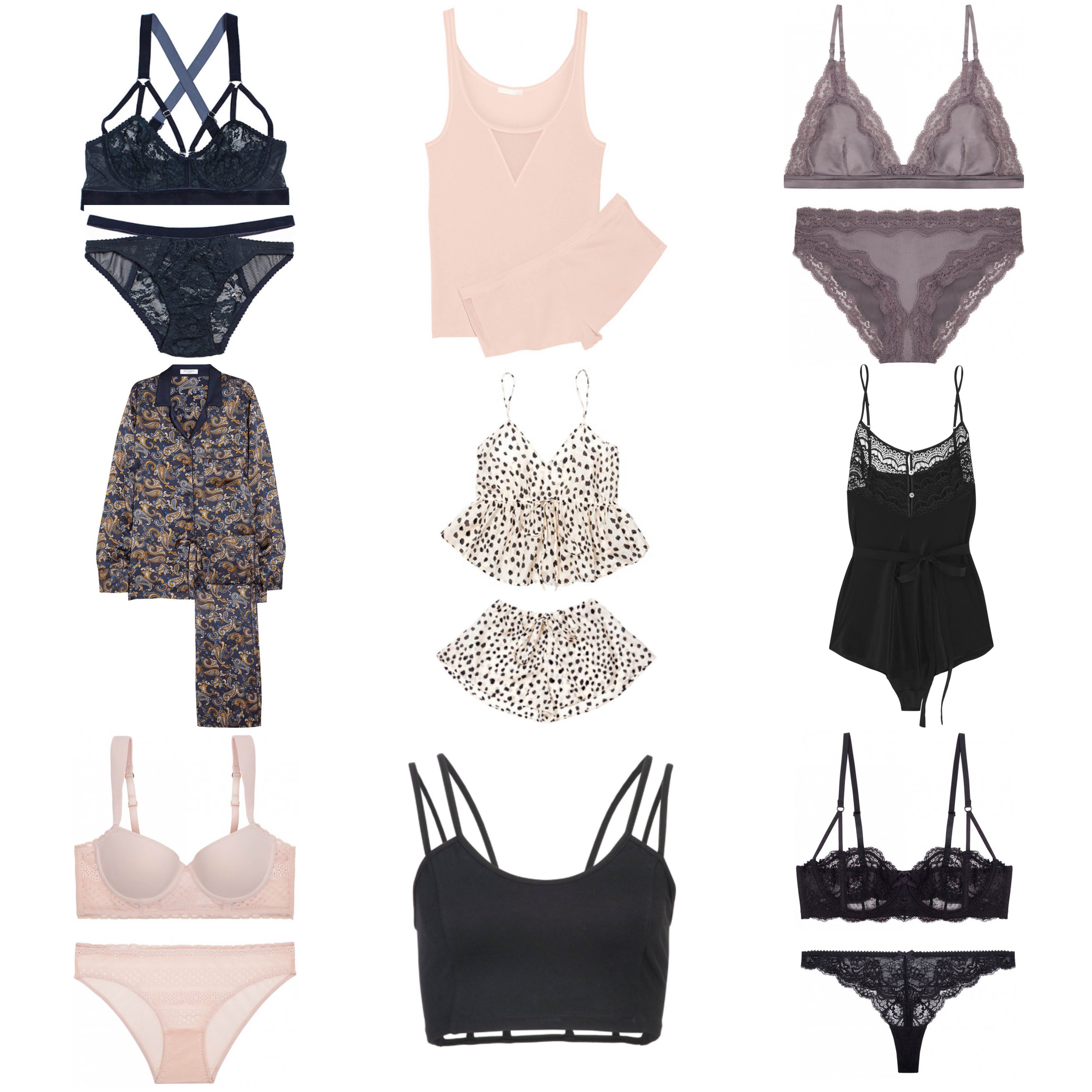 Top row from left: Lonely Hearts bra and brief, Skin pyjamas from Netaporter, Stella McCartney bra and brief. Middle row from left: Equipment pyjamas from The Outnet, Lonely Hearts cami and short, Mimi Holiday teddy from Netaporter. Bottom row from left: Stella McCartney bra and brief, Moochi crop, Elle Macpherson bra and thong.
Lydia Brewer
Lydia lives in Auckland, New Zealand, and spends her days as a freelancer in the creative industries specialising in publicity, communications, copywriting and styling. Since working in the fashion industry, Lydia noticed a lack of education around the manufacturing of fabric and garments.She embarked on a personal mission to dress in ethically and sustainably produced fashion, without the hemp sandals. On the Unimpossibles, she writes about her journey, brands she's uncovered and her ethical fashion wishlist. You can email Lydia at hello@theunimpossibles.com.