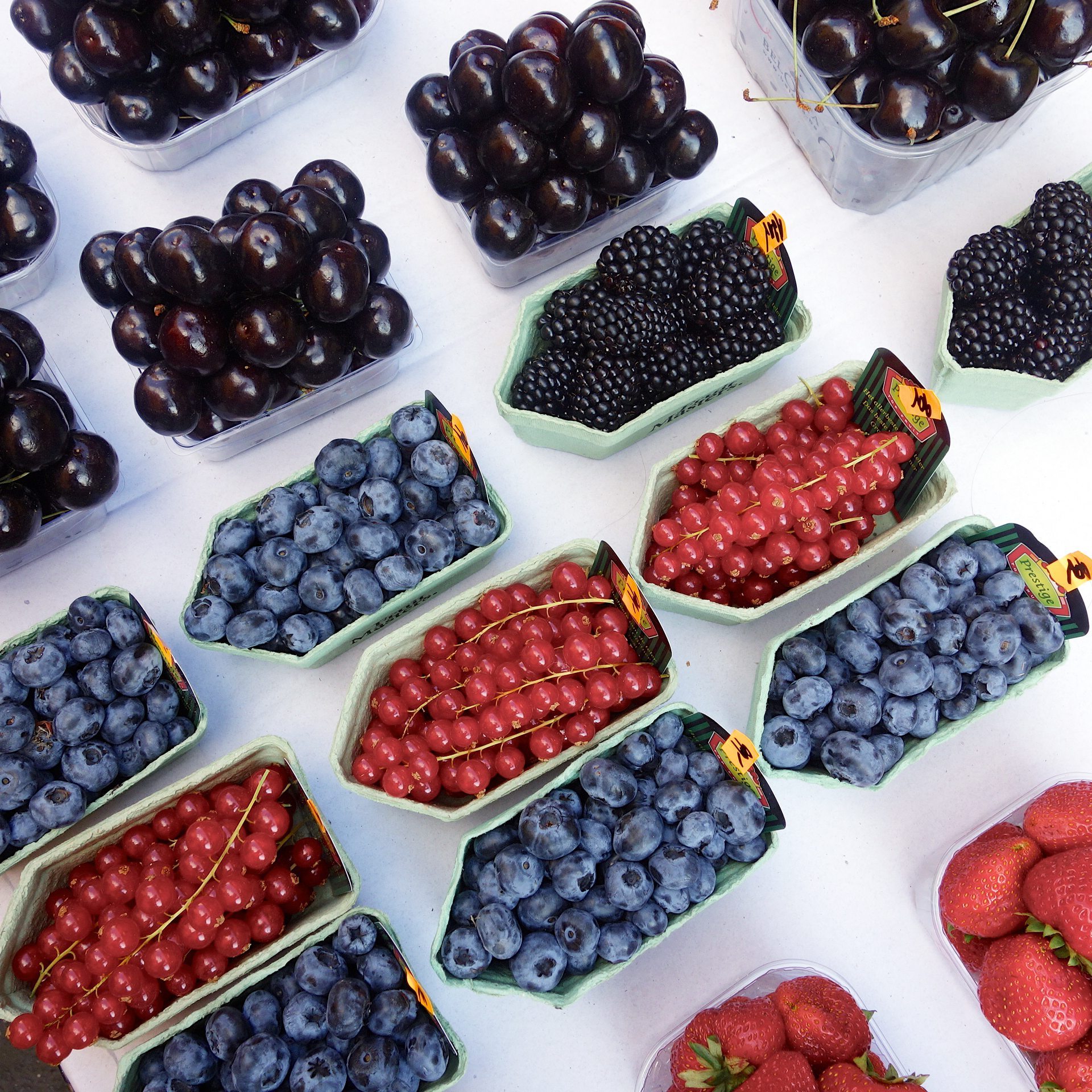 Hey hey hey! Welcome to  part 3 on my series about how to travel like a boss in Prague.
Like most cities, Praha's consistency with food varies significantly from place to place and a lot of people are in business not because they are any good but because they have volume of new tourists coming in all of the time to make up for the churn. It pays if possible to do a bit of research before venturing out.
I must admit, it was quite difficult eating healthy in Prague as the city is quite obsessed with large quantities of meat and stodgy veg with a lot of the traditional places stocking traditional fare, which includes schnitzel, game such as boar, pork knee and lamb. Sides usually consist of things like potato salad or dumplings, etc. Not all of the traditional places had salads on their menus, and if they do, they came drenched in mayo. The bread that comes with a lot of the meals is called chléb or chleba which has caraway seeds in the dough which gives it the unique taste of Prague. Most like big cities though, there is a mountain on new wave eateries popping up which means you can get both modern and traditional fare at both ends of the budget.
LUXE:
HEALTHY EATING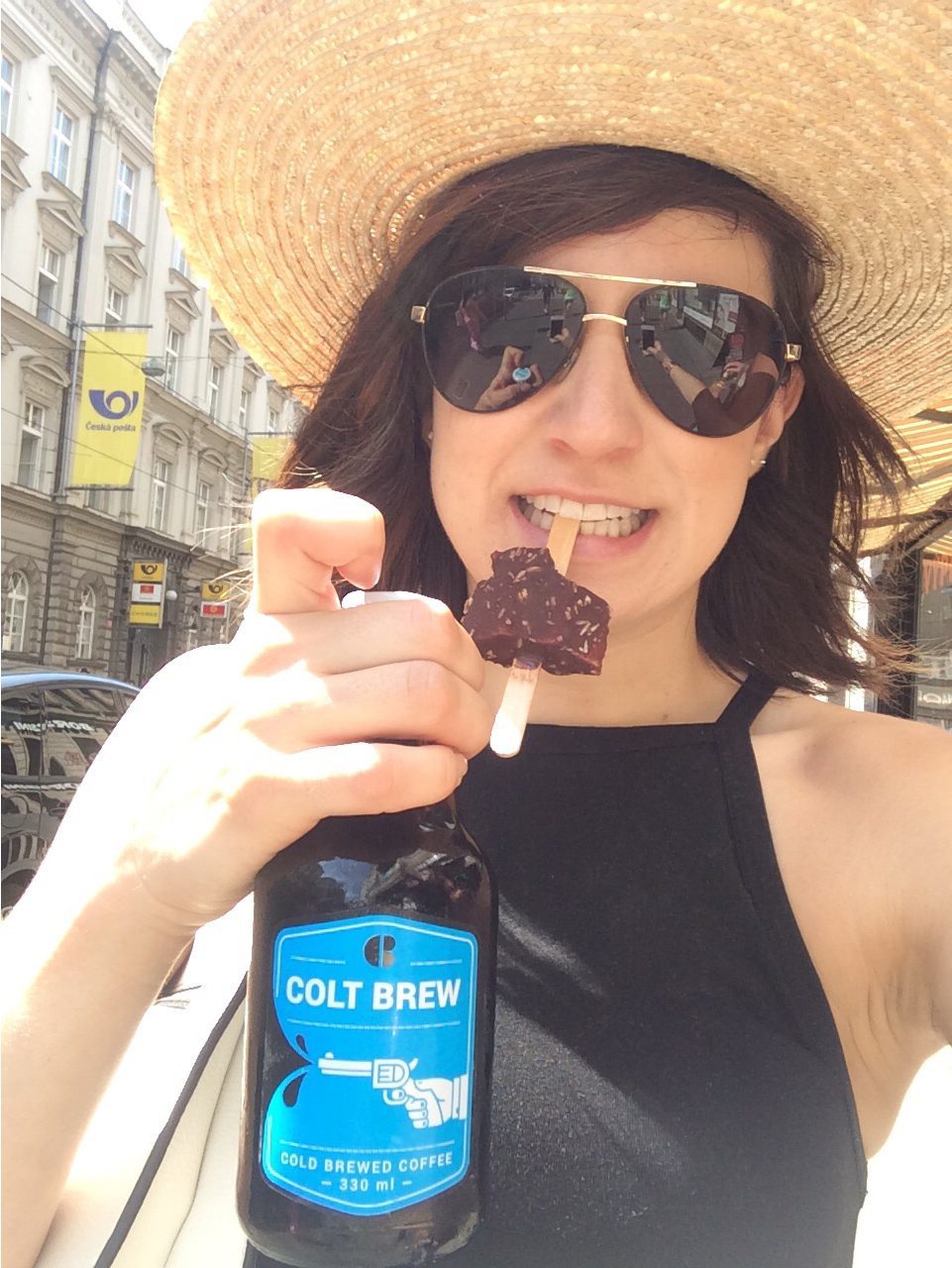 In Europe, eating healthy poses a challenge, however, one supermarket close to me Sklizeno Foodie Market has cold brew coffee, raw iceblocks, cold pressed smoothies & assorted superfoods which made life easy. As with back at home, you do pay a price for fresh and healthy, but the conversion to the AUD was so good that it wasn't too bad. I was like a kid in a candy shop and so excited because it was just down the road from Hotel Fusion where I was staying.
Additionally to the clean eating cafe scene, there is a plethora of awesome markets around all of the main squares that sell fresh punnetts of fruits such as berries and apples.
COFFEE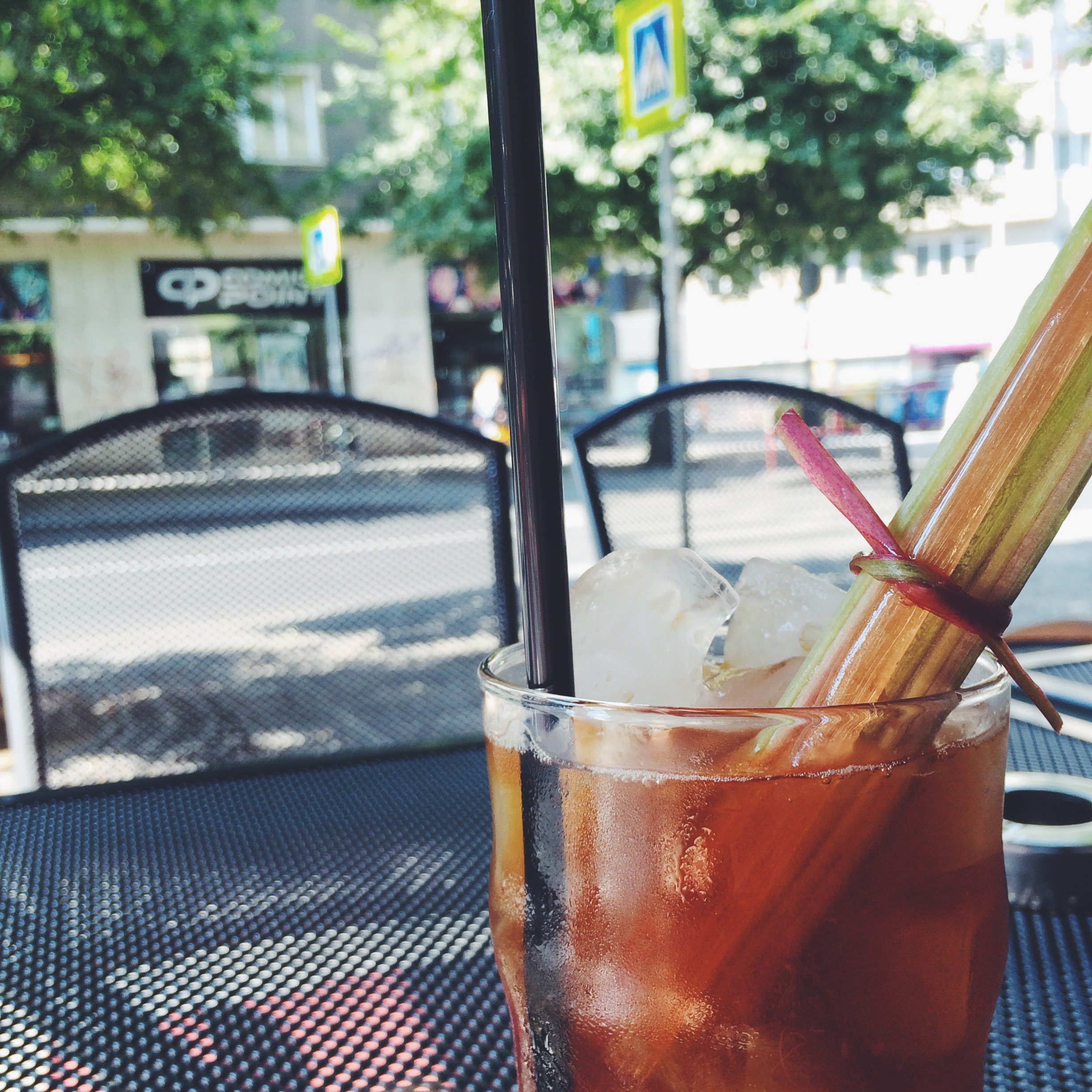 In terms of coffee, Prague actually has a good coffee scene. Cold brew, Areo Press and all the other hipster wankery you see in Melbourne is also easy to find in Praha if you need where to look. Double B is one such place – it is actually a chain with 20 stores in Europe but are doing some really innovative things from their head office based in Russia. We ordered the rhubarb cold drip on ice – it was amazingly refreshing and had both a stick of rhubarb and a sugar stick which was really unique. The idea was to sip the coffee then bite a piece of each of the rhubarb and the sugar stick to get a contrast of textures and flavours. It was pretty good!
If that isn't close to you, this article here is a very good reference for coffee in Prague.
BUDGET AKA STREET FOOD
SNAGS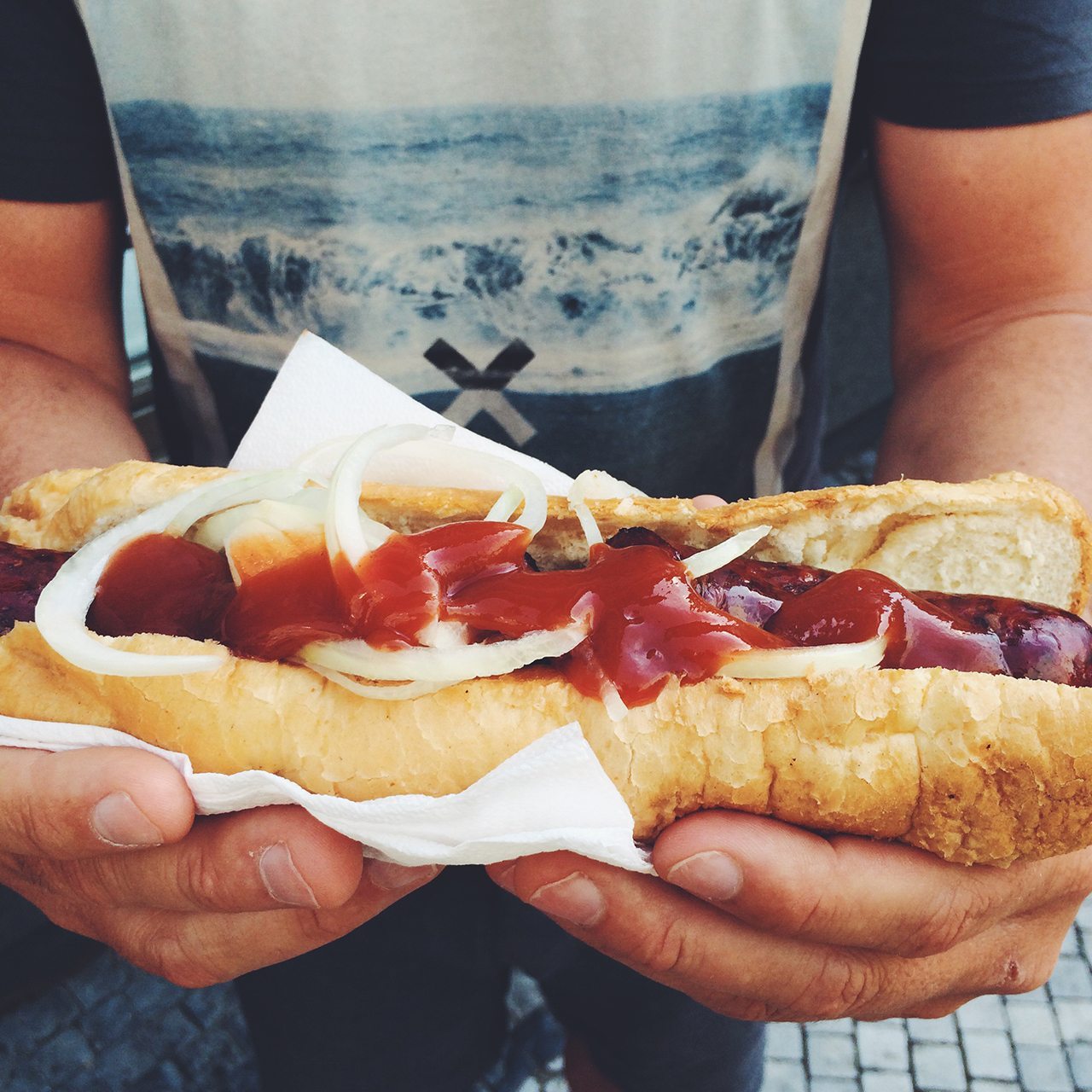 Street food is a big part of the city offering with snag stands being the most popular offering. Hot dogs (aka: párek v rohlíku) are all around the city and start from around 20czk and most stands have 4-5 types of dogs from mild to spicy and from normal to XXL- and if you are coming home late there is always one bound to be open!
The quality is quite good and one snag is definitely big enough for a filling meal. It is actually quite cool as there is a gourmet hot dog scene starting where they are modernising the humble sausage into something more artisanal.
TRDELNIK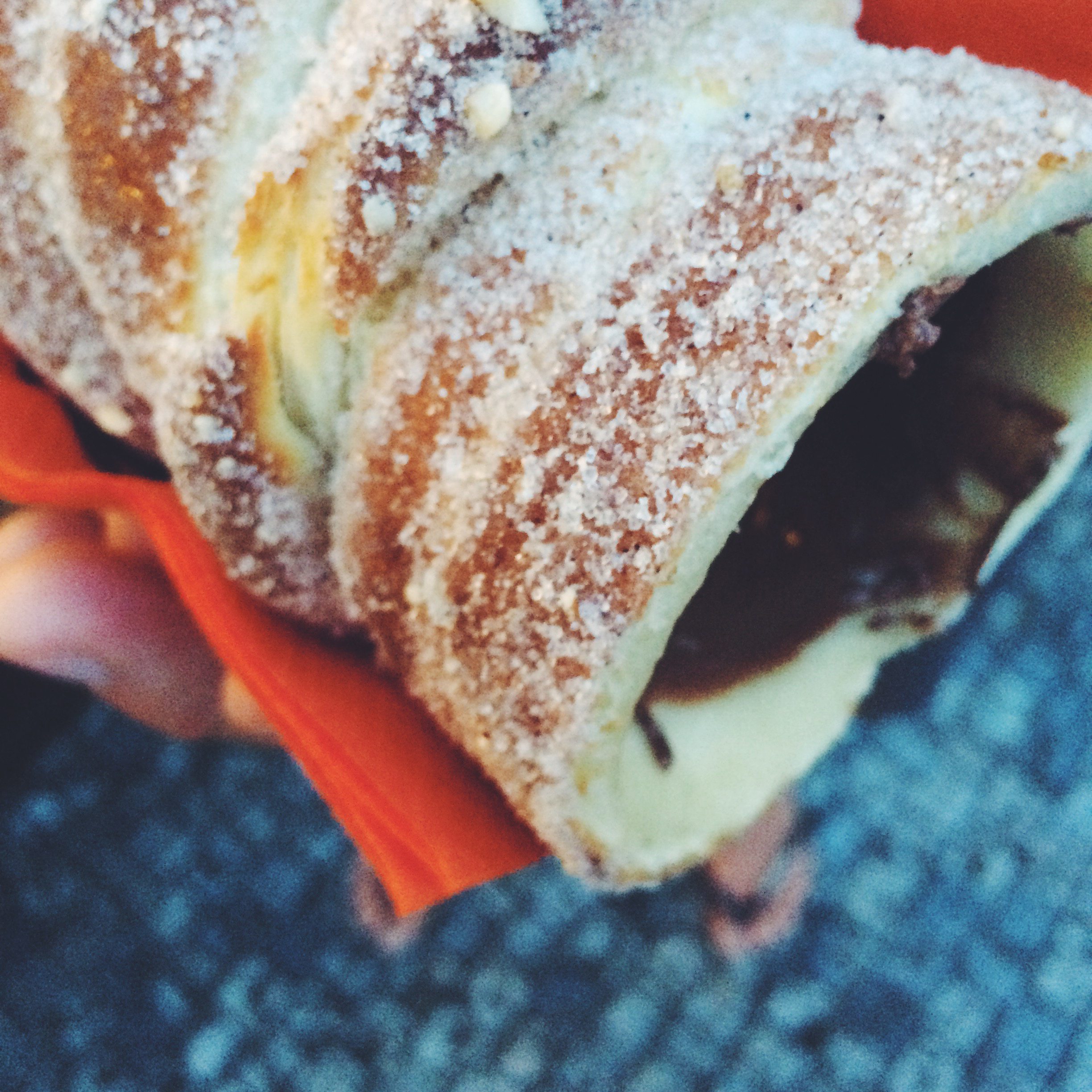 My favourite find was trdelnik. Trdelnik is a traditional Czech dessert that is sweet pastry wrapped around a piece of wood that is then grilled over hot coals – it is then covered in sugar and filled with Nutella – you then tear each ring off to eat which makes sharing with yo buddies super easy.
[line]
That's food sorted… don't forget to checkout parts 1 & 2 on how to travel like a boss in Prague!
[line]