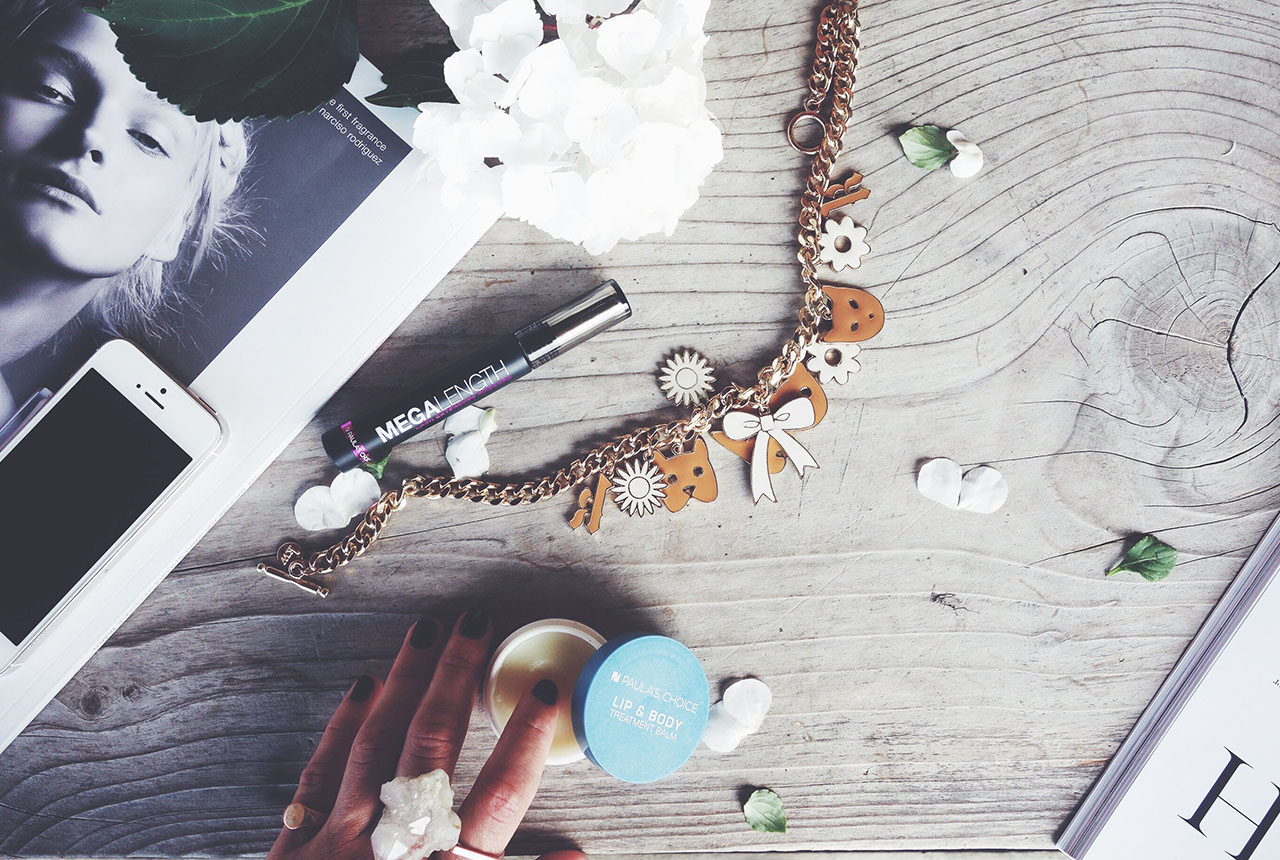 Ahh skin. Great when it looks good, so freaking annoying when it isn't its best. I don't need to go on about the usual clichés for a skin article – the jist is, we all feel better when our skin looks its best.
When I first moved to Melbourne five years ago, my skin didn't look its best and I was sick of it. I feel like I had tried everything from expensive to cheap cosmetics on the market and still nothing was working.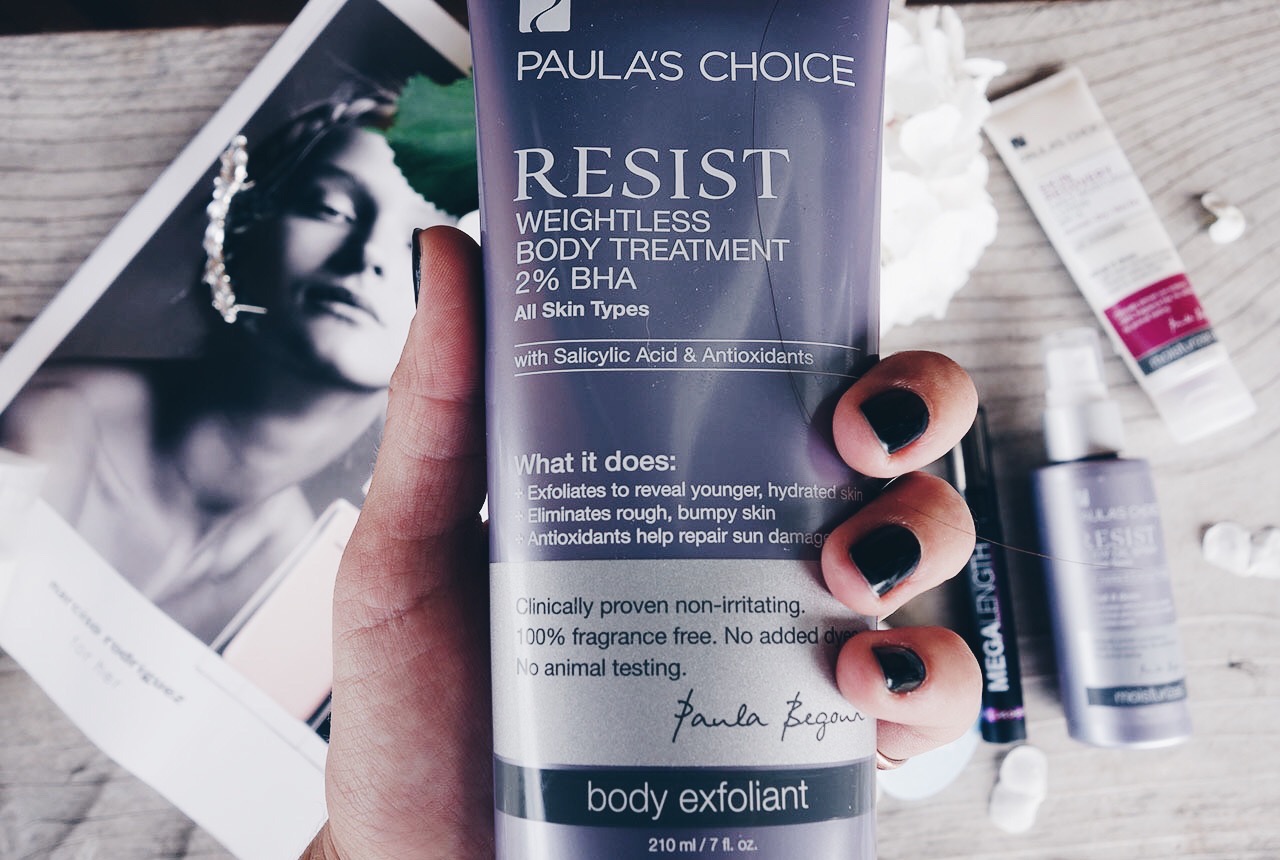 Our first apartment in the QV buildings was literally lived across the road from Melbourne Central. Back then Melbourne Central had a Borders which was closing down. One day I was quite distressed – my skin was breaking out like crazy and I felt so hopeless. Trying to solve my problem, I went for a walk around the shops. All of the options were sooo overwhelming. How do I put together a cohesive routine? The risk of choosing the wrong product was high – I just didn't have money to spend on something that wasn't going to work.
Deflated I went into Borders. I'm not sure why but the Universe was looking out for me that day and I found a book that changed my life and it was massively reduced 'Don't Leave The Beauty Counter Without Me' by Paula Paula Begoun . I took it home and read it cover-to-cover and literally cried. Finally some solid and practical advice on skincare based on years of research by an objective source.
Paula comes from a beauty journalism background. She has over 20 best-selling books on skincare, makeup, and hair care that have sold more than 2.5 million copies worldwide and has appeared on CNN, Oprah, The Today Show, The View, and Dr. Oz.
So she has spent her career reading between the lines of all of the marketing babel on packaging preferring instead to scientifically analyse product formulations. Along with a thorough explanation of how the skin works, what a good routine should look like and an extense cosmetic dictionary. She also has no-nonsense-easy-to-decipher reviews on most major products. She has a five tier rating system based on good and bad products which takes out all of the hard work in finding which products are good for your skin. This is all available online and is my Godsend when I am shopping!
Click here to check out how good your favourite skin care is for you.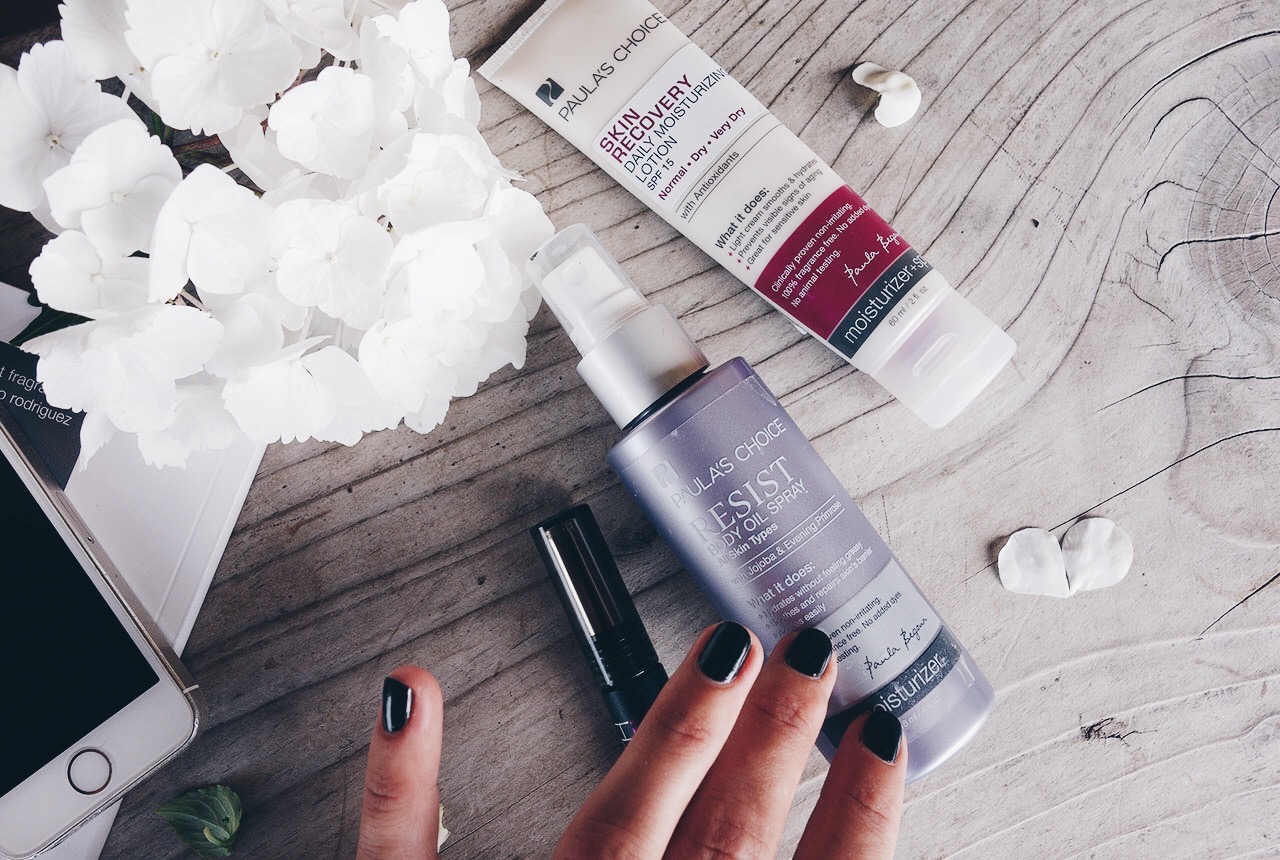 After reading her book, I soon learnt the products I was using were doing my skin determent. At the time I was a huge fan of Dermalogica and Clinique, which were both costing me a fortune. Based on her research I soon started buying cheaper and more effective products (win-win!!) from supermarket brands such as Neutrogena and Dove (selected products only of course). I couldn't believe it. Much less glamorous and they totally didn't look as good in my bathroom but who can argue with logic and science?
My skin improved immediately. I had no more itching after applying products as I was using formulas that didn't contain fragrance (e.g. Menthol, citrus, natural and unnatural perfumes) or skin destroying irritants such as alcohol. I also learnt some things like parabens are actually not that bad. Big call I know!
See Also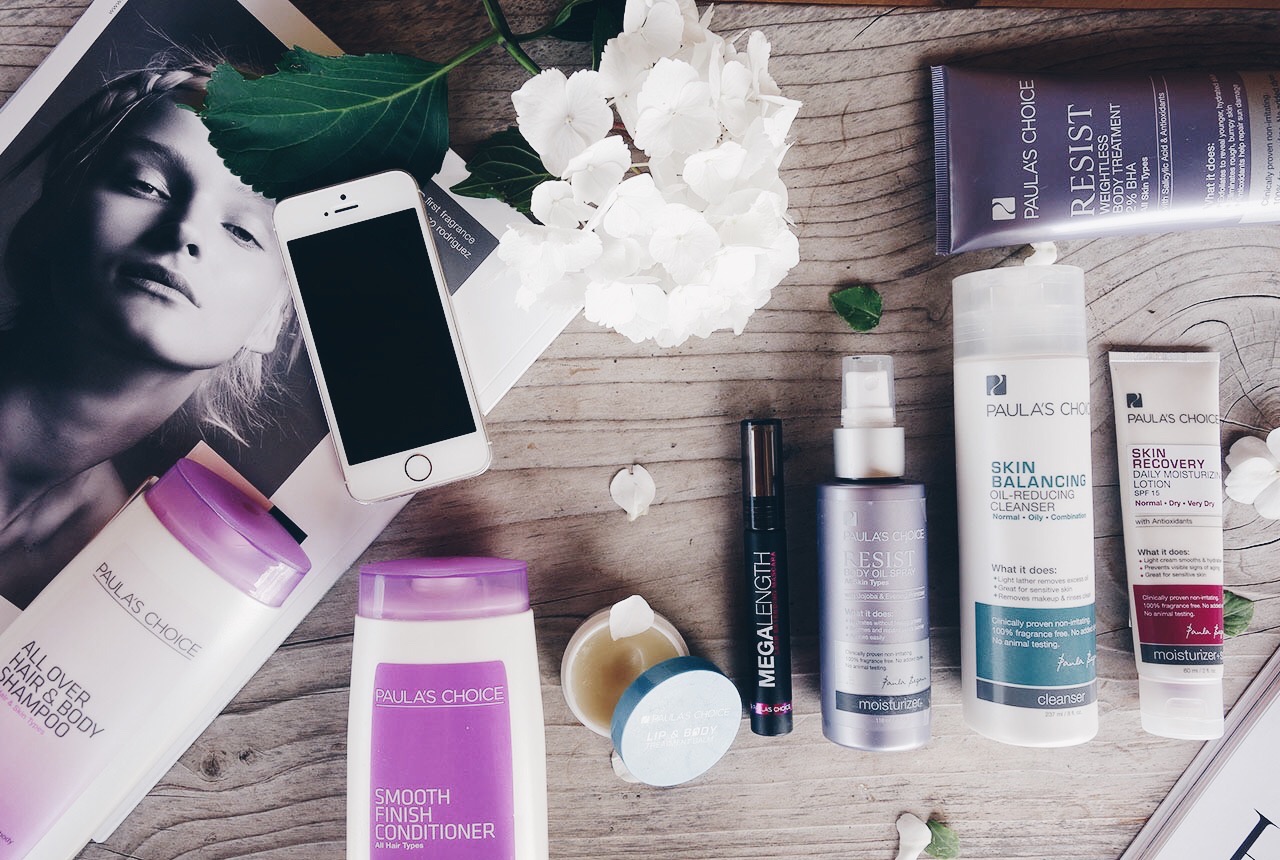 Eventually I moved onto her skin care because she puts all of her research into her products. One by one I have replaced them. Here are my favourites:
I know we all have our beliefs in what we put on out skin. For example some of us love only organic, natural products – and that is fine too. If that is the case, I still recommend checking out her product reviews and ingredient dictionary as just because it is organic or natural, doesn't mean it is doing your skin any good!
Now that I have my routine down, if I have a breakout I know it is due to hormone or diet related activity.. it's good to have to worry about one less thing!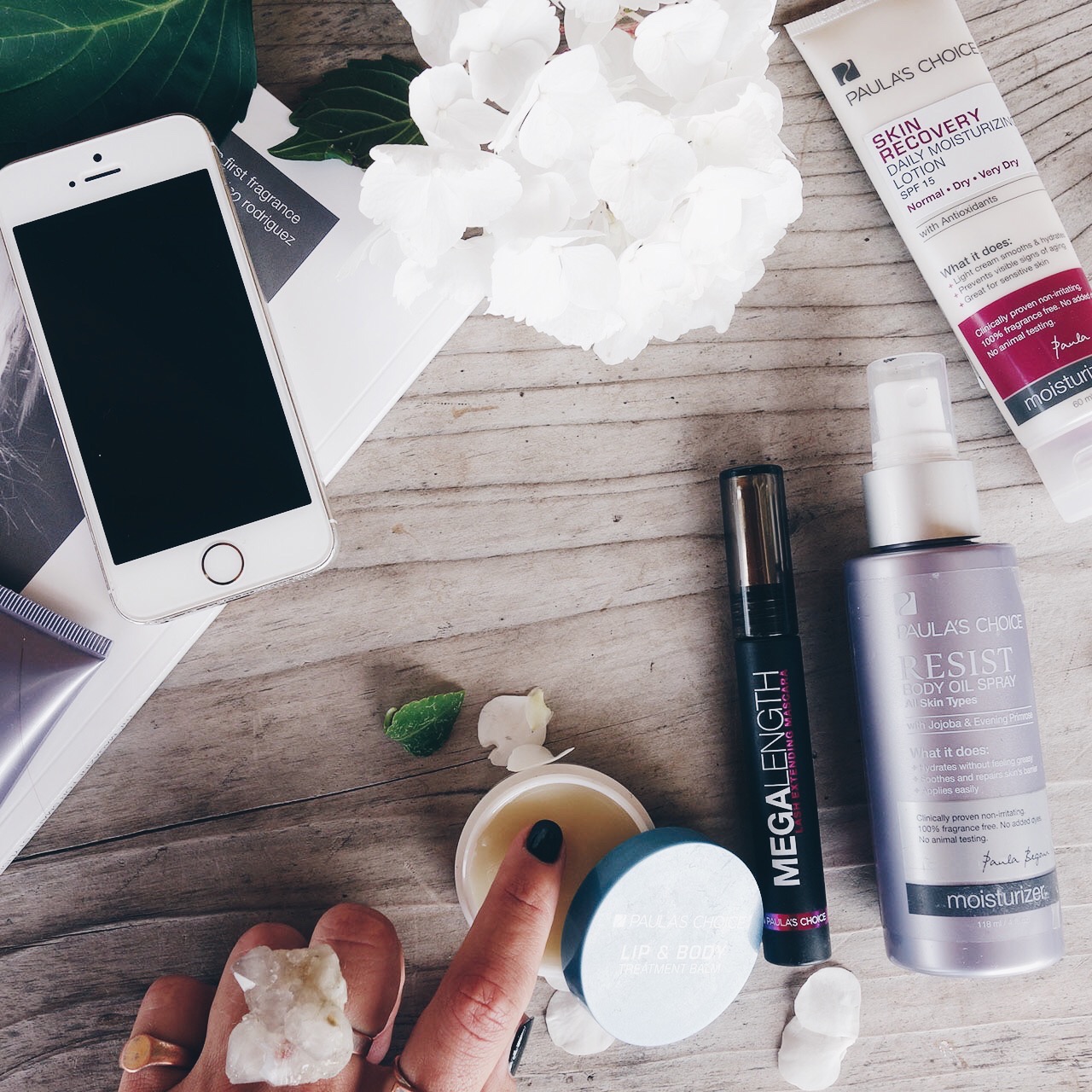 Cosmetics mentioned this article are a combination of gifted and self purchased products based on many years as an independent customer.