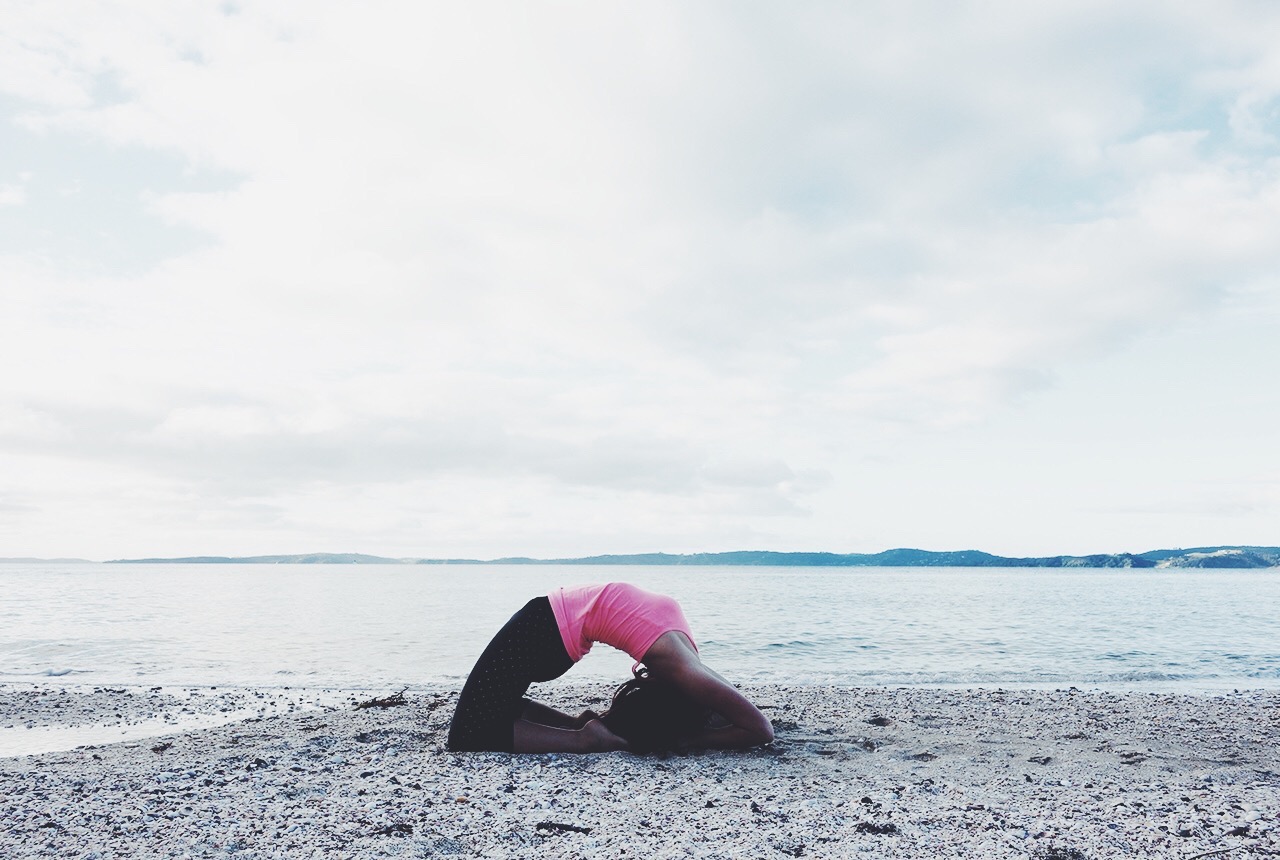 I'm a girl on the go.. like actually. As you might have noticed on my blog I am always up for an adventure. In fact, my favourite adventures are generally the ones where I have to carry as little as possible. The beach, climbing up mountains, going on runs, to yoga etc. I only want to carry the essentials – keys, wallet, phone and camera.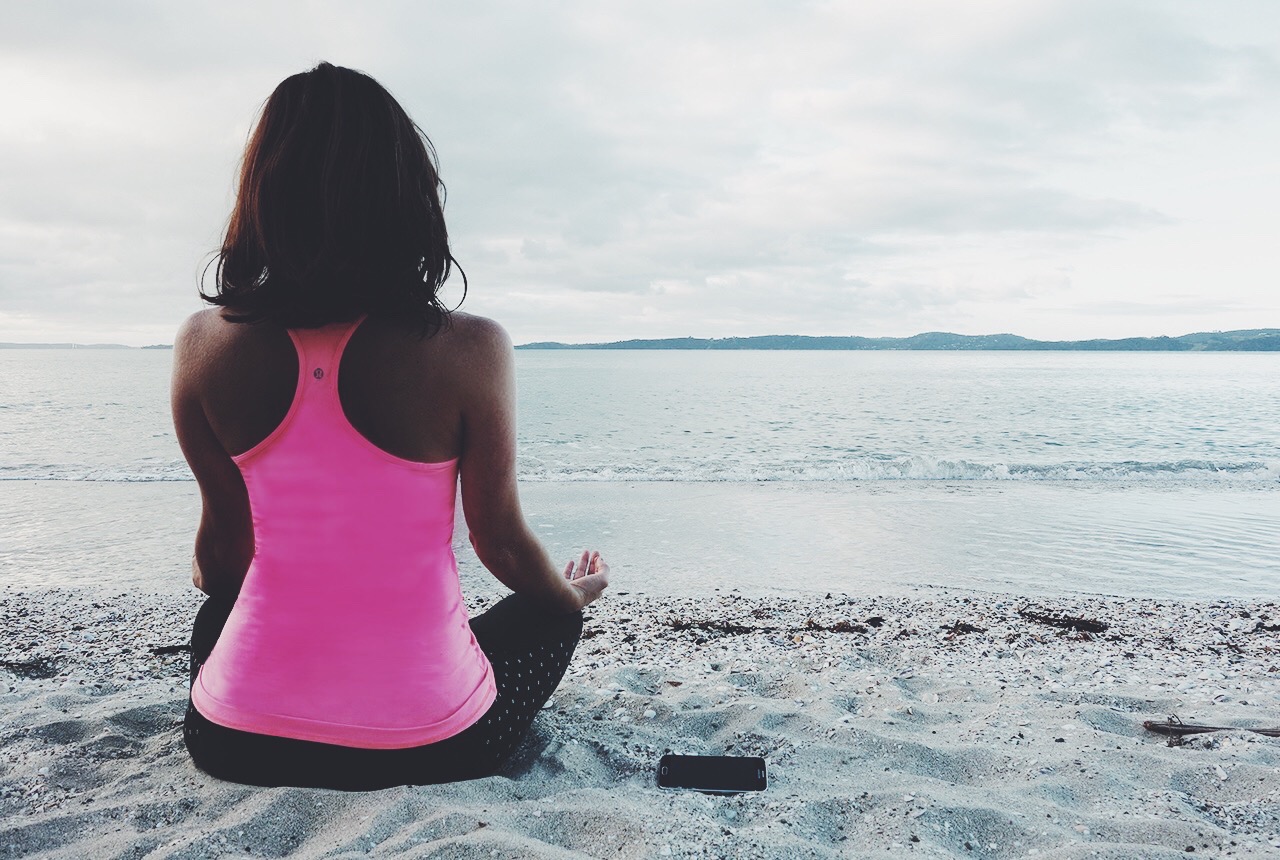 Luckily, I am usually happy to use my phone's camera – it's not as good as my proper one but it is good enough once filters and things are applied. Carrying more than my phone usually entails a bag and that's annoying which is why I 'm excited about the new ANZ goMoney Wallet. The concept is simple.. anywhere you can pay for something using contactless terminals can now also be done with the app. It's perfect for people on the go.
Once your set up its pretty simple..
'Wake' your phone screen
Hold it still over the contactless terminal for a few seconds
Wait for your phone to beep or vibrate, check the terminal to confirm the payment has been 'accepted' and voila! So simple.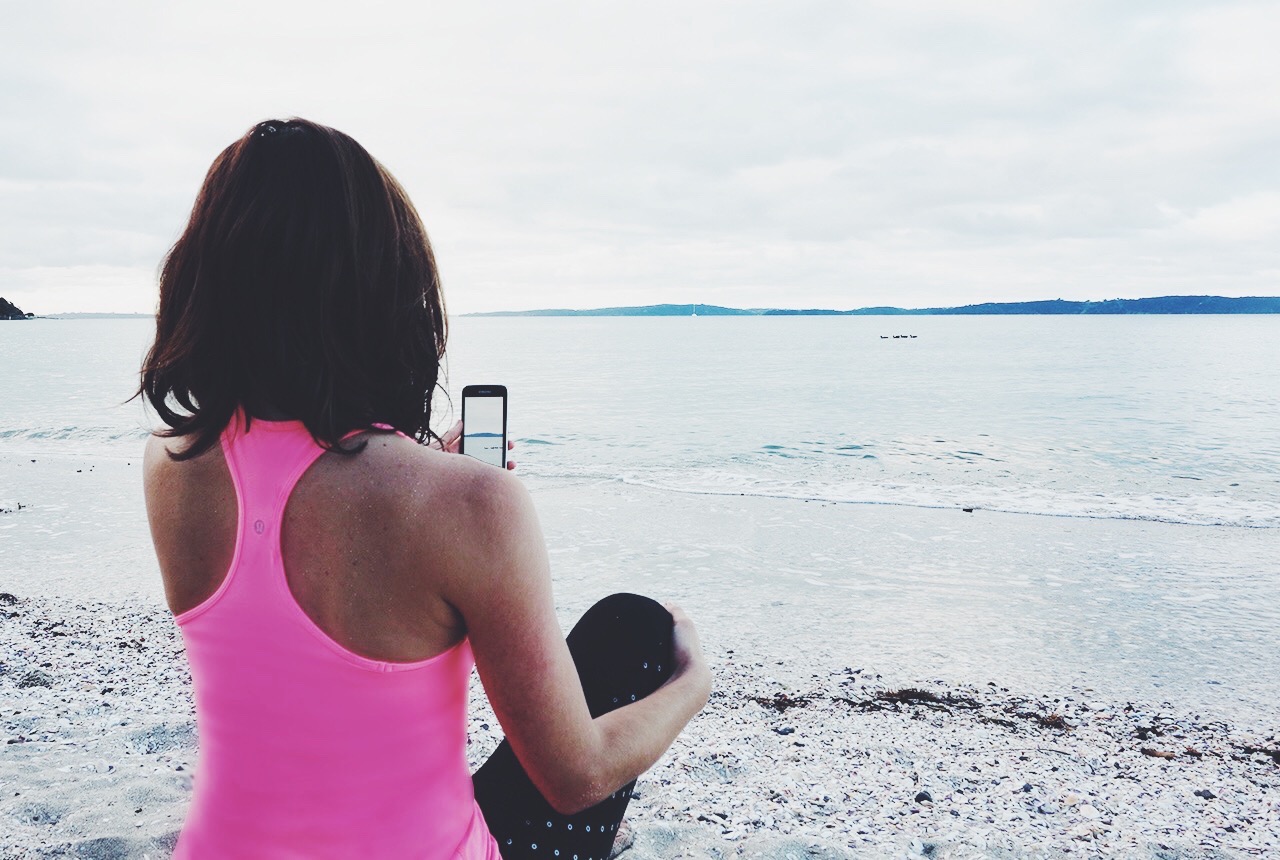 I think that's pretty neat. So when you are exercising on the beach in your super cute Lululemon's that have only one lil pocket to fit in your thangs, you know you can easily take photos of ducks and then shout the green smoothies afterward. Perfection.