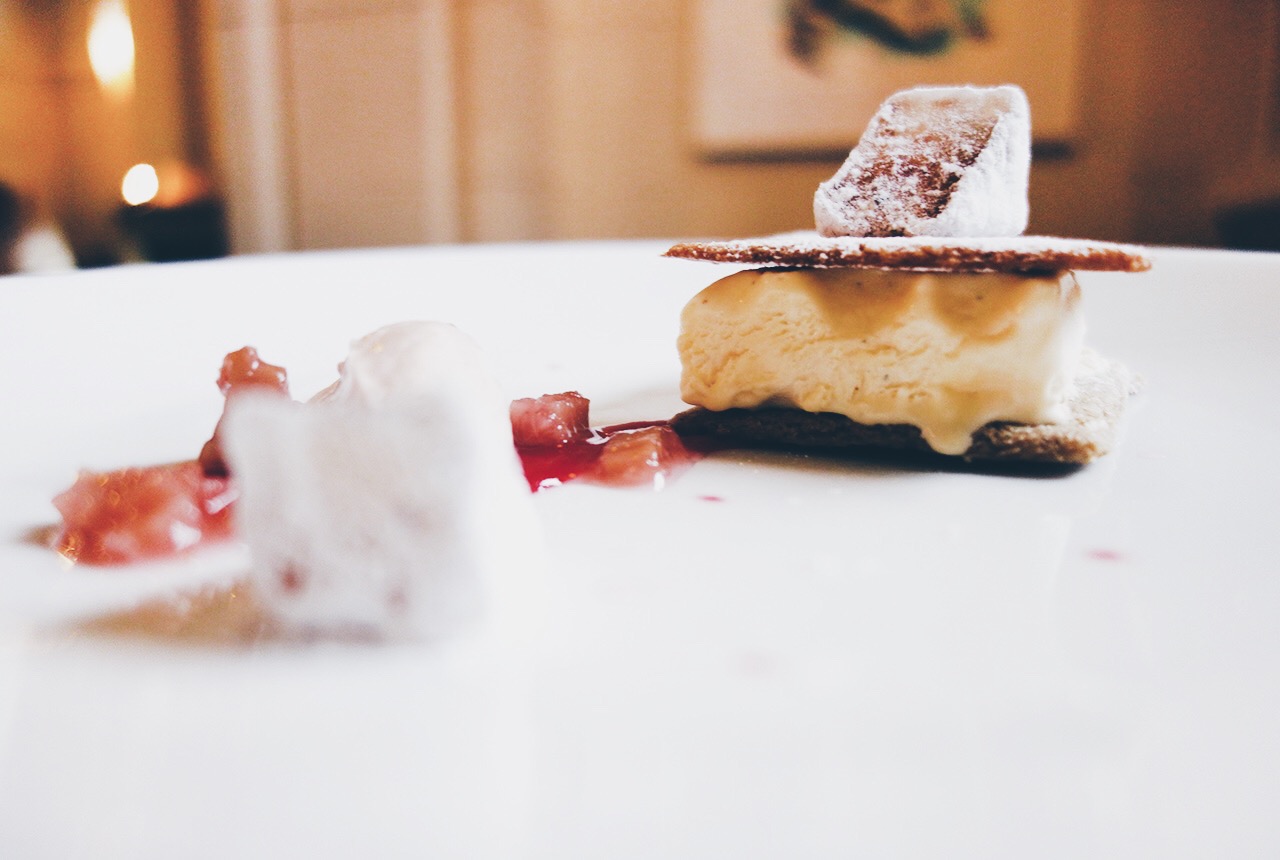 My mother has been through a seriously tough year. Without going into detail, when I got back to New Zealand I wanted to treat her to something special and spend some good old fashioned quality time with her. So we went on an epic road trip from Auckland > Whaketane > Gisbourne stopping in Wellington for a couple of nights before going back up again through National Park and Palmerston North.
Because my mum is the best, I thought I would take her to the best. Logan Brown is known to be one of the best restaurants in New Zealand – some would go as far to say the best as they have raised the culinary standard for the country.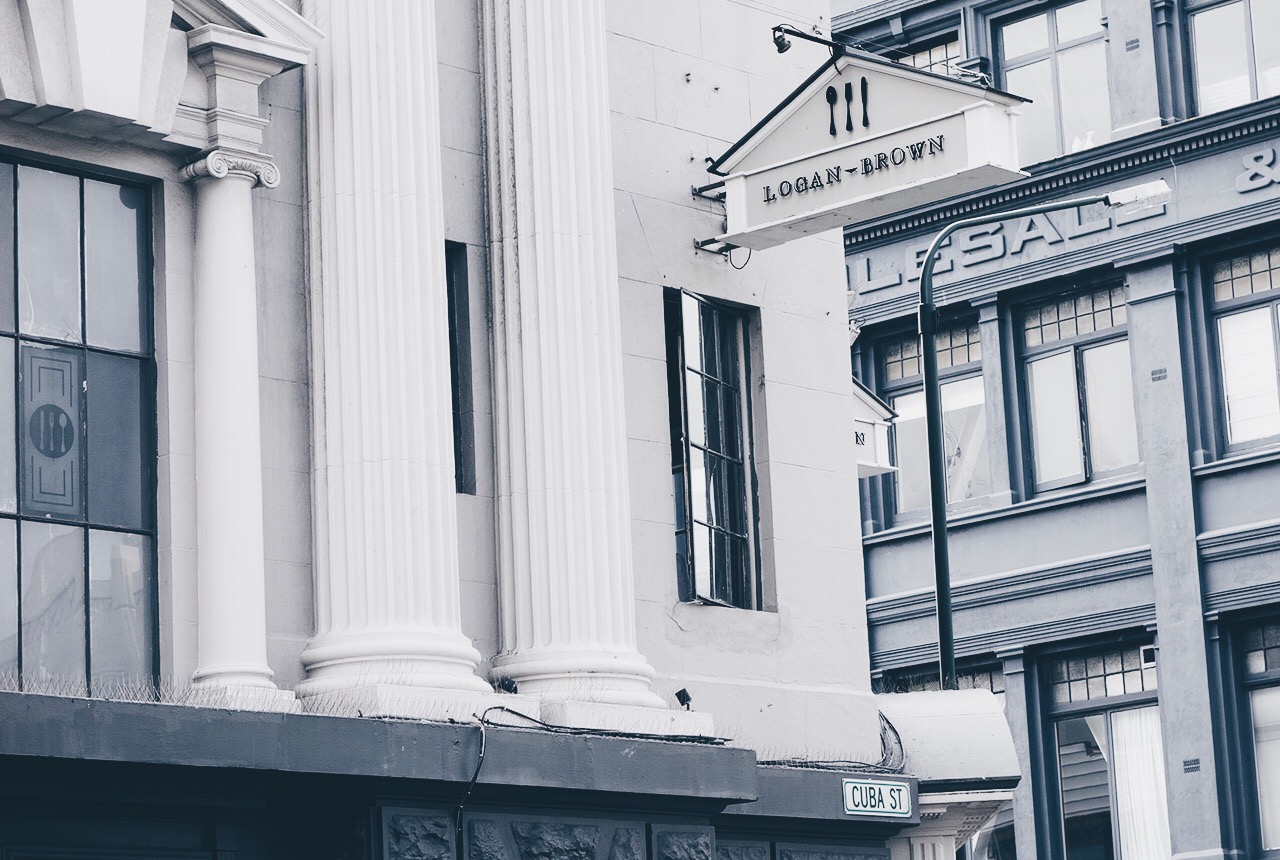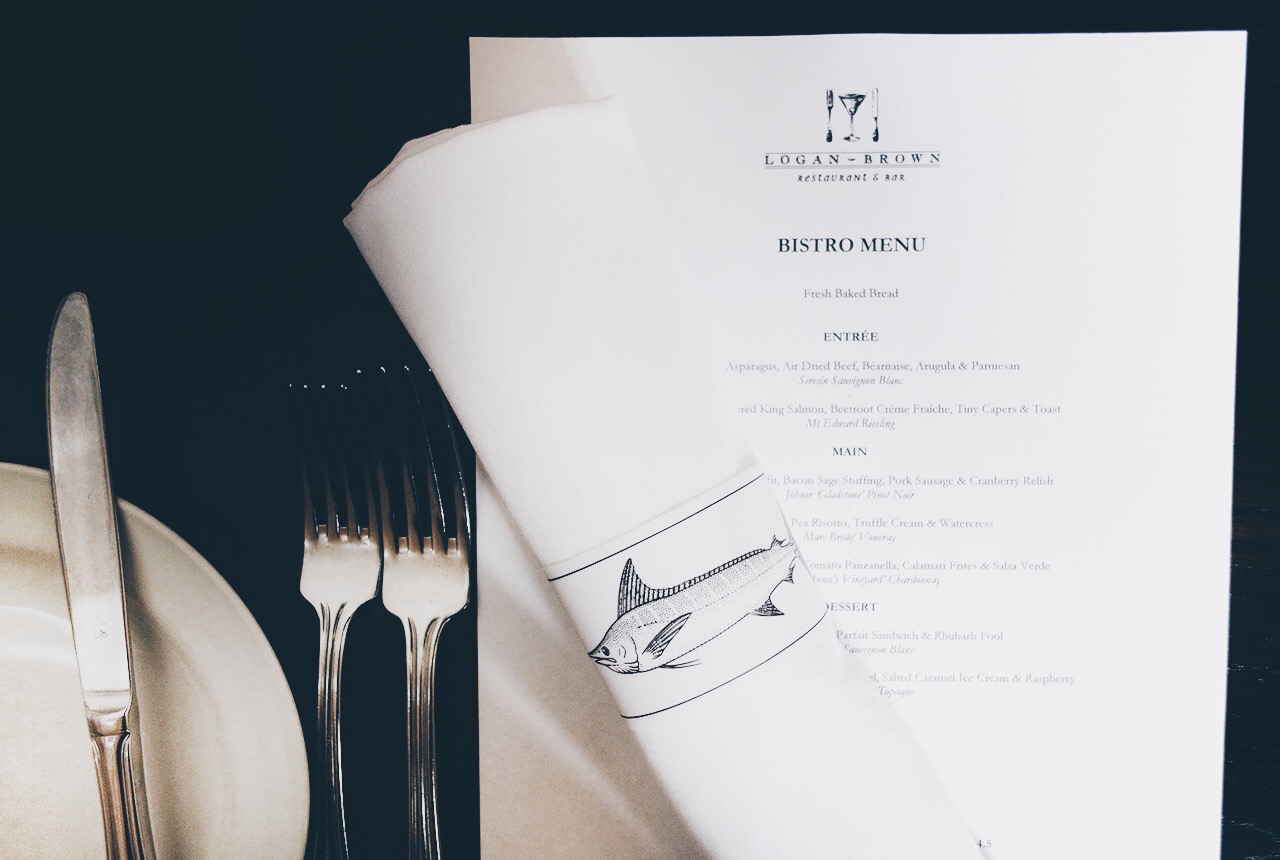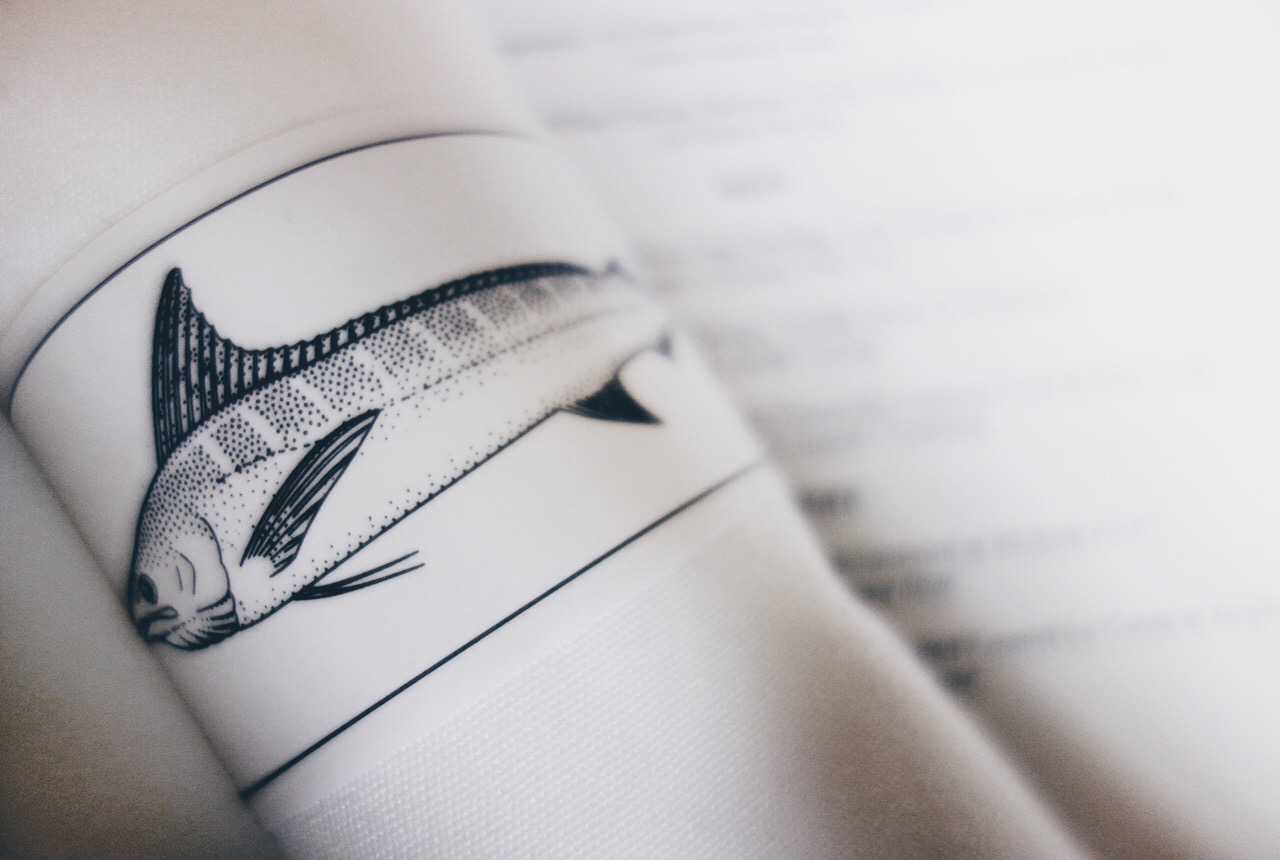 We sampled both the Bistro Menu as well as had the opportunity to interview the infamous Steve Logan.
Mum was pretty excited to say the least and was on the blower a mere ten minutes after leaving the establishment to let the world know "guess where Catalina took me?!" Success!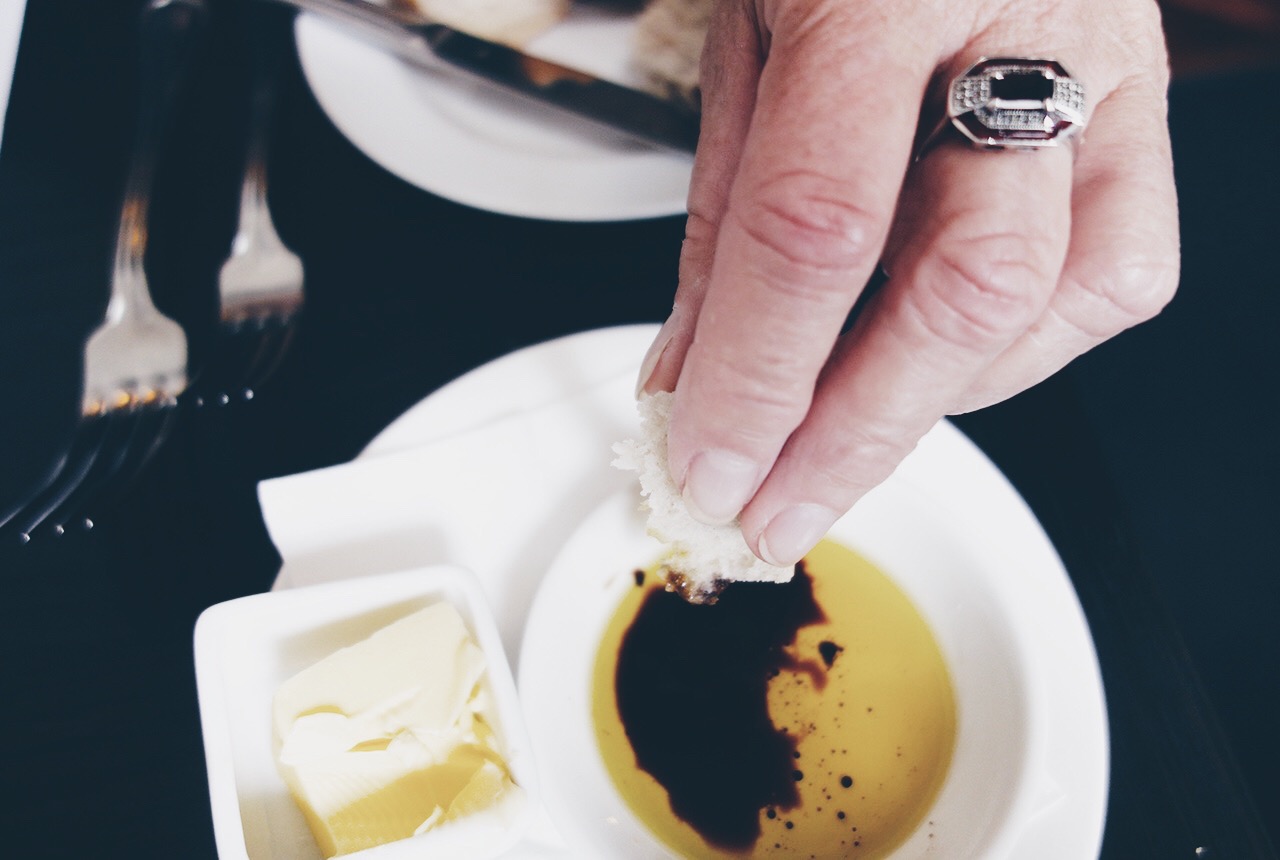 The meal itself was derricious. Unfortunately gluten or dairy-free were not considerations in their offering, however, I was willing to go through the pain to experience NZ's best and treat Mother. Their aim to bring elevated dining to a wider market is achieved through the relaxed atmosphere. The well trained staff are approachable, friendly and happy to answer stupid questions such as "what exactly is Chimichurri?". Turns out it is a green sauce used to grill meat originating from Argentina.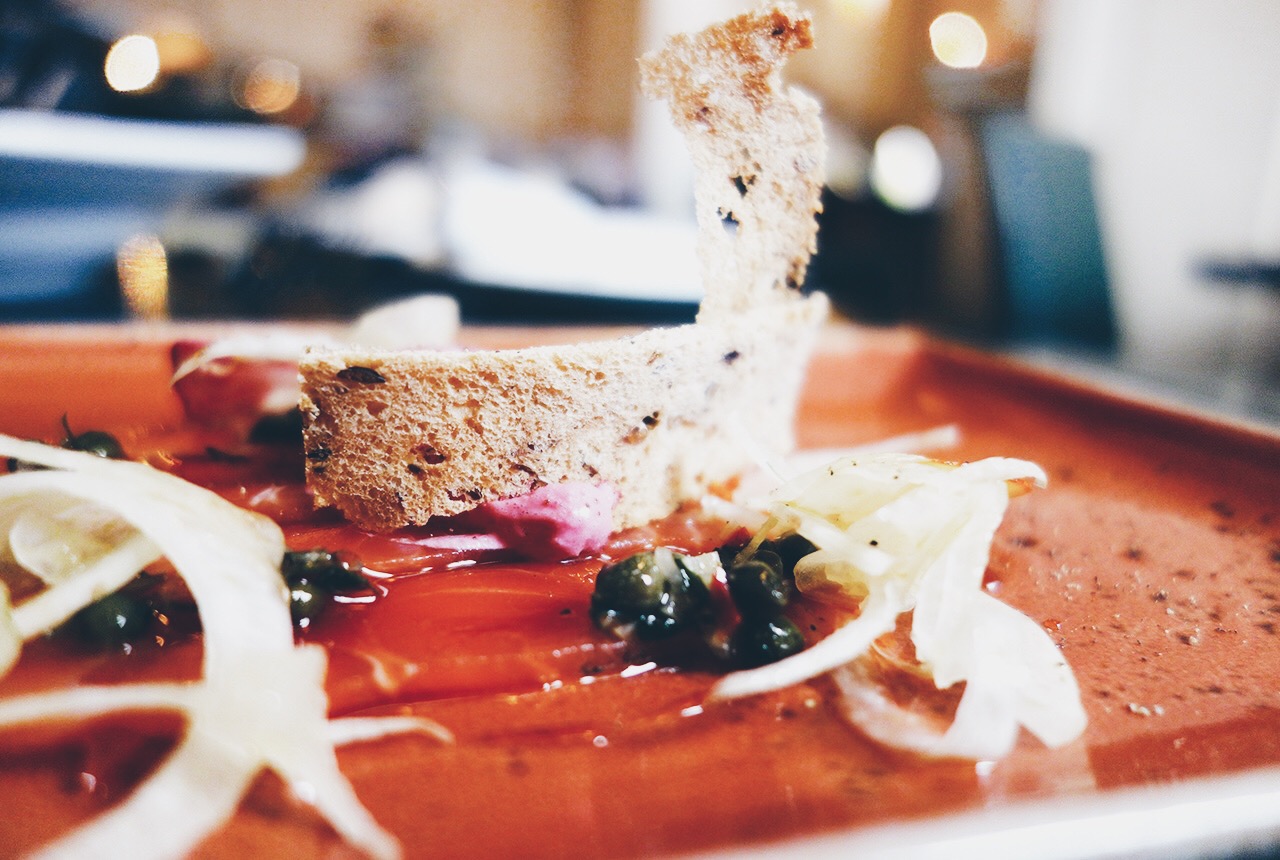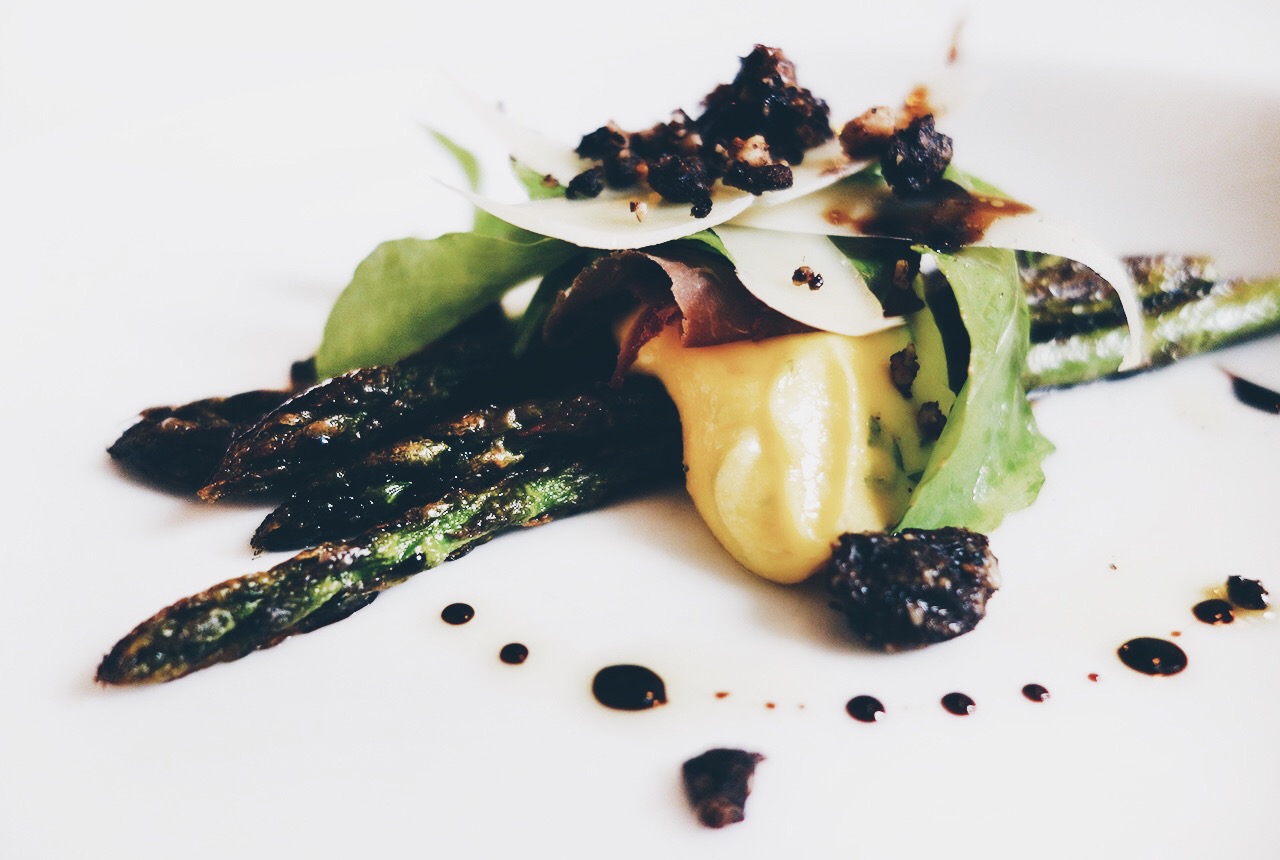 As soon as we sat down we were offered a variety of house made bread and butter with olive oil and balsamic. You can pretty much stop me here – if I'm going to have a blow out I'm pretty happy with this. But alas, the good times kept on rolling with our entrées of Roasted Asparagus, Air Dried Beef, Béarnaise, Arugula & Parmesan as well as Lighthouse Gin Cured King Salmon, Beetroot Crème Fraîche, Tiny Capers & Toast. Both super tasty with well balanced crunchy to smooth textures.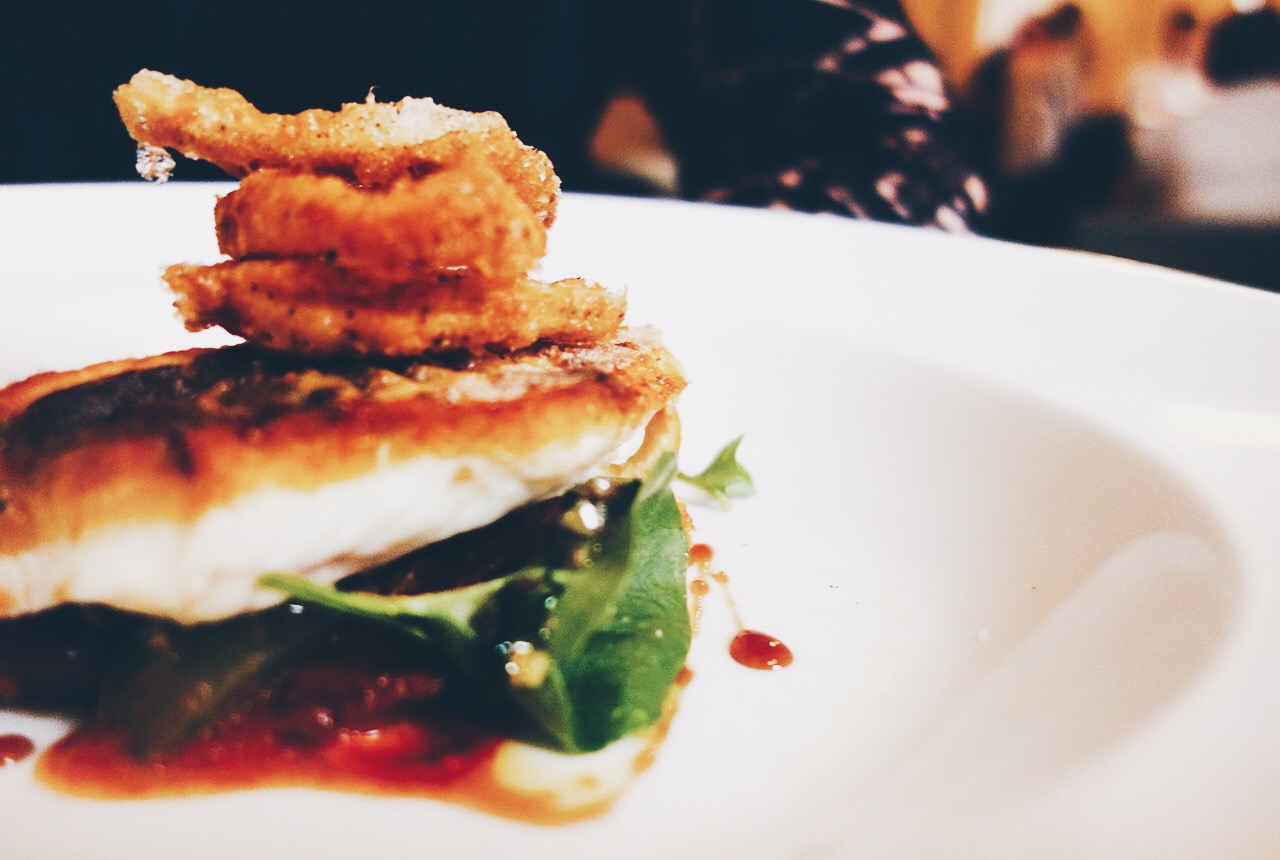 For our mains we got the Coastal Spring Lamb Rump, Parsnip Puree, Crushed Peas & Chimichurri and Crisp Skin Gurnard, Heirloom Tomato Panzanella, Calamari Frites & Salsa Verde both where mouth wateringly amazing. The lamb was cooked to perfection and the skin on the gurnard was to die for.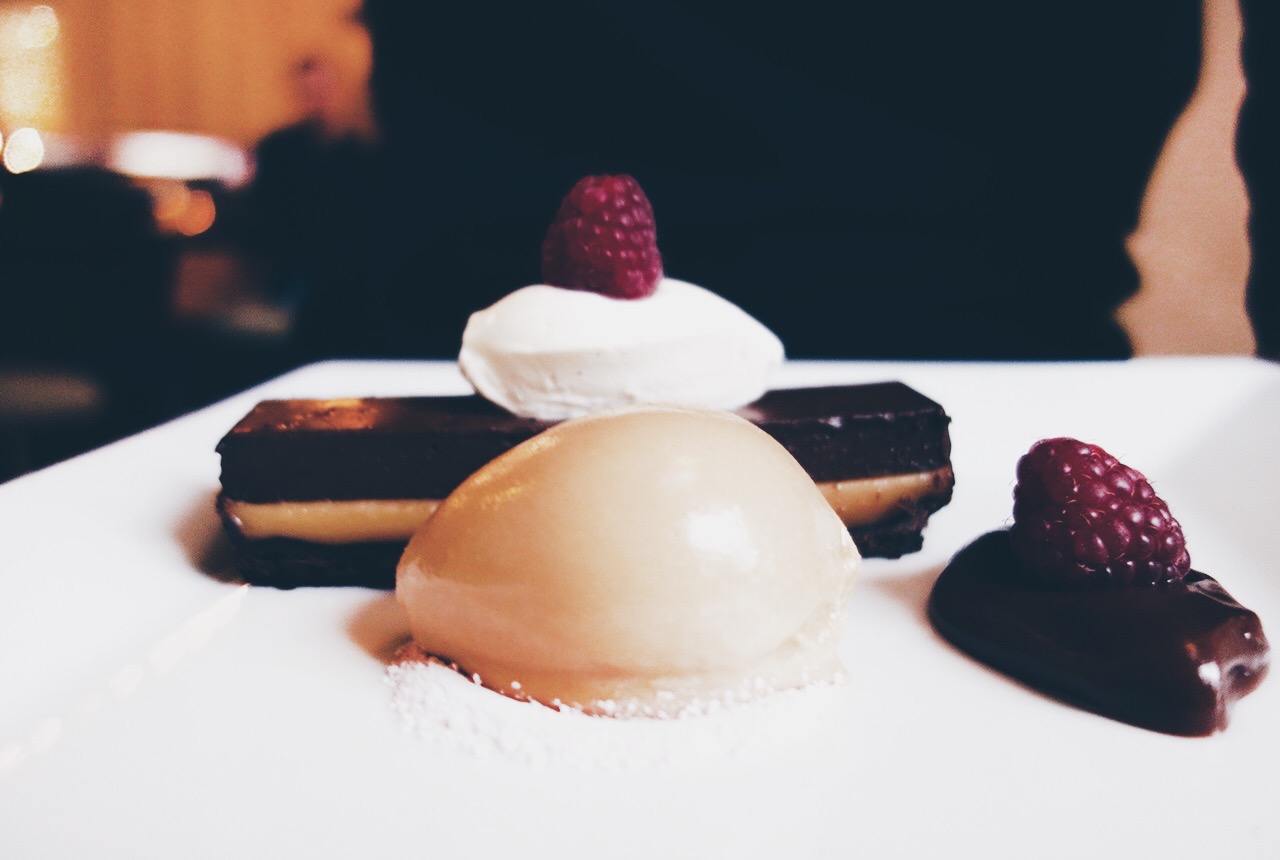 Desert was both phenomenal and pretty with Chocolate & Caramel Tart, Milk Chocolate Caramel, Salted Caramel Ice Cream & Raspberry and the Sweet Spiced Delight, Vanilla Parfait Sandwich & Rhubarb Fool. How they come up with these perfect flavour combos I do not know.
While I sipped my Antipodes sparkling water and perused the extensive tea menu, my mother enjoyed the house speciality – the VIP made of Gin, Dolin Dry, Pimms, Passionfruit & Lemon then she moved on to Champagne. On ya mum!
We both left pretty full and happy, daughter duties very well done.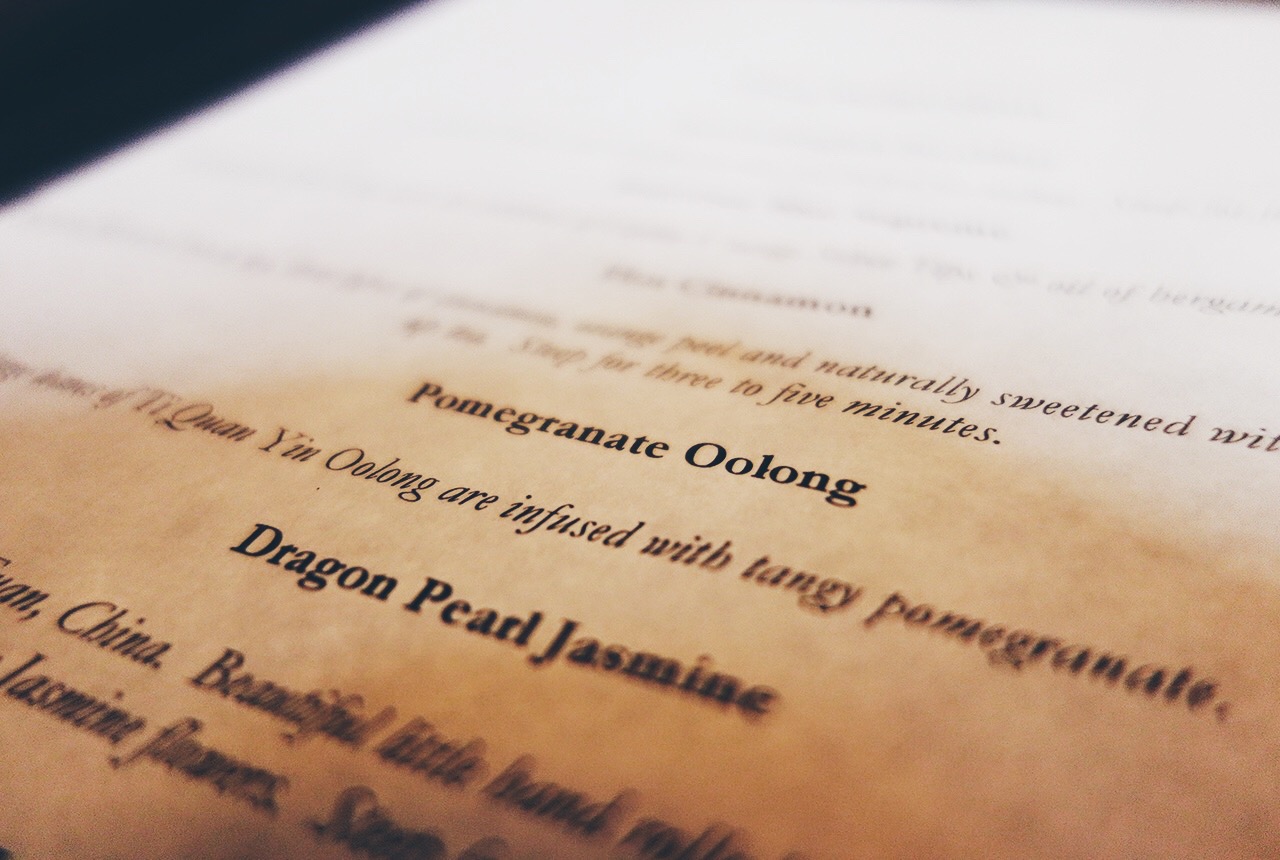 [line]
CLICK  HERE TO READ OUR INTERVIEW WITH
STEVE LOGAN, MANAGING DIRECTOR OF LOGAN BROWN
[line]
Logan Brown Contact Details://
Website, Instagram & Facebook
Address: 192 Cuba Street, Corner of Cuba & Vivian Streets, Wellington
Phone: +64 4 801 5114
Email: enquiries@loganbrown.co.nz
[line]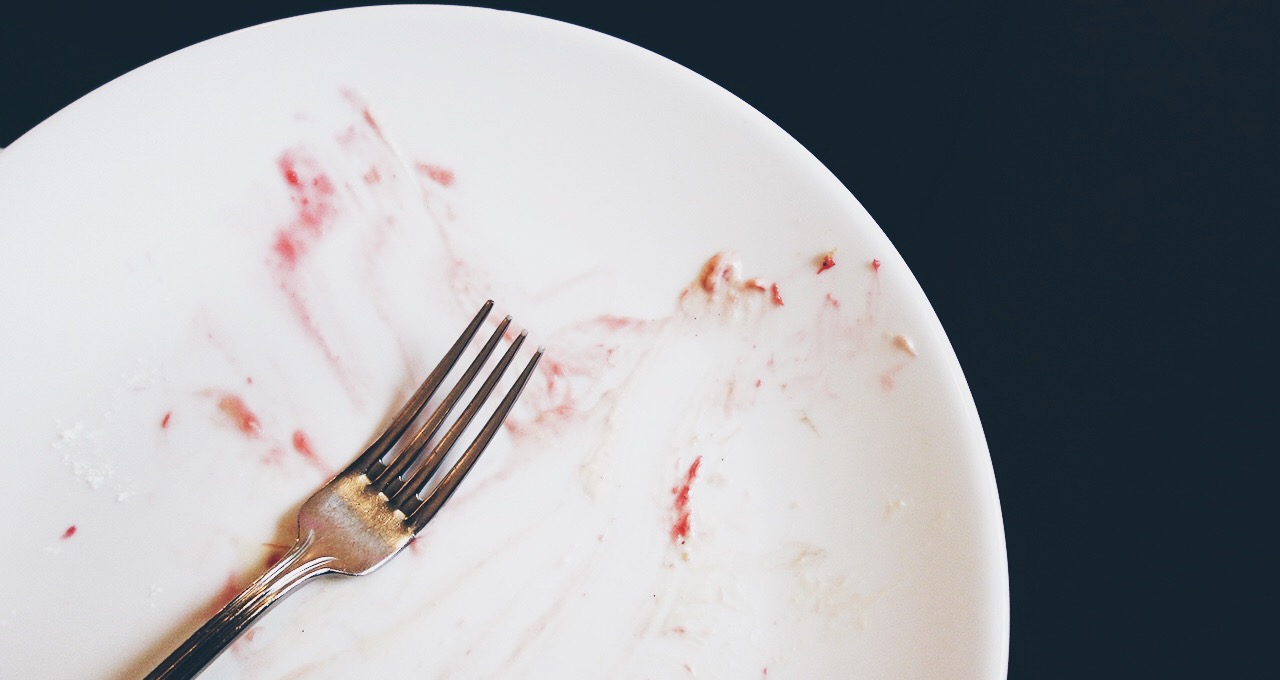 The Unimpossibles dined compliments of Logan Brown.